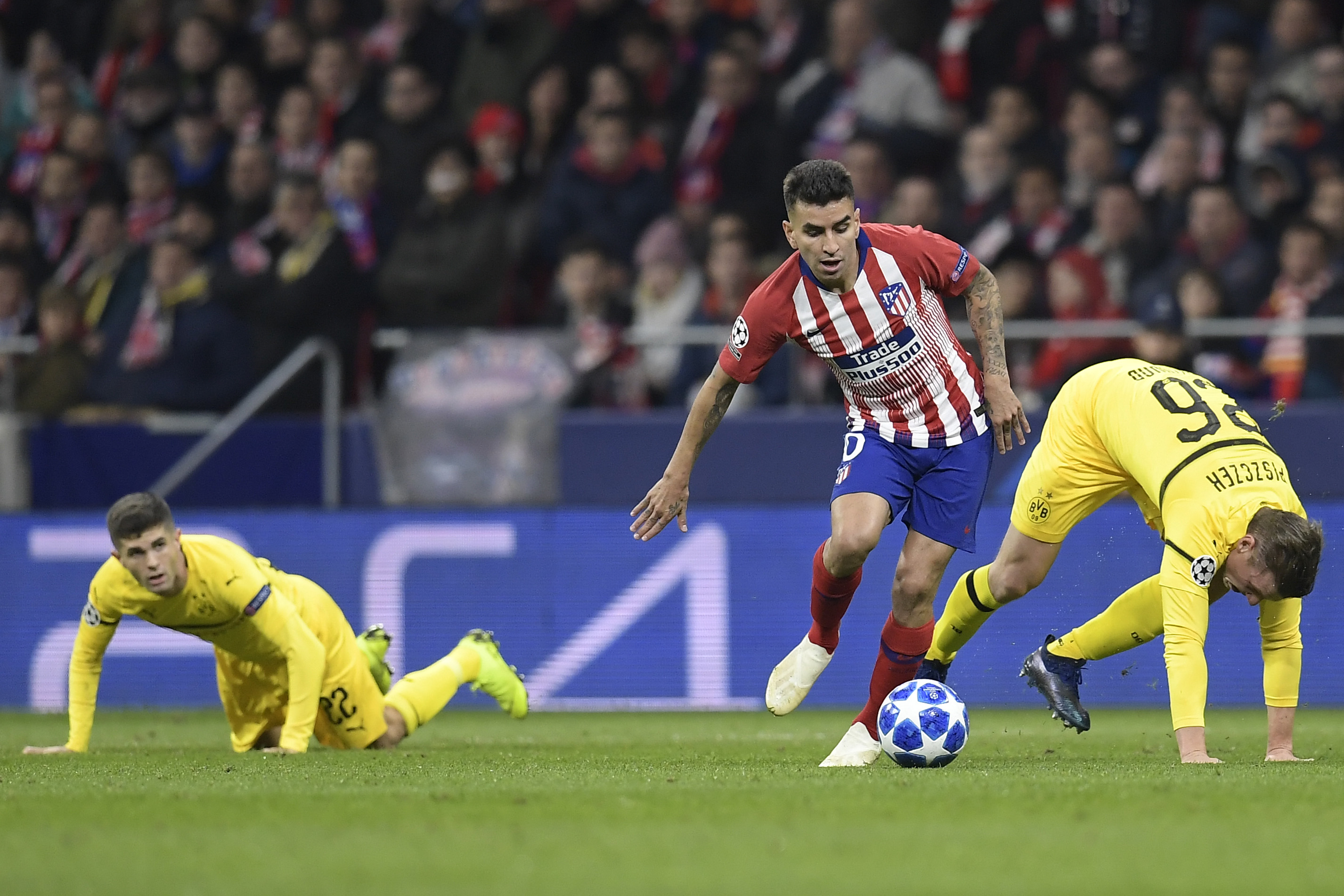 Mateu Alemany, the general manager of Valencia, spoke at a press conference about the negotiation with Atletico Madrid for the Spanish striker...
Giampaolo is days away from being announced as the new coach of AC Milan and his plan differs from gattuso's. Giampaolo fields...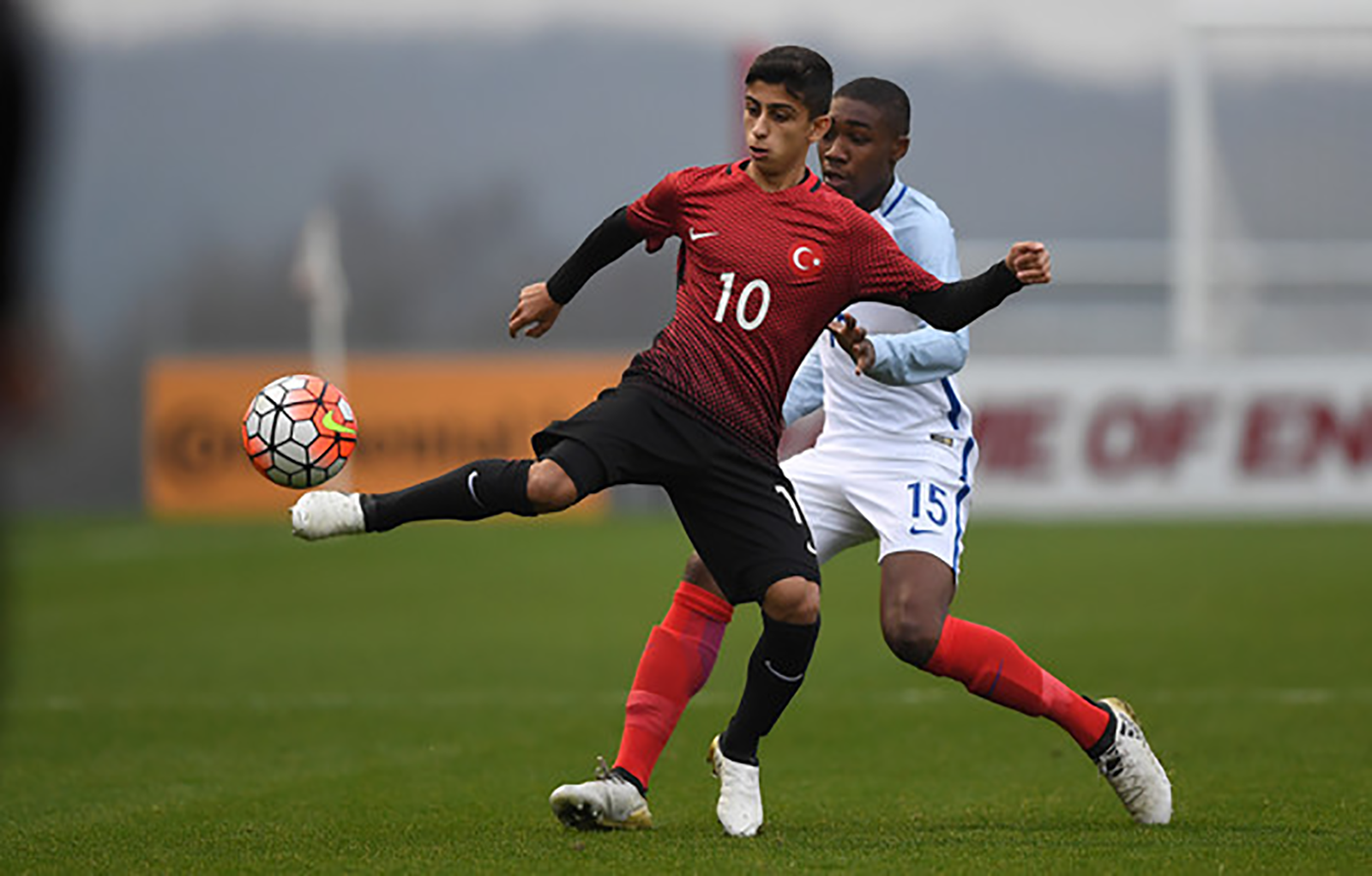 This summer Milan reinforced their first team with glamour. However, club leaders Masimilliano Mirabelli and Marco Fassone are not thinking just about...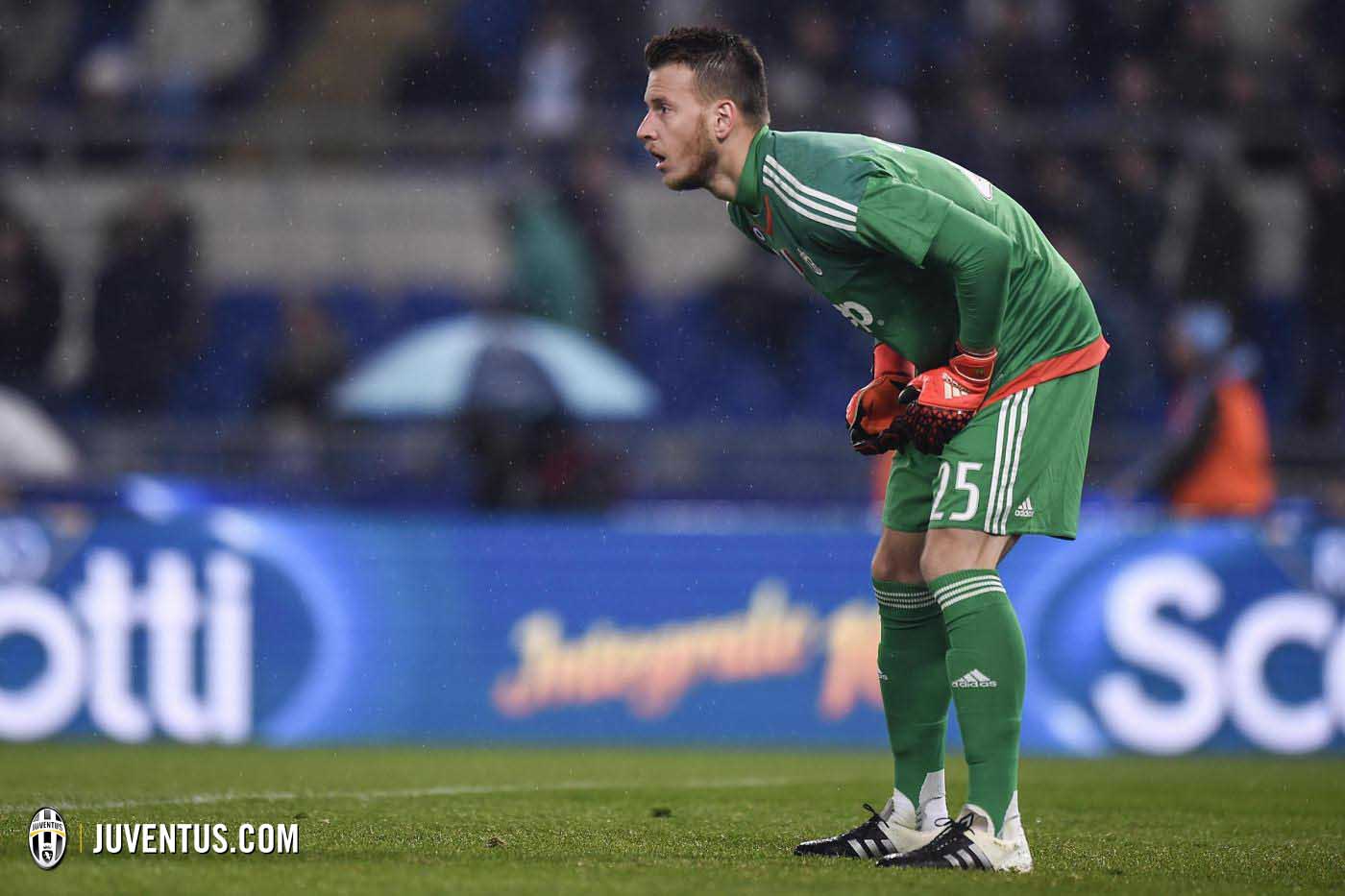 After a definitive decision from Donnarumma not to renew his contract with Milan, the club is looking to replace the 18-year-old sensation....