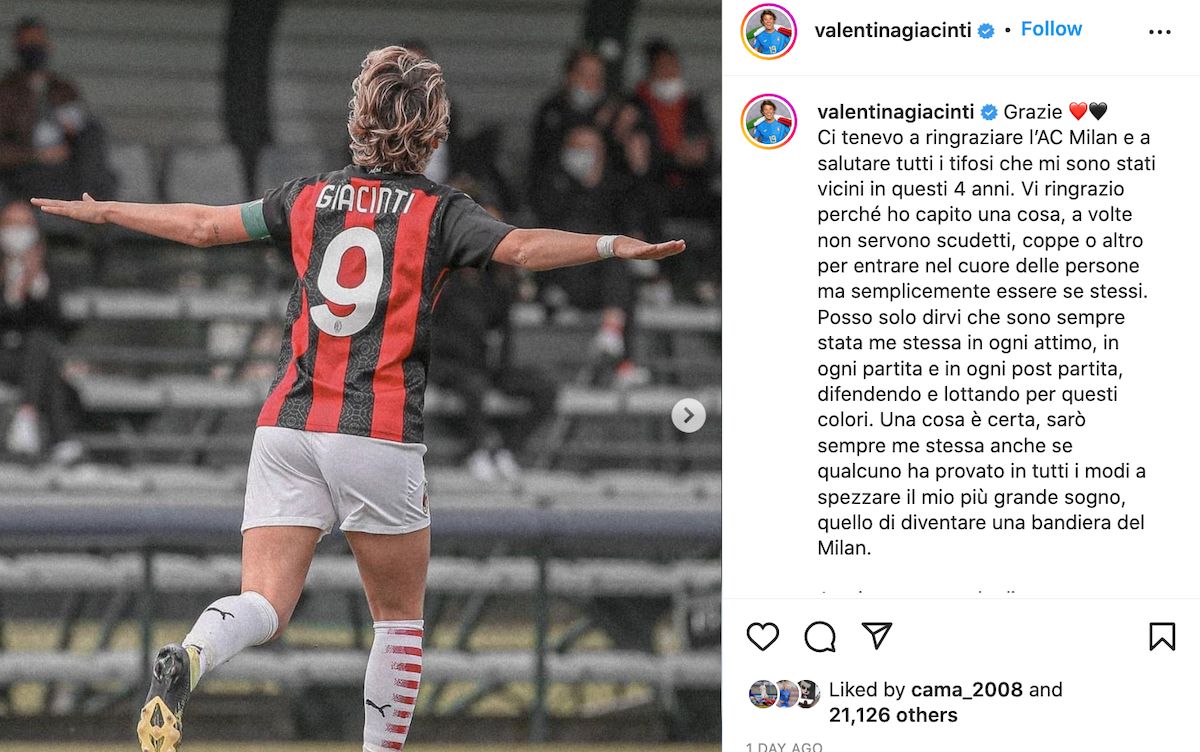 Former AC Milan captain, Valentina Giacinti, has given her salutations to the club. This comes as the player recently had a falling...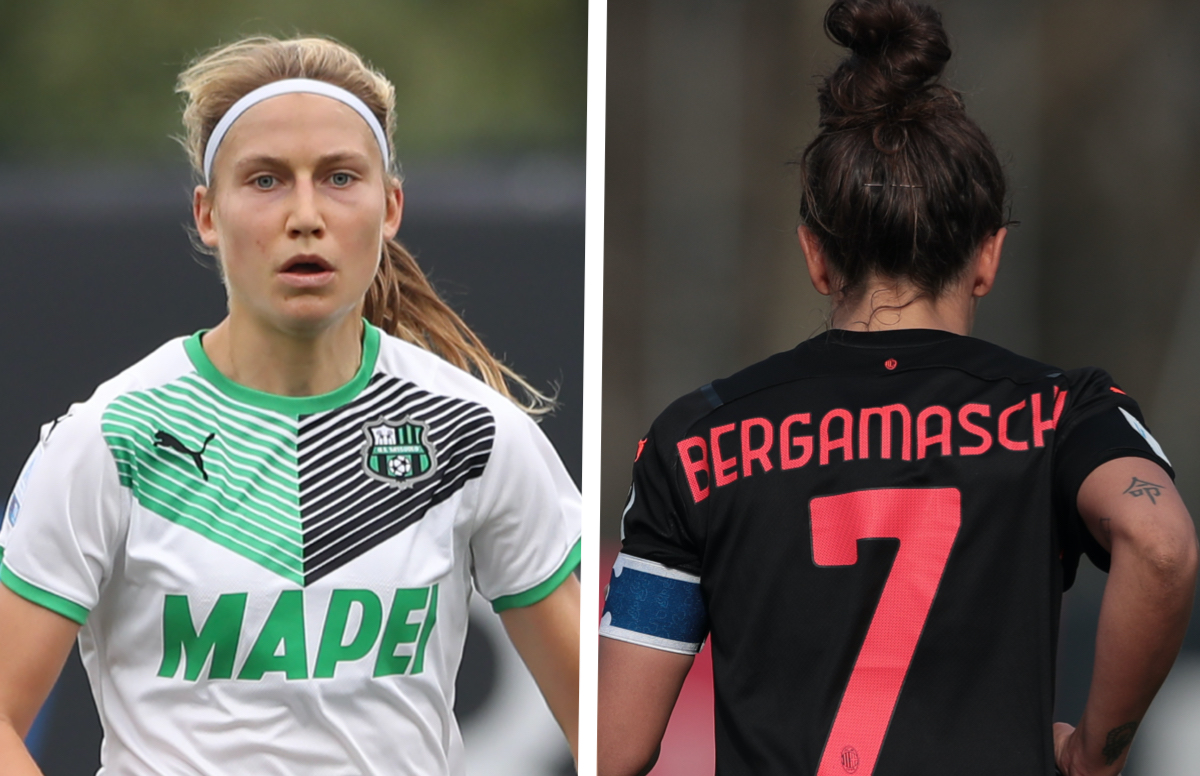 It promises to be a busy summer for AC Milan Women as they look to improve the squad ahead of the 2022-23...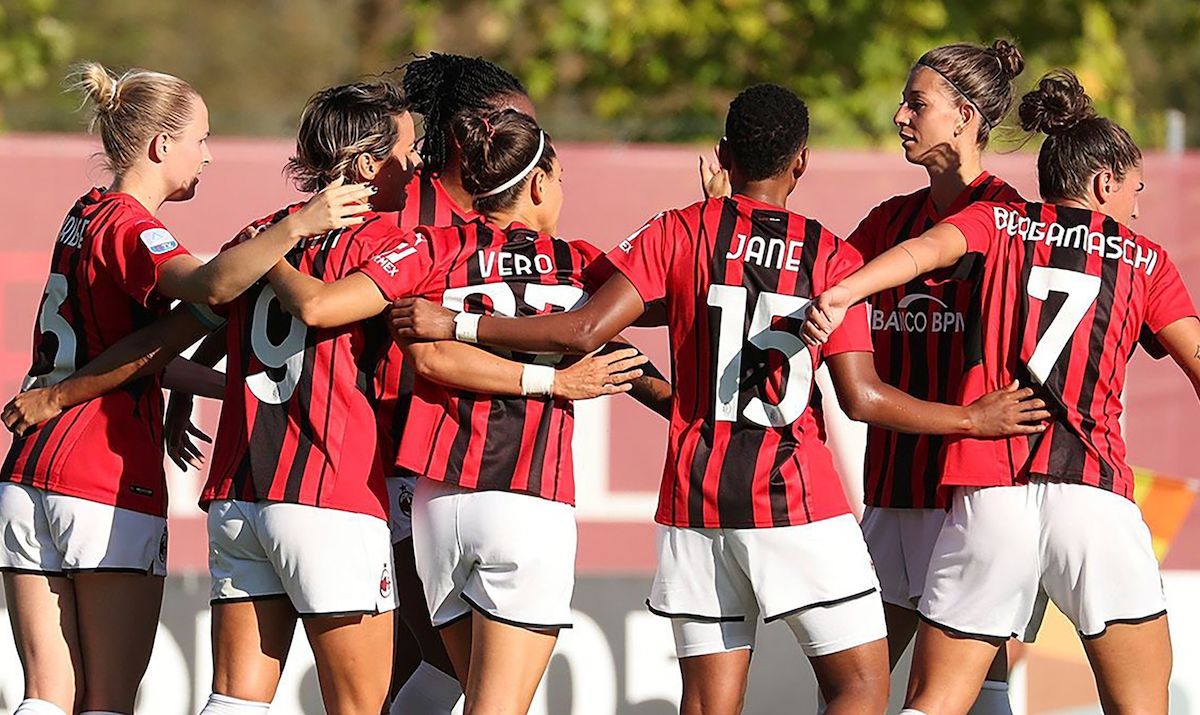 The Serie A Femminile season is over and the transfer market is underway. In preparation for next season, Milan are already working...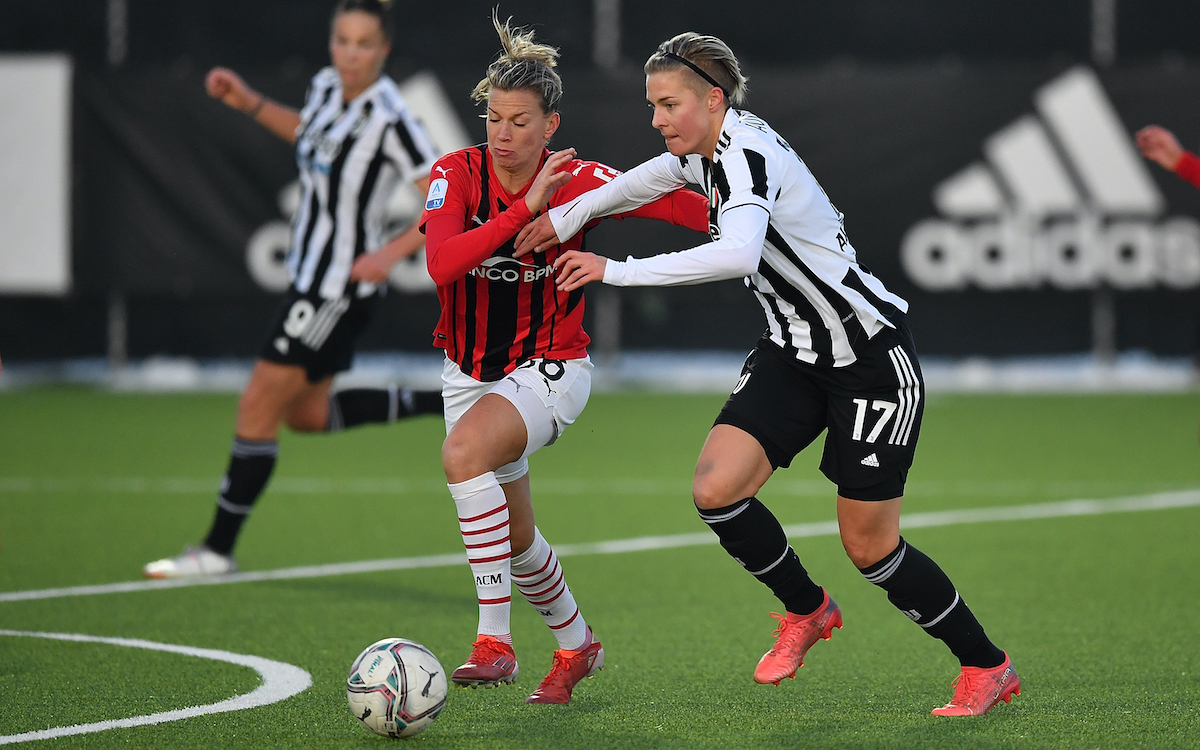 A crucial offseason has begun for the AC Milan Women and there are already rumblings about changes in personnel ahead of 2022-23....