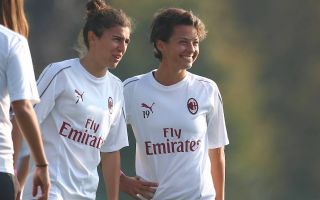 The 2021-22 season is underway for the AC Milan Women as they go on the hunt for silverware domestically after coming so...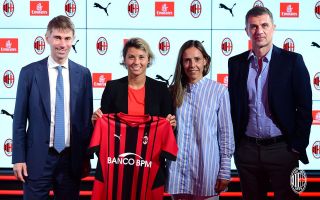 Just like with the men's team, there has been some movement on the market for the women's team. Just a few minutes,...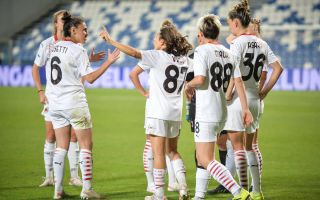 With the season now over, some members of AC Milan Women are getting some well-earned rest after securing a Champions League spot,...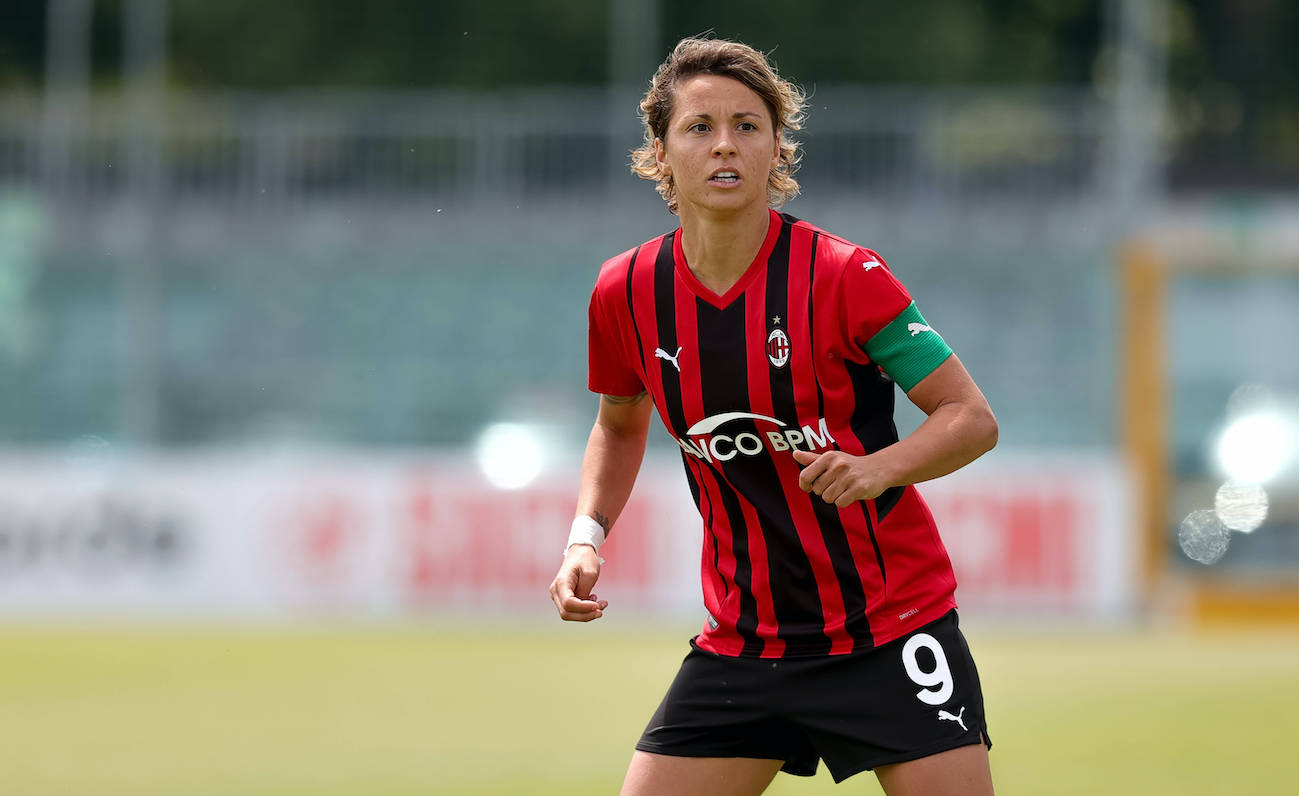 AC Milan Women's captain, Valentina Giacinti, has given an interview to Sky Sport ahead of the Coppa Italia final on Sunday. The...