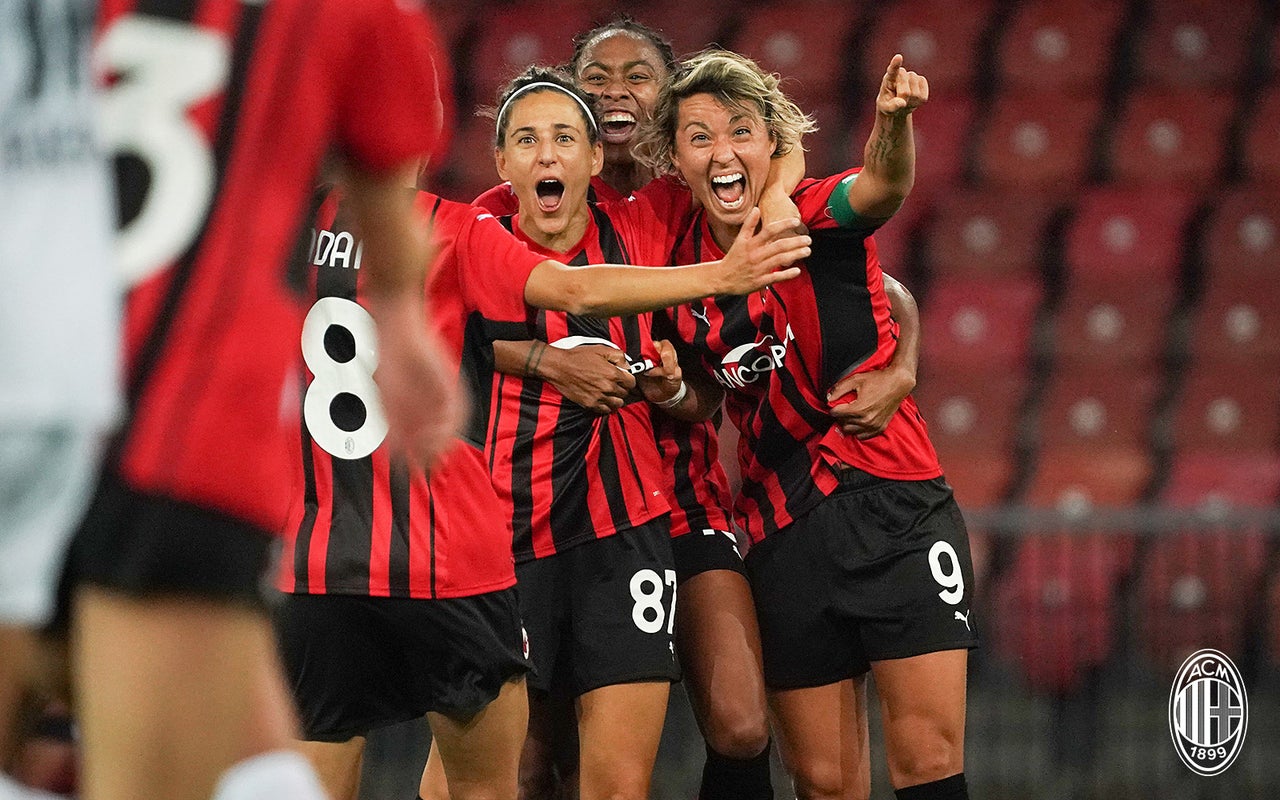 Former Milan captain, Valentina Giacinti, and former midfielder, Veronica Boquete, recently left the Rossonere. The two players have joined ACF Fiorentina and...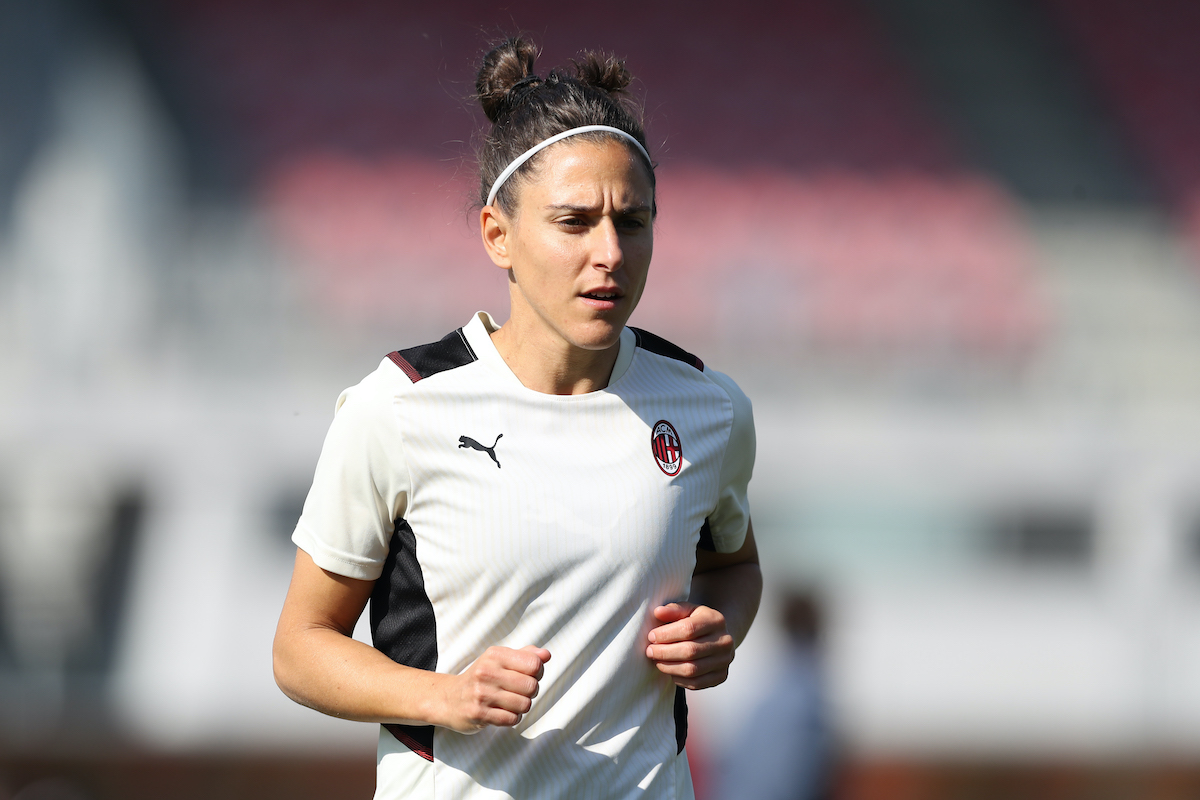 Two players who were fundamental to Milan securing Champions League football last season have announced that they've left the team. Mária Korenčiová...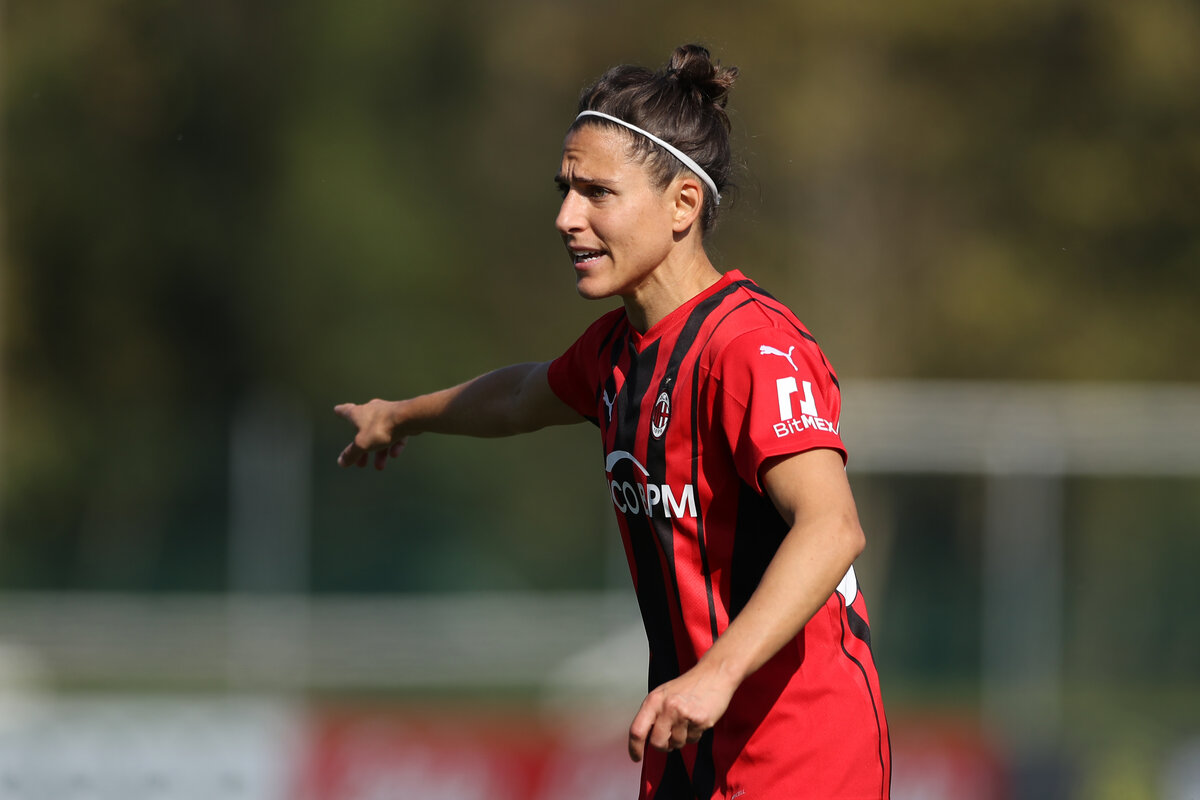 AC Milan midfielder, Verónica Boquete, recently detailed the abuse that she and other Spanish footballers endured under Spain's former coach, Ignacio Quereda. Verónica...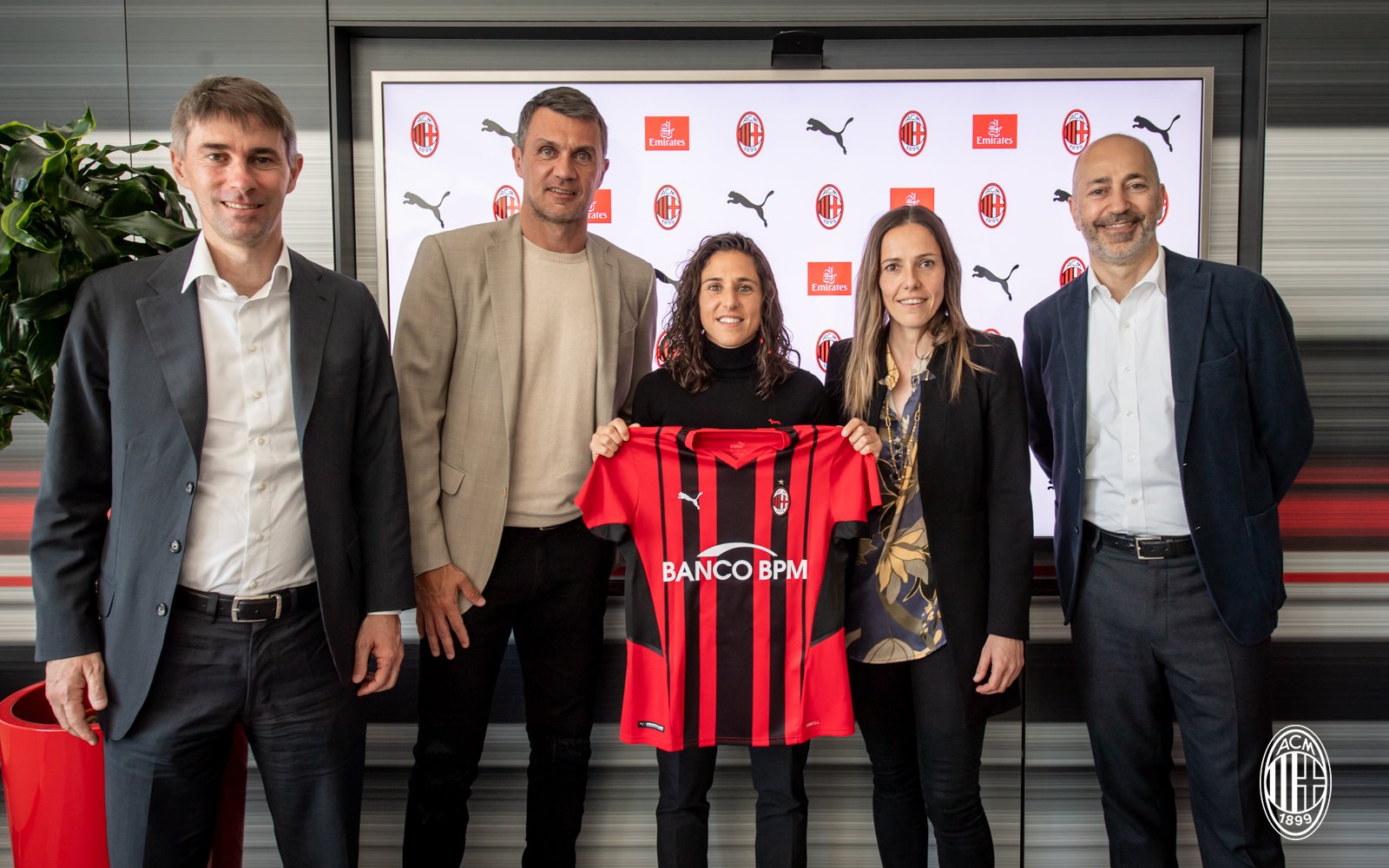 AC Milan have announced the extension of the agreement of Women's First Team player Verónica Boquete. The Spanish midfielder will continue to wear...