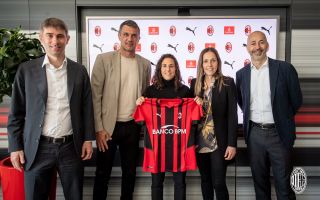 AC Milan have announced the extension of the agreement of Women's First Team player Verónica Boquete. The Spanish midfielder will continue to wear...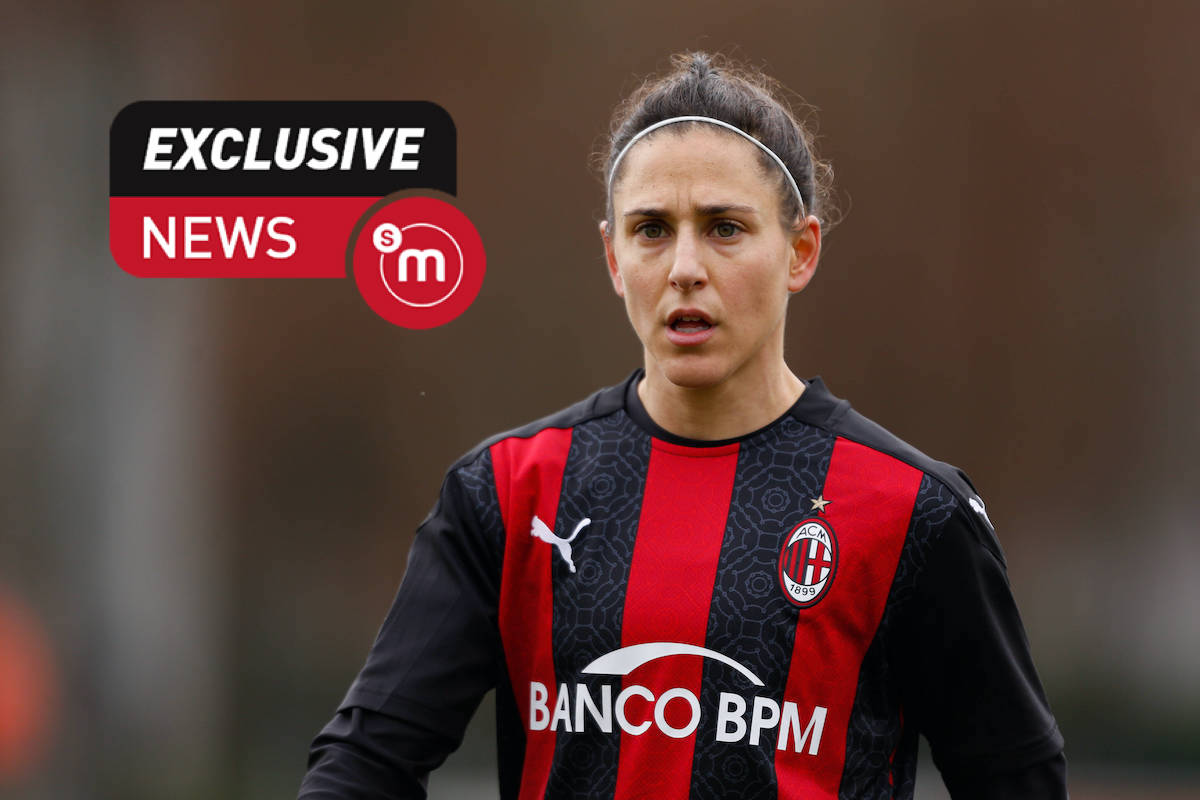 The agent of Veronica Boquete has revealed his belief that she can have a positive impact both on AC Milan and women's...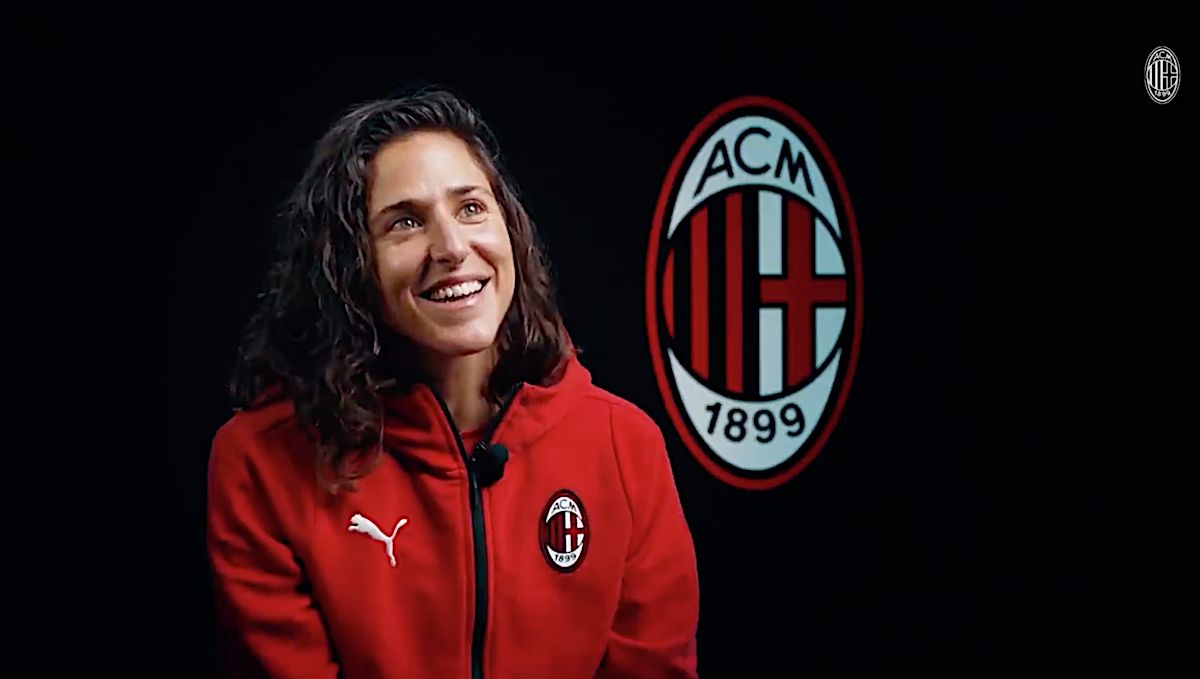 Veronica Boquete has given a long interview to Milan TV about her experiences in Italy so far, her debut and what will...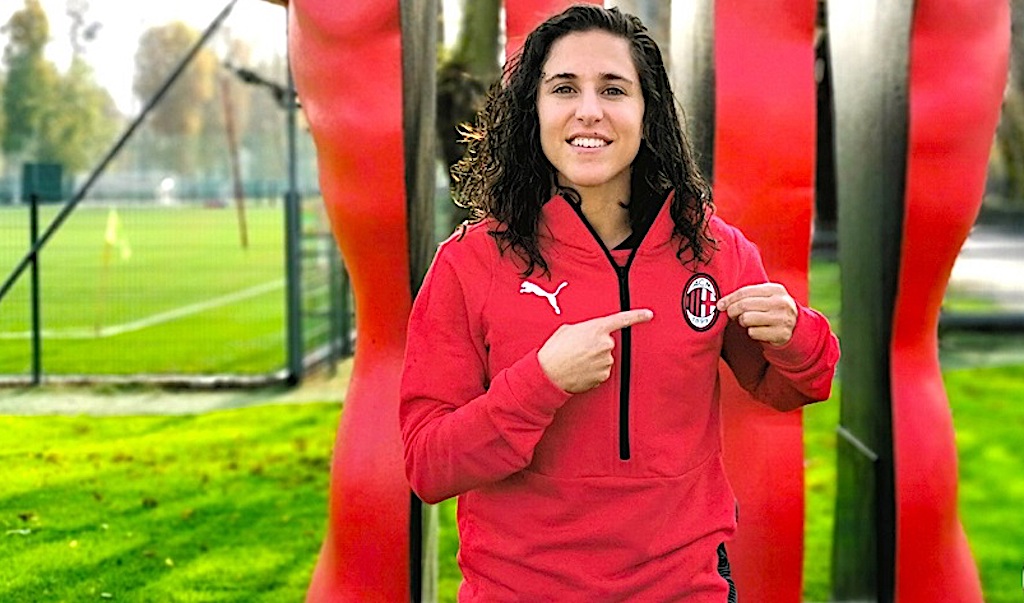 She has already created a big splash since arriving in Italy, but we at SempreMilan are honoured to have landed an exclusive...