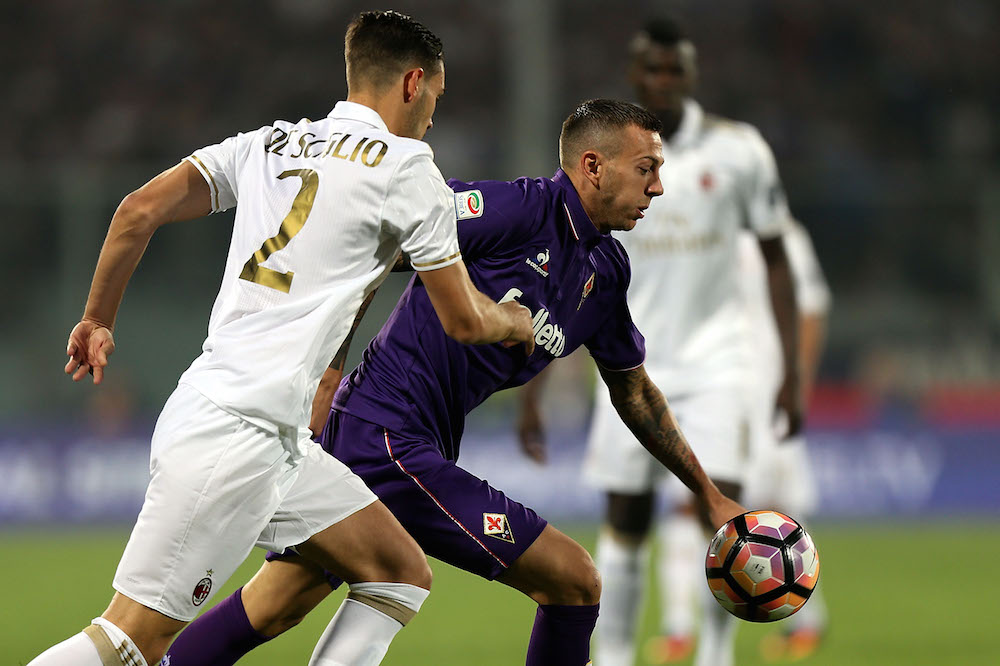 As the closing of the Milan sale nears, potential transfer targets are being assessed by the future management. Today's Gazzetta Dello Sport...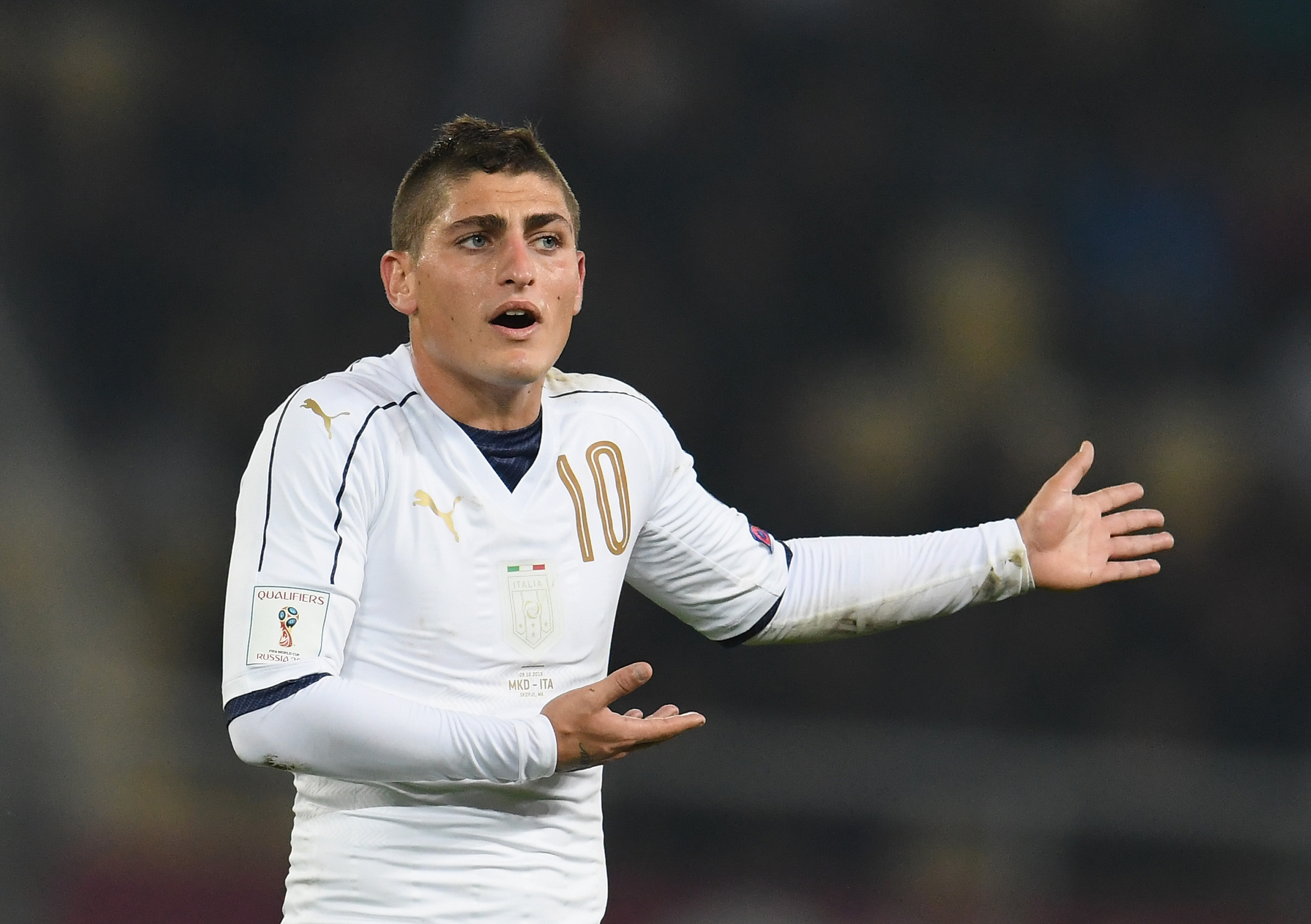 The agent of Paris Saint-Germain and Italian midfielder Marco Verratti admits that his client could leave the Paris club in January. Donati...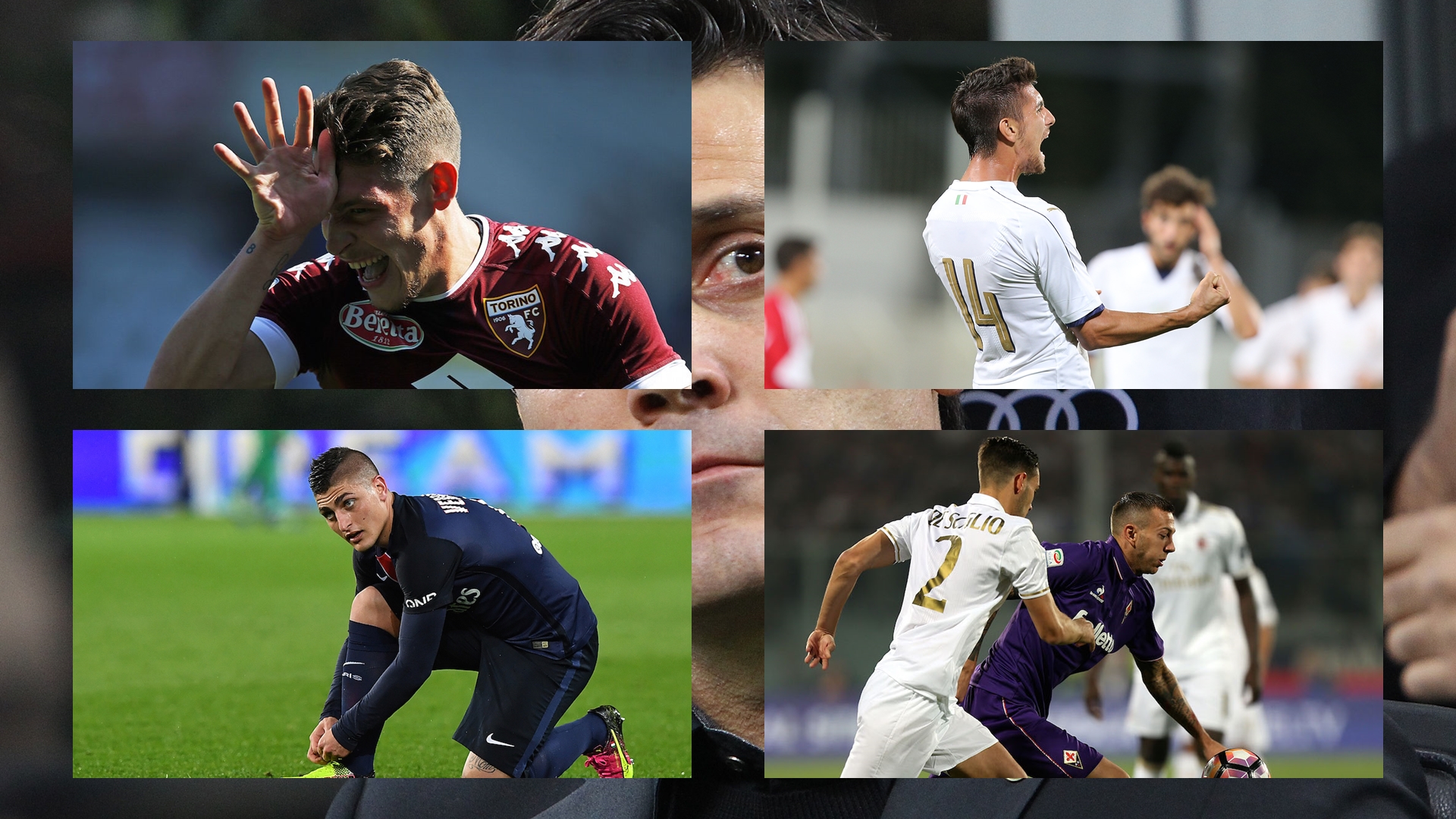 Depite yesterday's defeat to Genoa was a disaster, Vincenzo Montella's words before the game say a lot about the direction Milan are...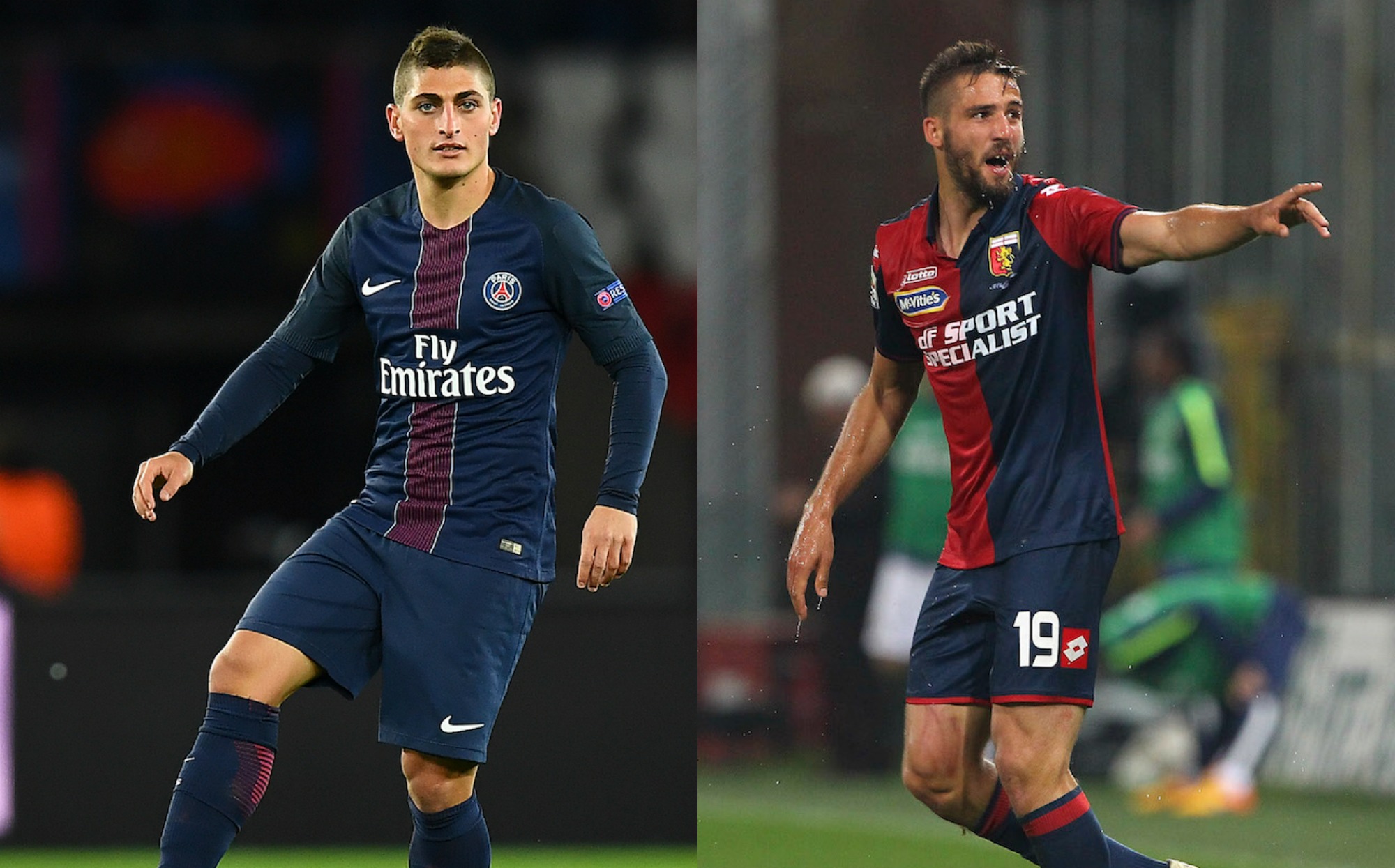 It appears that Silvio Berlusconi's dream of an Italian Milan wasn't spin after all. The Rossoneri are, according to the Corriere dello...