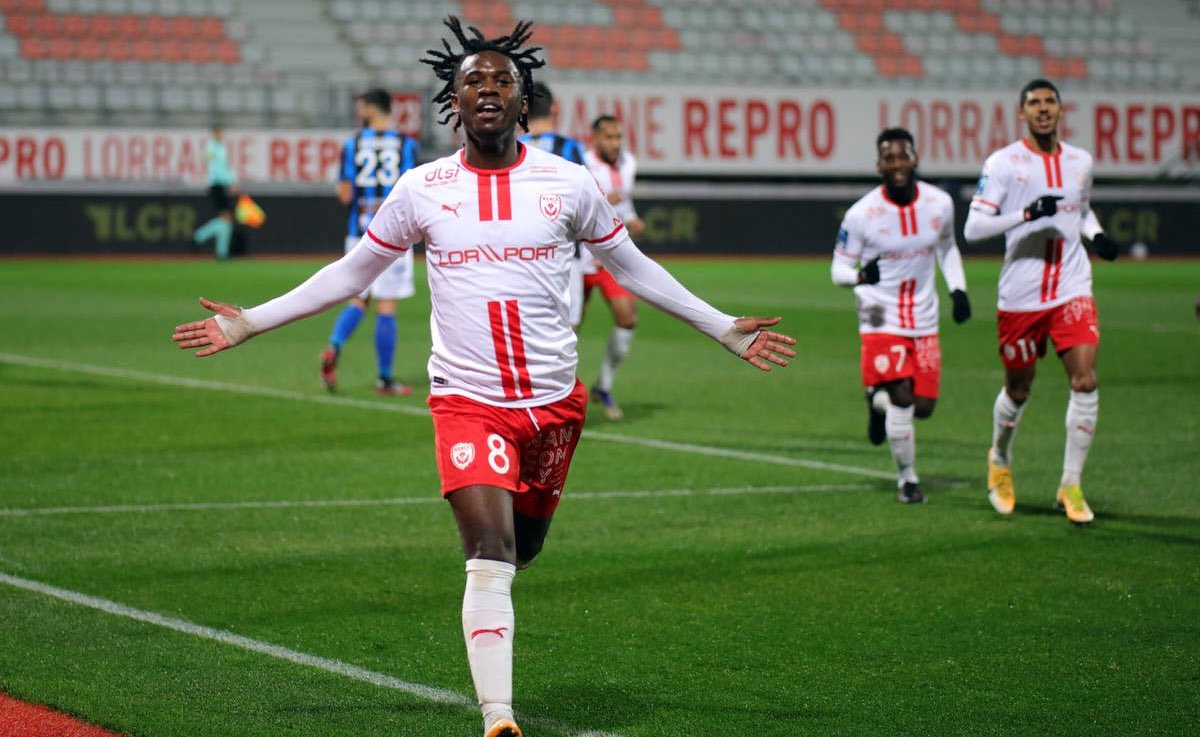 AC Milan have run into resistance from AS Nancy-Lorraine in their pursuit of midfielder Warren Bondo, according to a report. The Milan...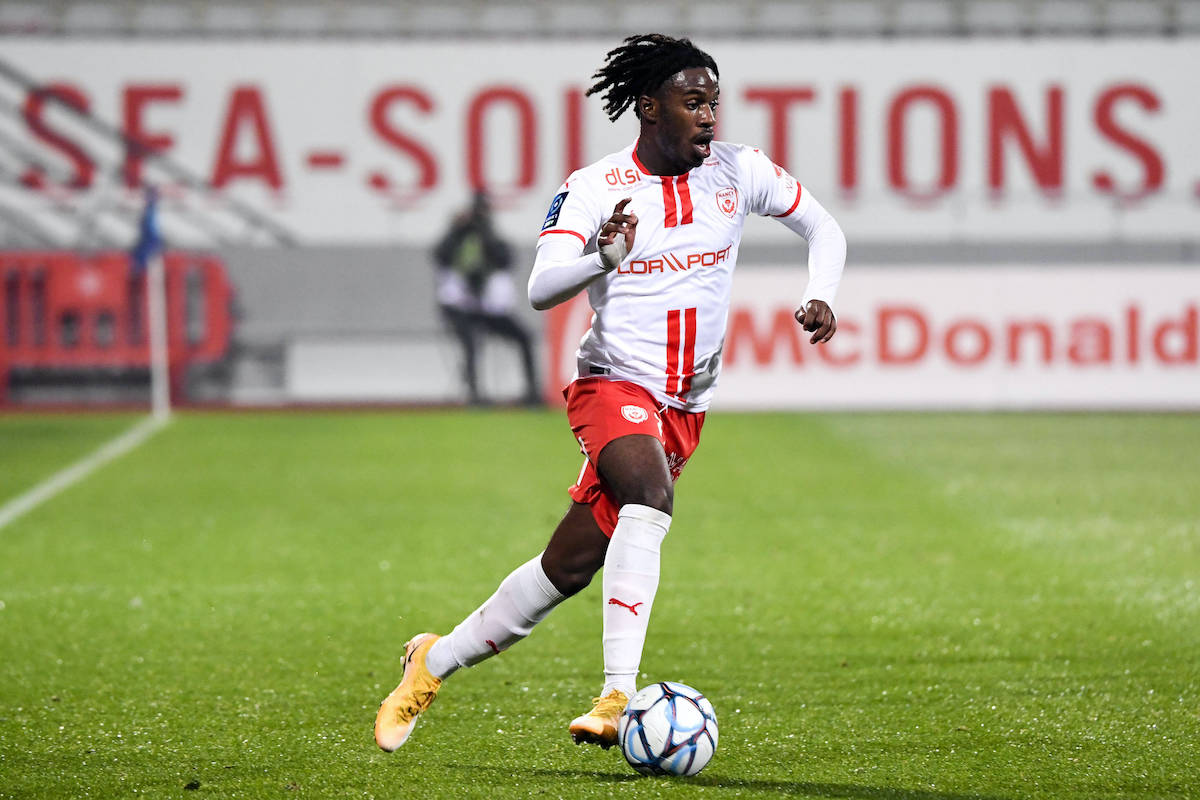 An intermediary for Warren Bondo has seemingly confirmed that AC Milan will negotiate with AS Nancy-Lorraine over midfielder Warren Bondo. The Rossoneri...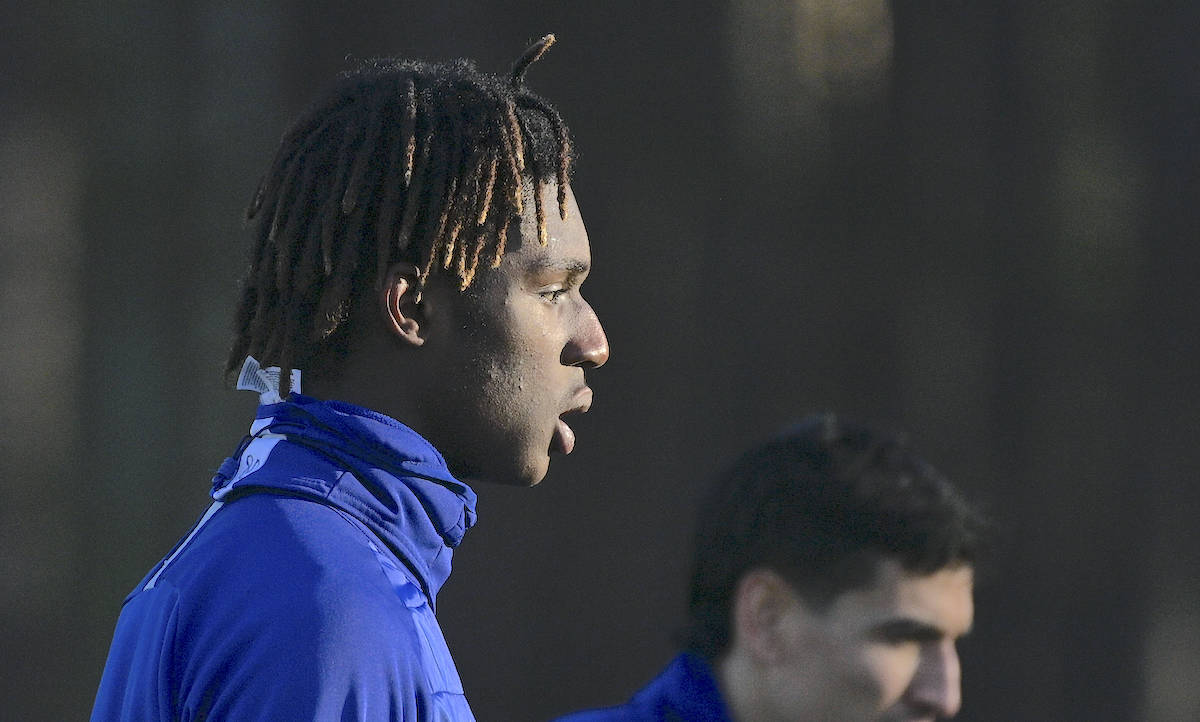 According to what reported this morning by il Corriere dello Sport, Milan are working on signing two young talents for the Primavera....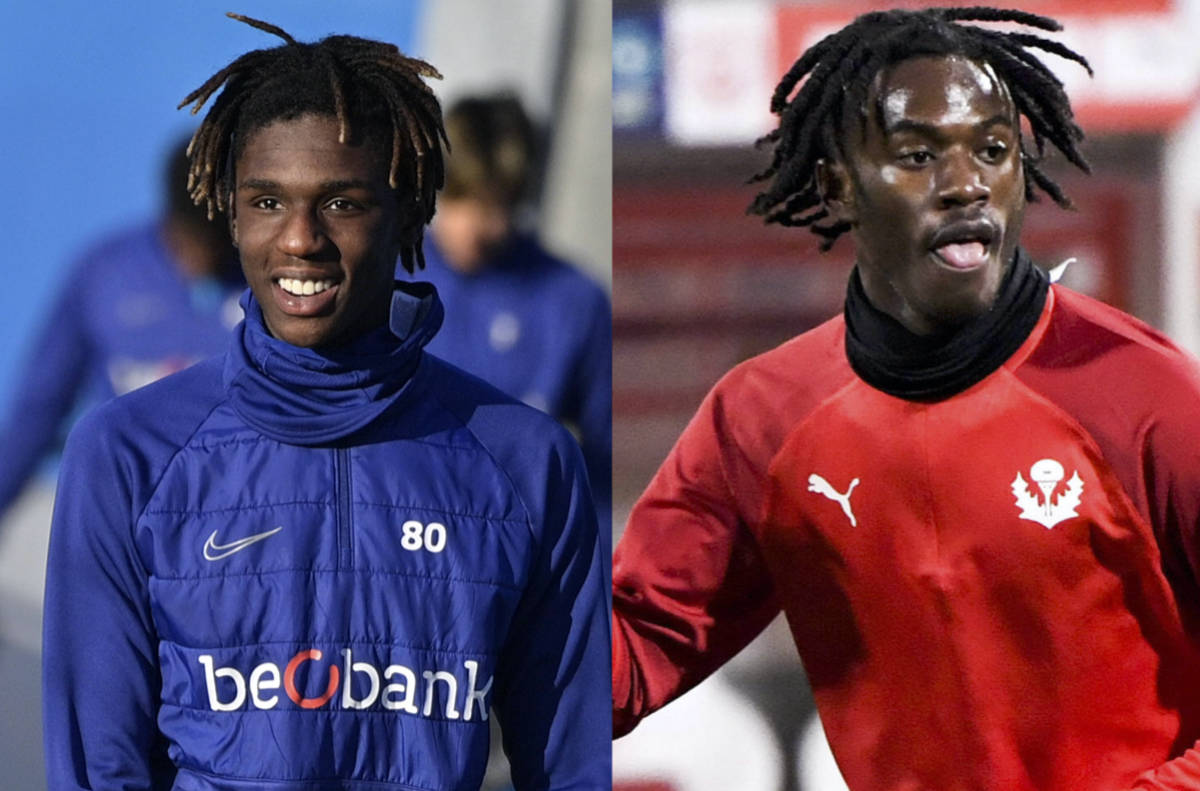 AC Milan are consistently on the hunt for young talent and have set their sights on two 17-year-old midfielders, a report claims....