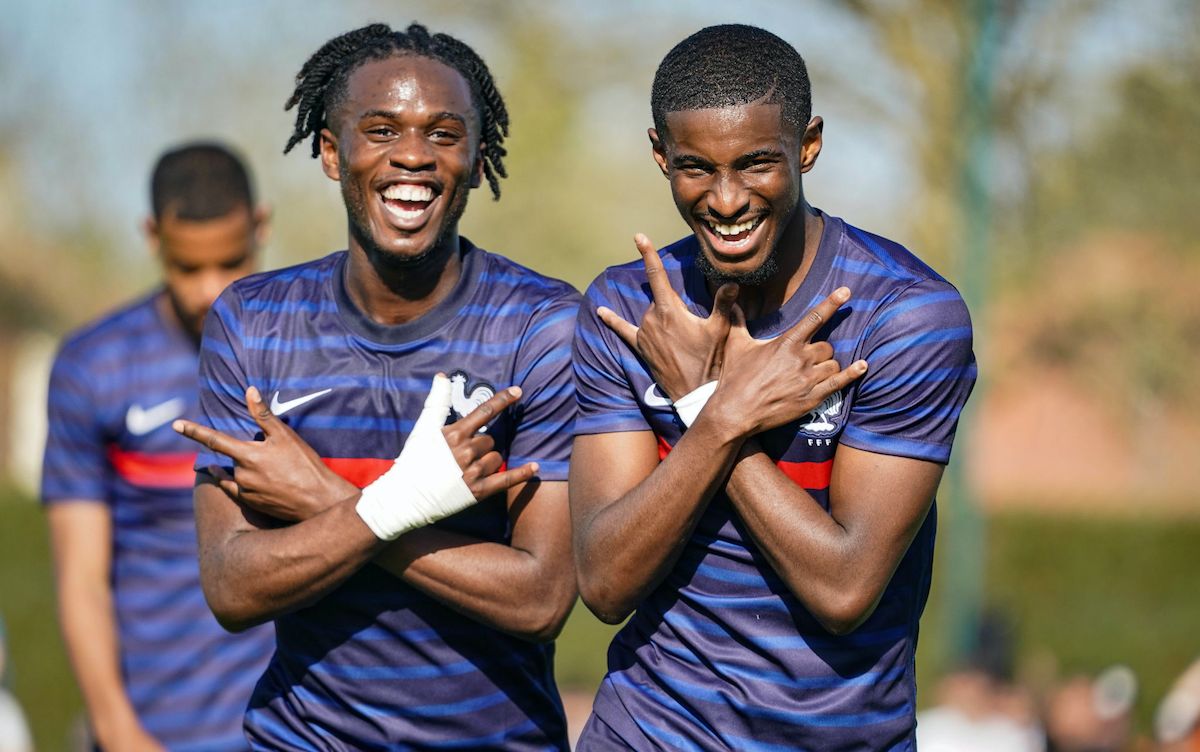 AC Milan are looking at options to reinforce the midfield right now but also in the future and they have reignited interest...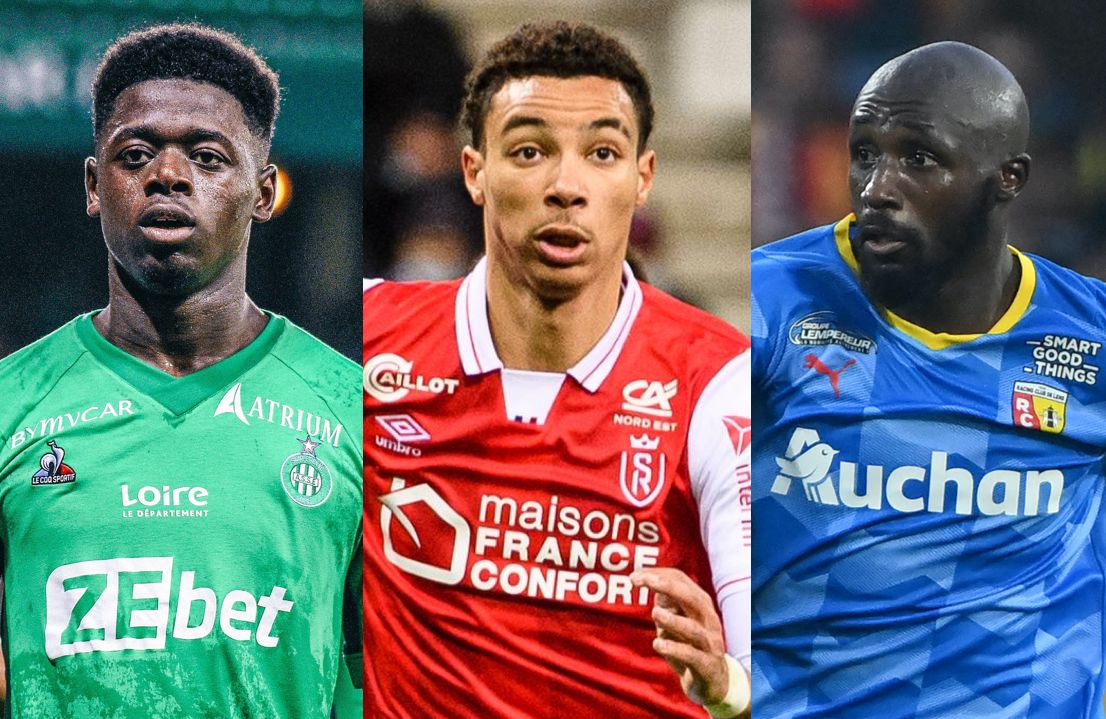 It is now well known that AC Milan are scouting the French market for the best possible value for money, but they...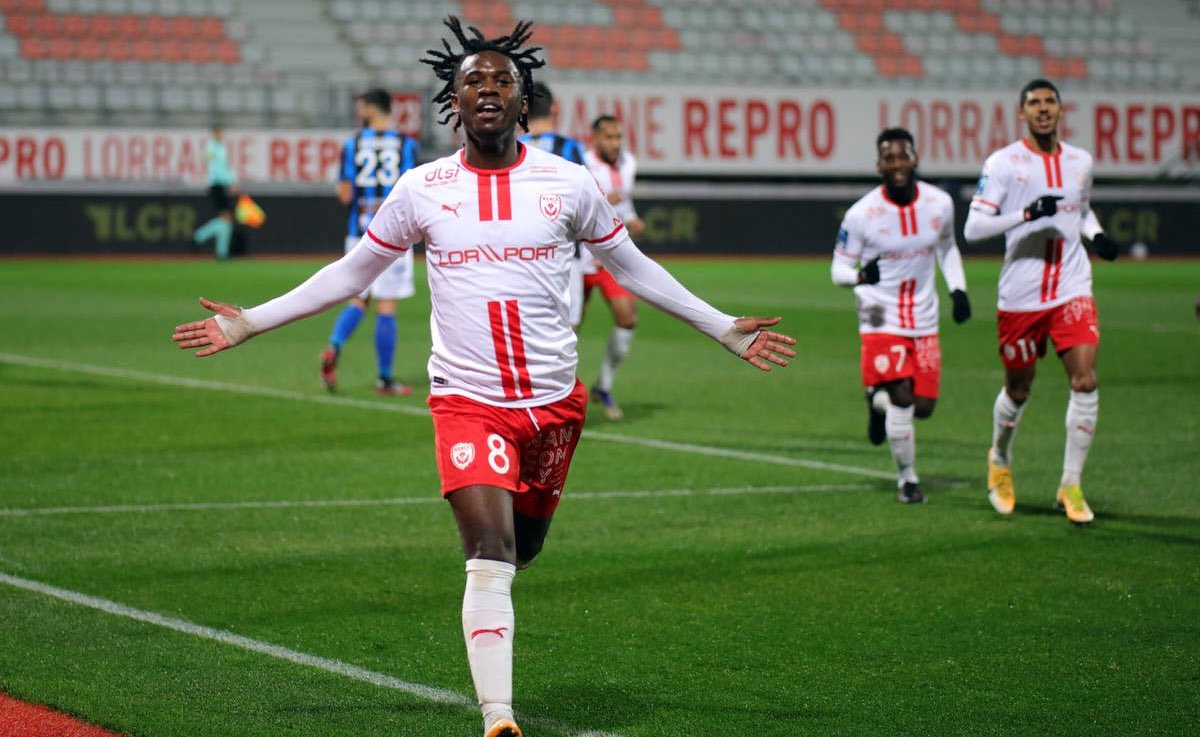 AC Milan are planning how their midfield will look ahead of next season and the future of Tiemoue Bakayoko has been thrust...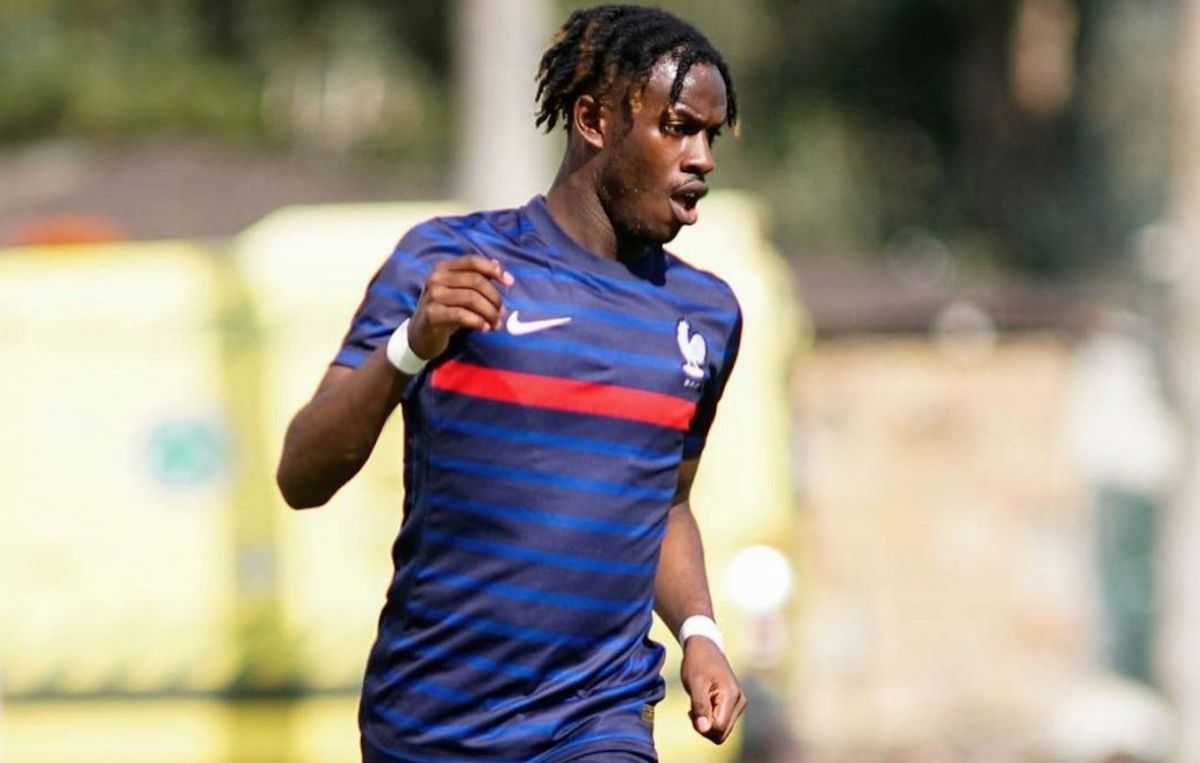 AC Milan remain interested in signing midfielder Warren Bondo and are readying a new attempt to land him, according to a report. Calciomercato...