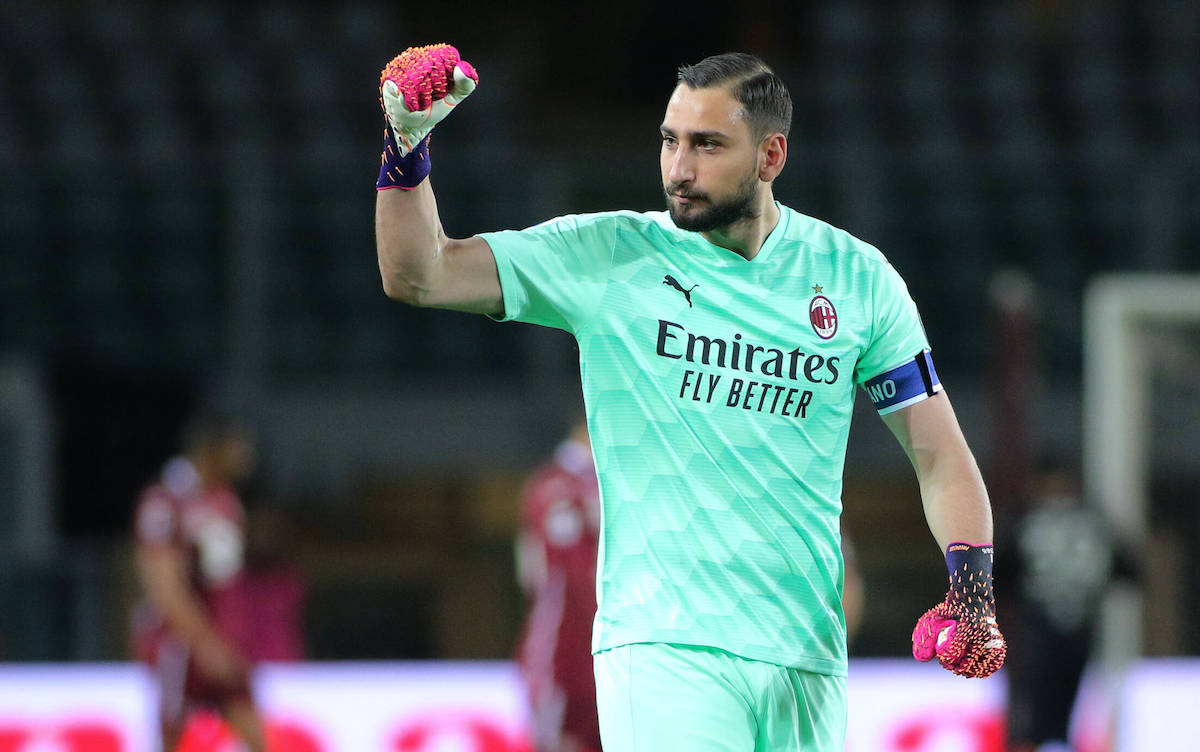 Gigio Donnarumma has decided to leave Milan when his contract expires at the end of the month and the Rossoneri have already...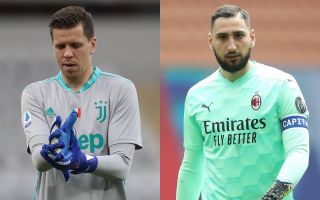 Gigio Donnarumma's contract will expire at the end of the season and as no agreement is in sight yet, several clubs are...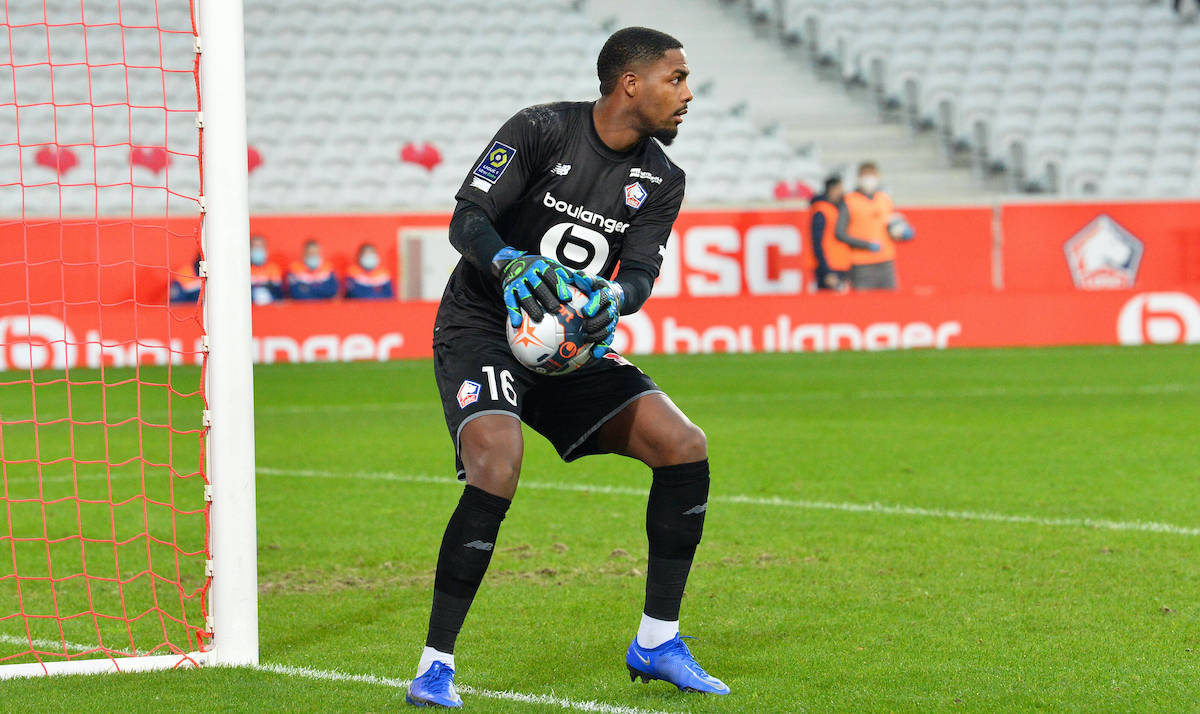 The game between Juventus and Milan on Sunday has a number of interesting storylines, but the revolving door of goalkeepers is a...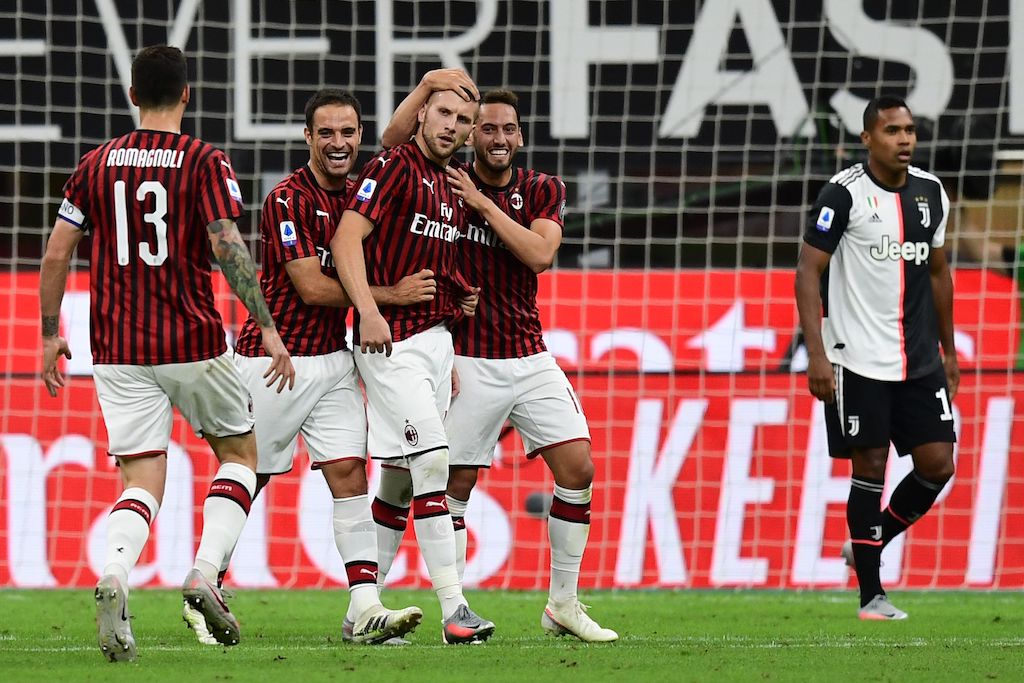 Since the start of the year, Ante Rebic has been one of AC Milan's best players, bouncing back from what was a...