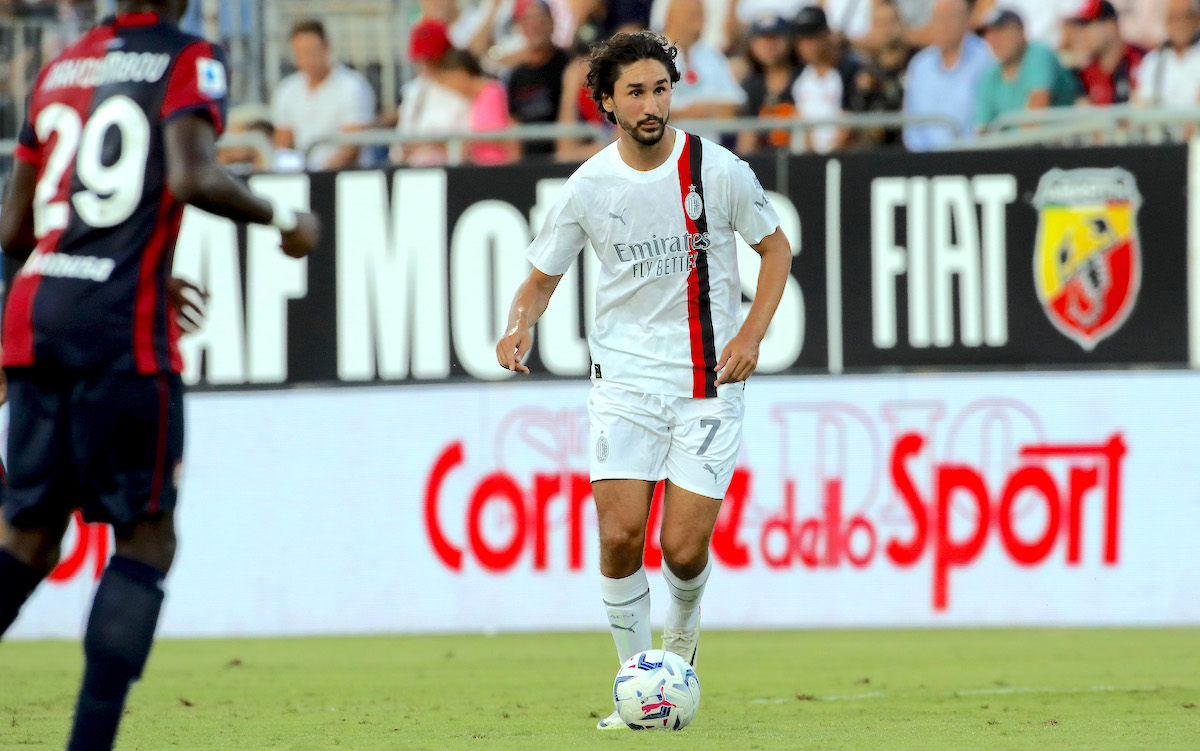 Yacine Adli has admitted that there were some difficult moments for him personally while he wasn't playing much, but relished his first...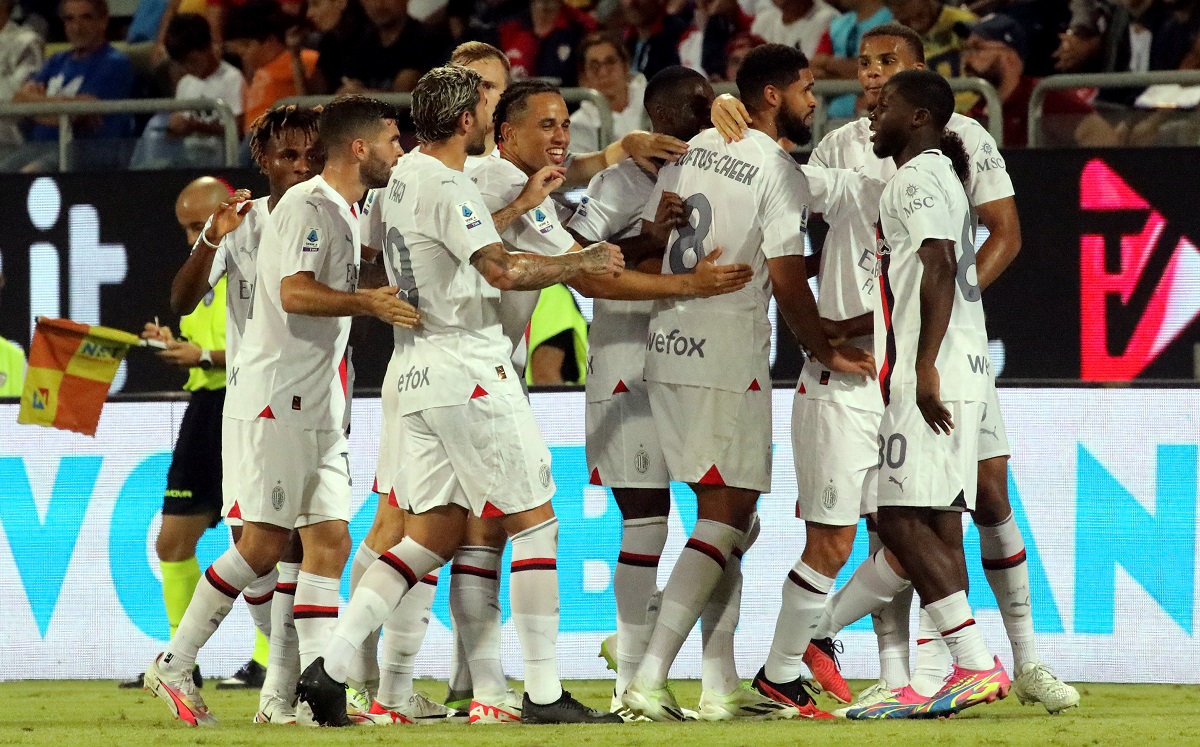 AC Milan extended their winning run thanks to a 3-1 win against Cagliari tonight, coming back from one goal behind. A few...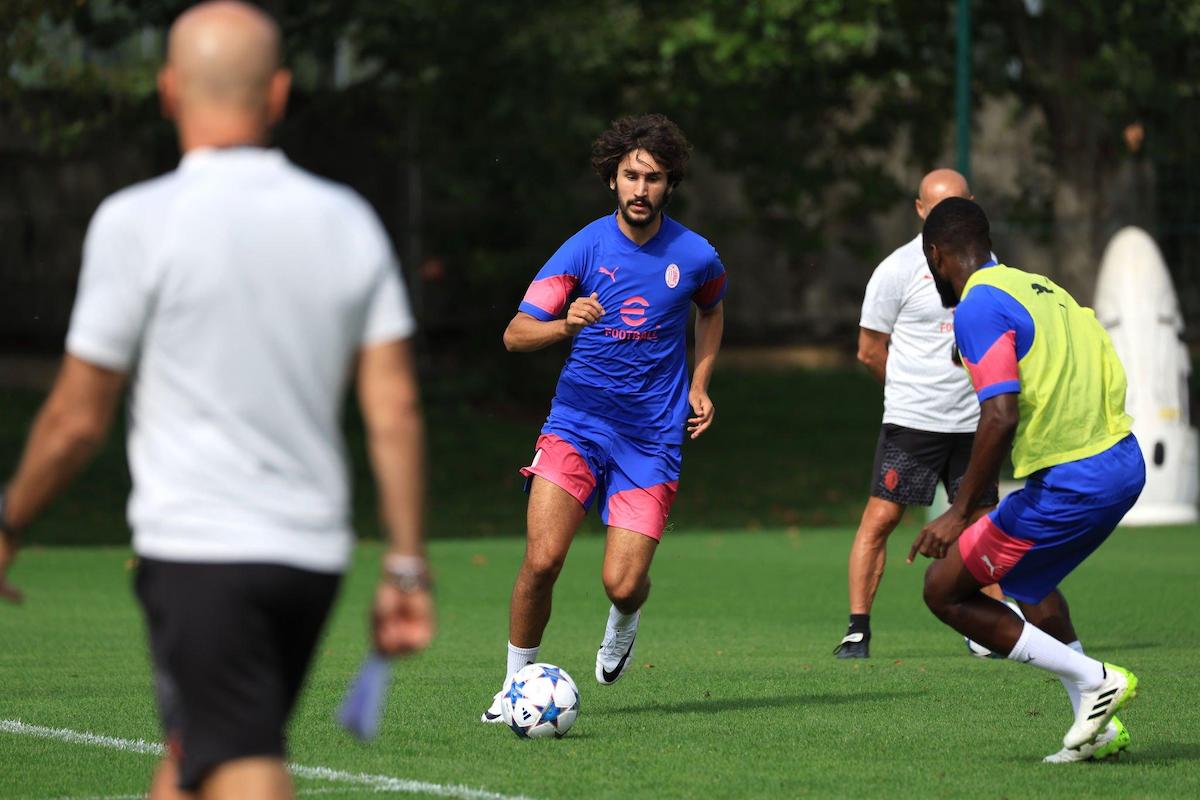 Yacine Adli has patiently waited for his turn at AC Milan, and he seems set to get his first start of the...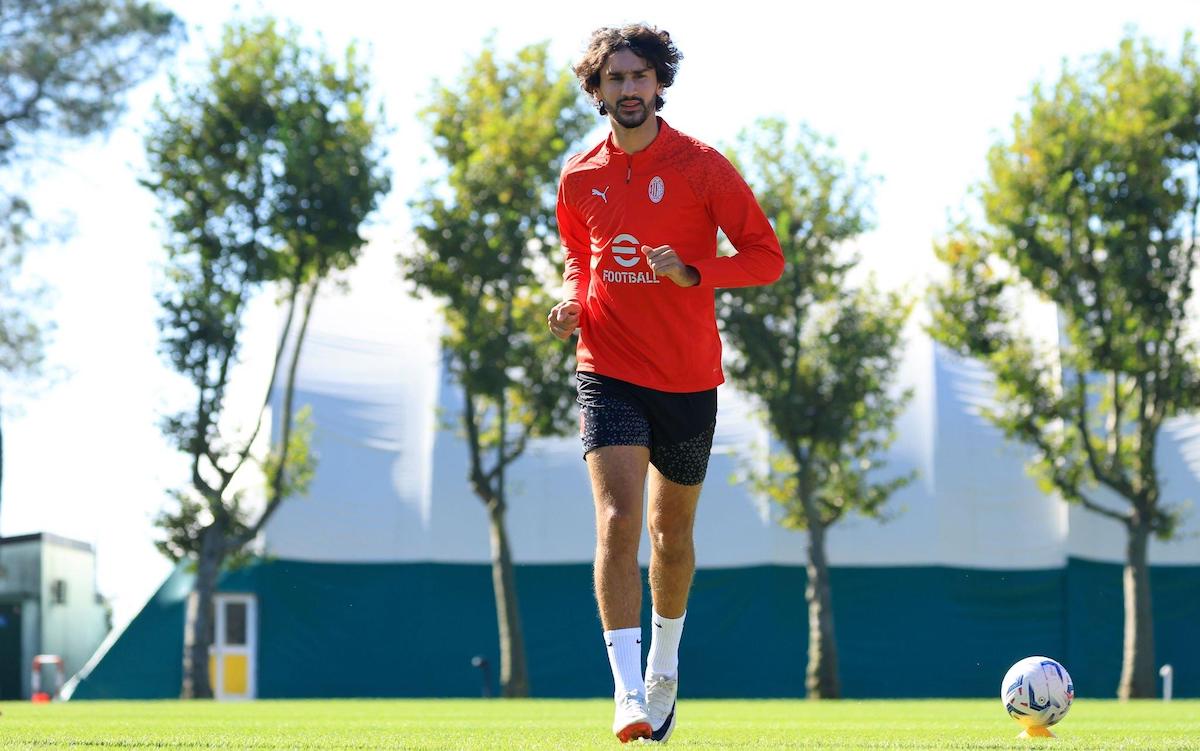 It seems as though Yacine Adli could get his first start of the season after all with Stefano Pioli strongly considering using...