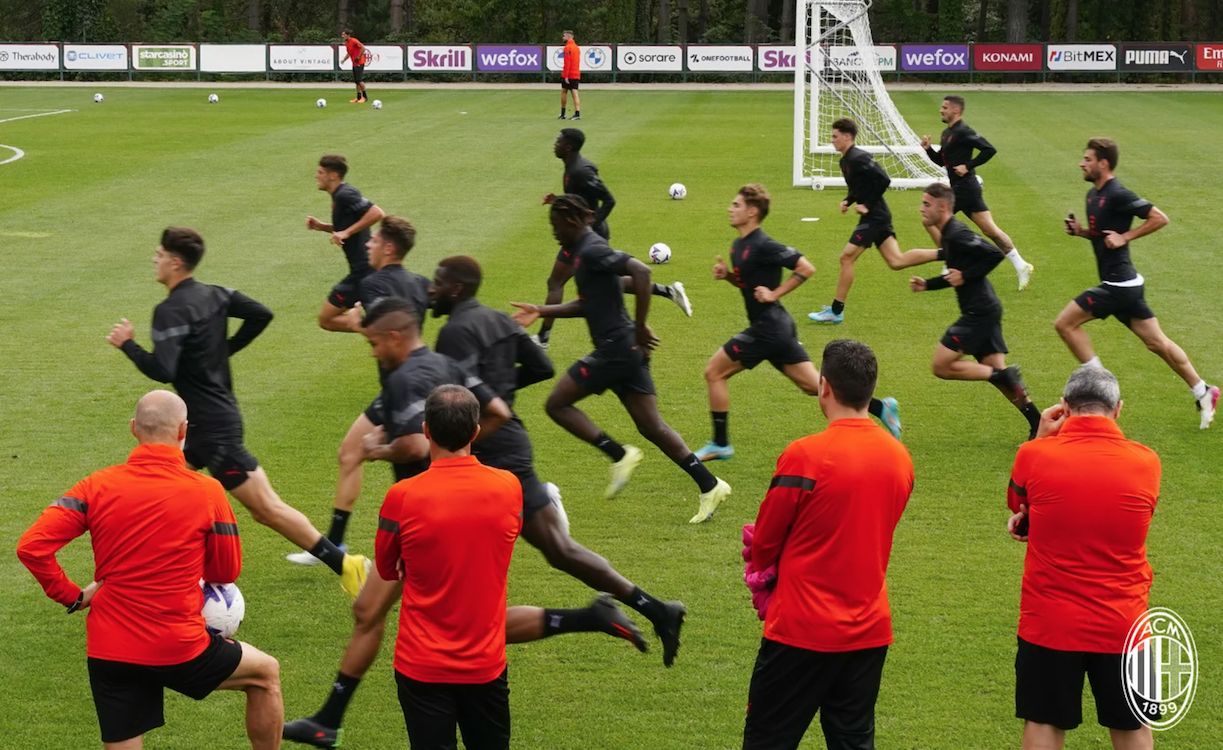 Stefano Pioli is preparing to welcome back two key forwards after the international break and also hopes to fully integrate some new...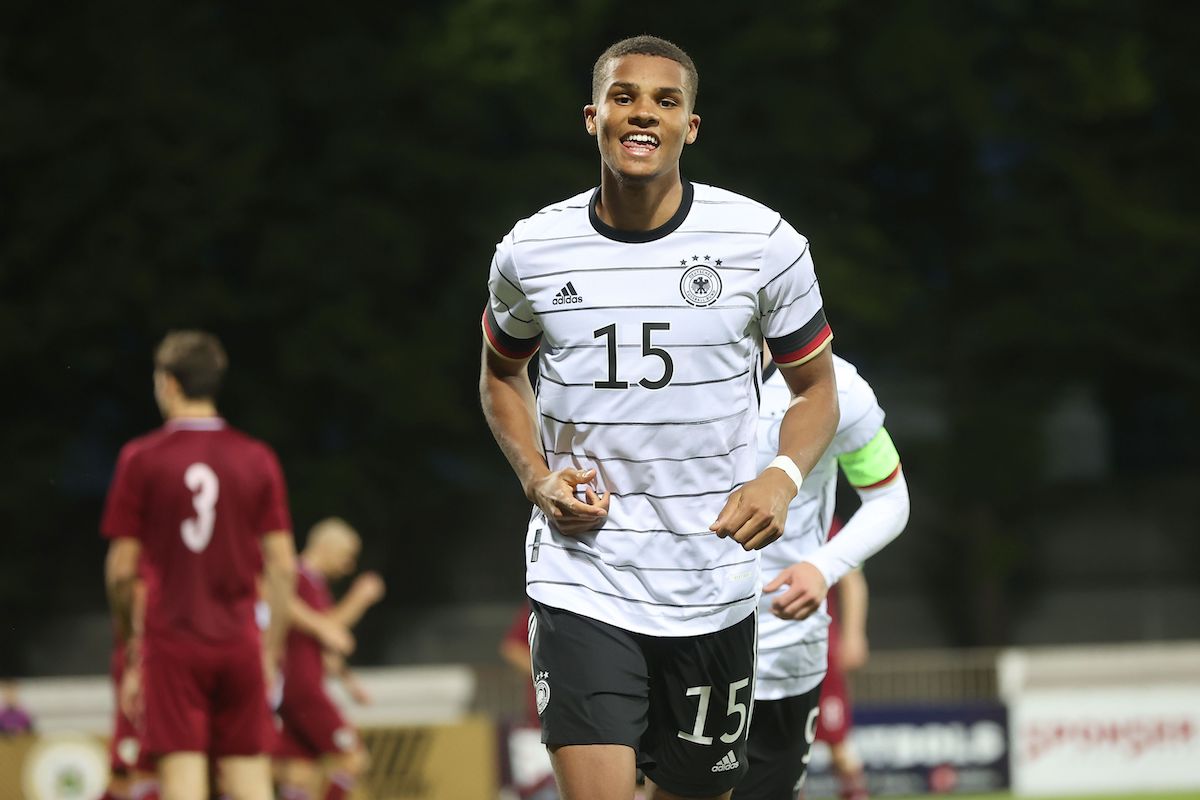 The international break has its positives and negatives for AC Milan and head coach Stefano Pioli as he continues his attempts to...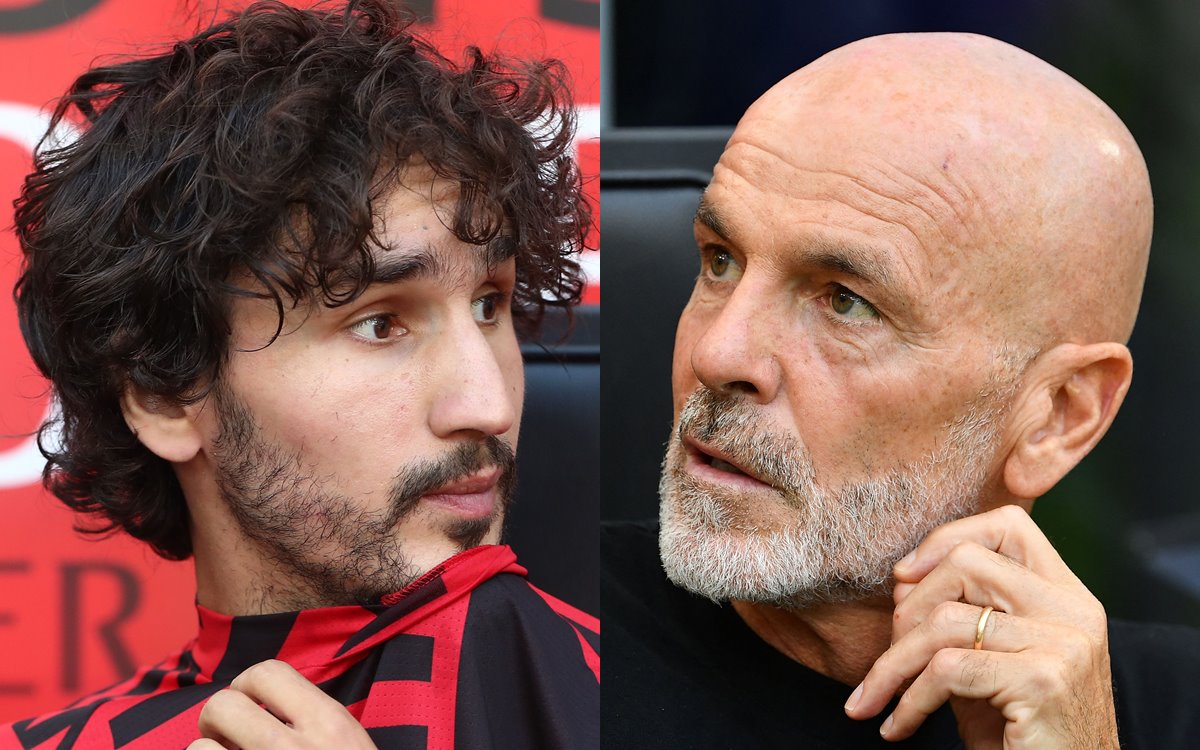 When Yacine Adli was signed by AC Milan last summer, many wanted him to join the team immediately. However, he took his...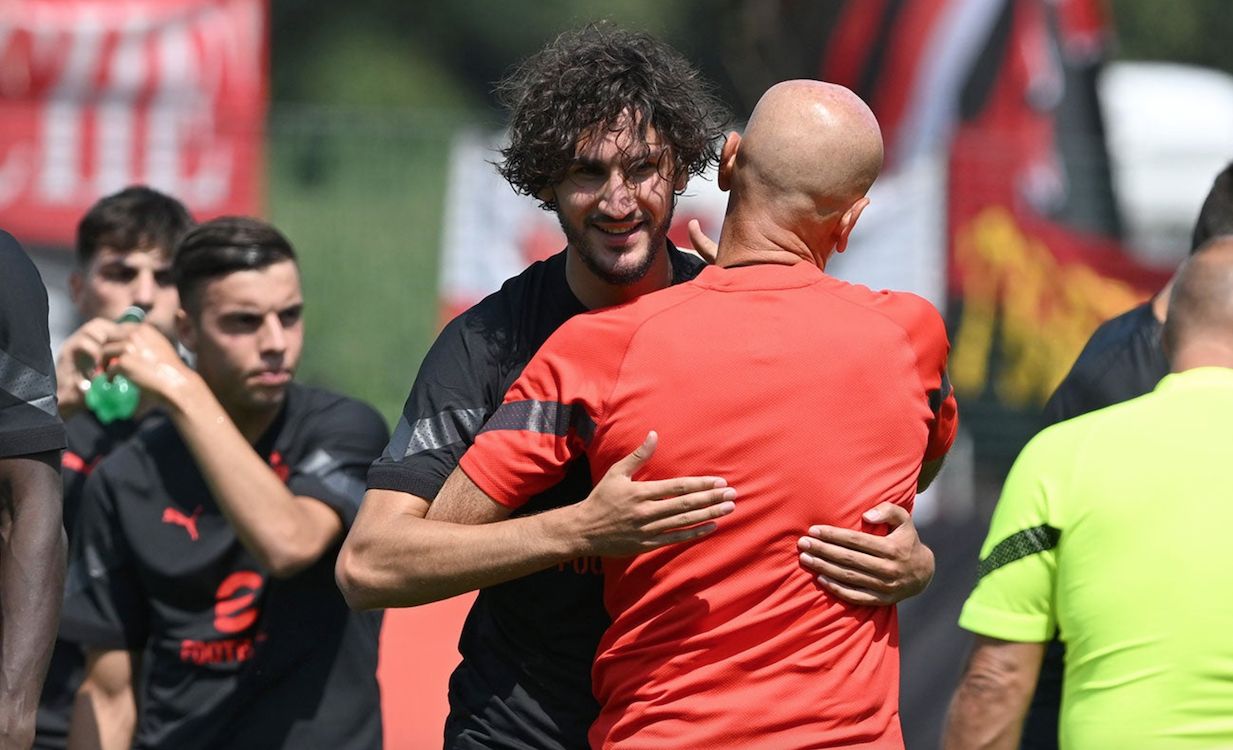 Yacine Adli has not been seen much at all in game action since his very promising preseason campaign, but Stefano Pioli reportedly...