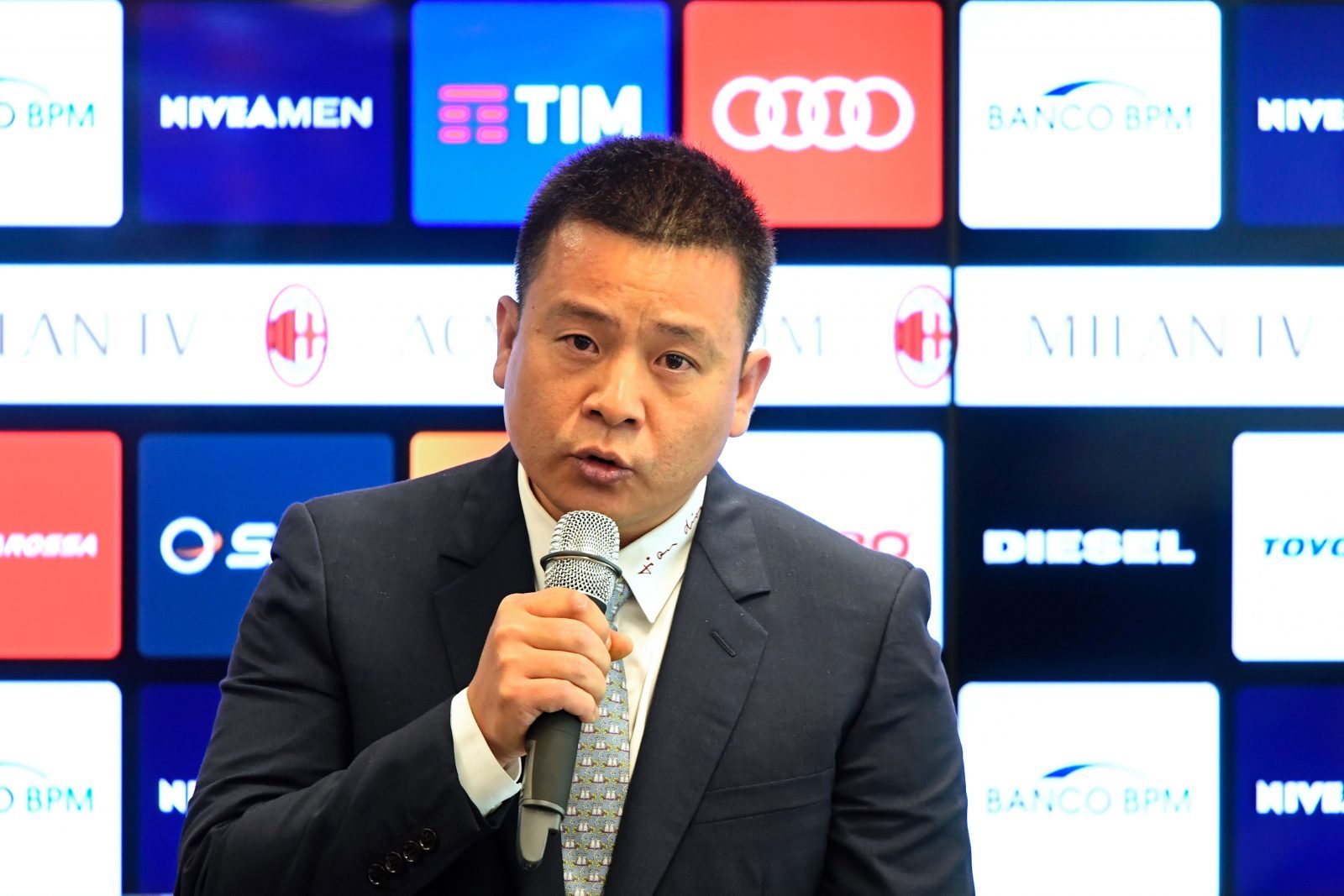 Former owner Yonghong Li has become the latest to hit out at AC Milan CEO Ivan Gazidis and owners Elliott Management for...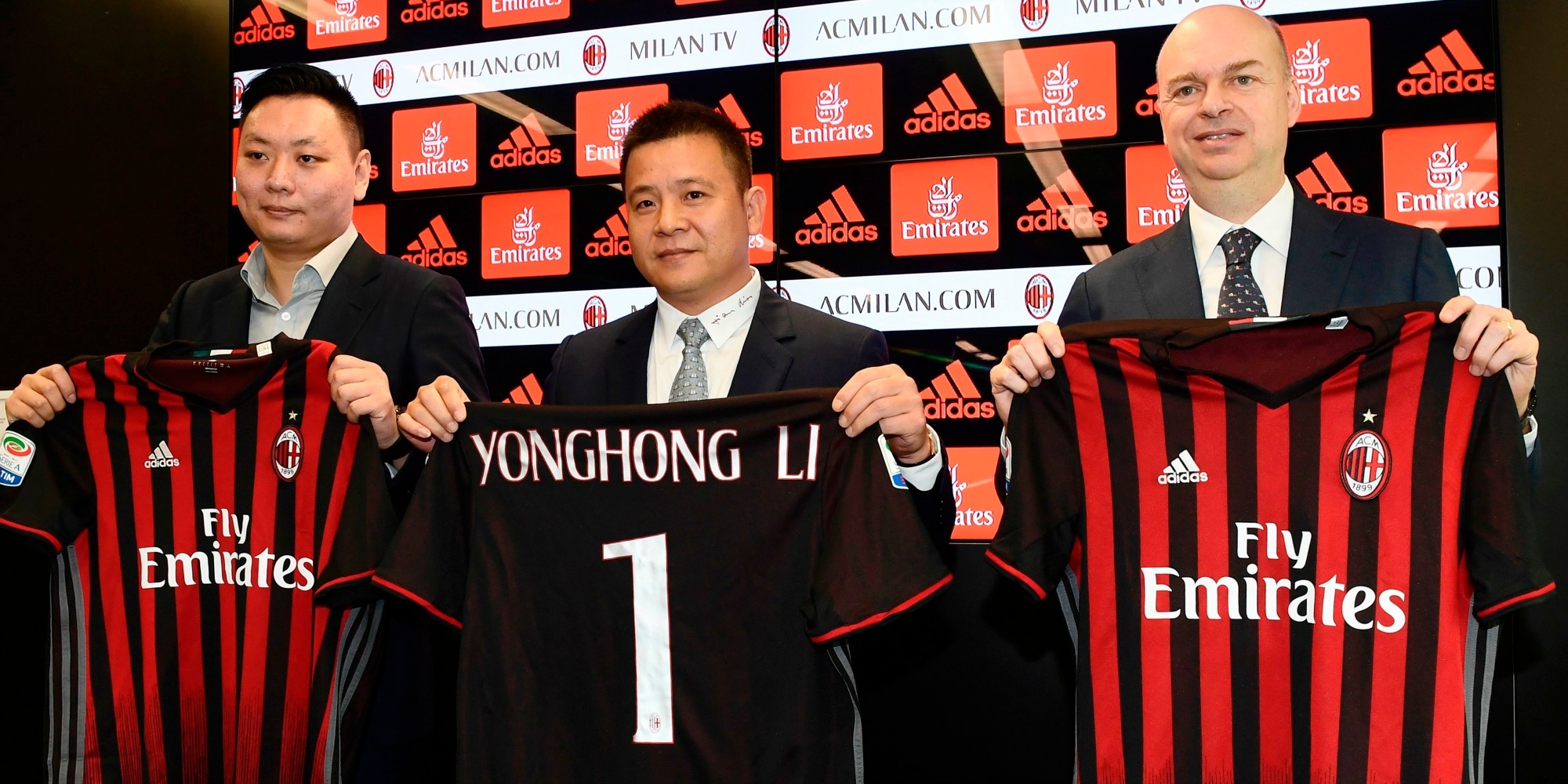 In recent days, tweets from an account with the handle @YonghongLi69 have been circulating around, with many assuming them to be fake. Yonghong...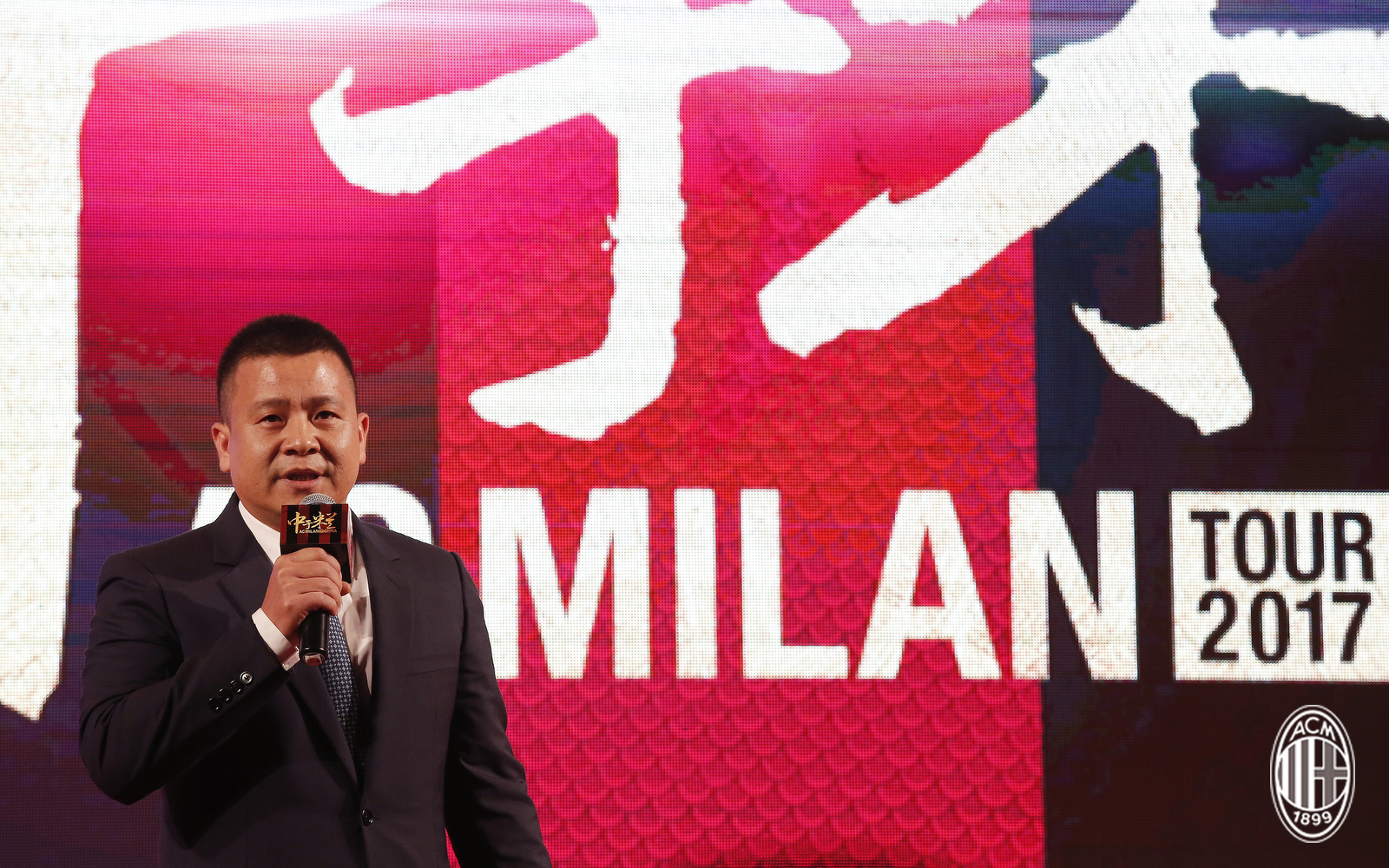 Even though Yonghong Li is no longer the owner of AC Milan, the Chinese businessman could still be facing further problems in...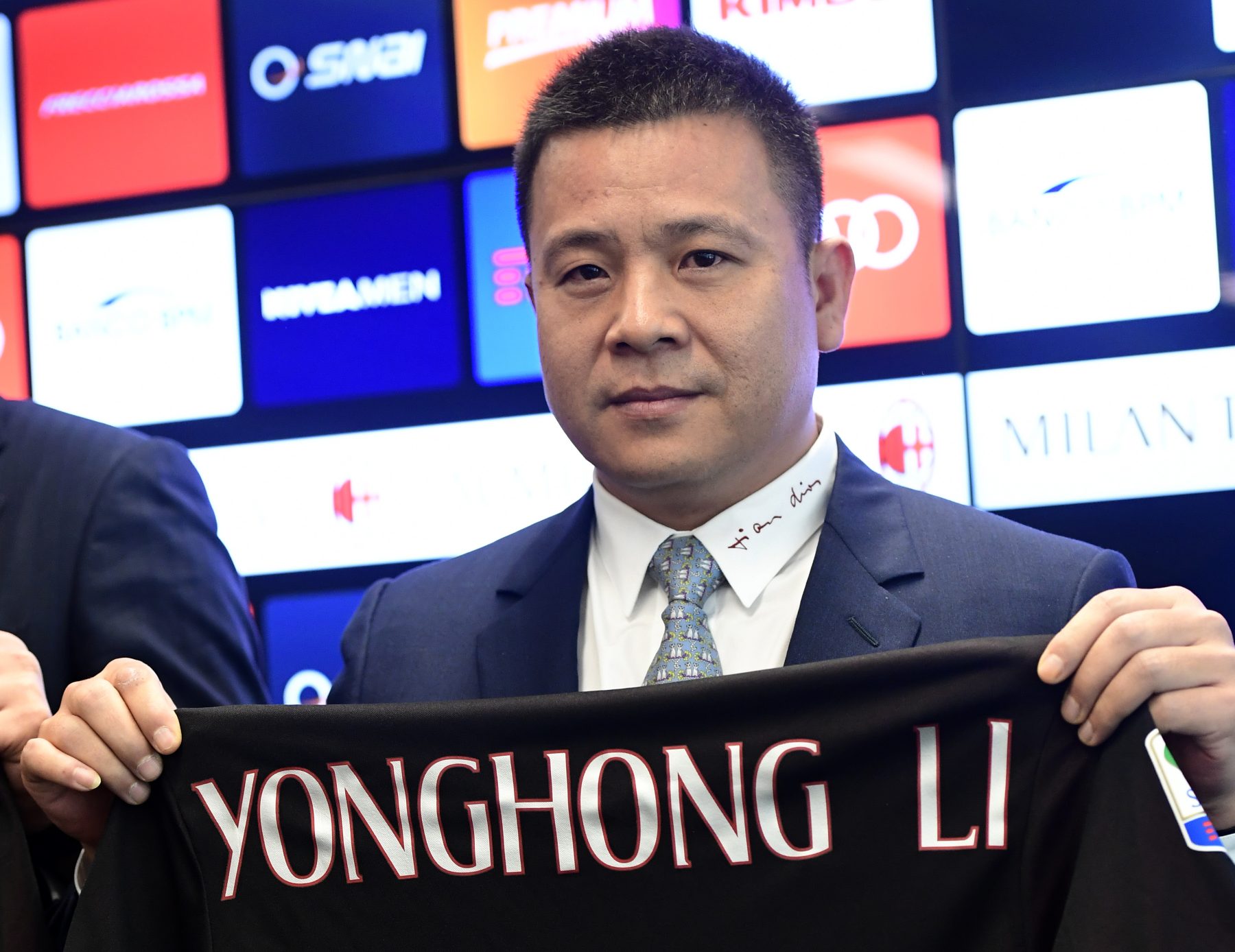 Since the Elliott take over last Monday, previous Milan majority shareholder Yonghong Li has been out of the media, and overall pretty...