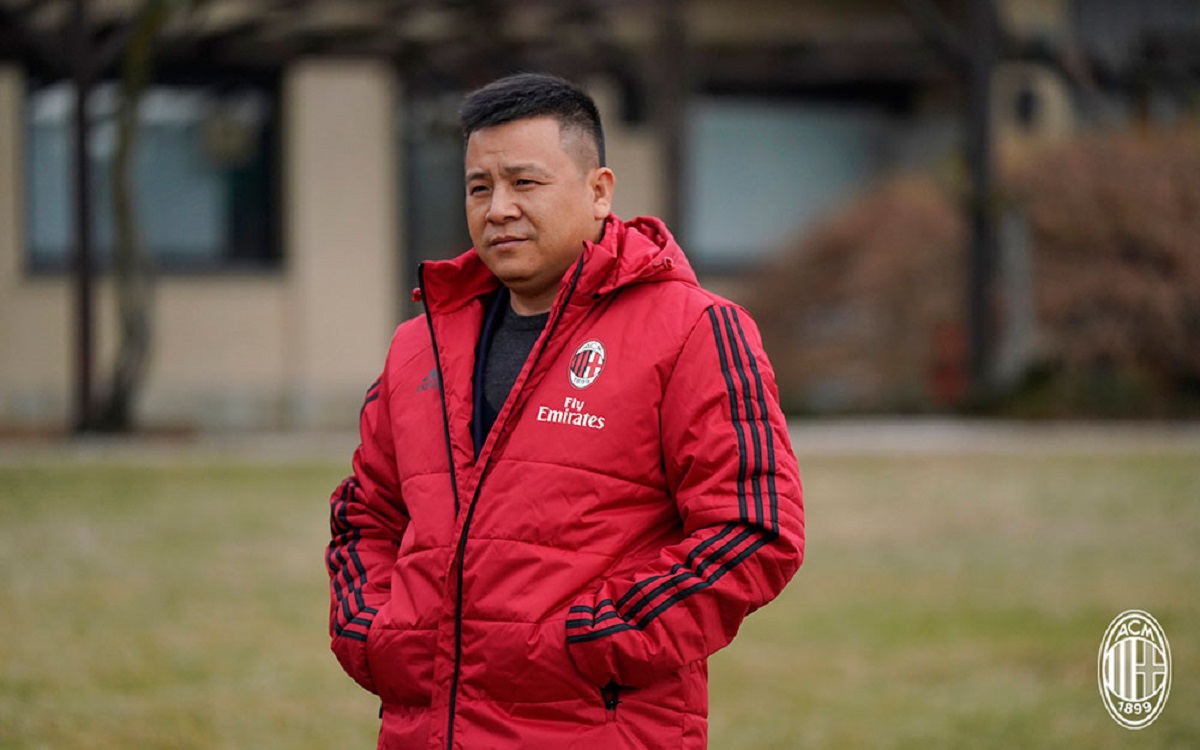 AC Milan's former owner Yonghong Li has gone to court to try and seize €364m after filing a lawsuit against Elliott Management...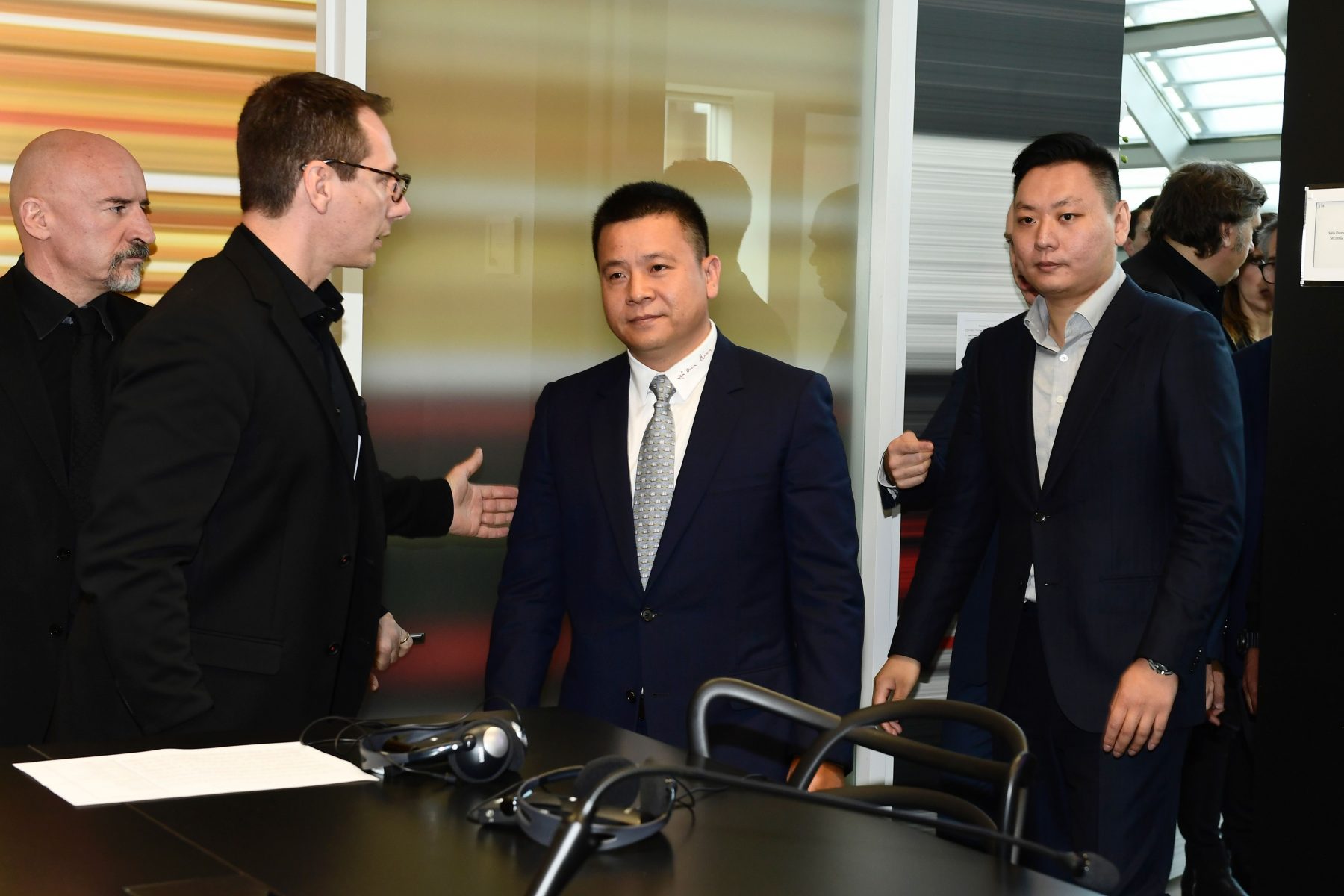 Former AC Milan owner Yonghong Li is trying to put a spanner in the works of Elliott Management as they look to...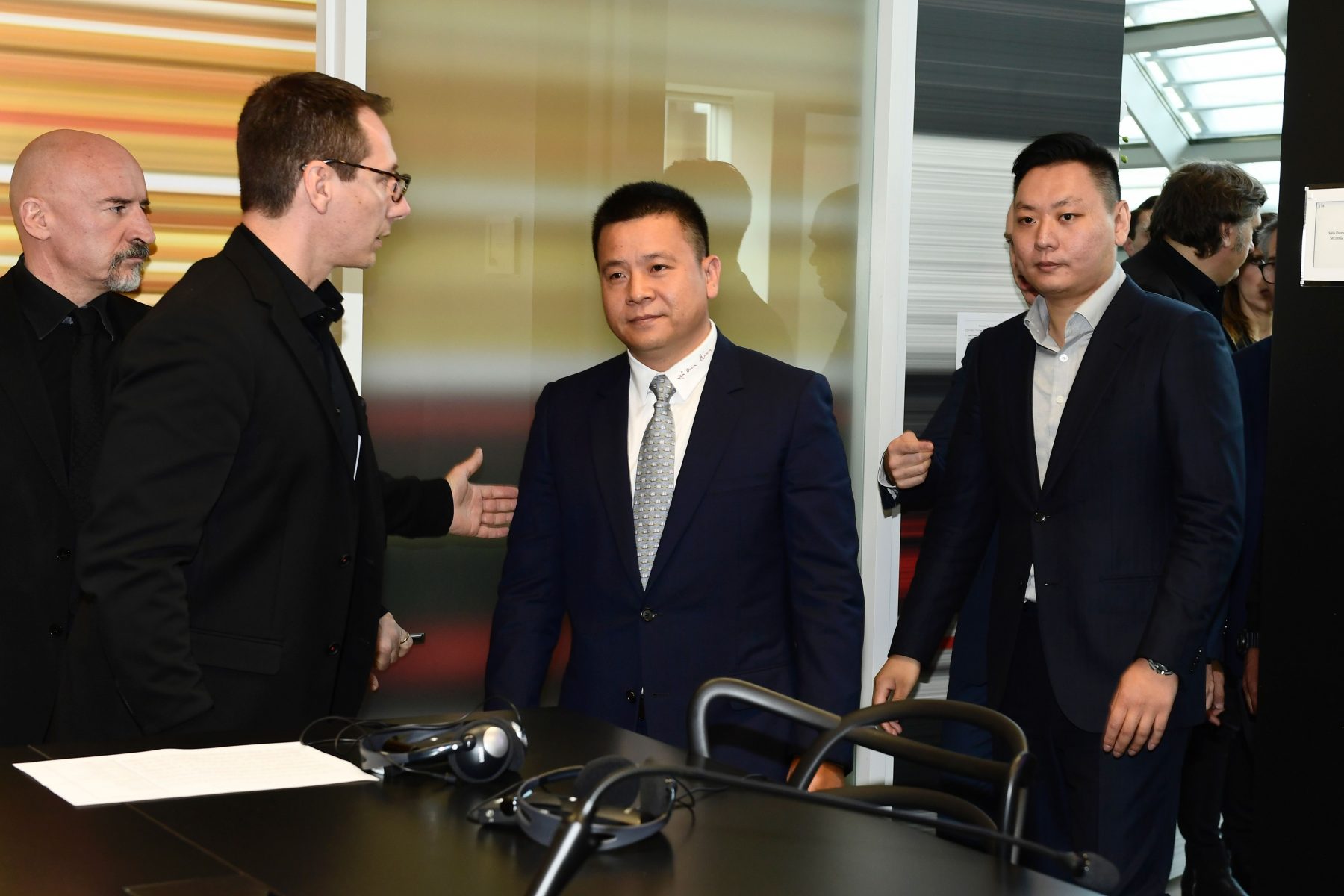 The news has arisen in the last few hours that Yonghong Li has re-emerged on the scene and believes he is entitled...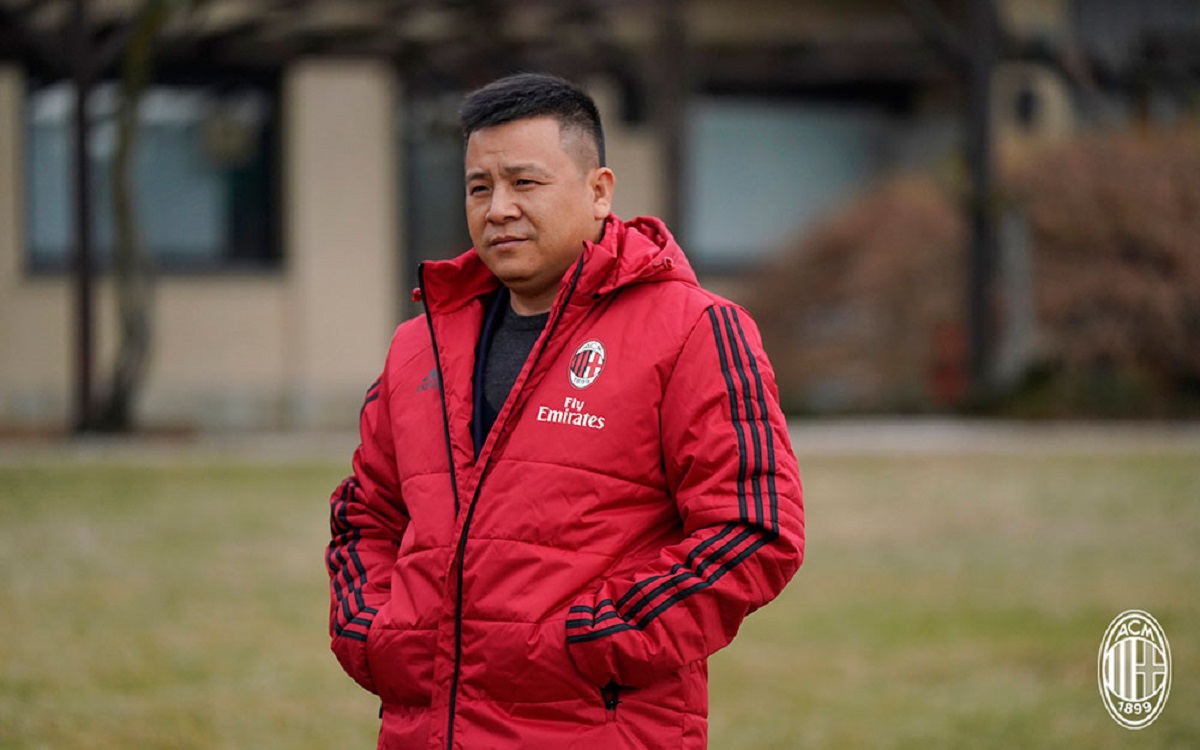 In the last few days, there has been a lot of talk about the potential sale of AC Milan, as Investcorp are...