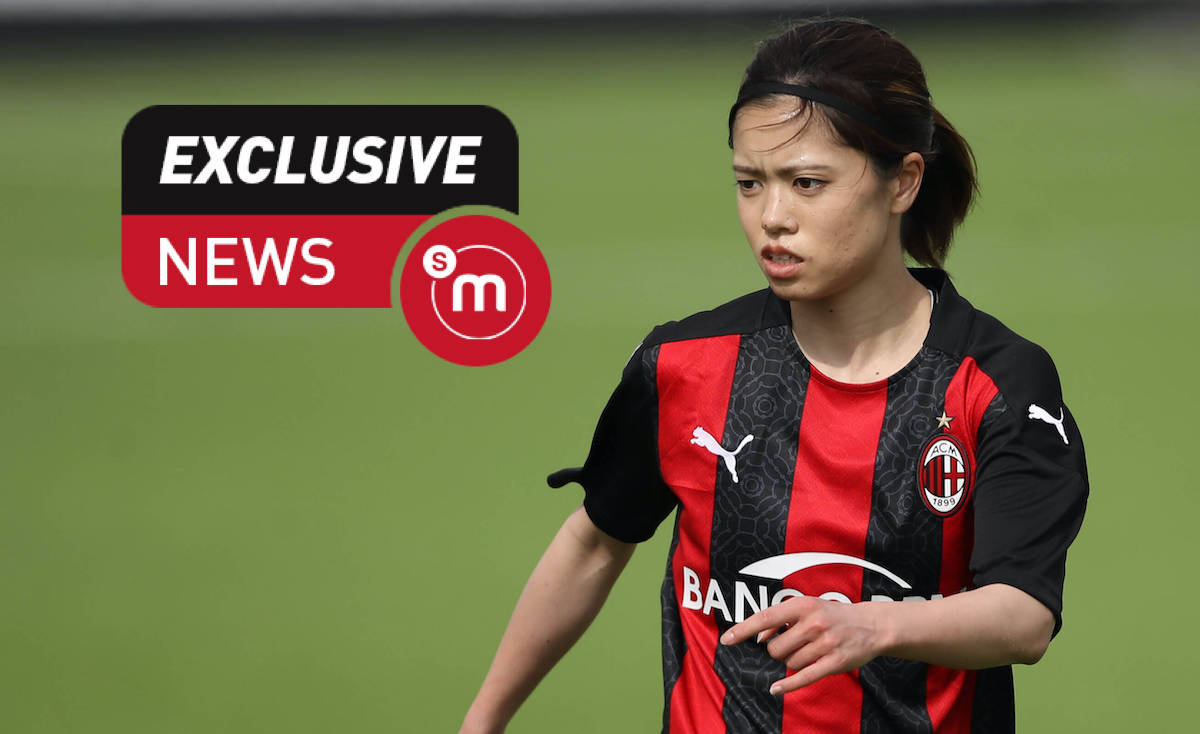 Yui Hasegawa's signing for Milan came rather surprisingly and in the middle of the night, but now she is most certainly a...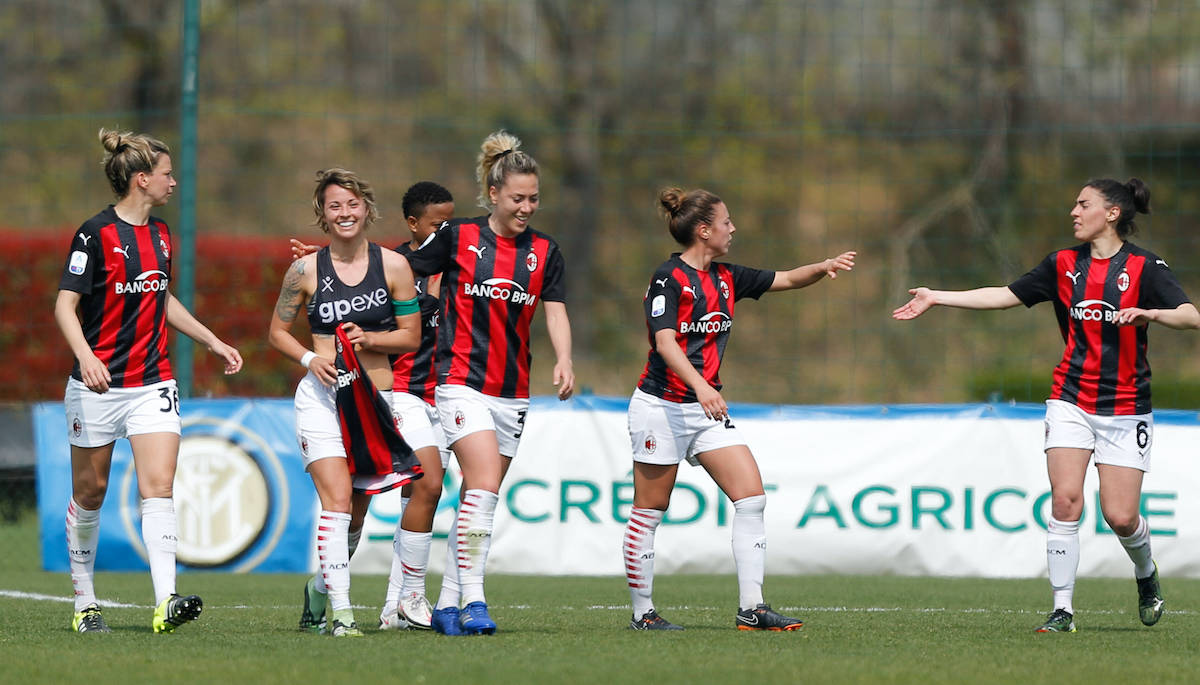 Two AC Milan Women's players have received accolades for their performances, while the squad take a breather for the international break. ➤...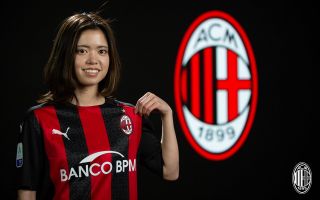 The AC Milan Women have officially signed Japanese international Yui Hasegawa . The announcement was made earlier today and on the player's birthday...