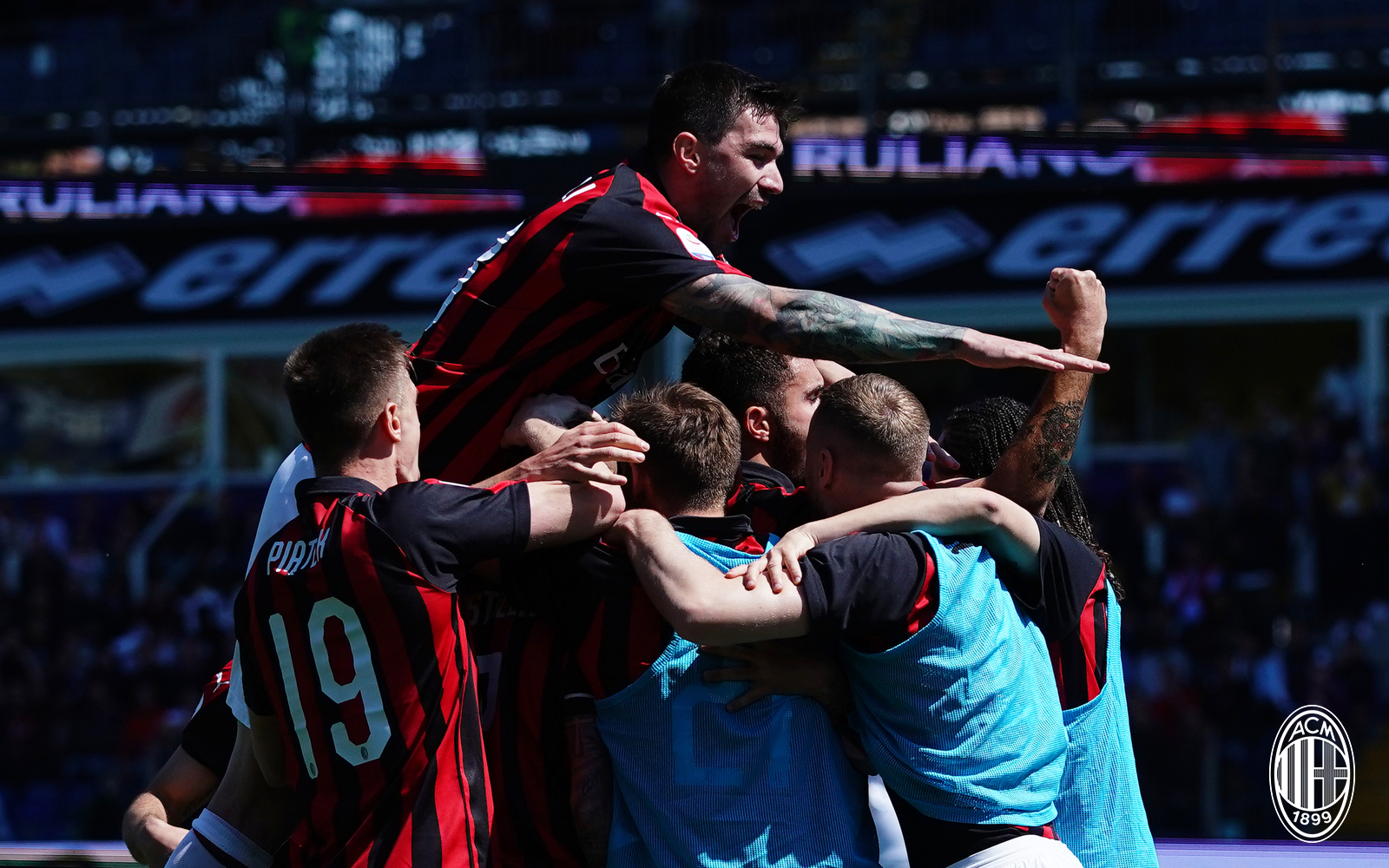 AC Milan drew 1-1 away against Parma in a very negative performance. Gennaro Gattuso's allowed too much to Parma and created too...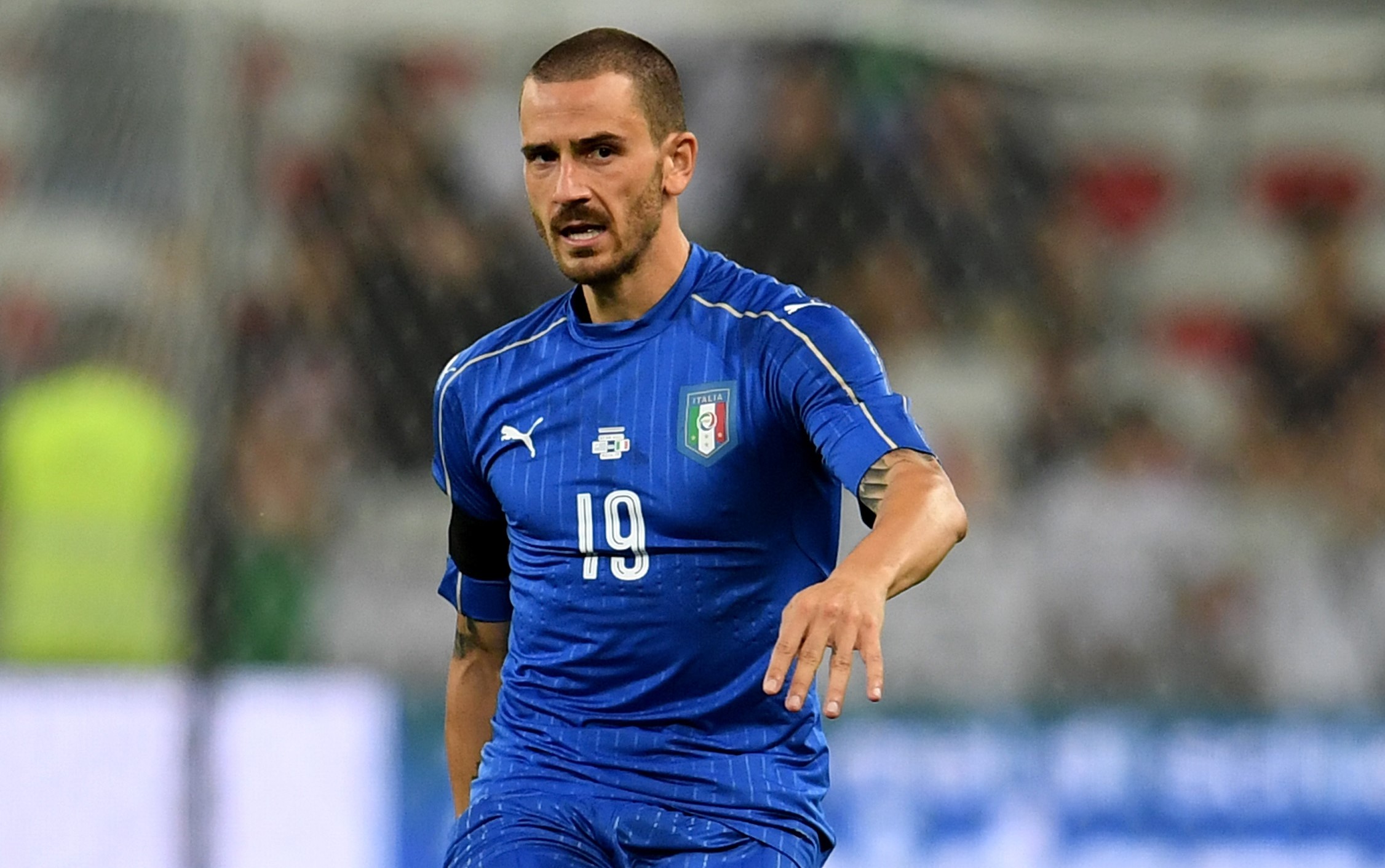 It seems an eternity since Milan have taken to the pitch, and you're not wrong. Montella's men haven't appeared on the pitch,...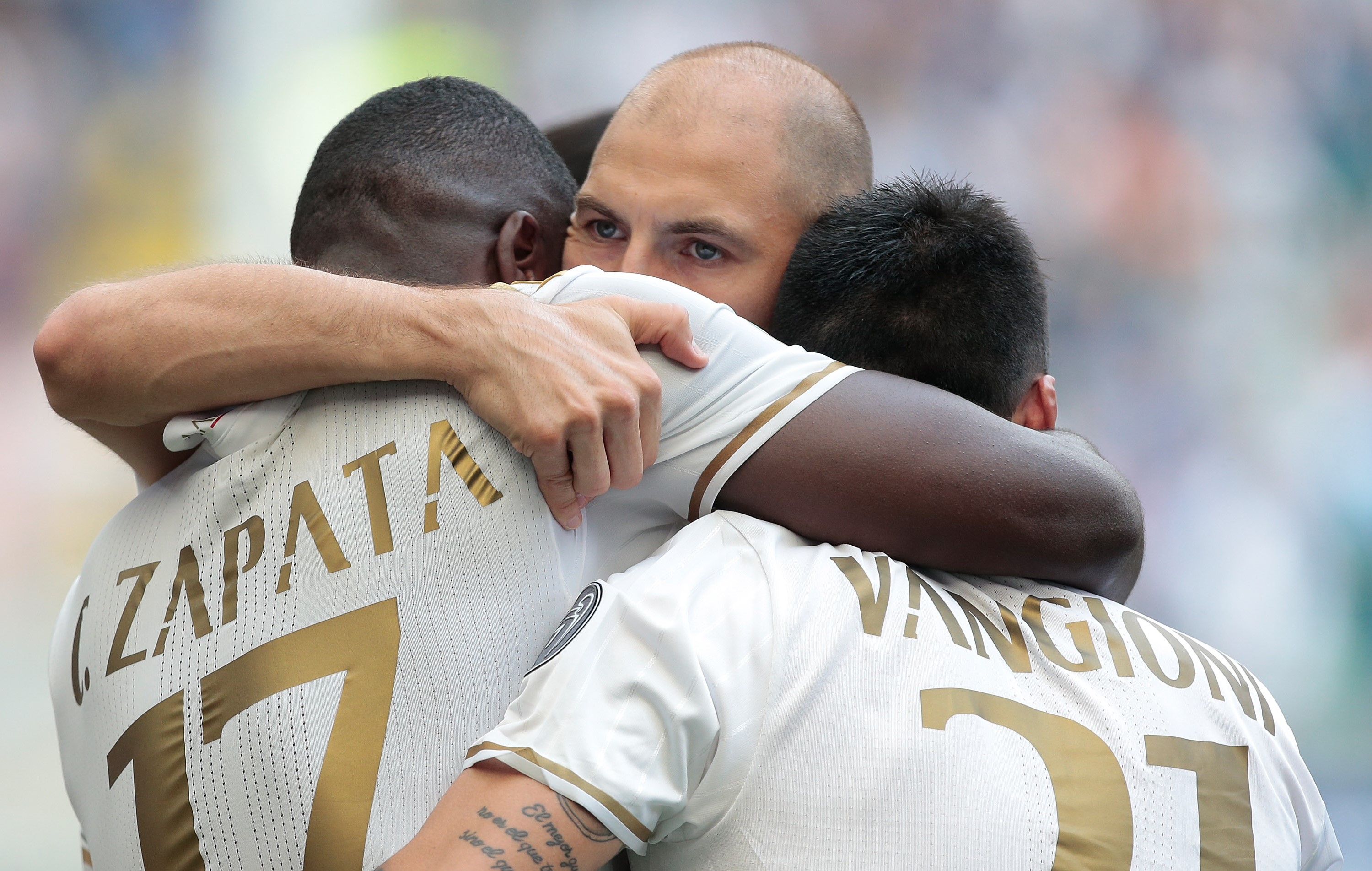 Paletta and Zapata, who acted as Milan's centre-back duo last season at times, could both be on their way out of the...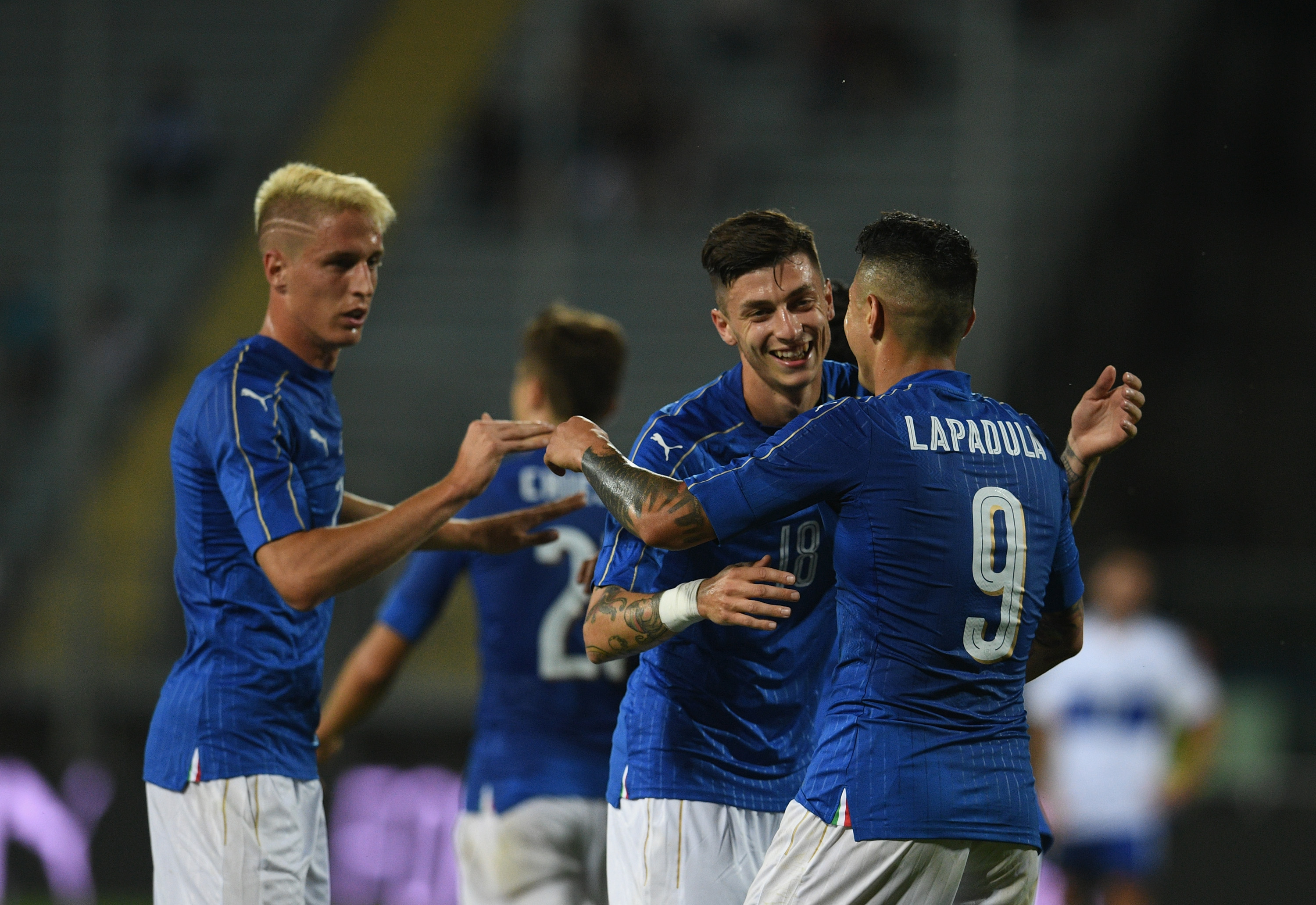 With the summer break for club football coming to an end, players are returning to their clubs or joining up with new teammates...