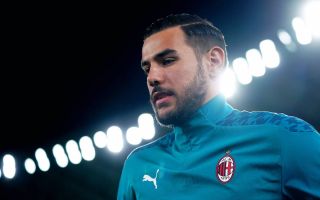 Milan signed Theo Hernandez from Real Madrid for just €20m back in 2019. Since then, the left-back's value has almost tripled and...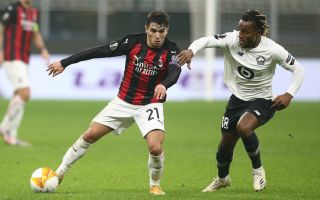 Brahim Diaz has started his loan spell at Milan in the best way possible, scoring three goals in nine games (five from...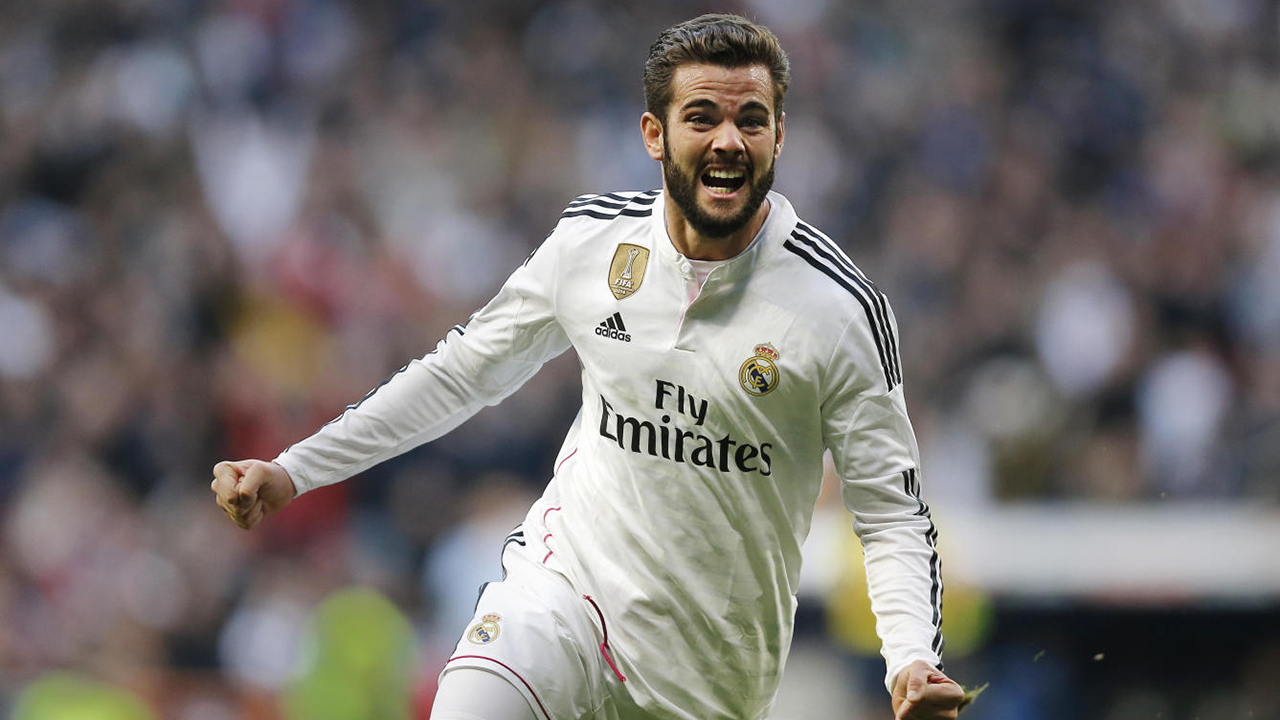 Nacho Fernandez has been Zinedine Zidane's wildcard at Real Madrid. However, according to reports from ElGolDigital .com, the defender may leave Los...