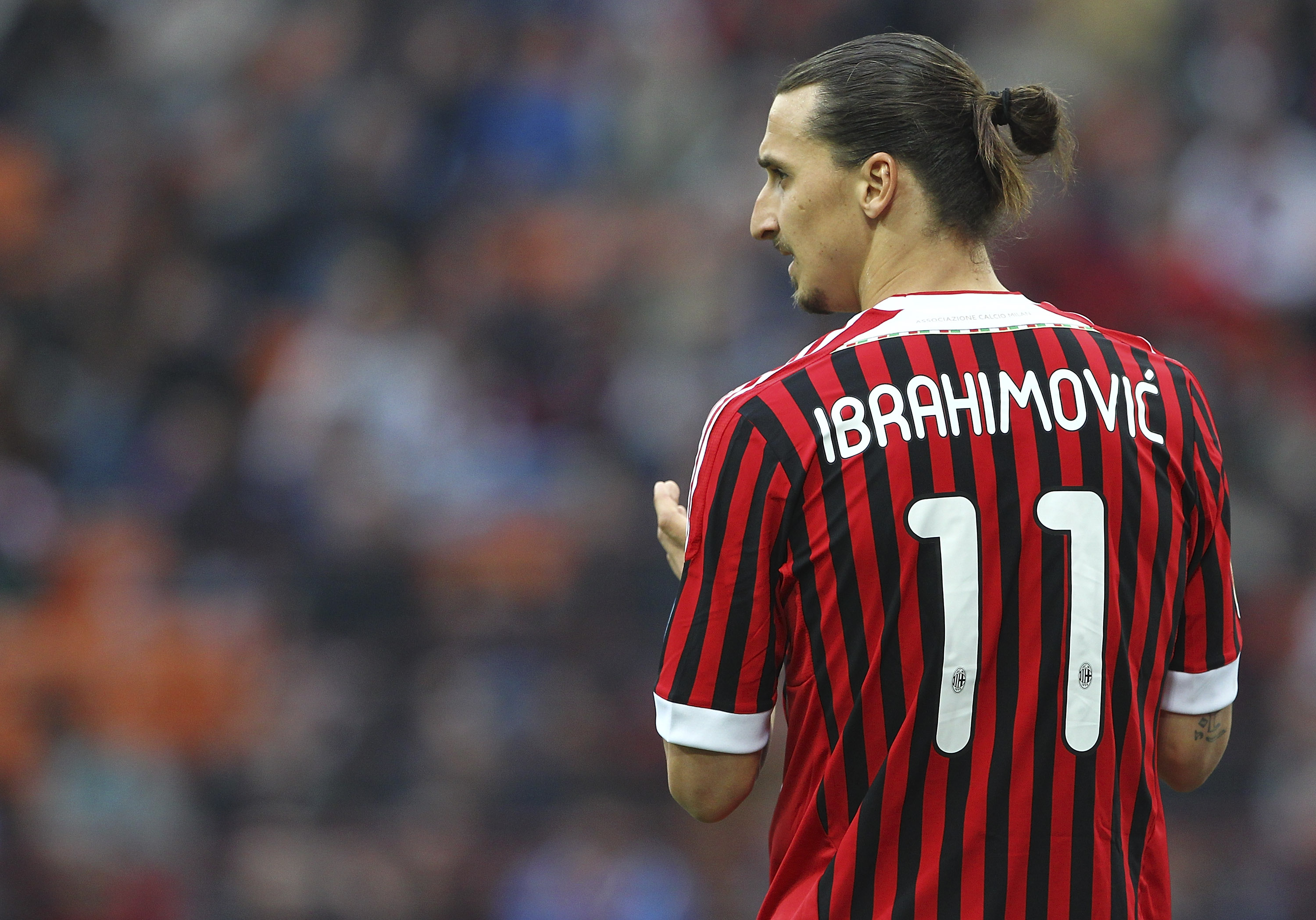 The ever enigmatic Zlatan Ibrahimovic, announced his departure from the MLS side LA Galaxy on Twitter yesterday. Now the rumour mill spins...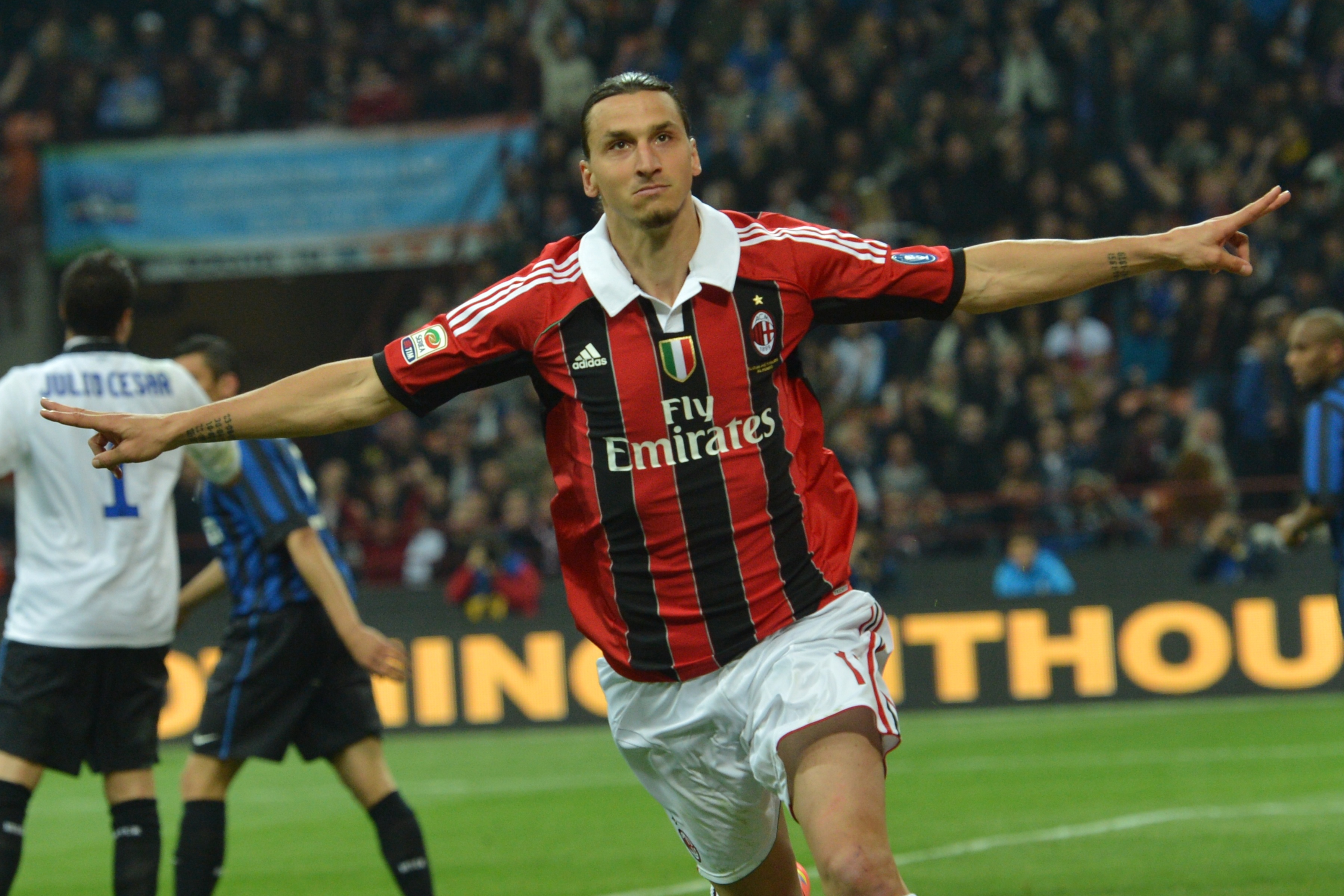 Zlatan Ibrahimovic turns 37 years old today but is yet to decline, already scoring 20 goals for LA Galaxy this term. He...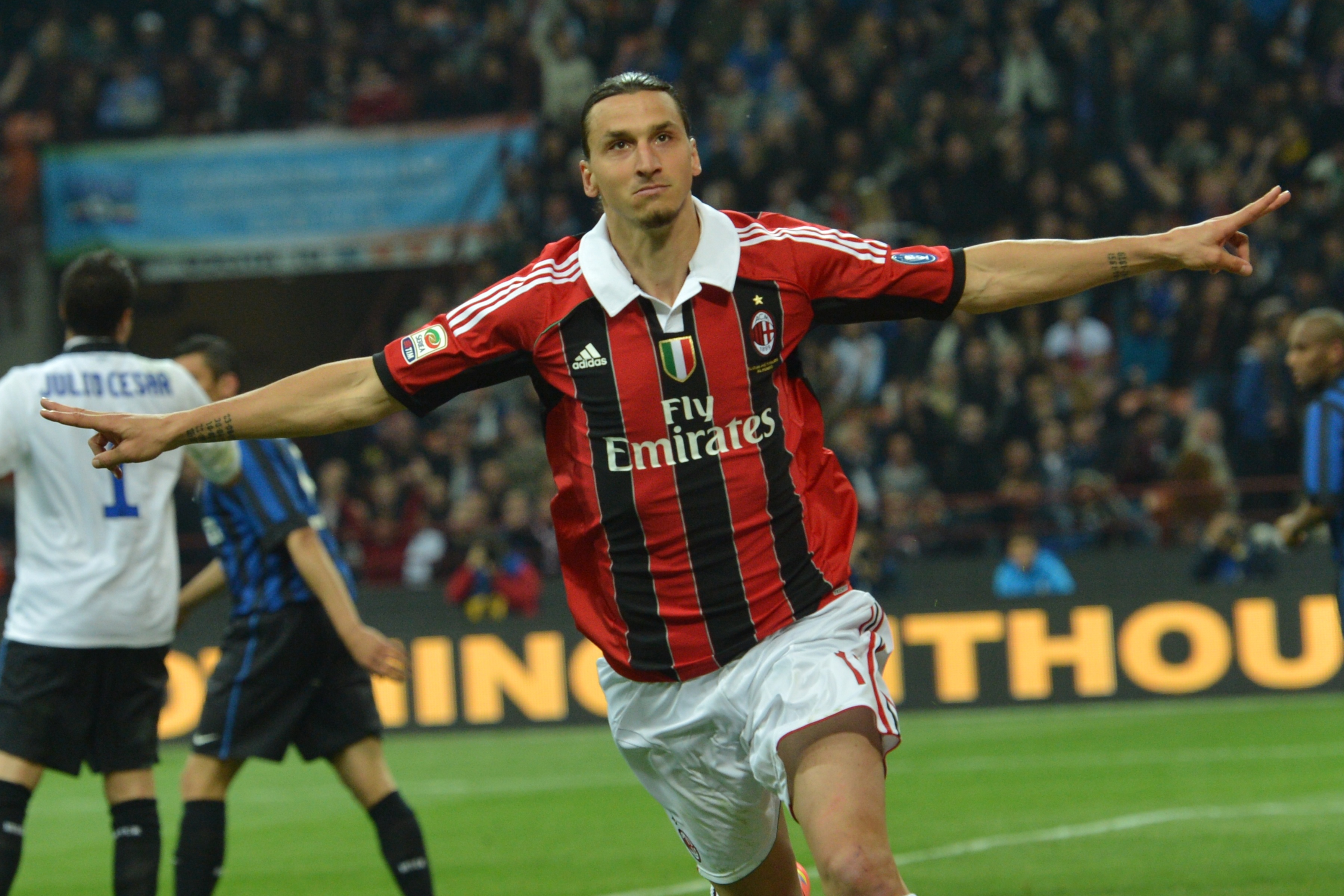 Zlatan Ibrahimović sparked a flurry of rumours when Manchester United announced that he was released from the club following the end of his...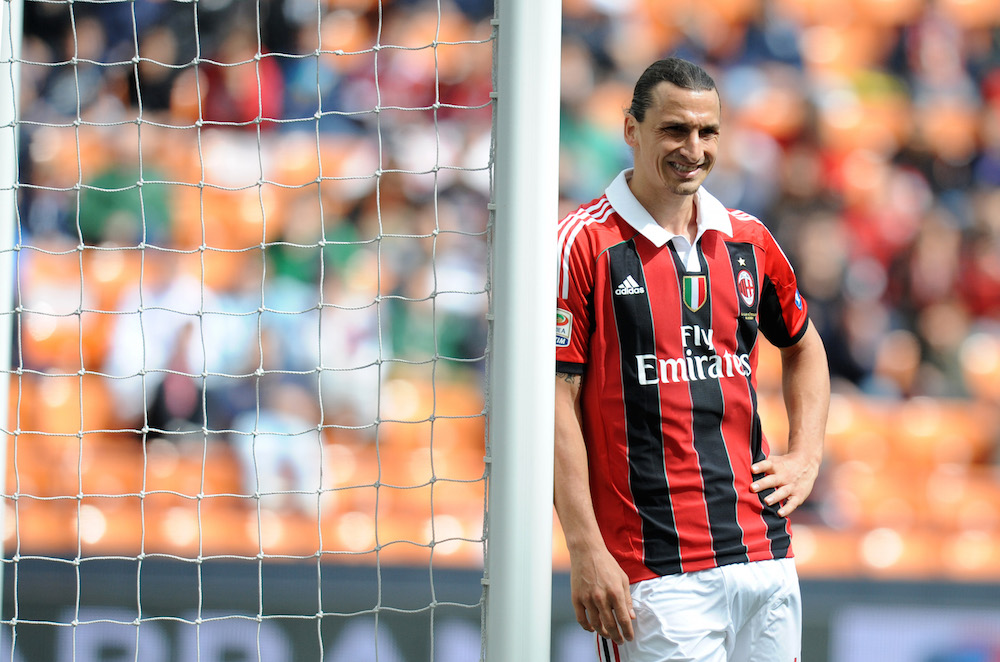 Zlatan Ibrahimovic has found a new house in Manchester, Proto Group Ltd have reportedly announced. "We can confirm that we have found a new home...