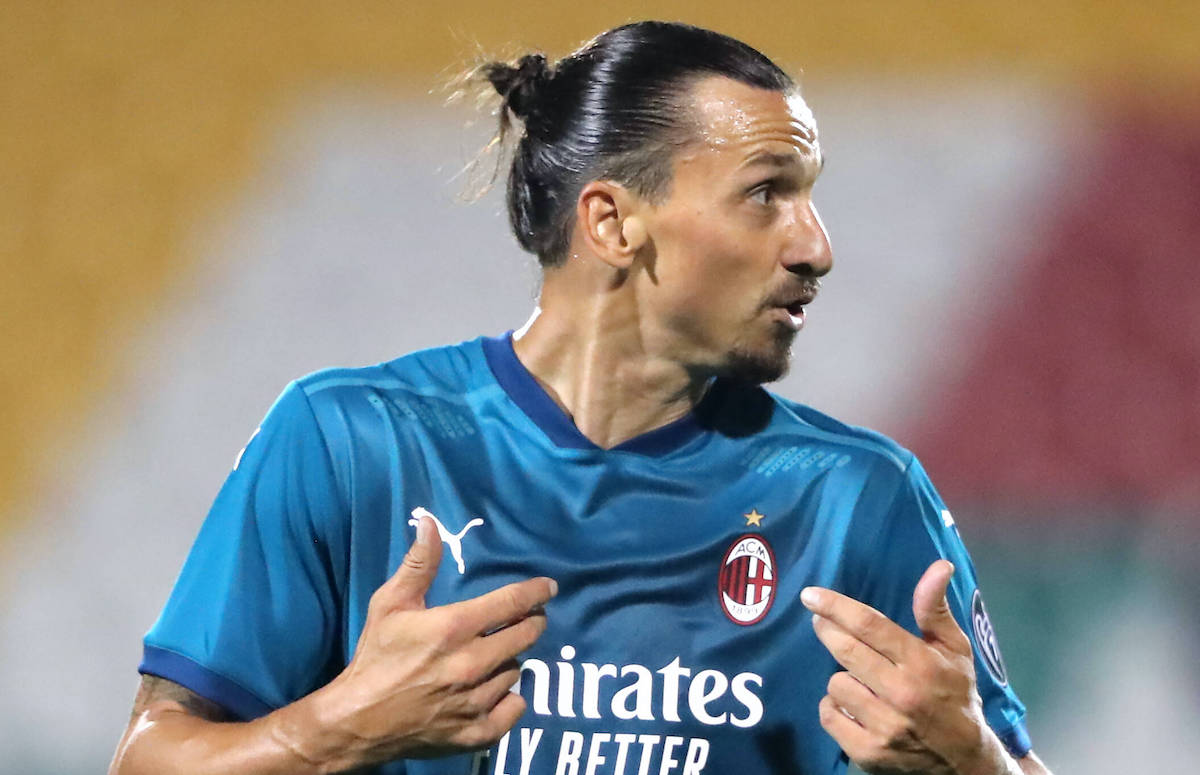 Zlatan Ibrahimovic is charged up and ready for another season as AC Milan's leader, and he wants to keep fighting and winning....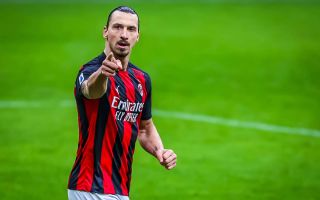 The arrival of Olivier Giroud has stimulated Zlatan Ibrahimovic and the pair could be used together, according to a report. As reported...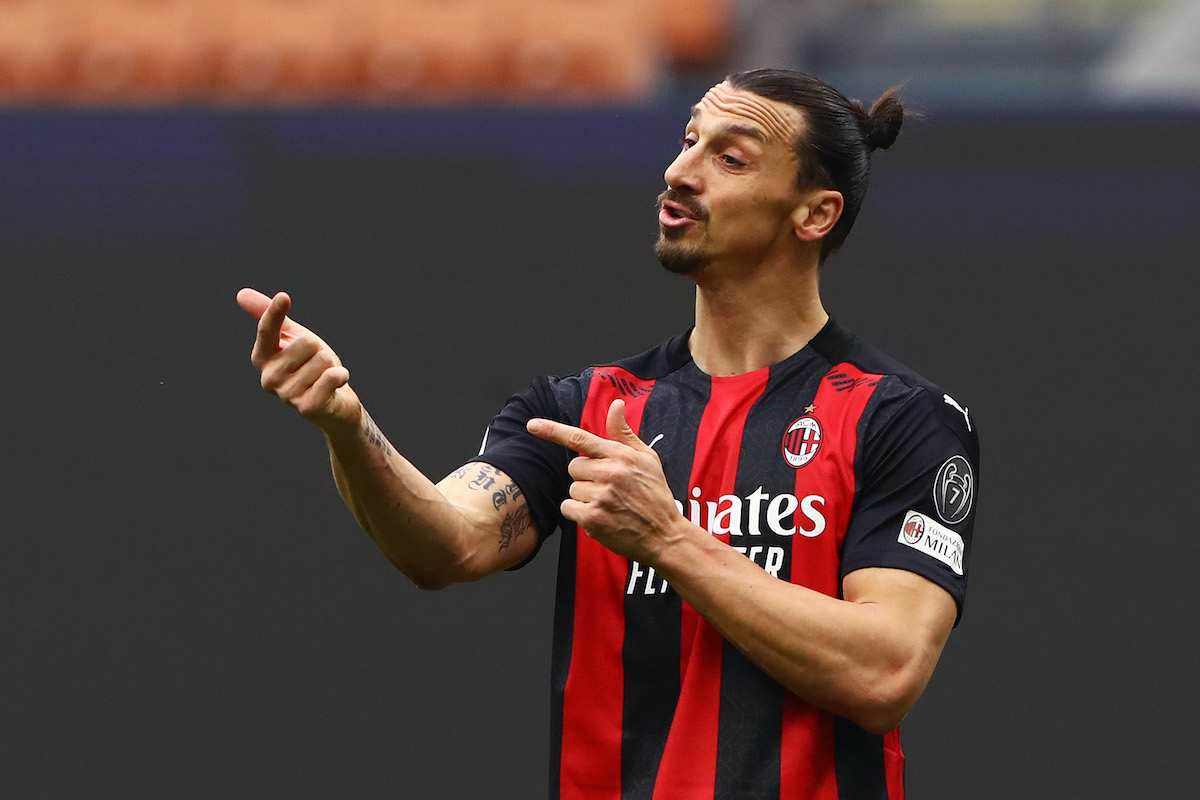 Zlatan Ibrahimovic has made it clear that he wants to be available to play a part in the opening game against Sampdoria,...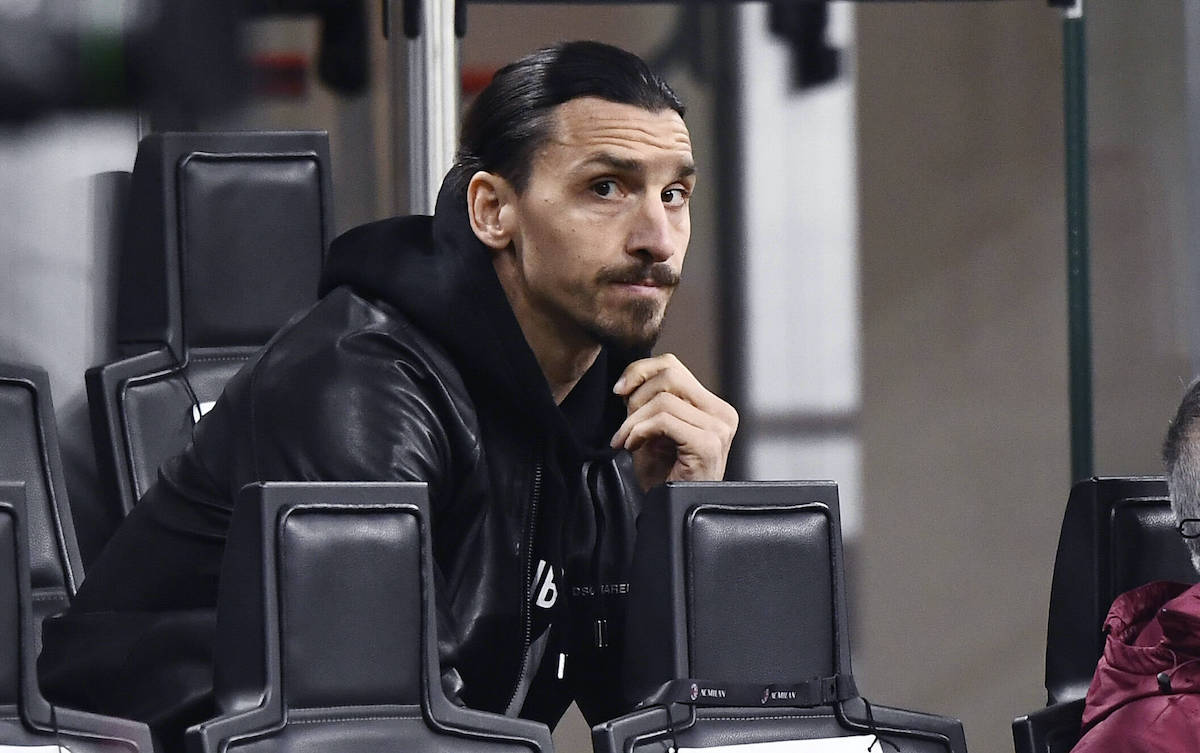 Zlatan Ibrahimovic's recovery programme is well underway and there is a chance he will be available for the first game of the...