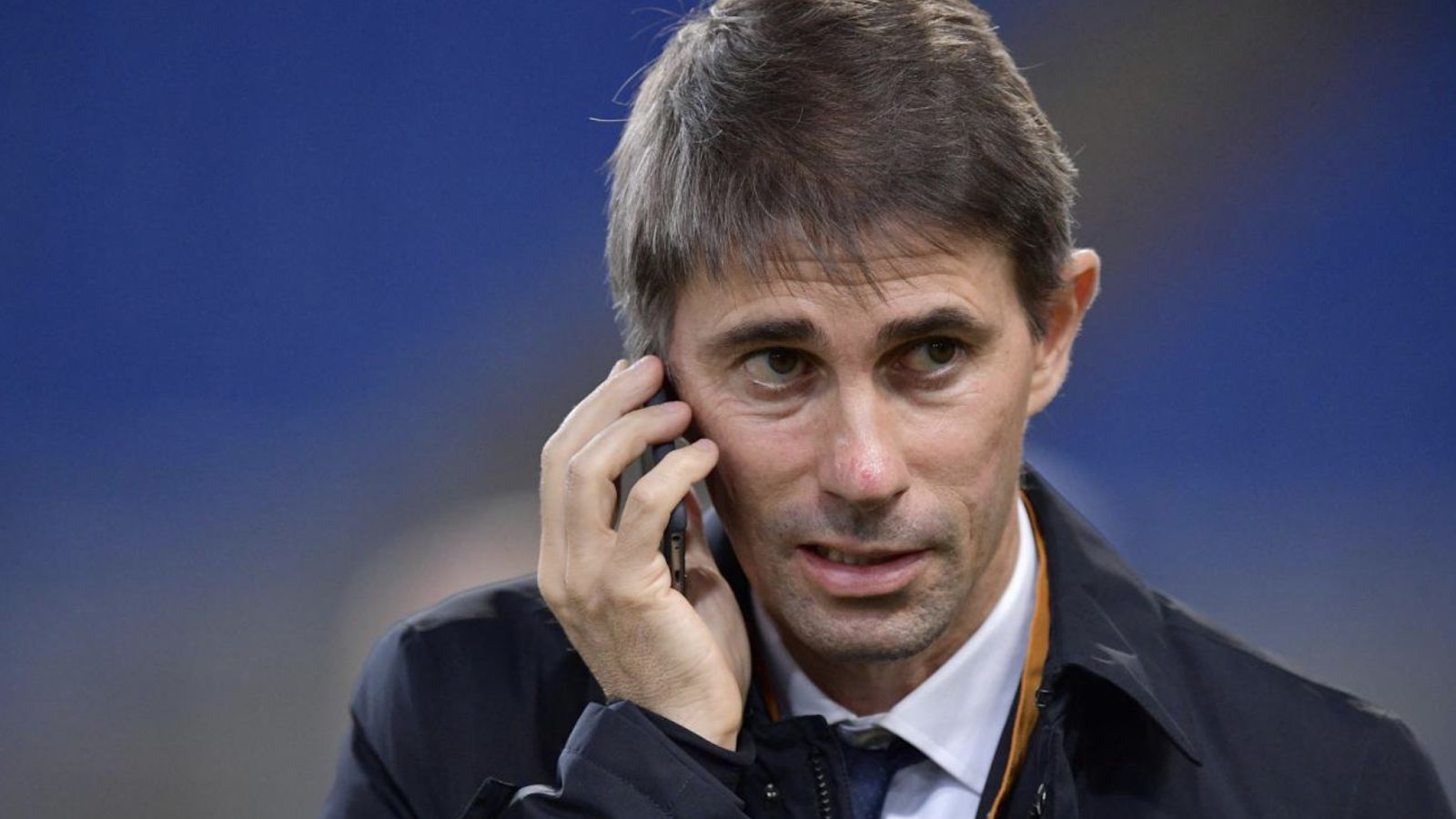 AC Milan sporting director Ricky Massara has revealed that the team are still waiting to hear back from Zlatan Ibrahimovic about a...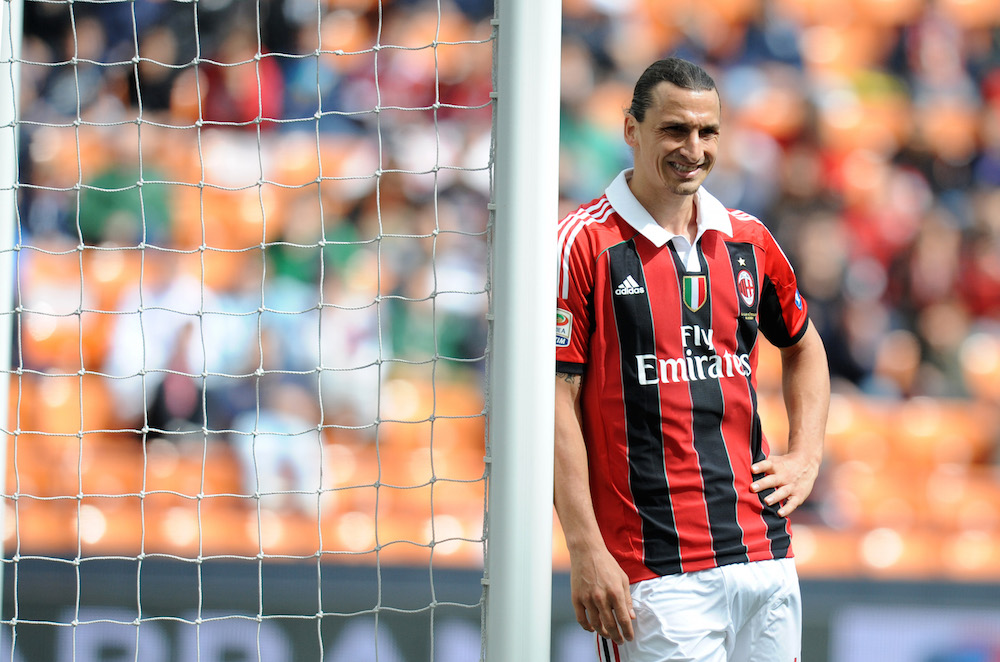 There is currently still a distance between AC Milan and Zlatan Ibrahimovic in terms of offer and request, we can reveal. The...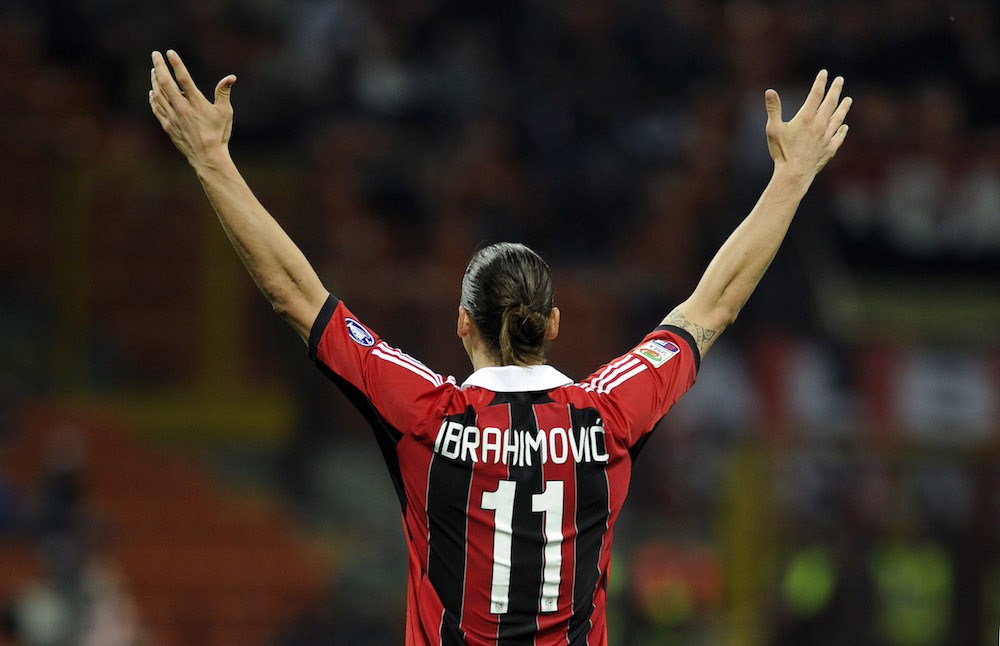 Zlatan Ibrahimovic's current demands are too high for AC Milan as rumours continue to circle regarding a possible return, a report claims....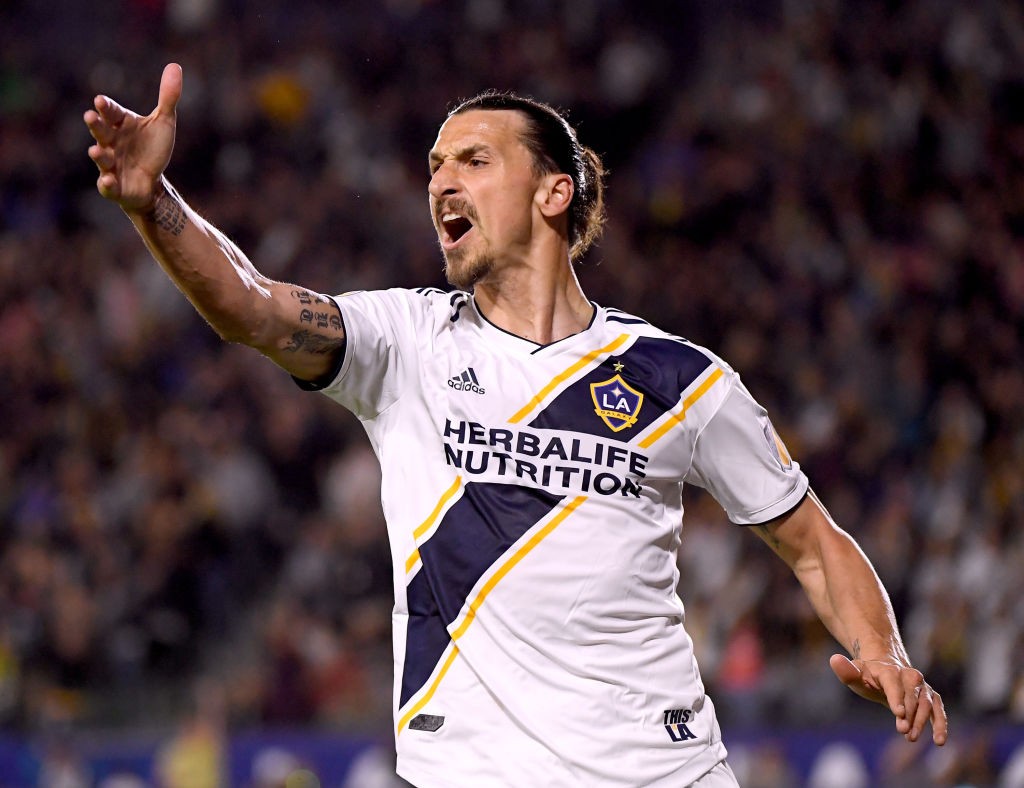 Zlatan Ibrahimovic has already been released from his contract with LA Galaxy meaning he is free to sign with another team, a...