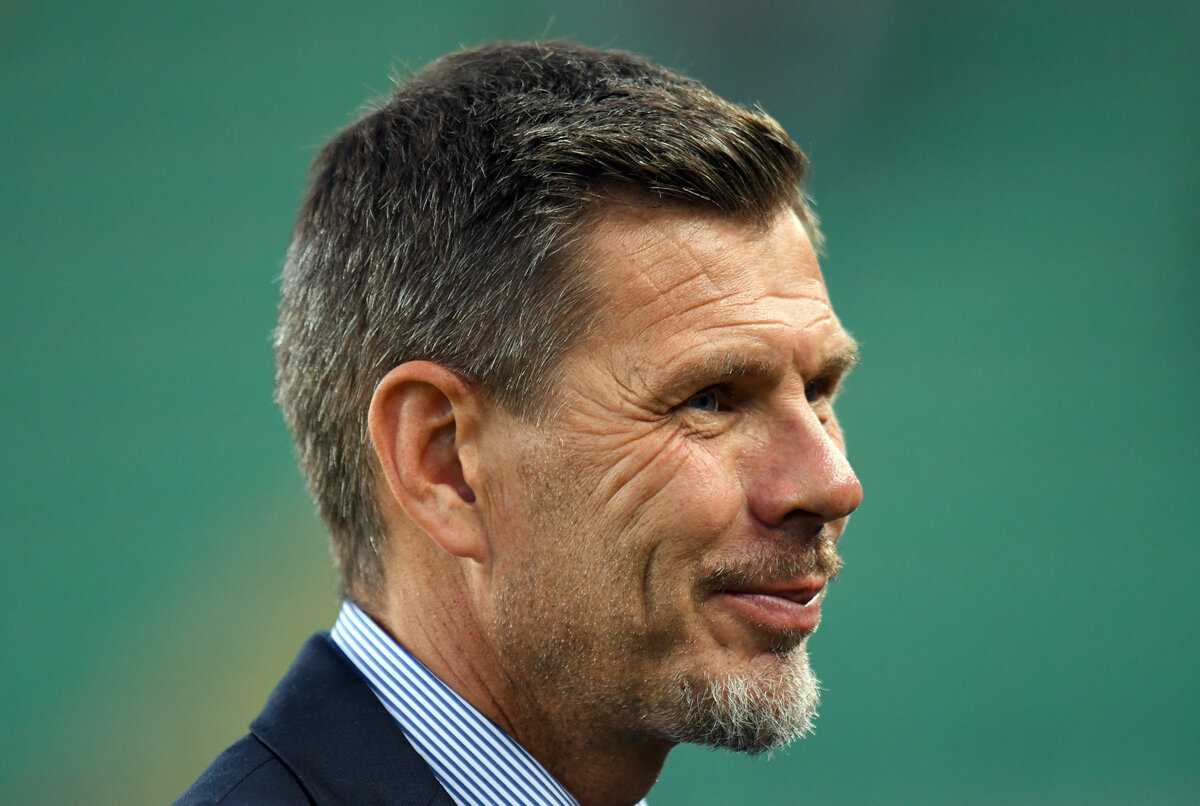 AC Milan have started the season in almost the best way possible with 19 points after the first seven games. Only Napoli...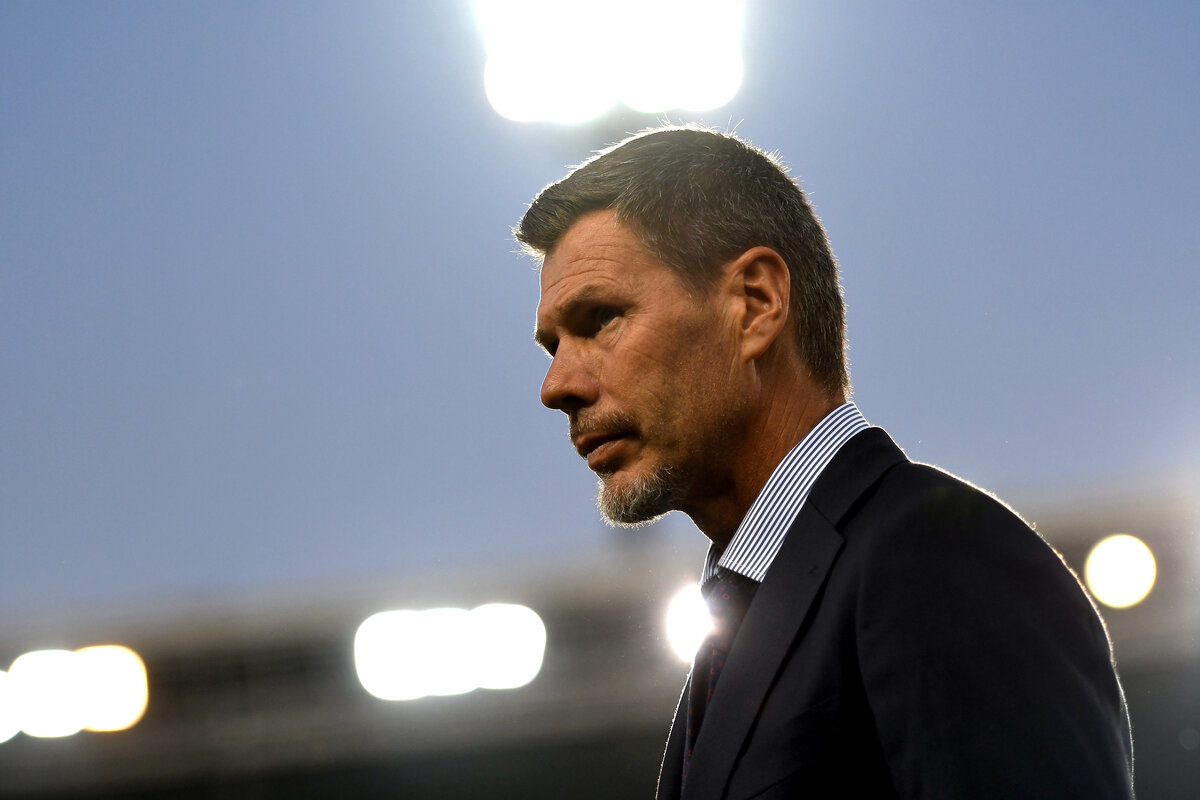 Zvone Boban's time at AC Milan came to an abrupt end as his contract was terminated for just cause. It was the...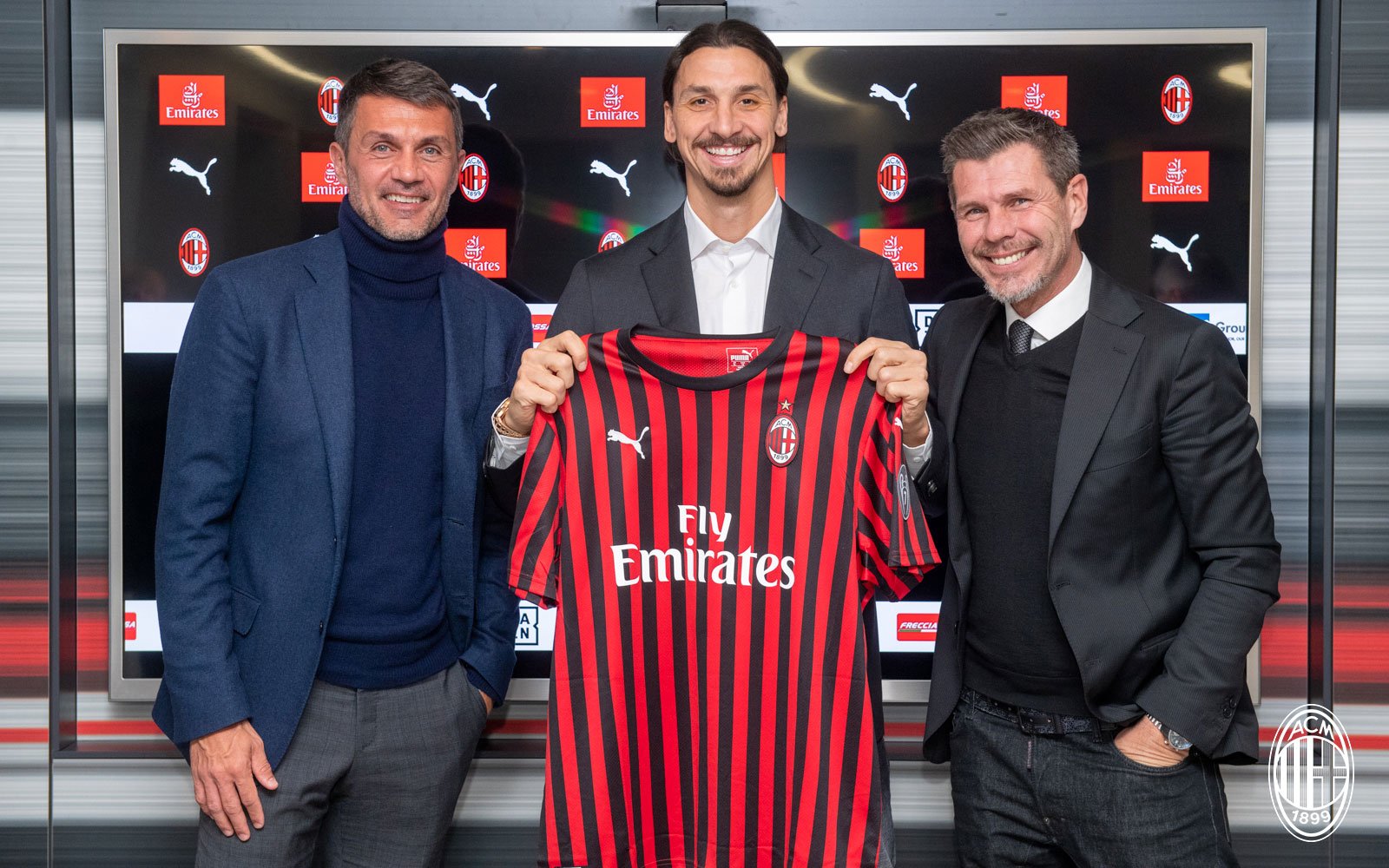 Zlatan Ibrahimovic has been a key figure in AC Milan's rise in the last two years, going from rock bottom to their...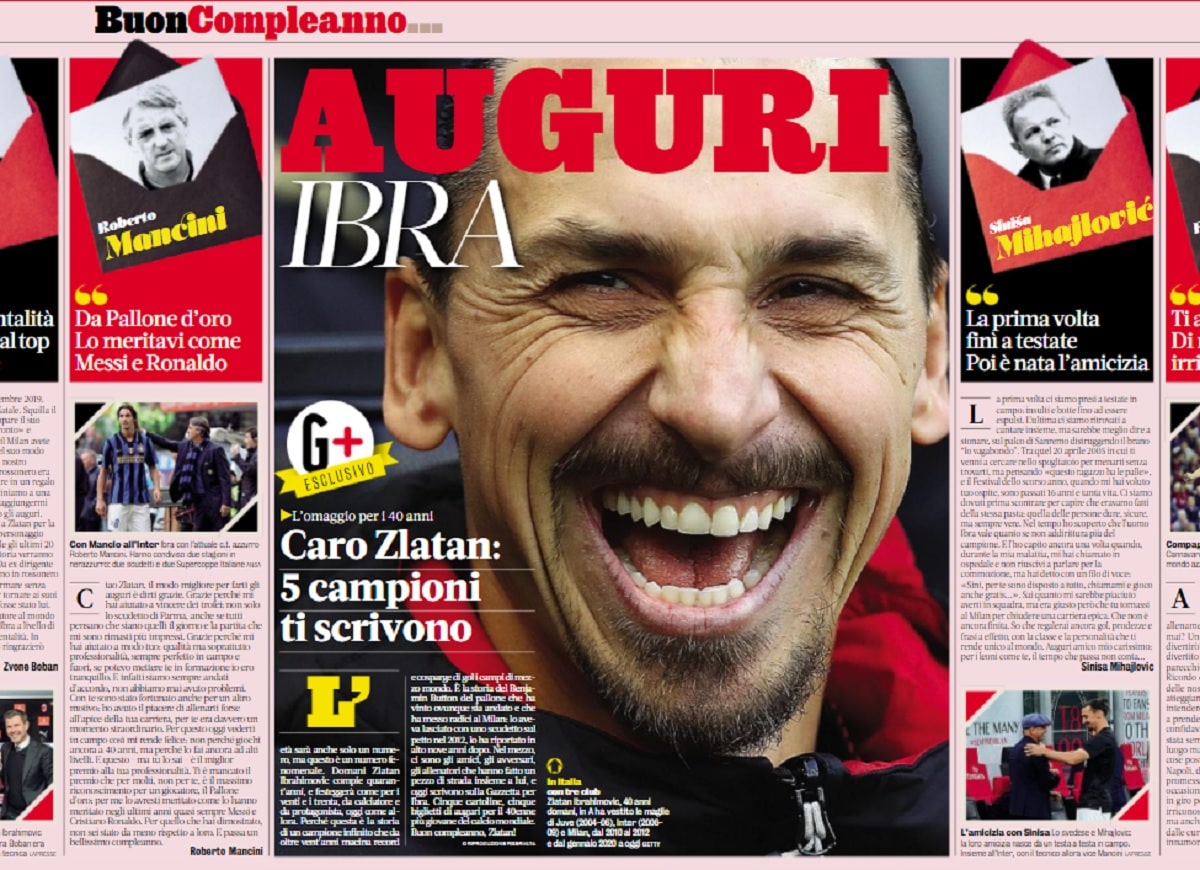 Zlatan Ibrahimovic will turn 40 tomorrow and he has no intention of stopping just yet, with the World Cup in his mind....