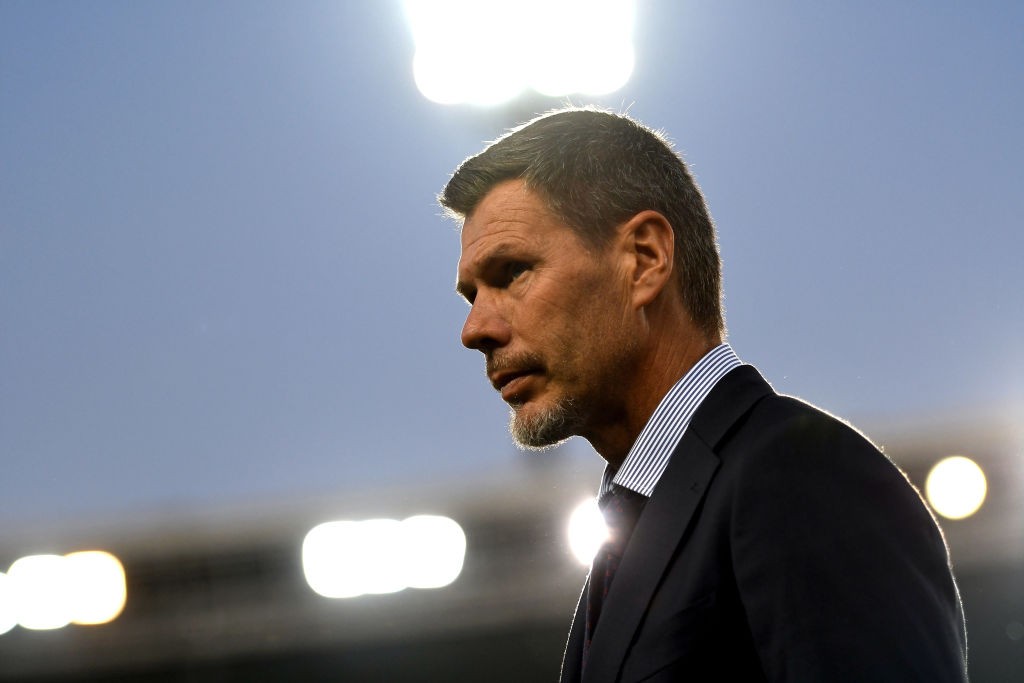 AC Milan director Zvonomir Boban has insisted that Stefano Pioli was not the second choice to take over from Marco Giampaolo as...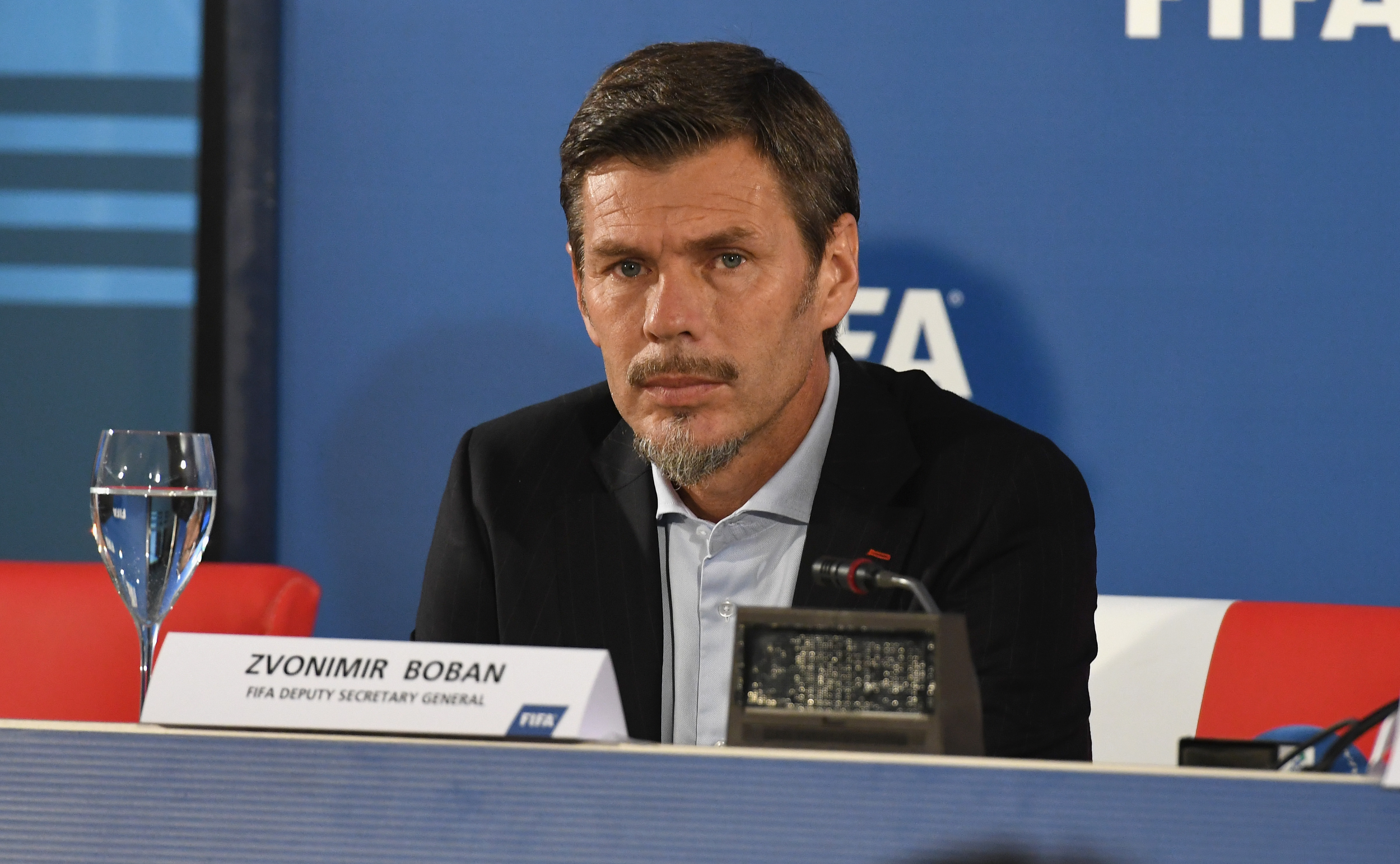 Director Zvonomir Boban has joked that even he sometimes wonders why he chose to join AC Milan this summer. Boban left his...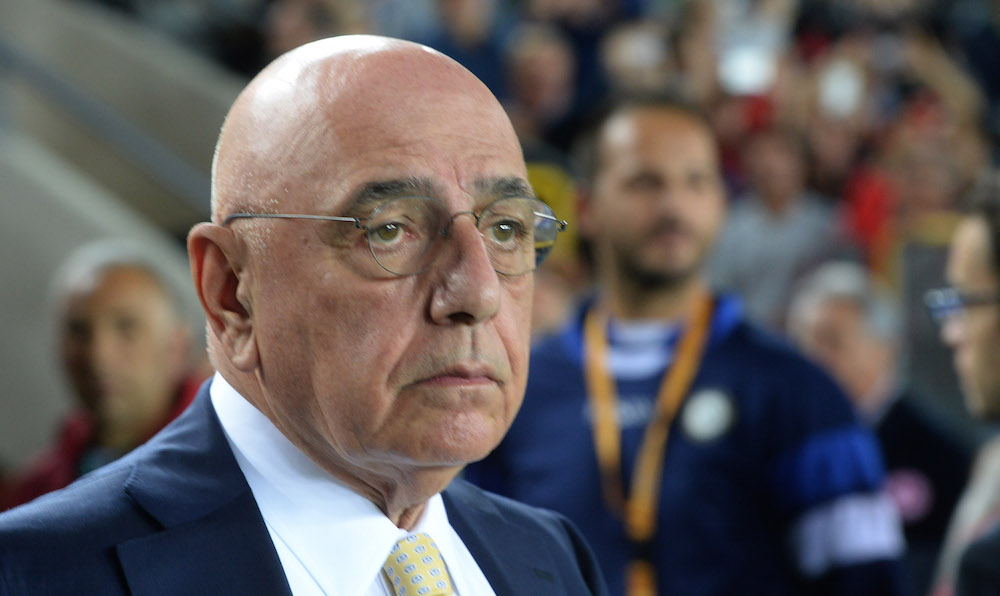 The son of former AC Milan CEO Adriano Galliani has hit out at the club's current management. Galliani spent over 30 years...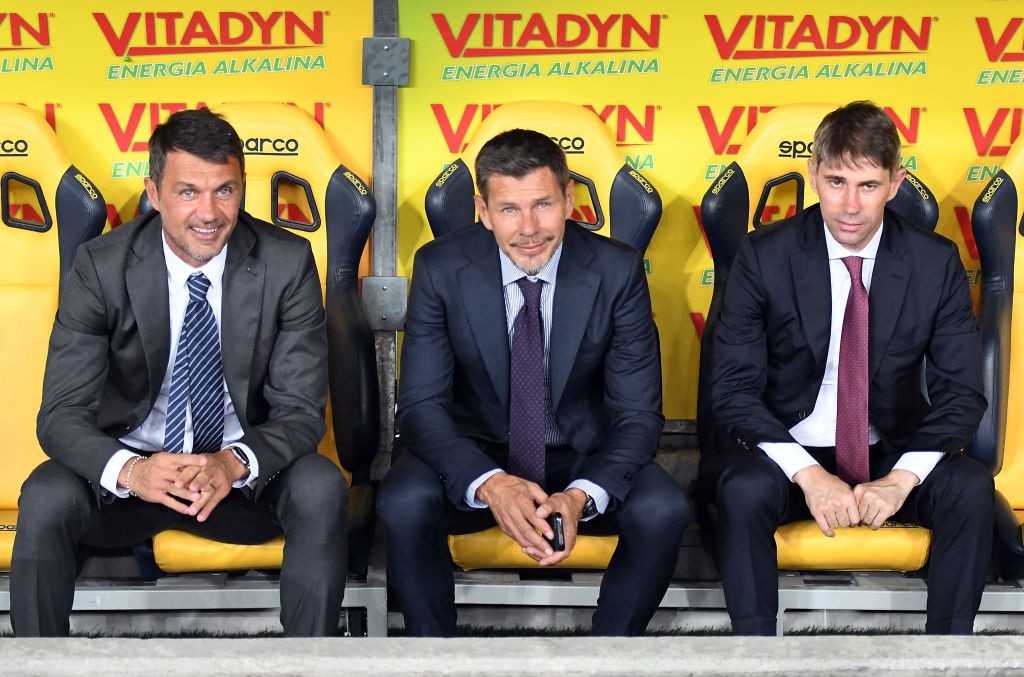 The phrase 'Year Zero' is one which commonly gets used in football, but there seems to be no club for which it...