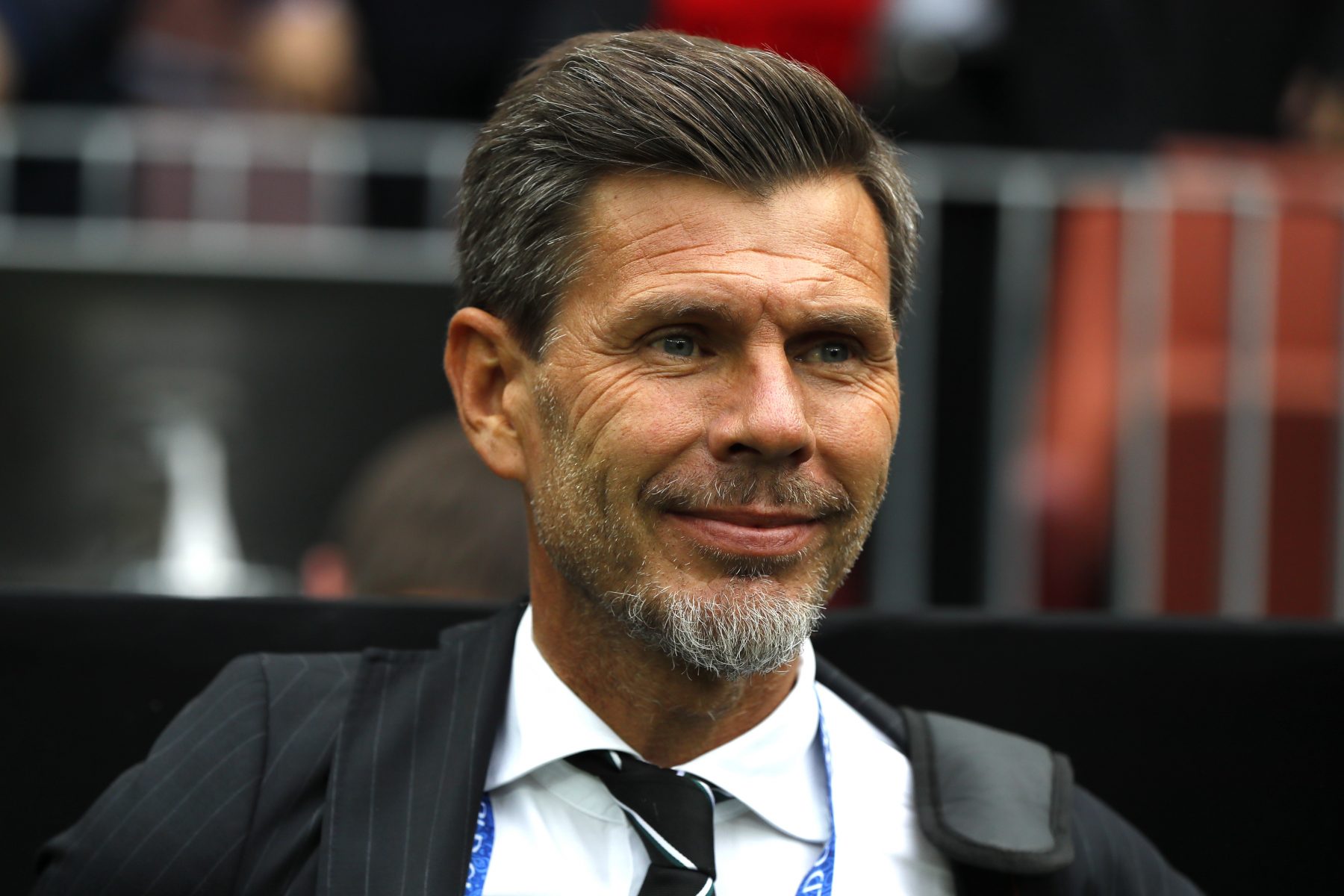 AC Milan director Zvonomir Boban is planning a mercato revolution this month with all but a few players at risk, a report...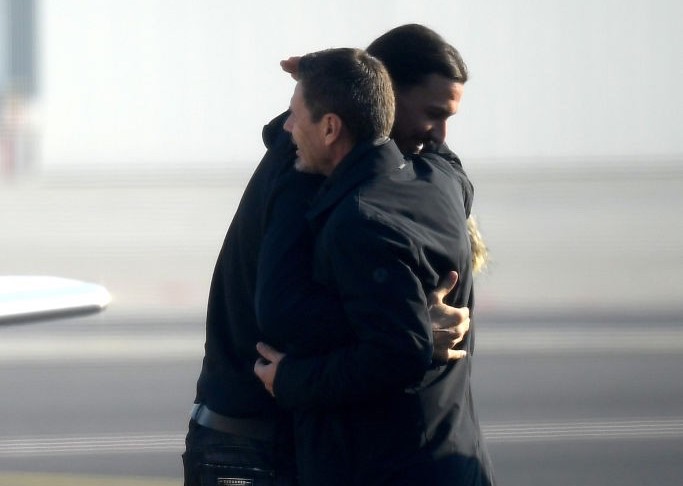 AC Milan director Zvonomir Boban has insisted that the player 'cannot hide' behind Zlatan Ibrahimovic after his return to the club was...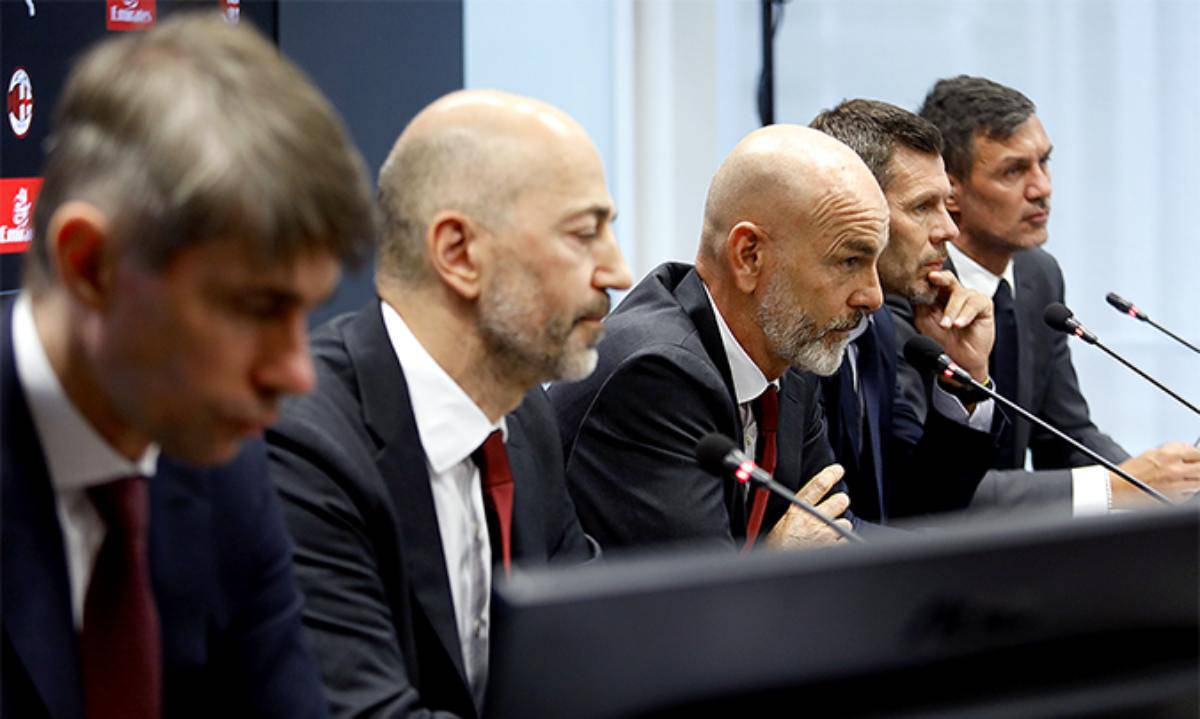 AC Milan are in crisis after Sunday's hammering against Atalanta, a report claims, but there will be no sackings or resignations until...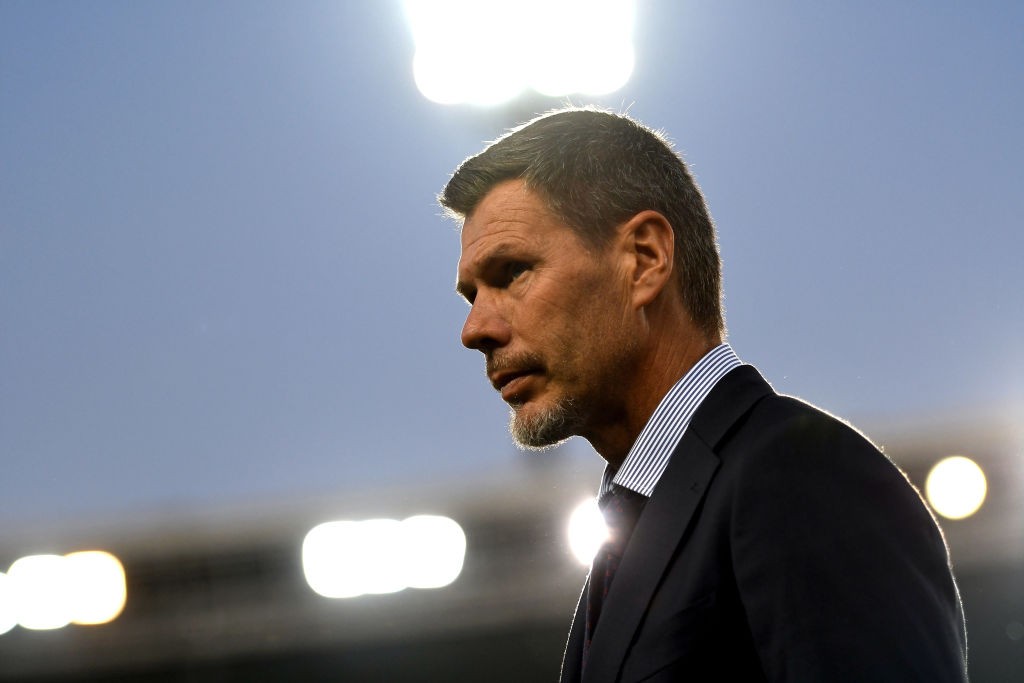 There are no problems between AC Milan owners Elliott Management and director Zvonomir Boban, according to a report. There was to be...