Evolution is a slow and meticulous process which usually stems from the need to change or adapt. Evolution is not only related to the field of biology but it spans to social and sporting hemispheres as well.
In the sporting world money was previously a minor factor for most athletes, passion and pride were at the apex of the totem pole. Much has changed now and within recent times the almighty dollar (or euro, or pound) is now the main factor for the destination of most players.
The power of money is now affecting the status of teams. For example, Manchester City were a relatively unknown club, but due to the fiscal clout of Sheikh Mansour they became a house hold name overnight in relative football terms.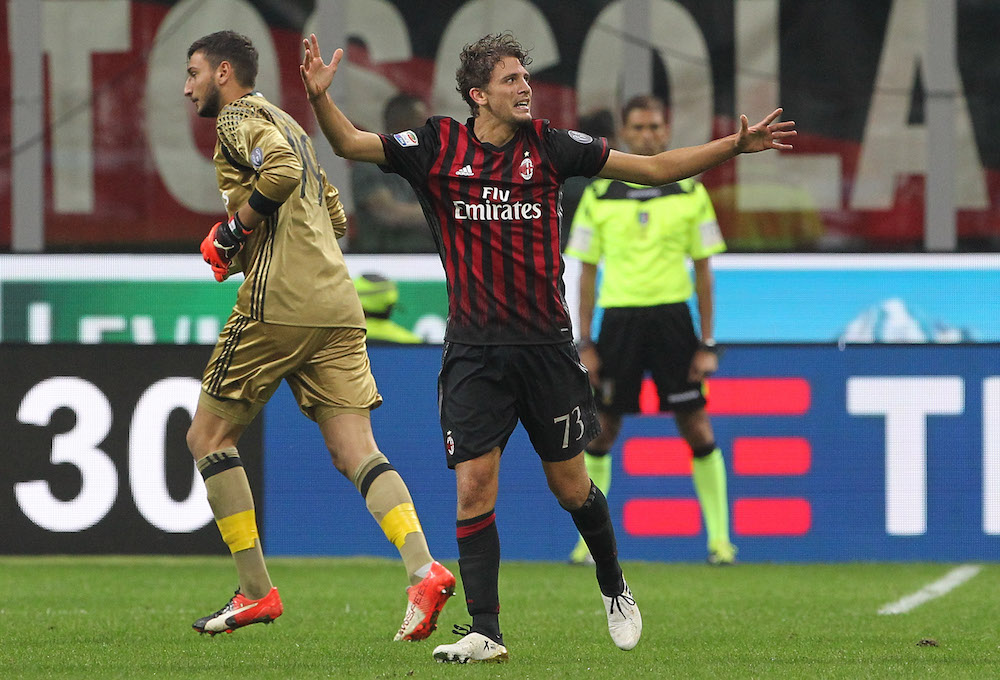 This evolution as also affected former European power houses, mainly on the peninsula, with both Inter and Milan suffering quite a bit due to the shift in power.
In recent memory Italian teams were able to attract names like Zidane, Batistuta, Ronaldo and a host of other big names, now most of the superstars are playing in England or Spain.
This adjustment has led to a new philosophy for Italian clubs. Create rather than buy is the new mantra for the Rossoneri. A new philosophy which has adjusted Milan's team in such a drastic way, something which may seem unfathomable to many fans of the game.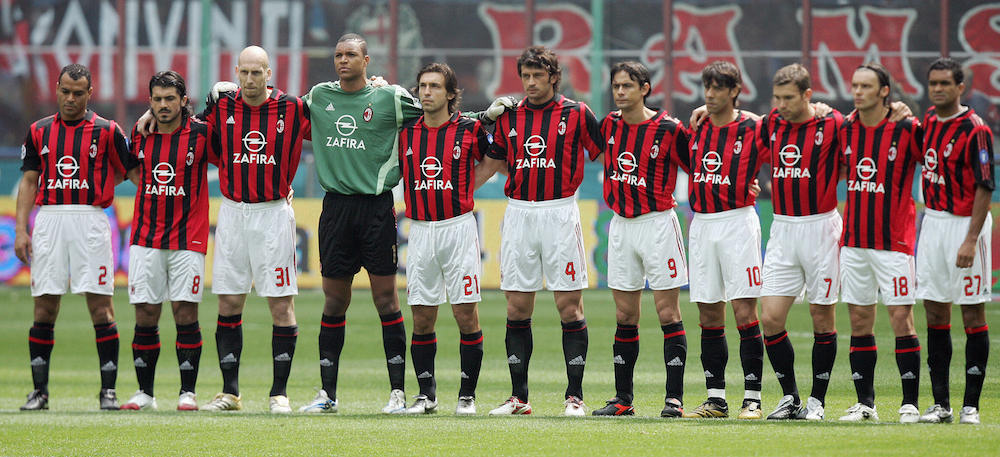 Milan was once considered a retirement home for players as the team's average age was over 30 years old at one point, now Milan's core consist of teens and players under the age of 25 years old.
This adjustment may be considered a stroke of genius or the Diavolo's only option to stay competitive, as buying big names was virtually impossible due to monetary constraints and an extremely noticeable rate of inflation for players.
Over the past few years Milan's Primavera has contributed four players to the first team and a few others plying their trade in Serie A. Aside from internal investment Milan has also shifted their focus to young talent, players like M'Baye Niang , Alessio Romagnoli and Suso who are now core members of Milan's setup.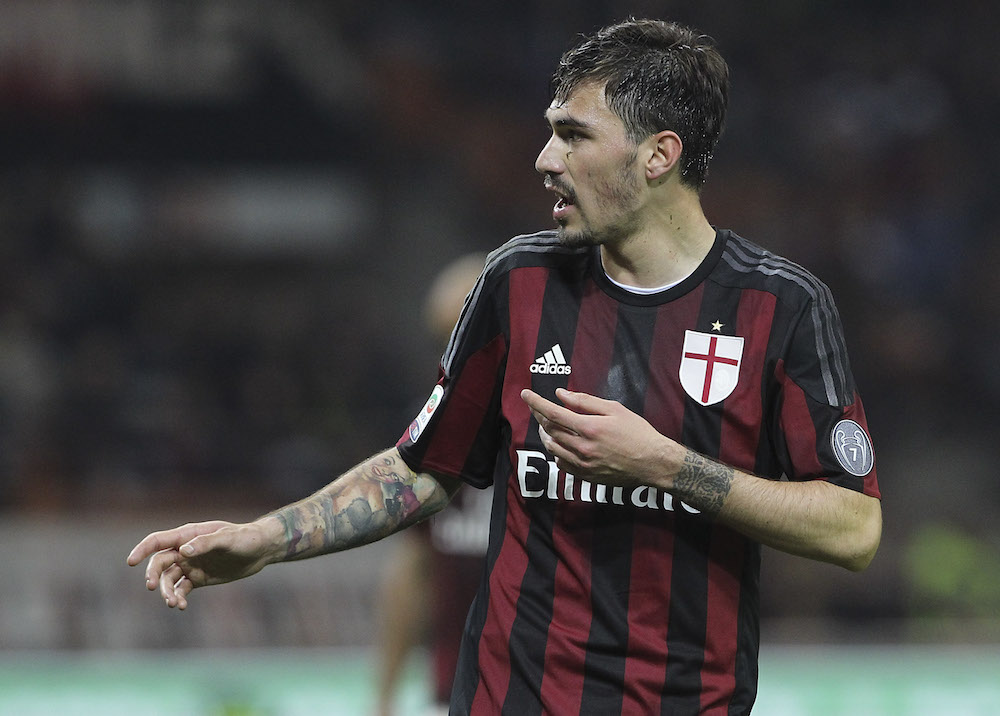 In fact the Rossoneri's management has indicated that more investment will be made into young talented players despite the influx of cash via the new investors. This whole philosophy is a polar opposite to teams that have the cash to invest in superstars, while this may be a smoke screen to conceal their real intentions in January transfer market.
Traditionally Milan has never been a team to focus solely on young players, but as highlighted before Milan maybe on to something, and who knows, they could be ahead of the pack with regard to the new era of football and it's ever evolving philosophies.