Given the popularity of football in Europe, there's a huge desire on the part of potential important corporate sponsors to be affiliated with one or more of Europe's top football clubs.
A corporate sponsorship almost assures hundreds of millions of football fans will get exposure to the company's brand over the course of a single season. Considering the marketing and advertising costs associated with seeking exposure through other mediums, any costs associated with an affiliation with a top football club would seem to be money well spent.
Any partnership that offers fair and equitable benefits to all partners is indeed a solid partnership. Using Italy's Serie A League as a basis for the following discussion, top football clubs get the benefit of a cash infusion for sponsorship rights. With the rising costs associated with player and manager salaries, the cash infusion comes in very handy.
That would certainly apply to smaller market clubs, though the cash value of a sponsorship deal would likely be proportionate to the size and valuation of the club franchise. As indicated above, sponsors get invaluable exposure in exchange for its investment in the club.
About AC Milan
Associazione Calcio Milan or AC Milan is generally considered to be one of the top teams in Serie A. The franchise was founded in December 1899 (119 years ago), making it one of the most historic football franchises in the world. This would be on par with America's New York Yankees of Major League Baseball.
Over the years, AC Milan has laid claim to 18 FIFA and UEFA trophies, a joint record 3 Intercontinental Cups and 1 FIFA Club World Cup. The club has also won 7 European Cup/Champions League titles (Italian record), the UEFA Super Cup a joint record 5 times and the Cup Winners' Cup twice. The club's 18 league titles make Milan the joint-second most successful club in Serie A history, trailing only Juventus (34 league titles).
From a valuation standpoint, it would be fair to say a sponsorship arrangement with AC Milan would be highly sought after by prospective corporate sponsors.
History of Sponsors for AC Milan
Corporate sponsors typically seek deals that provide for two forms of advertising among other benefits. The first thing a corporate sponsor wants is a banner deal around the pitch. This is usually for the benefit of TV audiences who are constantly exposed to what's going on around the stadium. Clearly, the real value of this form of advertising is going to be directly affected by the popularity and success of a given club.
The other primary form of advertising comes from kit (cleats, shorts, socks) and jersey deals. If the sponsorship deal includes jersey exposure, front and centre is the highly preferred location.
AC Milan signed its first Jersey deal in 1981 with Italiana Manifatture, maker of Pooh jeans. Over the next 13 years, the company signed deals with Hitachi Europe, Cuore, Arnoldo Mondadori Editore, Olivetti, Mediolanum and Motta in order with each deal running no more than two years. In 1994, the Club signed its first multi-year deal with General Motors. The contract survived until 2006.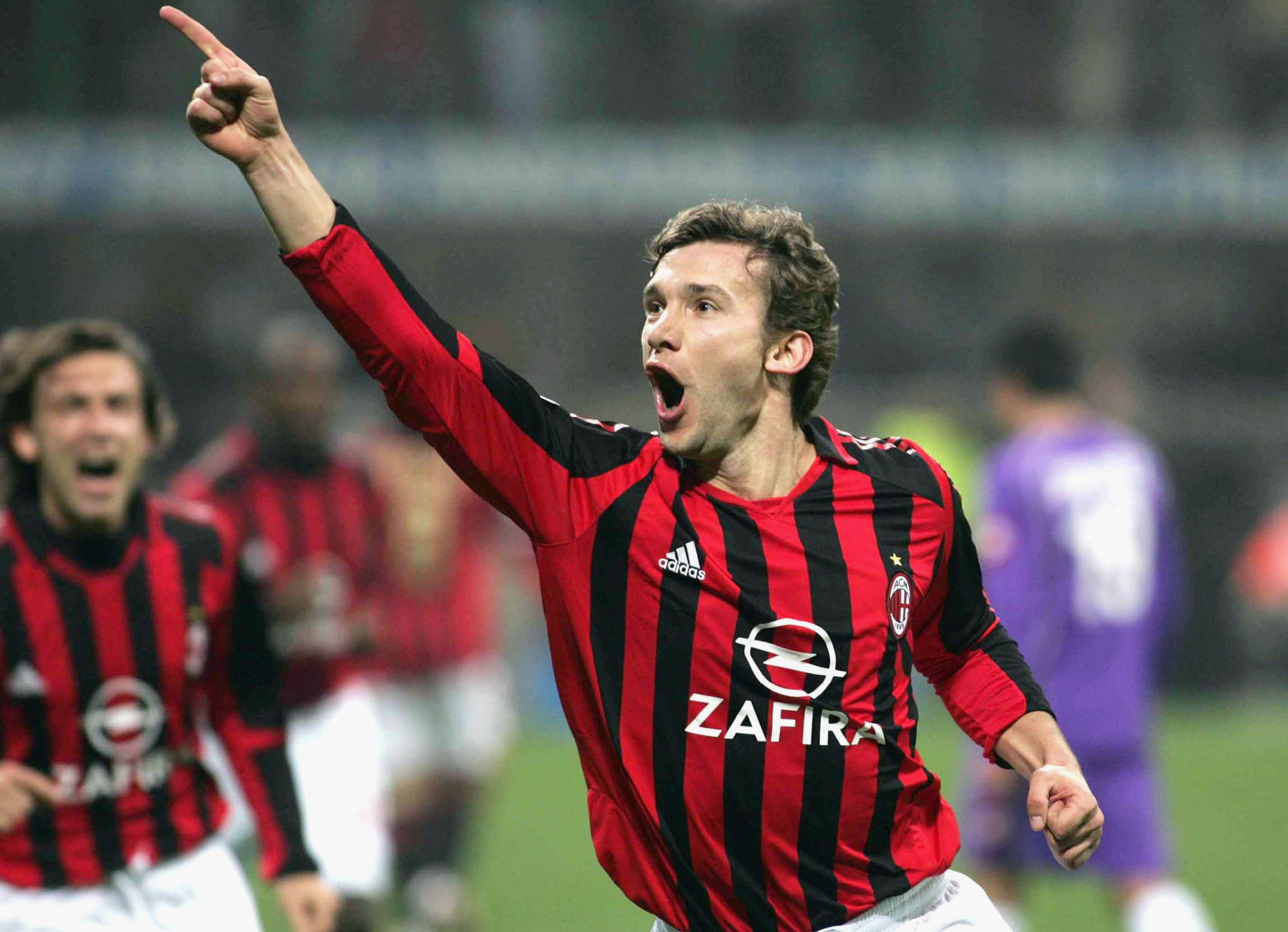 In 2006, the club signed a very important deal with online gambling giant Bwin. This was one of the first major deals between a gambling interest and pro soccer in Italy. This was a major play on the part of Bwin. It came at a time when the popularity of online gambling began growing at an unprecedented rate. Today, it's becoming quite common for an online gambler to check Casumo Casino or like online gambling operators and find they are affiliated with football clubs.
The deal with Bwin expired in 2010, after which AC Milan would sign a long-term deal with current sponsor The Emirates Group. For what it's worth, the club's kit deals have been with Adidas from 1998 until last year and now with Puma.
In the future, fans can expect to see an expansion in sponsorship deals to include both players, leagues and stadiums. Sports is big business and that's where sponsors can maximize the value of its advertising investment.