Manuel Locatelli scored his first Serie A goal yesterday netting the equalizer in the Milan-Sassuolo clash which the Rossoneri won for 4-3.
Locatelli is one of AC Milan's academy finest products. Filippo Inzaghi was the first one to give him a call-up to senior AC Milan team, Sinisa Mihajlovic has always had sweet words for the 18-year-old playmaker, whilst Cristian Brocchi gave him his first chance in Serie A paying him against Carpi last term.
AC Milan signed Locatelli from Atalanta in 2010, when the footballer was just 12 year-old. AC Milan took him because they wanted to get revenge on the Dea that had previously stolen from under their noses the promising goalkeeper Emanuele Alborghetti.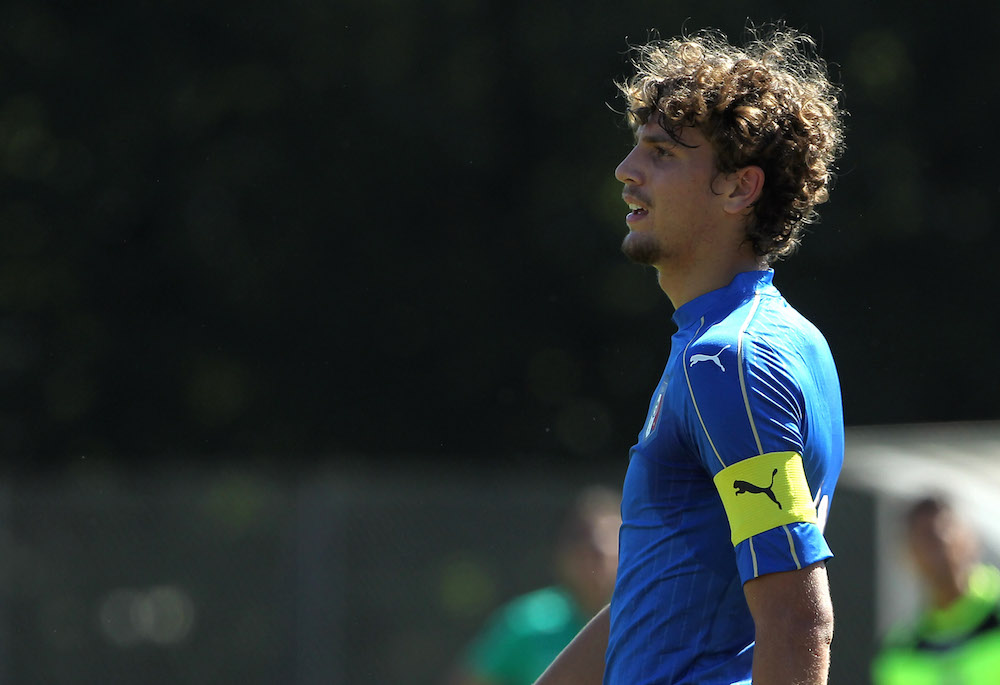 Locatelli has got the captain armband in every youth team has played for at AC Milan: from the U-15 to the Primavera squad.
A few years ago, even president Silvio Berlusconi was left impressed by Locatelli's skills during a mid-week training session.
"I've been told you are a very good footballer", Berlusconi told Locatelli when the latter was playing in Milan's allievi squad.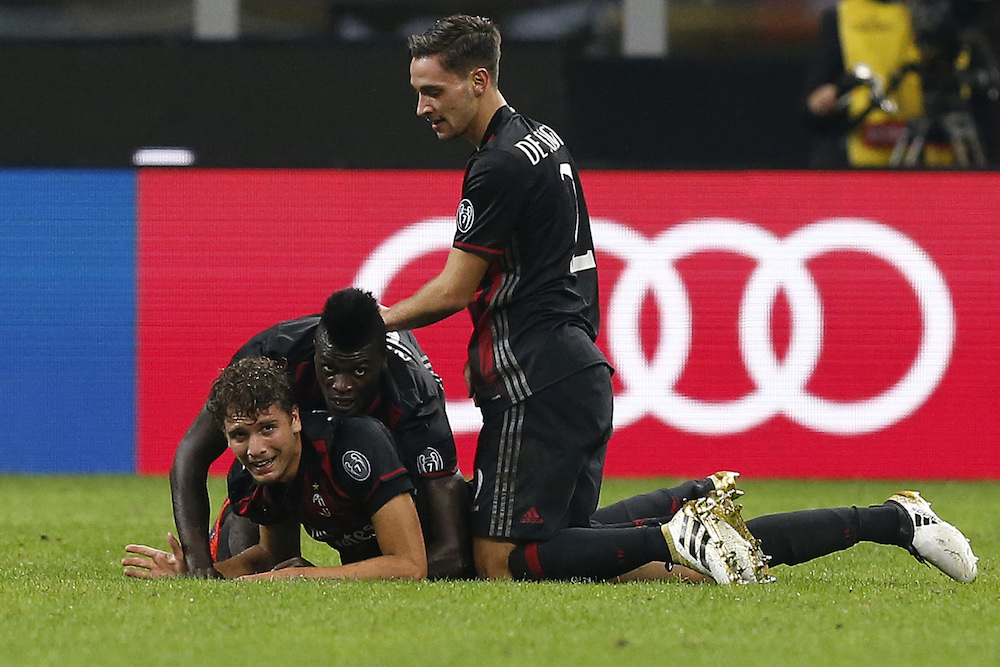 "What you have to know, however, is that we want you to be a great student and a good person too before becoming a Serie A player."
Locatelli broke out in tears while celebrating his first senior goal with AC Milan and listening to his post match interview with Premium Sport, it really seems to be the good guy Berlusconi wanted him to become.