AC Milan had a January market in which they were protagonists by signing three very useful players but without breaking the bank on any of them.
Having found themselves top of the league, the Rossoneri decided that they needed targeted reinforcements to really complete the squad available to head coach Stefano Pioli by providing quality depth with an addition in each department.
The club ended up completing seven operations, with three signings and four exits. Centre-back Fikayo Tomori joined on loan with option to buy from Chelsea, midfielder Soualiho Meite arrived from Torino on the same terms for the midfield, and Mario Mandzukic joined on a free transfer to reinforce the attack. Andrea Conti, Leo Duarte, Mateo Musacchio and Lorenzo Colombo were the players to make way.
Here we take a look at the financial impact of the winter transfer campaign, with the figures provided by PianetaMilan…
Signings
Paolo Maldini and Ricky Massara knew that they did not have an endless pot of money to dip into, rather the resources – given the club's balance sheet and the situation due to COVID – are fairly limited. However, they proved that you do not have to spend big to bring in important pieces.
Meite, Tomori and Mandžukić have arrived for a combined €500k, as the former is the only one who required any form of up front fee. Tomori and Mandzukic arrived at no cost, although there is an option to buy for the Englishman.
If Meite were to stay beyond the summer, he would cost €8m in transfer fee plus a potential €1.5m in bonuses, while Tomori has an option to buy set at €28-30m depending on which source you believe. These numbers, of course, do not have an impact on the current budget.
The salary of the trio is a total of €4.89m gross as the Frenchman earns €1.01m, Tomori earns €550k and Mandzukic €3.33m, as per the source.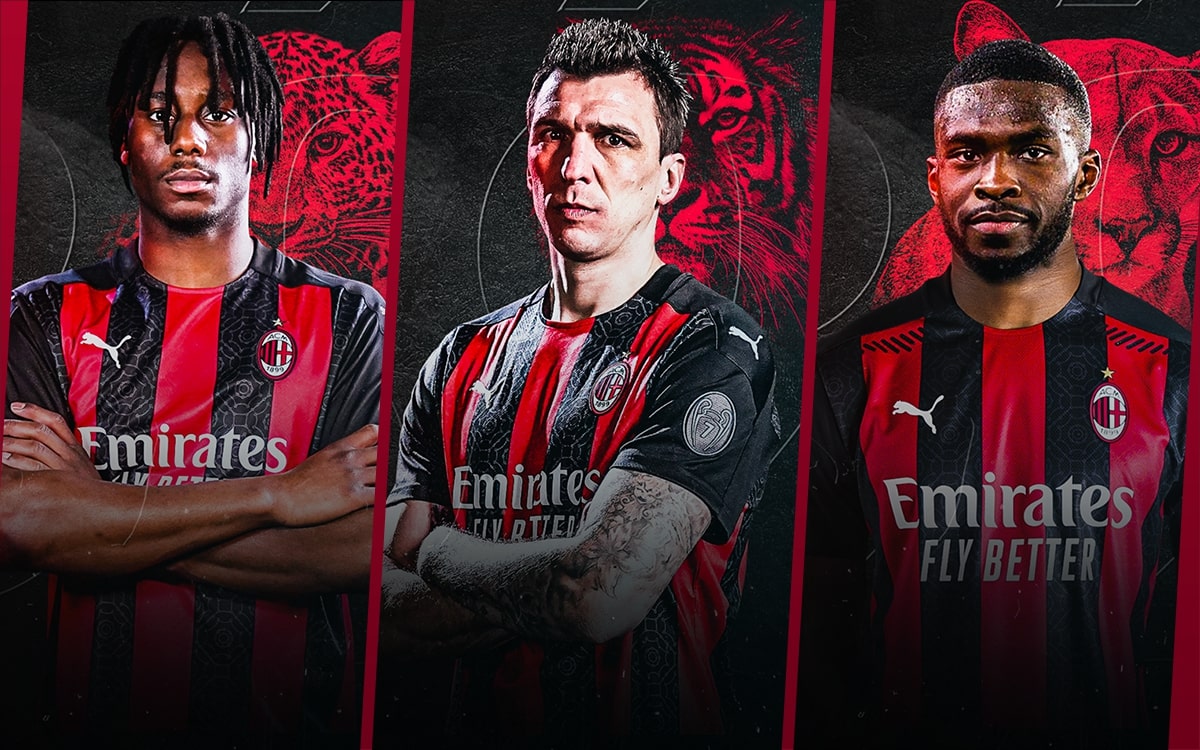 Sales
There were no big sums of money exchanges on the sales front either, as Milan collected just €1million from Lazio for the sale of Musacchio. The other three – namely Colombo, Duarte and Conti – left one loan, the latter two with options to buy.
If the duo were to end up leaving permanently, Milan would collect €12.5m between June 2021 and summer 2022 (€7m for Conti if Parma avoid relegation and €5.5m for Duarte).
In terms of salaries saved from the four departures, the Rossoneri will trim the wage bill by €4.76m compared to the costs budgeted at the beginning of the year: Musacchio €1.85m, Colombo €270k, Duarte €790k and Conti €1.85m gross.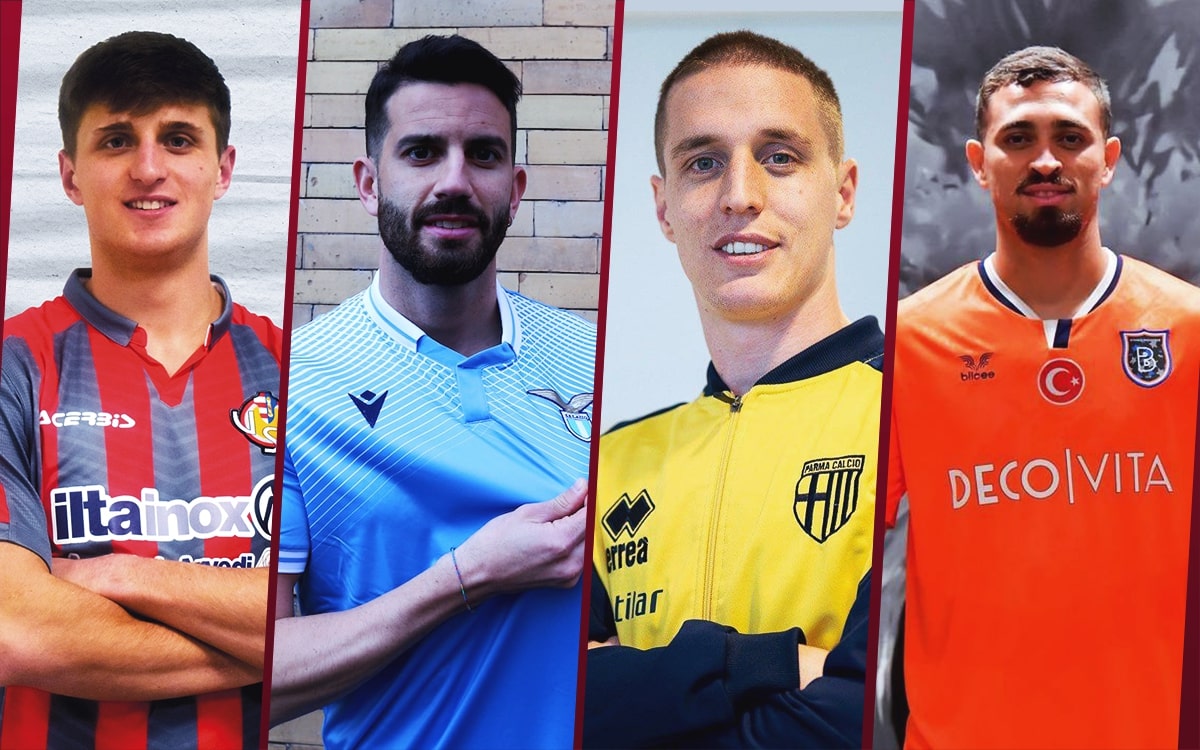 Summary
Income: €1m (Musacchio to Lazio).
Expenses: €0.5m (Meite from Torino).
Possible future revenues: €12.5m (€7m from Conti, €5.5m from Duarte).
Possible future expenses: €37.5m (€9.5m for Meite, €28m for Tomori).
Salary savings (gross): €4.76m (Musacchio €1.85m, Colombo €0.27m, Duarte €0.79m and Conti €1.85m).
Salaries added (gross): €4.89m (Meite €1.01m, Tomori €0.55m and Mandžukić €3.33m).
Total salary: €83.3m (€0.13m more than the costs estimated at the beginning of the season).
---
Join in the discussion over on the Rossoneri Discord!