This evening, AC Milan will take on Liverpool in the first round of the Champions League group stage. The Rossoneri are eager to get going after a seven-year-long absence, but it won't be an easy game for them. 
In order to get away with a good result, they will have to be at their best and this entails winning the individual battles against Liverpool. There are several of these that could decide the game, in one way or another, and we have picked out a few below.
Davide Calabria vs. Sadio Mane: Obviously, it goes without saying that Mane is a very good player and can cause a lot of issues for the opponent. With the winger's pace in mind, Calabria will have to be ready. He also moves into the box a lot, so the right-back will either have to follow or alert his defensive teammates.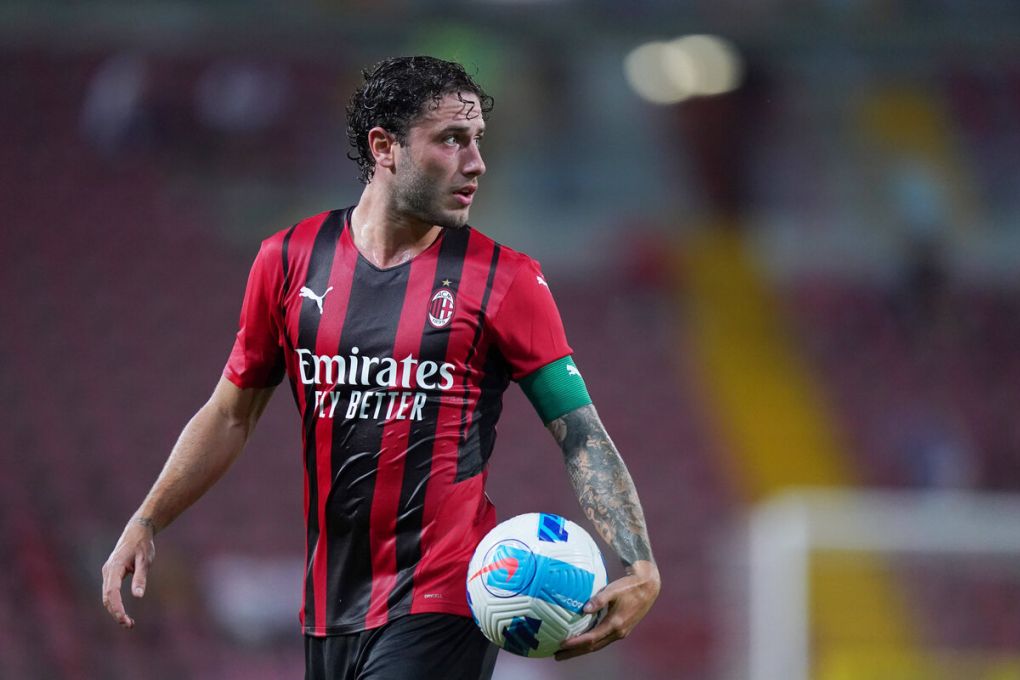 Theo Hernandez vs. Mohamed Salah: The two are very fast and it will be interesting to see how this battle will pan out. It's clear, however, that Hernandez perhaps won't have as much attacking freedom tonight, as he will need to track back more.
If the Frenchman can keep Salah at bay, then Milan will have a very good chance as the Egyptian international is a world-class player. With that said, it's obvious that the Rossoneri want Hernandez to move forward as well when given the chance. The balance, therefore, will be key.
Franck Kessie vs. Fabinho: They perhaps won't be super close to each other throughout the game, but they will be tasked with roughly the same: shielding the defence and getting stuck in. As we all know, the midfield battle is always an important one and these two will be at the centre of that.
Ante Rebic vs. Virgil Van Dijk: Without Zlatan Ibrahimovic and Olivier Giroud up front, a lot of responsibility will be on Rebic's shoulders. He did well against Lazio and his constant movement will be key to unlocking the Liverpool defence. In addition, he must win some of the duels and that could be tough against the Dutchman.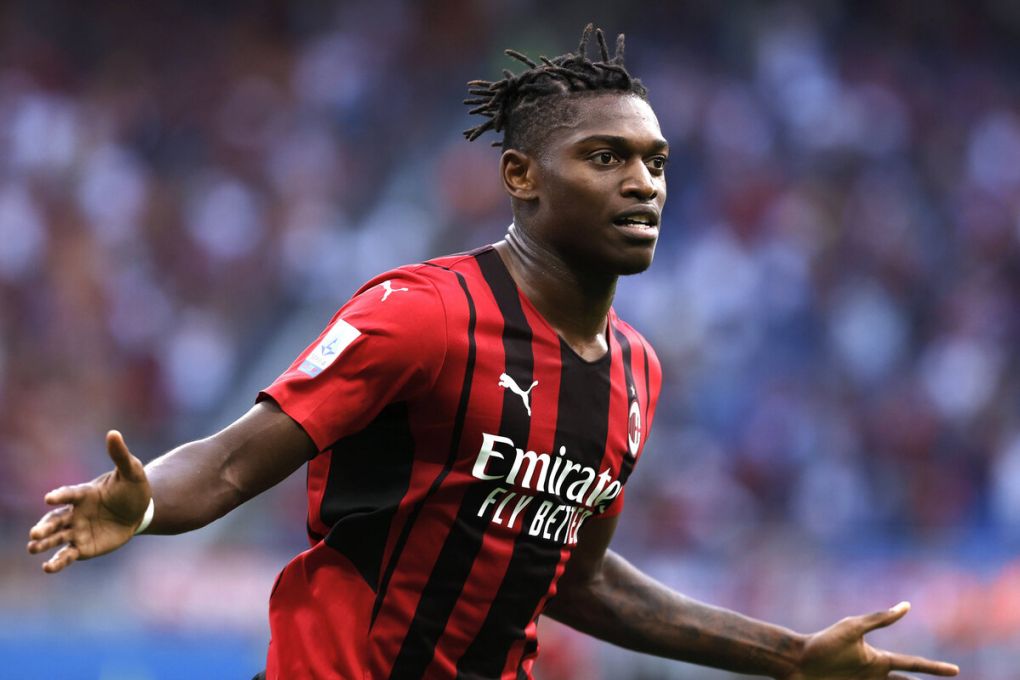 Rafael Leao vs. Trent Alexander-Arnold: Leao has been in red-hot form lately, often cruising part his opponents, and Milan want to see this tonight as well. Obviously, it won't be as easy against Alexander-Arnold but if the winger is successful, the Rossoneri will have a huge advantage.
READ MORE: The Milan players that could make their Champions League debuts tonight