When Milan fans think of Thiago Silva in the famous Rossoneri shirt, their minds are cast back to brighter days.
The Scudetto winning side from the 2010/11 season is a reminder of better days; a team built to be competitive, and managed by the effective Max Allegri to an 18th Italian league title.
Thiago Silva really came into his own that season, making 33 league appearances alongside one of the best to ever play the position in Alessandro Nesta.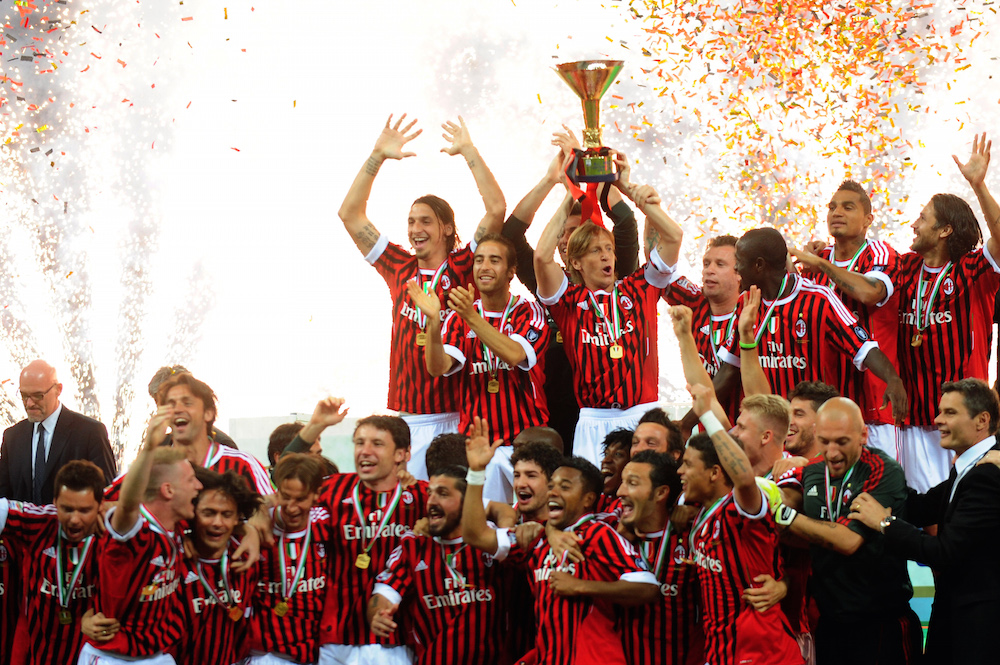 Flanked by Ignazio Abate and Gianluca Zambrotta, protected by Genaro Gattuso and Clarence Seeforf; rewarded by Robinho, Alexandre Pato and of course Zlatan Ibrahimovic.
Then came those famous – yet familiarly haunting – words from president Berlusconi.
"Yes, I sold Zlatan Ibrahimovic and Thiago Silva to PSG. We will save 150 million euros in two years."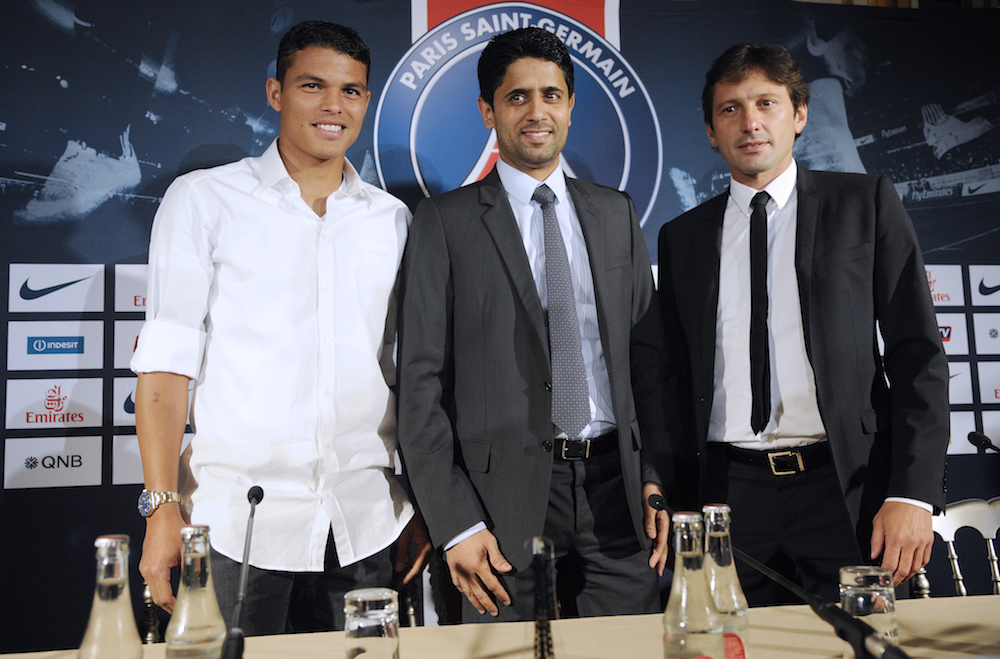 The city went into a state of mourning. Two main compartments of the side that brought so much joy to the red half of Milano were gone, and there was the feeling that things were changing.
And things did change; Milan are yet to win a meaningful trophy since, and this success-starved club is seeking for any way to recover the glory days and the Duomo parades. Step in Thiago Silva.
Chinese investment has ridden over the horizon and grabbed the club on its back, promising to drag it back to the top along the bumpy roads that inevitably follow. Oh, and they have a lot of money to ease the pain.
This Milan is built upon youthful exuberance, and the fact is Alessio Romagnoli needs an experienced and composed partner to develop alongside.
Gabriel Paletta has done a good job so far this season under Vincenzo Montella, but you get the feeling he is not a 'valued' asset, so to speak.
Gustavo Gomez frankly does not appear ready, and it may be a couple of seasons (or a lengthy loan spell) before he properly adjusts to Serie A.
What about the option of say, bringing in a certain Brazilian defender who currently plays in Ligue 1, and has experience of winning trophies year in, year out?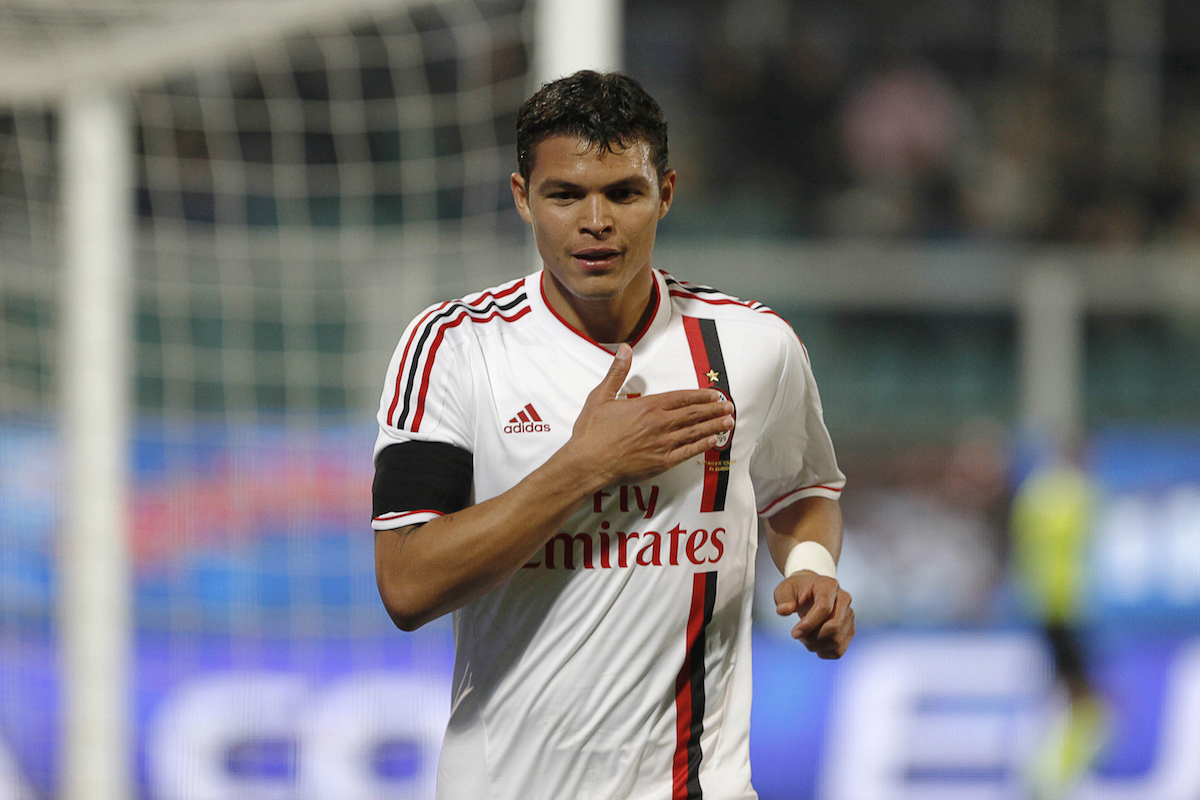 Well, would you look at that! Thiago Silva's agent Paulo Tonietto has certainly cast out the proverbial fishing line.
"Contract talks with PSG have been put on hold," Tonietto said. "We are going to evaluate the future alongside the club, but if PSG fail to qualify for Champions League this season, we are not going to sign a new contract, that's for sure. There are many clubs interested in signing Thiago Silva.
"He's in love with AC Milan. He loves the club and the city. We've had no contact with the Italian club and Thiago Silva is still under contract with PSG, but a return to AC Milan could be possible if we don't sign a new contract.
"The Rossoneri have good chances to qualify for the Champions League."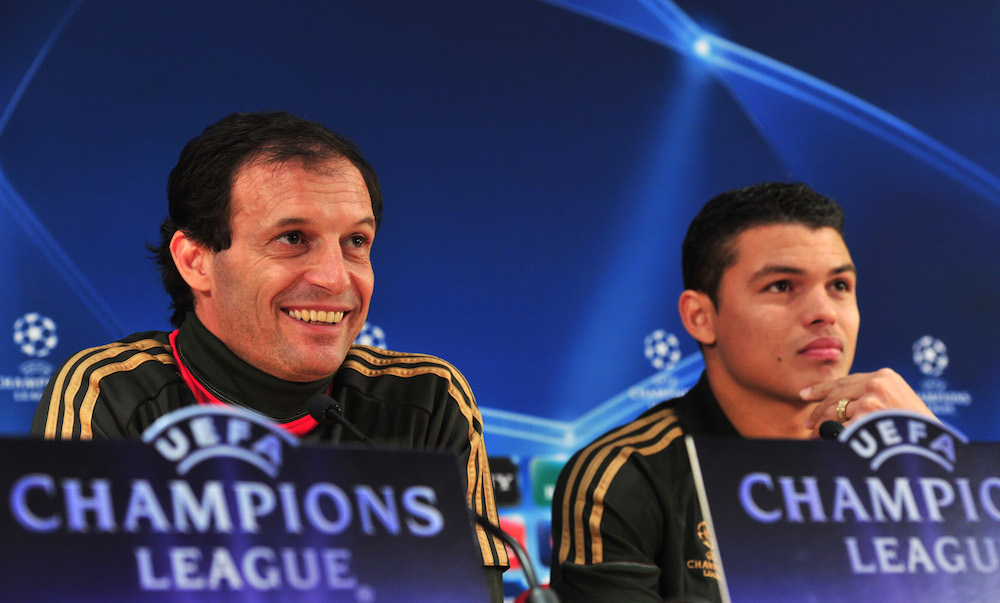 You read it yourselves: Thiago Silva is in love with Milan.
Bringing him back on a free transfer in the summer cannot be a bad move, surely? Even if his wages are astronomical, make it a short term deal. Low risk with potential high reward.
For those who doubt Thiago Silva, here are some stats for reference. I have compared him with Diego Godin, Vincent Kompany, Leonardo Bonucci and Alex (for a point of reference) during the 2015/16 season.
Silva comes second on that list for interceptions with 94, surpassed only by Godin who had 101. Alex had 66, while Bonucci came in at 82 and Kompany way behind due to injury.
Thiago did come out top on blocks with 20; Leonardo Bonucci the only player anywhere near with 13. As far as total duels in terms of percentage won, Silva again comes top with 63%; Kompany at 59% and Godin 57% the only near company.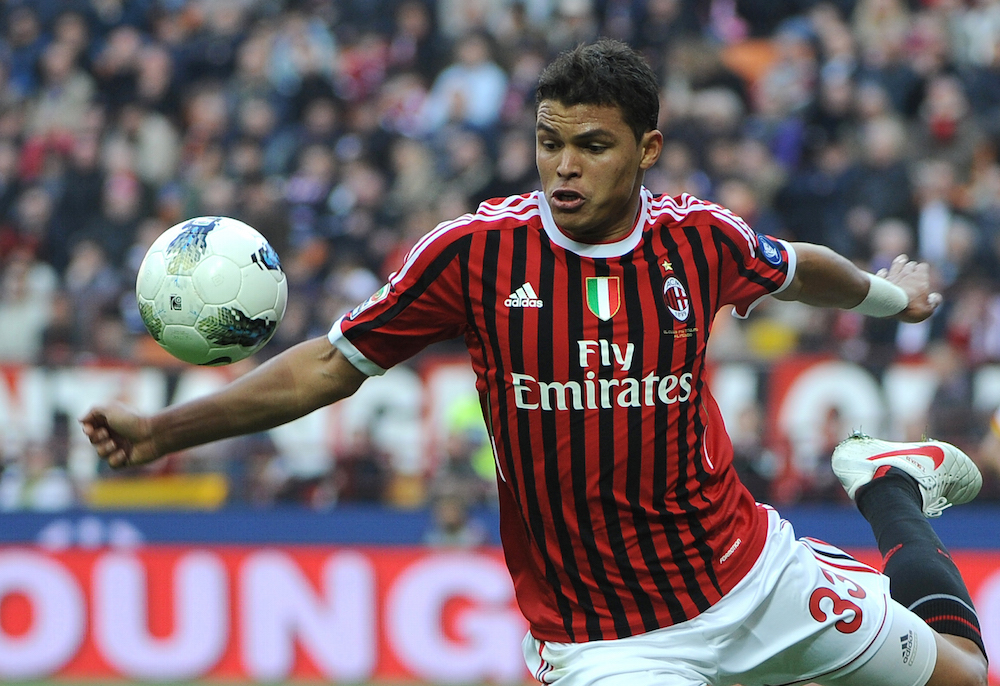 The PSG defender also made the least defensive errors – well to be more specific he didn't make any errors. Meanwhile, Bonucci, Godin and Alex made seven between them.
Silva also had the least yellow cards with three; all the others were five or above. He played by far the most successful passes with over 2200 (only his Juventus counterpart had anywhere near), and had 41 successful tackles, surpassed narrowly by Diego Godin.
The stats (provided by Squawka) are there to see in plain sight – Thiago Silva is still at the top of his game.
If there is any chance at all to bring him back then Milan's new ownership must act. After all, he has tasted the glory days, and could be the man to lift the curse that he may just have created.