This is the first edition of "These are my thoughts", which we hope will continue throughout the season, where we discuss everything Milan related, without filters. 
A game which we hoped would have been decided much earlier, remained at 0-0 up until the 85th minute, when Bacca was crowned hero with a great goal, coming off the bench just 20 minutes earlier. Three points, which for sure is all that counts, but how did Montella's men do in each department of the field? Let's take a look.
THE BACK FIVE

The back four, along with a fantastic Donnarumma in goal, did all they had to do this game, and nothing spectacular. However, there are still a few minor flaws to point out. Abate, surprisingly, looked decent yesterday, though, he still lack defensive skills, which was once again proved today. Due to Antonelli's and De Sciglio's injuries, Calabria had to step up and play on the left side of the pitch, which we know he has done before. Taking that into consideration, you can't say he was any good. Sure, he made no major mistakes, but still, there are a few things that simply annoys you.
For example, he continues to look somewhat insecure, which the oppositions uses to their advantage. In tight situations, he tends to make mistakes when on and off the ball. However, these are just a few minor problems I'm pointing out here, which I believe is due to him playing on the "wrong side".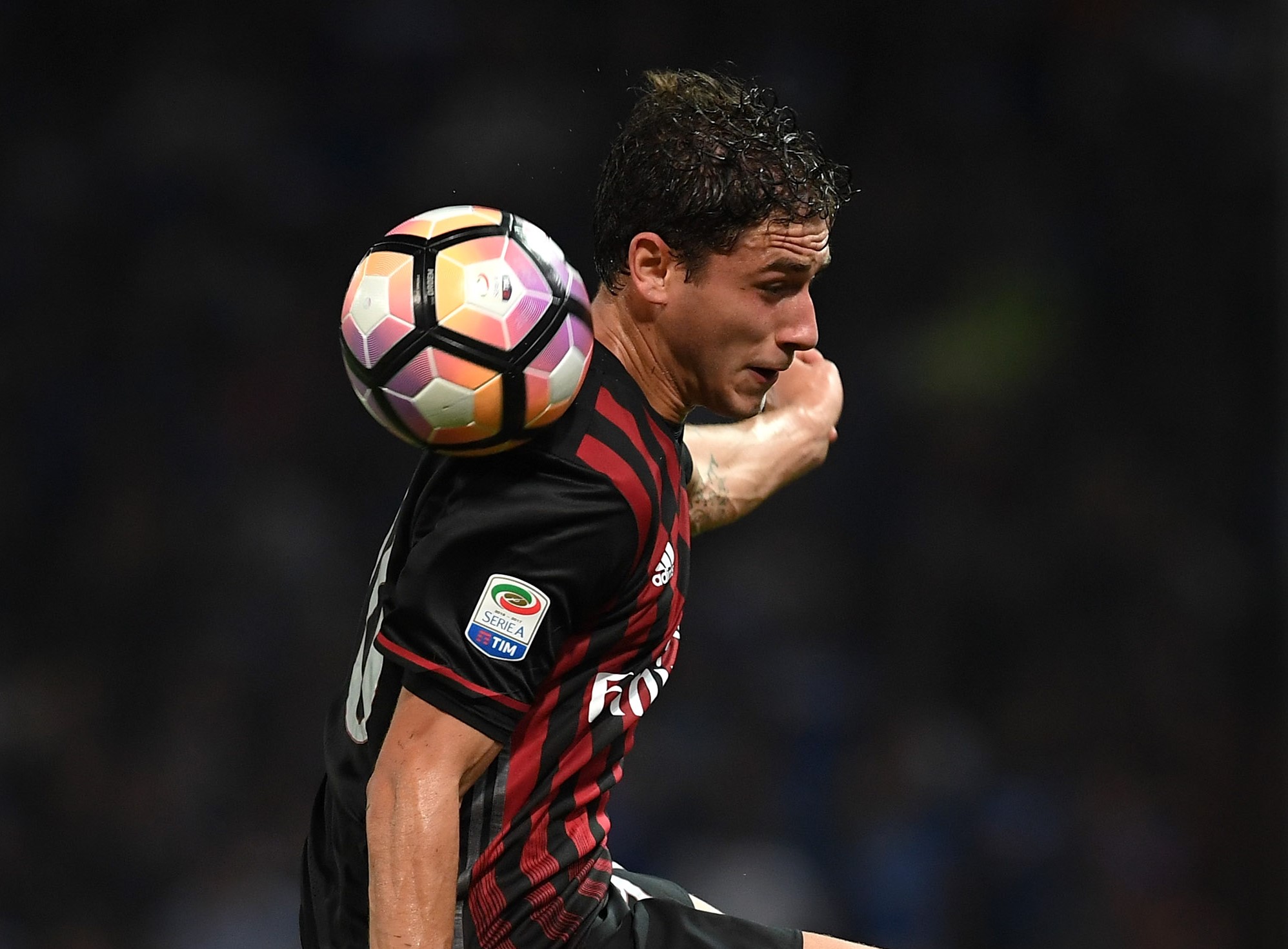 Moving on to the positives, Paletta and Romagnoli once again worked great together, filling in for each other when needed. Paletta was and has been a bit better than Romagnoli so far this season, which we didn't expect coming into this season. Not to say that Romagnoli has been bad, but we know he can do a lot better.
The wall, also known as Gianluigi Donnarumma, certainly lived up to that nickname yesterday with a few spectacular saves. Without him between the sticks, Milan could easily have ended with two goals conceded. Instead, Donnarumma kept his first clean sheet of the season.
THE THREE-MAN MIDFIELD
I think we all can agree on that this was the worst functioning part on the field for Milan yesterday, which is, well it's not a surprise at all. What really grinds my gears is that Bonaventura doesn't seem to have found his place yet, struggling big time to regain last season quality.
However, this has a simple explanation. When starting in the midfield in a 4-3-3, Bonaventura has always, or more often struggled than in other positions. If you remember his days at Atalanta, where he impressed Milan so much they signed him, "Jack" played as a classic left-midfielder, just like he did last season, in a 4-4-2. For me, it looks like Giacomo is still adapting to the formation in order to play at his best. Let's hope this is the case, because when in form, no one can stop Bonaventura.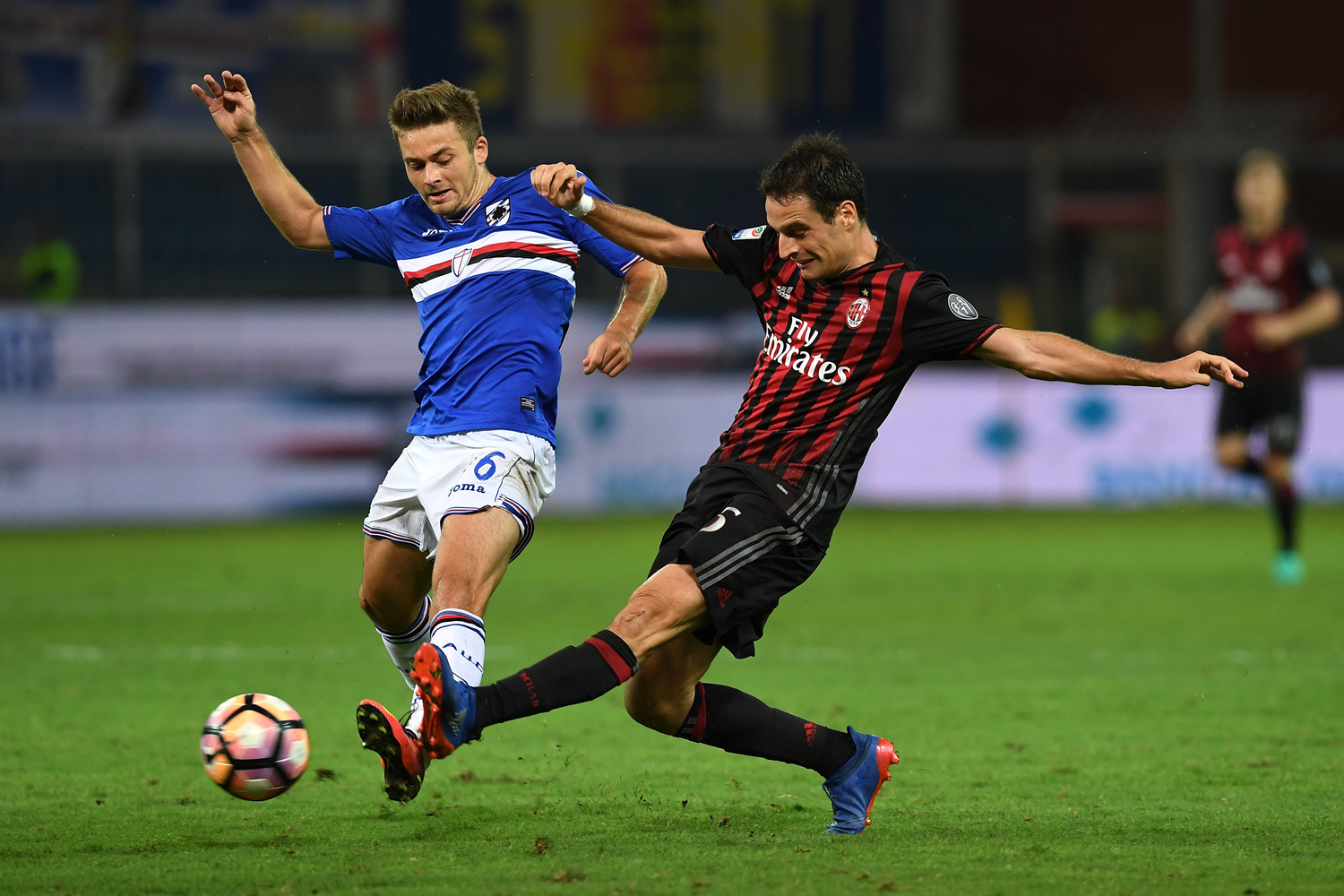 The midfield generally looked sloppy yesterday and several mistakes were made signed Montolivo and Sosa. The defenders did not get much help from the midfielders on counter attacks, which could have ended up in one or two goals conceded if it wasn't for Donnarumma's existence. However, yet again, three points is all that counts in times like these.
THE FRONT THREE
This season, all the goals (6) and assists (4) have come from the front three, apart from an Abate assist. Suso, Bacca and Niang have certainly linked up perfectly and this looks very promising to all Milanisti, as it's been a long while since we had three men up front that keeps performing in numbers, individually. I mentioned it on my twitter (@isak_moller), Montella benching Bacca was probably a good wake-up call for the Colombian, who seemed more focused than ever tonight. I could ramble on for hours about how a situation like this one could affect you as a player positively, but my point is it's often more tempting and easier to perform, as you have nothing to lose. Some players have the ability to perform better, as it sets your mind up for success, when experiencing heavy criticism from various source, while some players just have to realise you can't take anything for granted.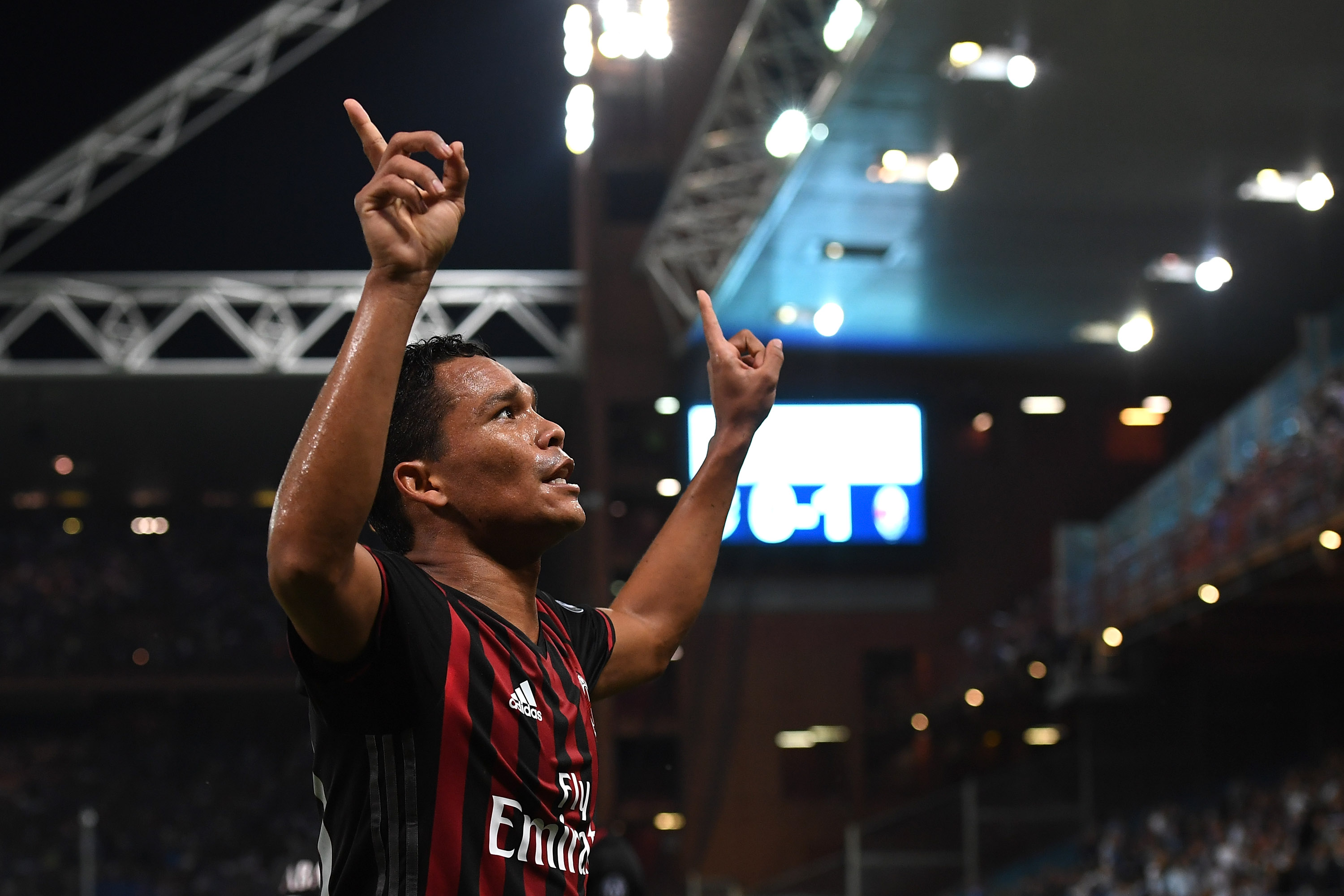 Suso and Niang both did very well tonight, as they took care of the speedy build-up process, which looks encouraging. The pace that these two can set off with, on and off the ball, is incredible. For me, there's no doubt most of our goals and assists will come from this attacking trio, and it sure will be interesting to follow them throughout the season. I'd like to say this could be our future, but we'll just have to wait and see…