The Serie A title hunt looks like going all the way down to the wire, as both Milan sides vie for top spot, pursued by the likes of Napoli and Juventus, and online bookmakers unsure of which team to back.
This levelling of the playing field was brought about by wholesale changes in the league last summer, as many top clubs were forced to offload some of their star players and make clever use of short-term loan deals, leaving fans with tough choices regarding how to go about using their free betting offers.
As the title chase rumbles on into the spring, we take a look at the transfer targets that Milan could be lining up, with the club looking to replace ageing names like Zlatan Ibrahimović and Olivier Giroud.
Renato Sanches – finally coming of age
Sanches was once viewed as one of the most promising prospects in world football, a reputation that earned him a move to German giants Bayern Munich. He then spent some time in the footballing wilderness, including a loan move to Swansea City.
In an attempt to revitalise his career, Sanches moved to Lille in 2019 and has been helping the French side get back to their best, including a recent deep run in the Champions League.
It is that form that has alerted AC Milan to his improvements, and he could be seen as an ideal replacement for Rafael Leao, who may choose to refuse a contract extension.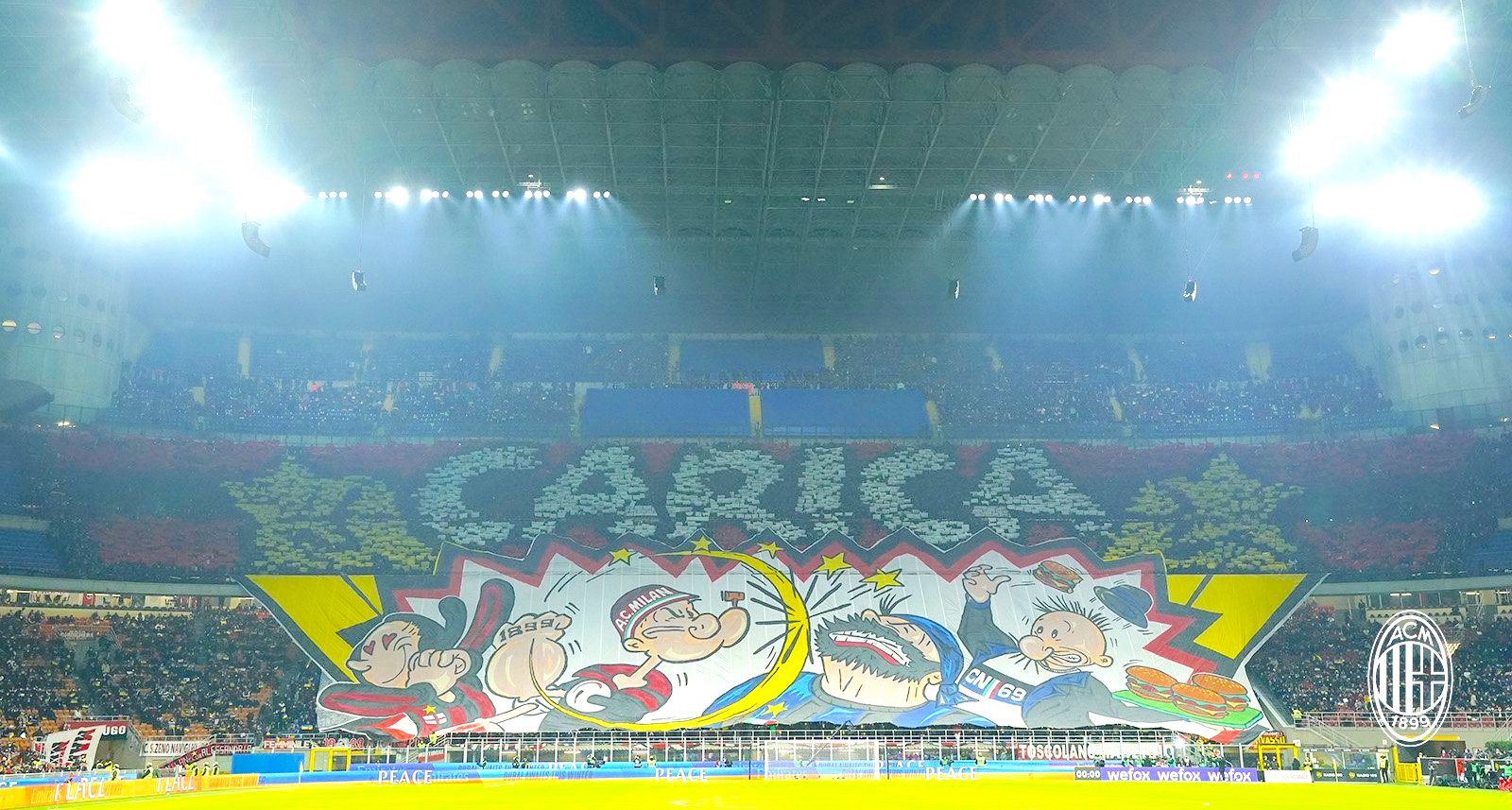 Domenico Berardi – the missing winger
The right wing has been an area of concern for Milan for a while now, with none of their current squad members capable of creating a genuine goal threat from that position.
The man touted as the perfect fit for the role is Sassuolo flyer Domenico Berardi, whose performances at the European Championships raised eyebrows and set club scouts on high alert. Milan are thought to have made him a top priority signing but will have serious competition from all their major rivals.
Sven Botman – the rock
The northern French city of Lille could be a happy transfer hunting ground for Milan this summer, because along with Renato Sanches they are also purported to be interested in the young Dutch defender Sven Botman.
There will be some concern that Botman and Co. were left a little exposed by Chelsea's second-string strikers in the Champions League, but Botman's potential should outweigh any transfer's potential downsides.