Since the news broke last week about the AC Milan player not re-signing his contract, Rossoneri all over the world have been treating him like a traitor, greedy kid, a "snake", and many other inappropriate titles when in fact we as fans and admires of him and AC Milan, we do not really know what happened between both parties.
The Milan management have been trying to get Donnarumma to re-sign his contract for the past year dating back to last summer. Super agent Mino Raiola would not let his star client re-sign with his boyhood club until he knew where the future of the club was going and if the new ownership was as serious about investing in the club as they sounded like. The old management team of Berlusconi and Galliani had digressed in recent years and didn't have much of a backbone to press the players and their agent the way that the new management team does. So they let Raiola walk all over them.
When Yonghong Li made the purchase of the club his main goal was to build a team around Donnarumma and to make him the center of the team. Negotiations started as soon as the team was signed over to Rossoneri Sport Investment Lux; the new holding company of AC Milan.
When they started the negotiations Raiola stated again that he wanted to see the direction that the new ownership was headed before they signed a new contract. There where rumors that Fassone and Mirabelli threatened Donnarumma with being benched for the coming year if he wouldn't sign.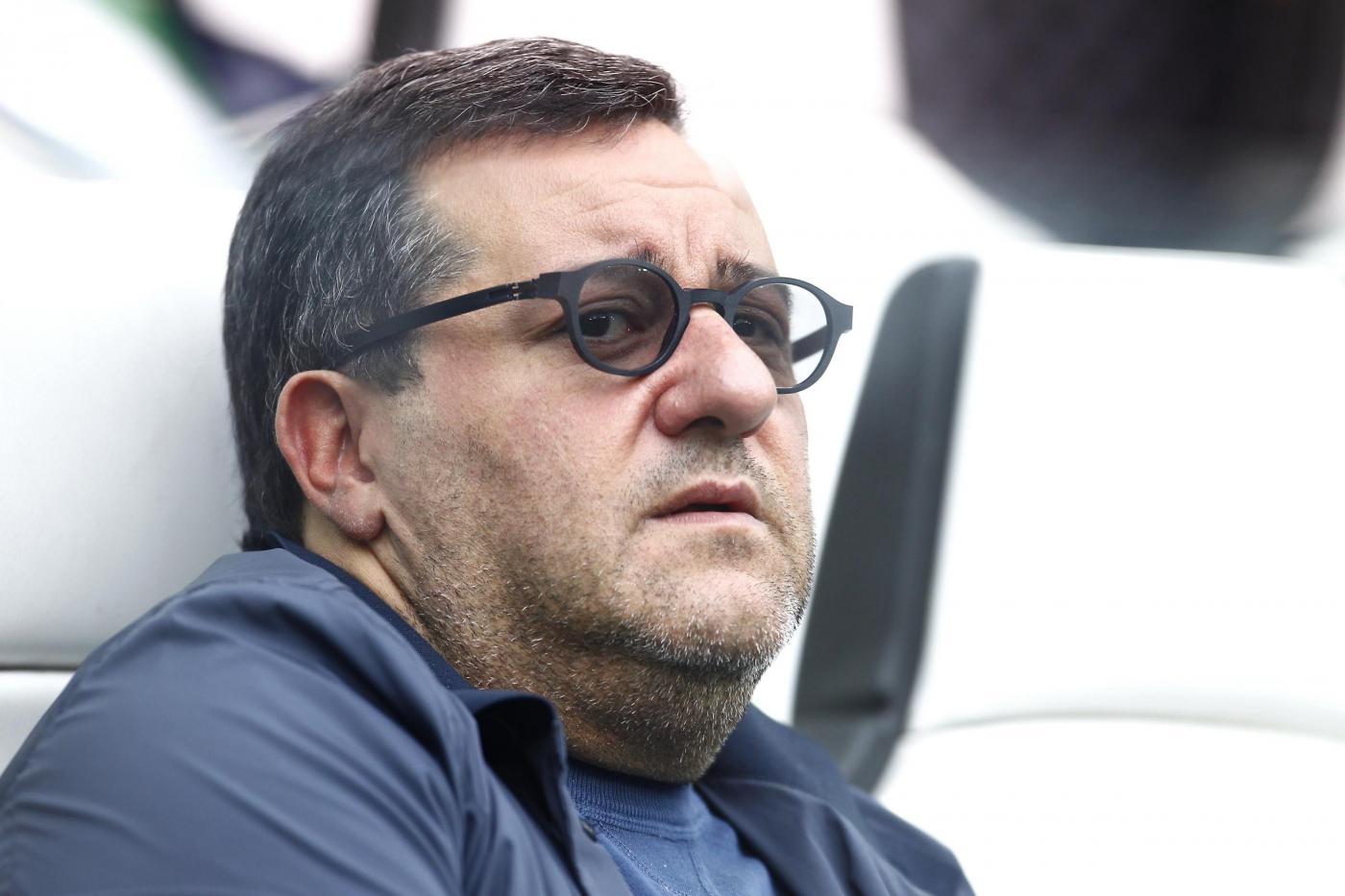 In the last few weeks Fassone and Mirabelli have kept to their word; signing two new defenders in Ricardo Rodriguez and Mateo Musacchio, a midfielder on loan with obligation to buy in Franck Kessié, and a new striker in André Silva. In total spending €73 million, if you ask me that is showing that they are serious enough for Raiola. They spent almost half of our transfer budget In the 2-3 weeks of the season being over. Now came the key to the summer, re-signing Donnarumma…
When the contract talks began it was a mess. Raiola told Fassone and Mirabelli that he wanted to wait till he was back from the states where Ibrahimović was getting care, then upon his return they had a meeting. They reportedly offered Donnarumma €3.5 million plus bonuses, which would have made him one of the highest paid players on the team.
Fassone and Mirabelli where told that they would have to wait until the second week in June to be told if Donnarumma was going to sign a new contract. There were rumors that both parties where not agreeing to a buy out clause as Raiola wanted a €10 million and management wanted €100 million.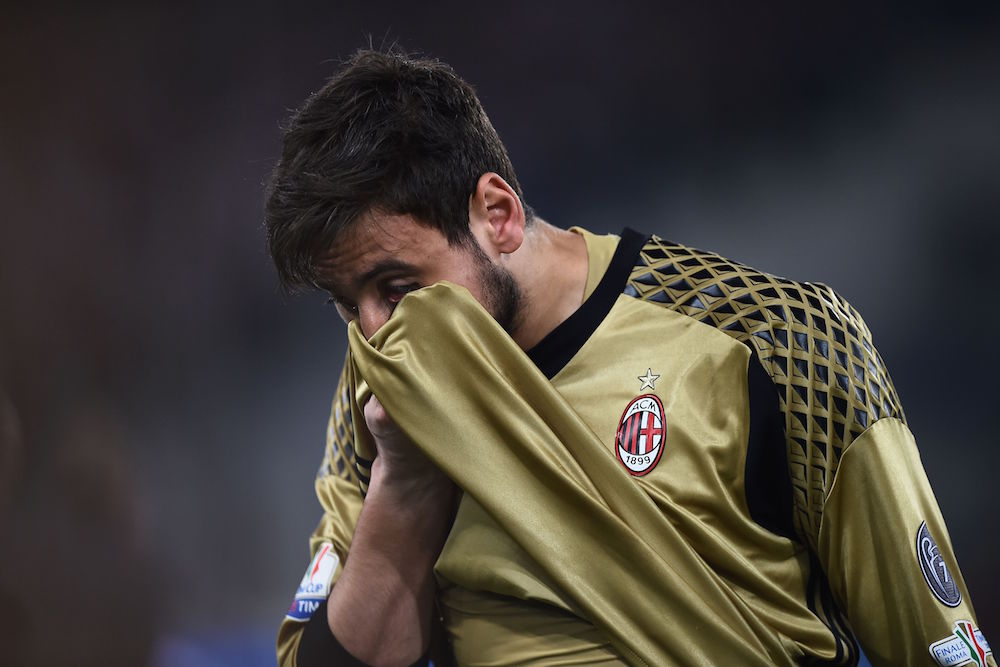 When Donnarumma wasn't giving an answer, Mirabelli contacted him directly to ask him if he was planning to sign a contract. Raiola was furious with the contact and told them that they would let them know when they decided what was best. In a GQ Magazine interview last week Donnarumma claimed that he would be signing a new contract with Milan as he is at home there and he wants to find a house for his family in the city. Then came the shocking news.
Donnarumma turned down AC Milan's offer worth €5 million a season for five years. For an 18 year old, that is a huge contract. Fans around the world where truly shocked with the news that Donnarumma was not going to sign a new contract.
It was reported that the young keeper was receiving death threats, his family receiving death threats, he was being attacked on social media, in the media, and by fans all over the world.
When Italy U21 played Denmark U21 the Poland AC Milan fan base threw hundreds of fake dollar bills with a sign that said "Dollarumma". On the night that the news broke a source close to the family said that Gigio cried when he saw the way fans all over the world reacted.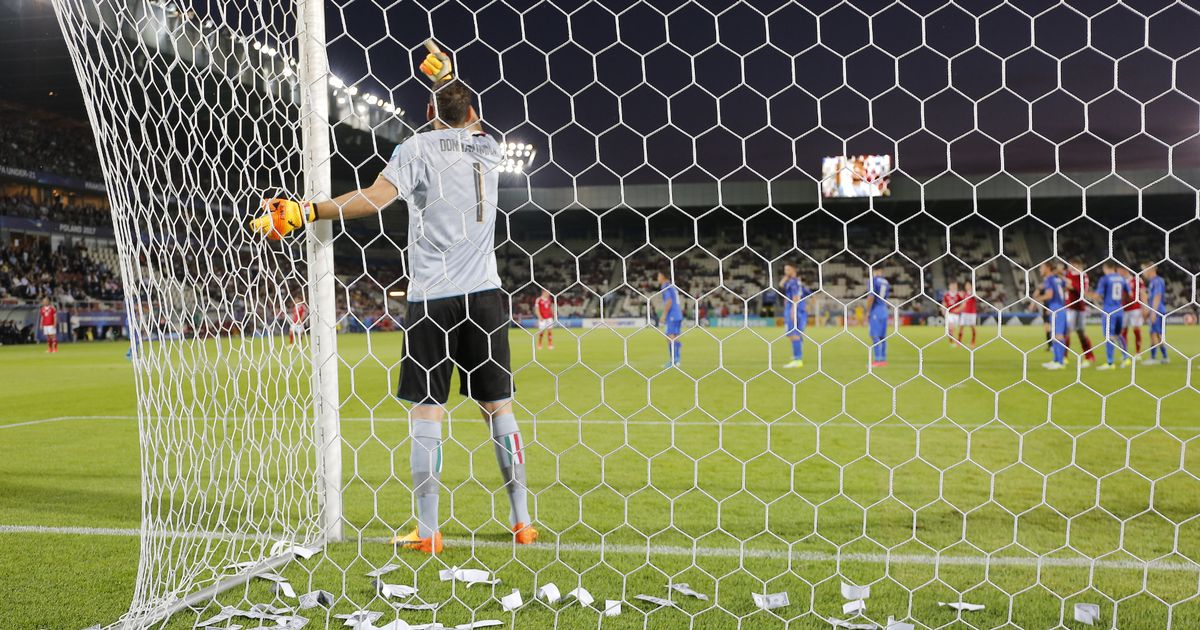 In the last few days Raiola and Fassone both had separate press conferences telling their side of the story. Raiola said that Milan where threatening his young client, and bullied into making a decision, which is why they overall choose not to sign the contract.
Fassone stated that there were no threats, that he would be benched for the following year but did state that he will not in fact be sold and that he will remain on the team until his contract is at it's end. Montella has been given the duty to decide whether or not Donnarumma will be sold, be benched, or be sent down to the youth team.
Now that it has been laid out from beginning to end, do you think that the treatment is fair? Do you think that Raiola or Fassone is right? Do you think that Donnarumma will re-sign? Will you welcome him back?