Milan secured a 1-1 draw against Nice earlier this evening in what was their third pre-season friendly. The overall performance was decent from the Rossoneri but there are still some things to work on. 
Nice took the lead in the second half but that was quickly cancelled out by Olivier Giroud, who scored a header just minutes after coming on (see the goals here). It was a fantastic debut for the Frenchman, in other words.
Stefano Pioli made a total of ten substitutions throughout the game but we still saw enough to name some tops and flops. Now, let's remember that this is the pre-season and the picks should be taken with a pinch of salt.
Tops
Alessio Romagnoli: The captain was commanding at the back, as usual, and had a decent performance overall. On one occasion, though, he was extraordinary as he stopped a certain goal with a lovely tackle. He also got 70 minutes on the pitch.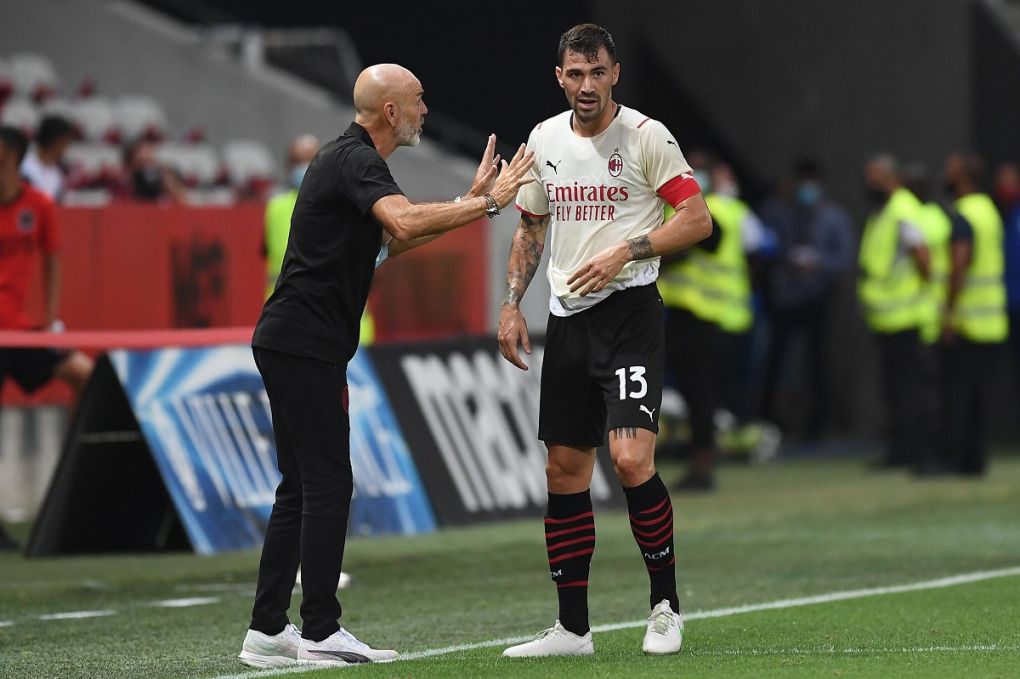 Rade Krunic: He was the only one who played the entire game and that says a lot. At times, he was the only midfielder that could control the ball and although he wasn't spectacular, his performance was very consistent. He also helped the coach out by playing in multiple positions.
Olivier Giroud: He doesn't need much of an explanation as it was truly a perfect debut for him. Sure, he didn't get the winner but he bagged a very important goal and just minutes after coming on as well. That's exactly why Milan signed him.
Flops
Theo Hernandez: He looked very sloppy this evening and often failed with his dribbles in the attacking phase. He took some strange decisions when in possession and didn't look like his usual self out on the pitch.
Alexis Saelemaekers: He had a few misplaced passed and looked a bit scary when he got the ball, eager to offload it to one of his teammates. Usually, he takes on his man and tries to open space, but we didn't see much of that.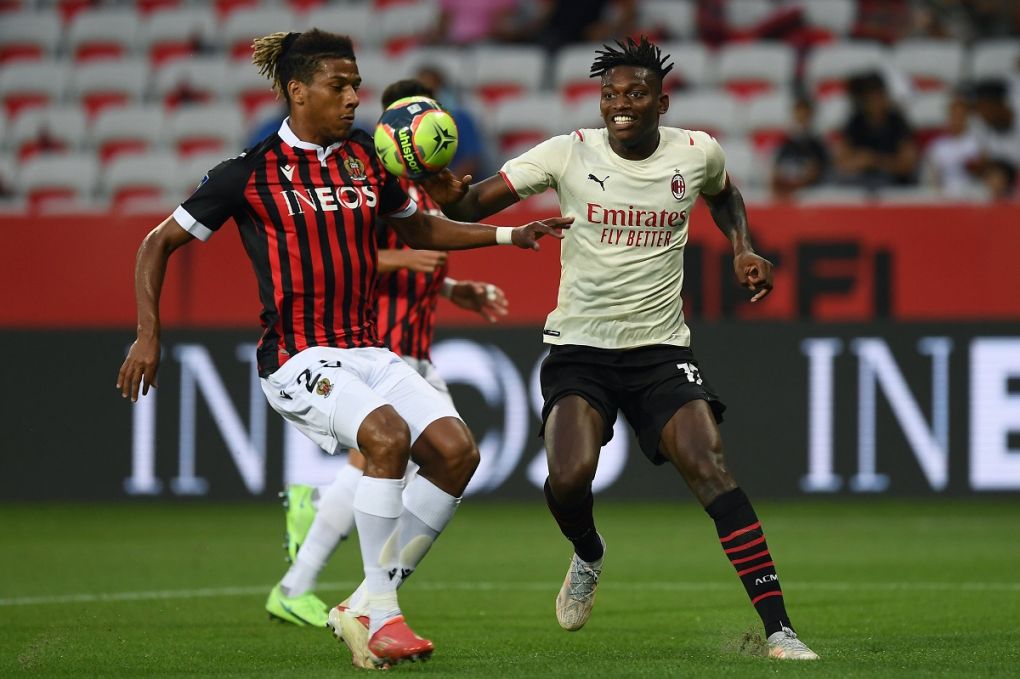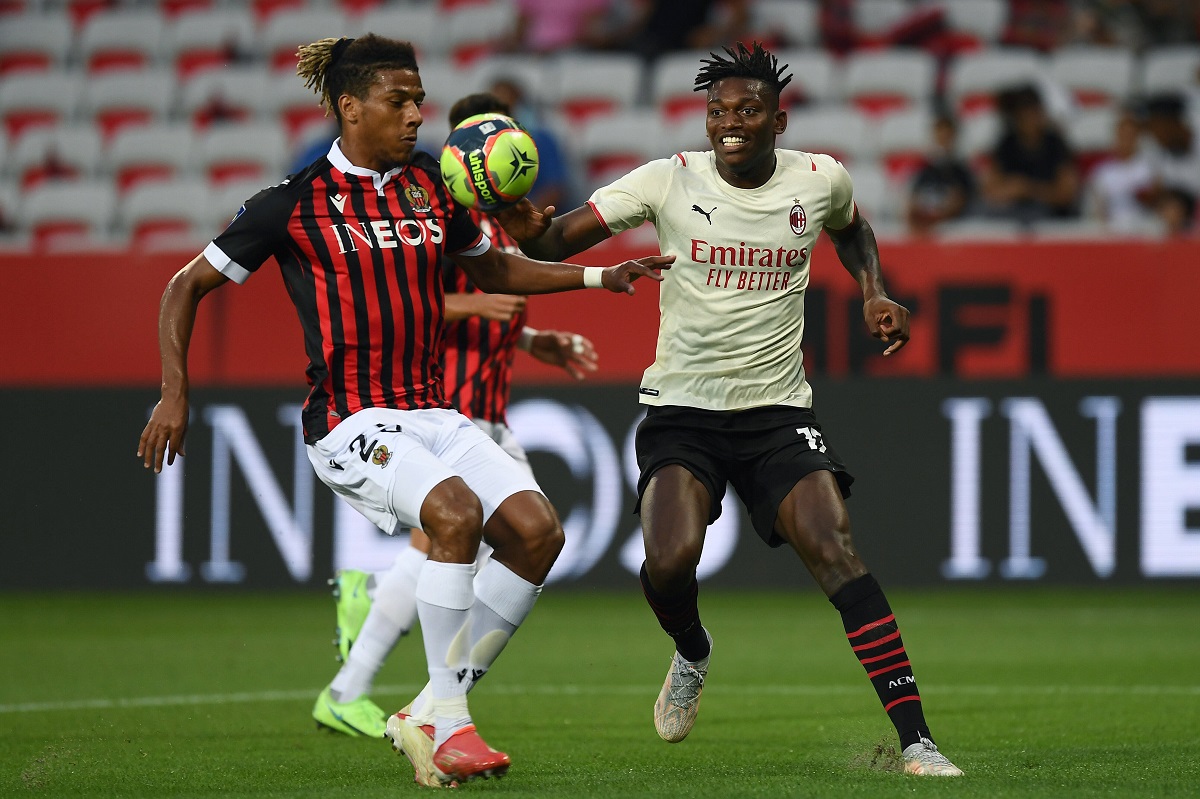 Rafael Leao: The Portuguese youngster drifted wide a lot, as you would expect, but it hurt Milan at times. Without a man in the box, the Rossoneri were too predictable and Leao himself didn't have much success when dribbling on the left.
READ MORE: Giroud rescues Milan from Nice disappointment with debut strike – the goals