Milan played their fourth pre-season friendly earlier this evening, taking on Valencia away from home. The scores were 0-0 after 90 minutes and it thus went to penalties, where the Rossoneri eventually lost. 
Overall, though, it was a positive display from Stefano Pioli's men as they had several chances to take home the win in regular time. Down below are the tops and flops, based on their performance tonight.
Tops
Tommaso Pobega: The youngster looked a lot better in the holding midfield role this evening, starting to adapt to the Rossoneri's formation. Above all, he was comfortable on the ball and that helped.
He won several fouls and also wasn't afraid to play on one touch, with opened up space for Milan. The movement was spot on and you really can't complain about his display tonight, causing headache for the management.
Brahim Diaz: It's nice to see him playing so well with the No.10 shirt on the back. At times in the first half, it looked like he couldn't be stopped with his pace and skill. This resulted in several chances for the Rossoneri.
In the second half, he came incredibly close to opening the score with a lovely low-driven effort. Somehow, though, it was saved by the Valencia goalkeeper who really made a stunning save. But again, a good performance from Brahim.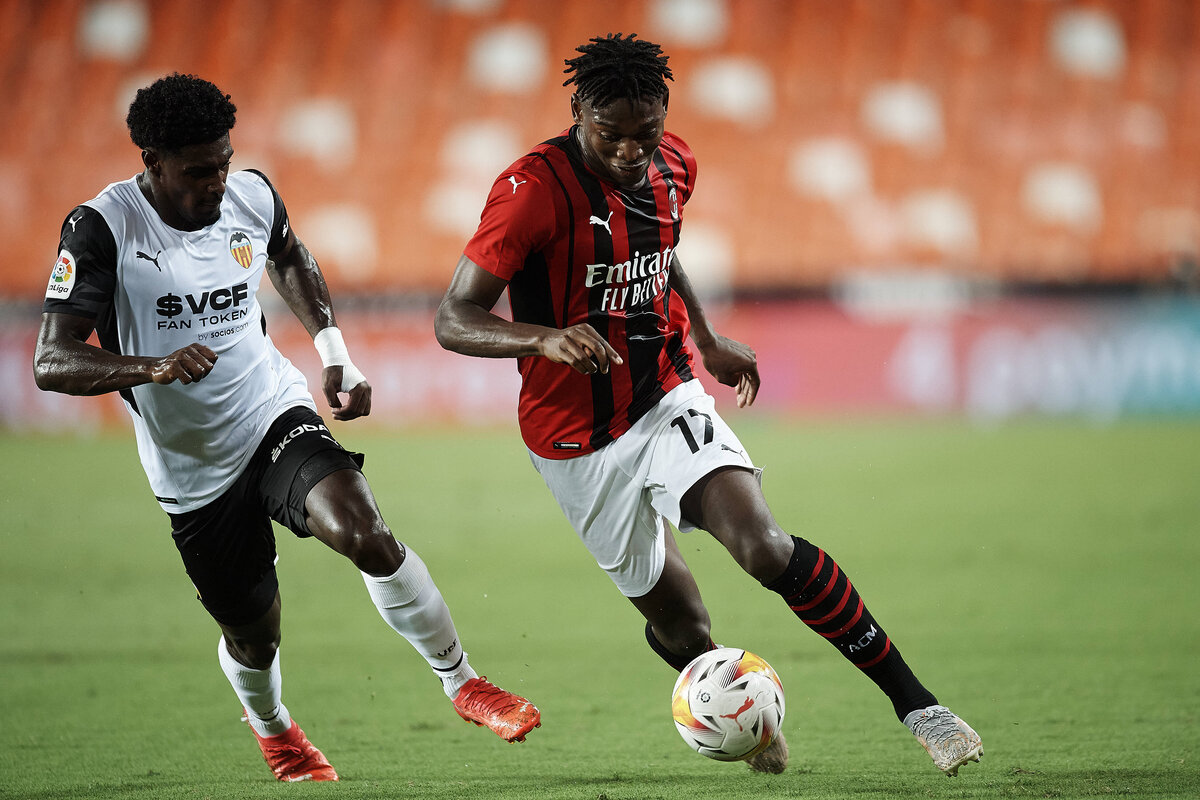 Rafael Leao: He got a lot of criticism after the game against Nice and rightfully so. He drifted out to the left way too much in that game but as Maldini started at LW tonight, he stayed more towards the centre and that was positive.
He looked very sharp on the ball and also used his pace, along with Diaz, to open up spaces for himself and his teammates. In other words, much better from him this evening and we need to see more of that.
Flops
Andrea Conti: He never really got into the game and his decision-making was quite poor. He's not a terrible player, by any means, but it's also very clear that having him as the second-choice right-back wouldn't be ideal.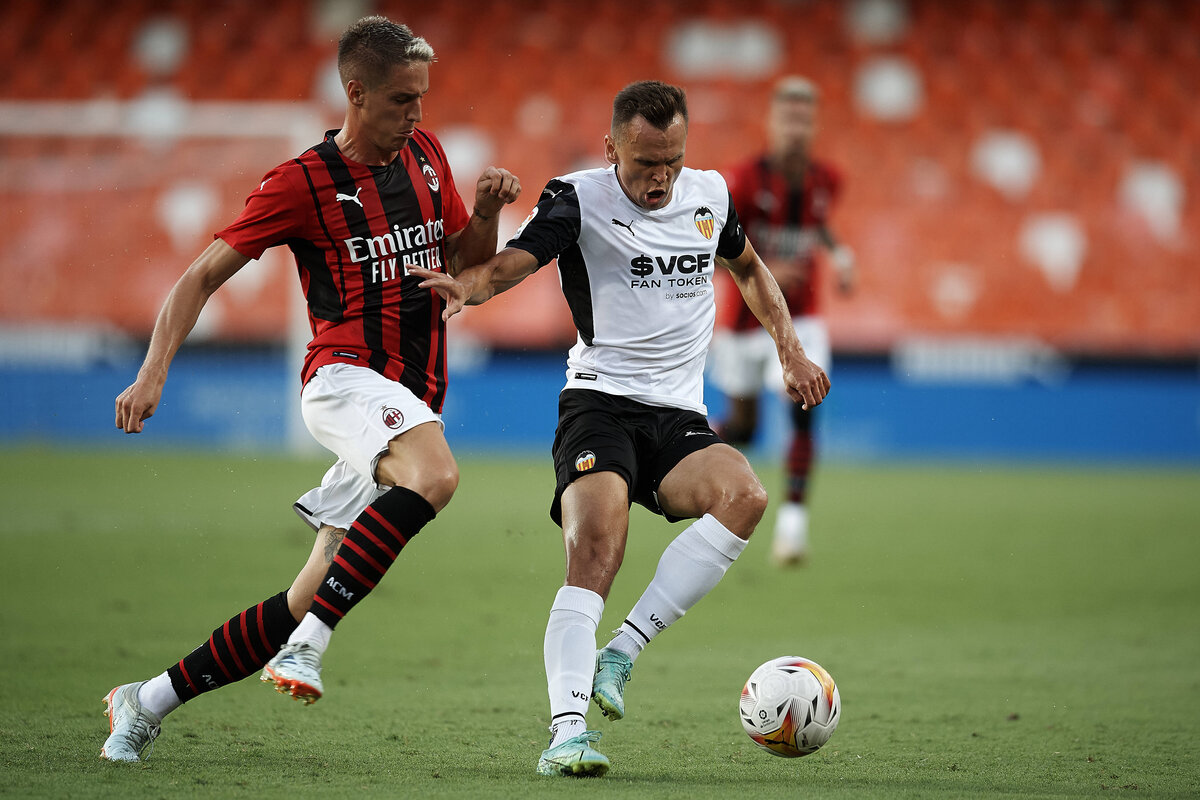 Rade Krunic: It was certainly a performance from the Bosnian who, as usual, was comfortable on the ball most of the time. However, he made a few rash tackles including one on Gaya that, to be fair, should have been a red card.
He also missed his penalty, which went wide of the post. Not good enough, that's for sure.
Samu Castillejo: There's a lot that can be said about the Spaniard, who seems destined to leave the club this summer. He has his moments where he does well, but the lows are simply too low.
He missed a great chance to open the scoring in the first half, on his left foot as well, but the effort was weak. He also had several misplaced passes.
READ MORE – Valencia 0-0 AC Milan (5-3): Rossoneri beaten on penalties despite encouraging display