It was a case of another week, another disappointing result for AC Milan on Sunday night at the hands of Torino.
The Rossoneri now have only one win from their last eight league games which saw them out of the top four spots thus making Champions League football under serious doubt.
Milan had some issues at the back with Calabria injured and Conti taking his spot. In the midfield Paqueta was back in the lineup after his injury with Cutrone up front replacing Piatek. Unfortunately, the Italian right back made an awful performance and the Brazilian did not seem fit as well.
After a stupid penalty given away by Kessie and two consecutive errors at the back, Milan lost 0-2 to Torino in what was their first loss against them since 2001.
Here are five things we learned…
1. Paqueta's presence is obvious
Even though the Brazilian was not at his best he still looked like the biggest threat for the Milan side. Having come back from an injury, things did not seem to go his way but his quality is easily recognised.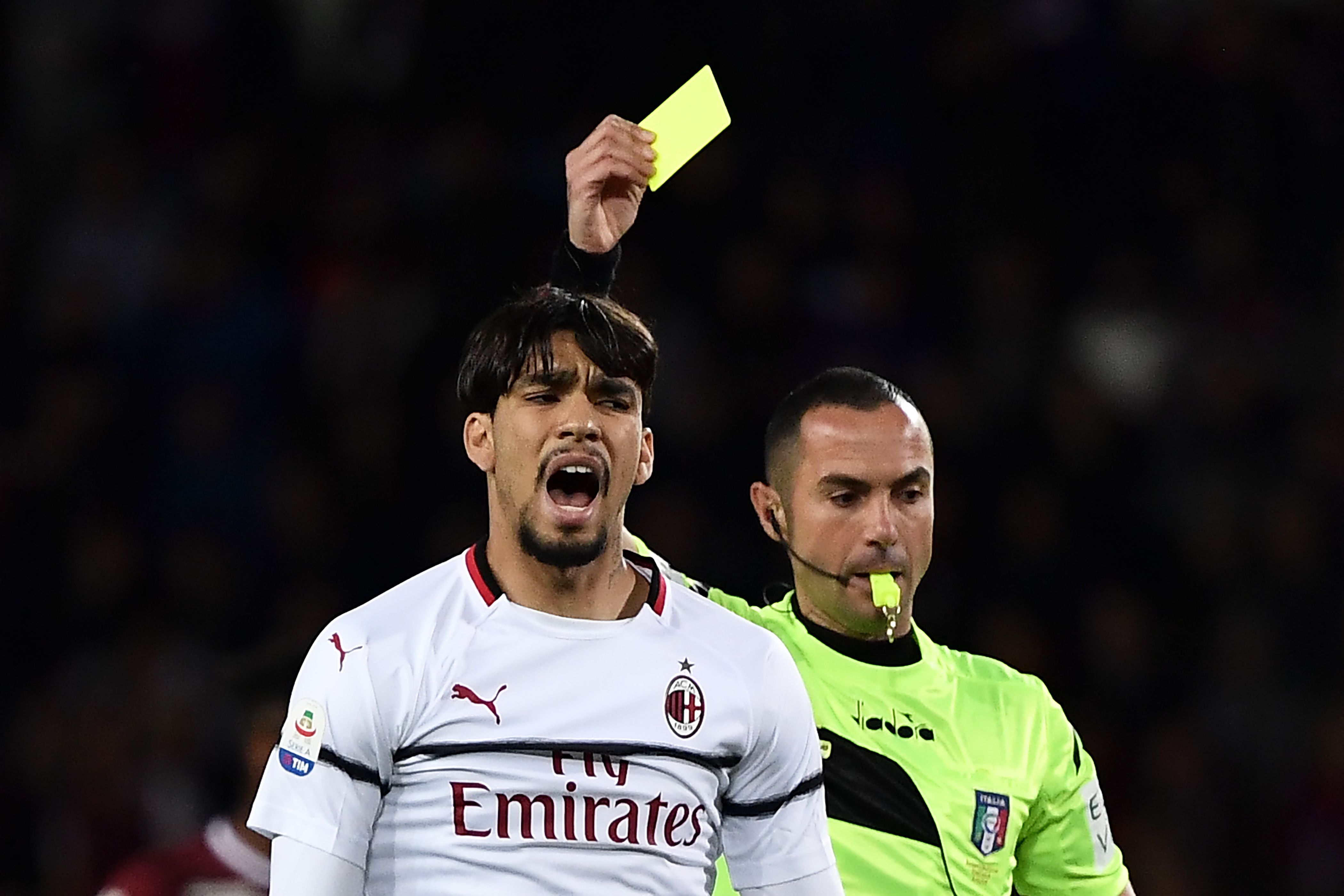 A main problem is that Paqueta does not have enough support from his teammates so he is limited by the players around him and the management should work around him in the summer to strengthen the squad as it is worrying that his poor performance was the best for Milan.
2. Calabria's injury a big blow
Davide Calabria has established himself as the regular starter on the right side in the Milan defence. Due to his age and lack of experience, he did made a few mistakes costing the Rossoneri points in this season, but his improvement is not difficult to spot.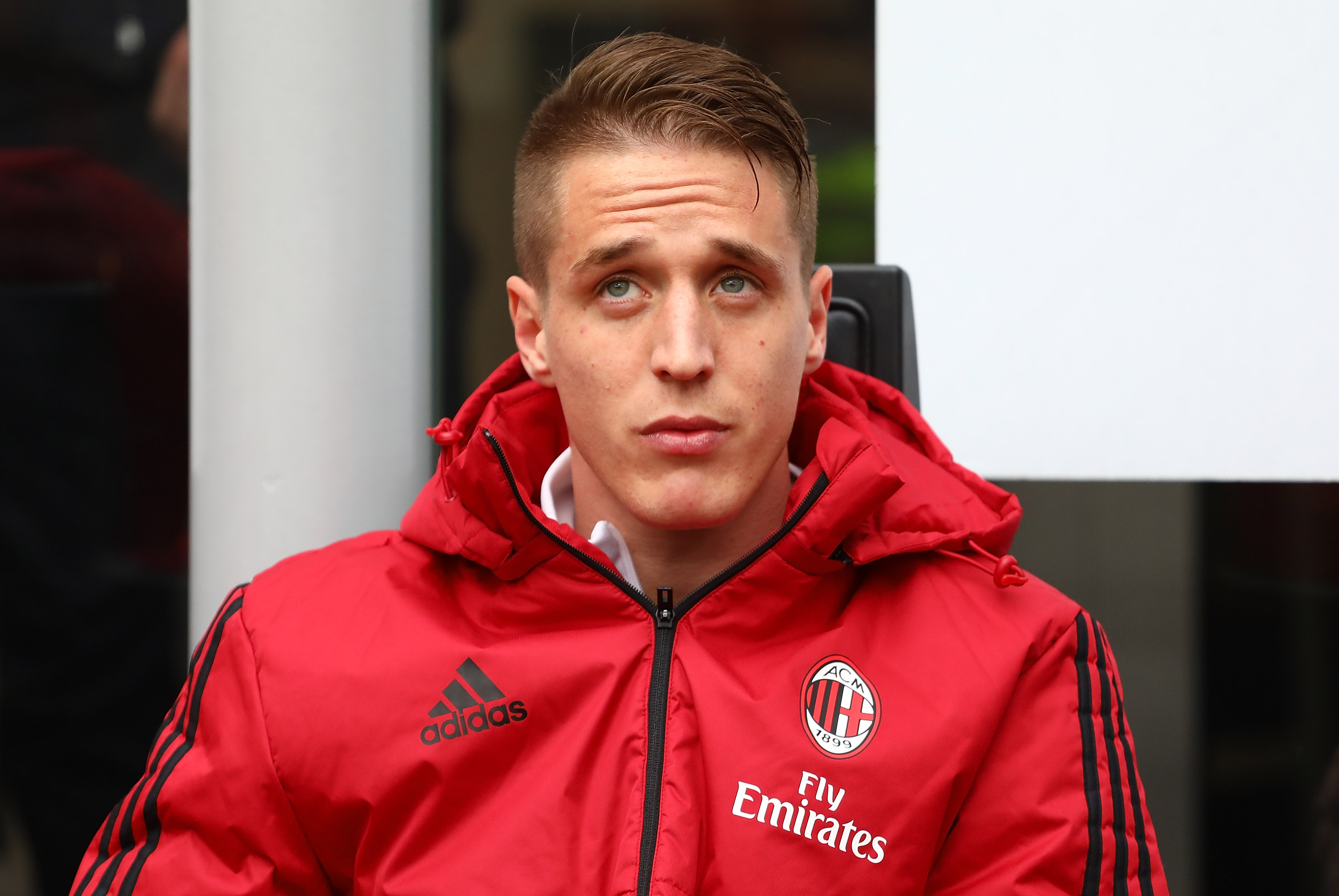 It is not a coincidence that Leonardo wants to tie him up with a new contract and when watching Andrea Conti play against Torino, fans could answer themselves why Calabria is so important. In the previous game against Parma, Davide started as a right wing back, having been the best Milan player on the field before his injury. The Italian is another name to which the team has to hold on.
3. Cutrone or Piatek to lead the Milan attack
Against Torino, coach Gattuso fielded Cutrone instead of Piatek and in the first half the young Italian showed positive signs. His movement off the ball was arguably levels above that of the Pole and Cutrone was involve in quite a few plays which led to some dangerous Milan attacks.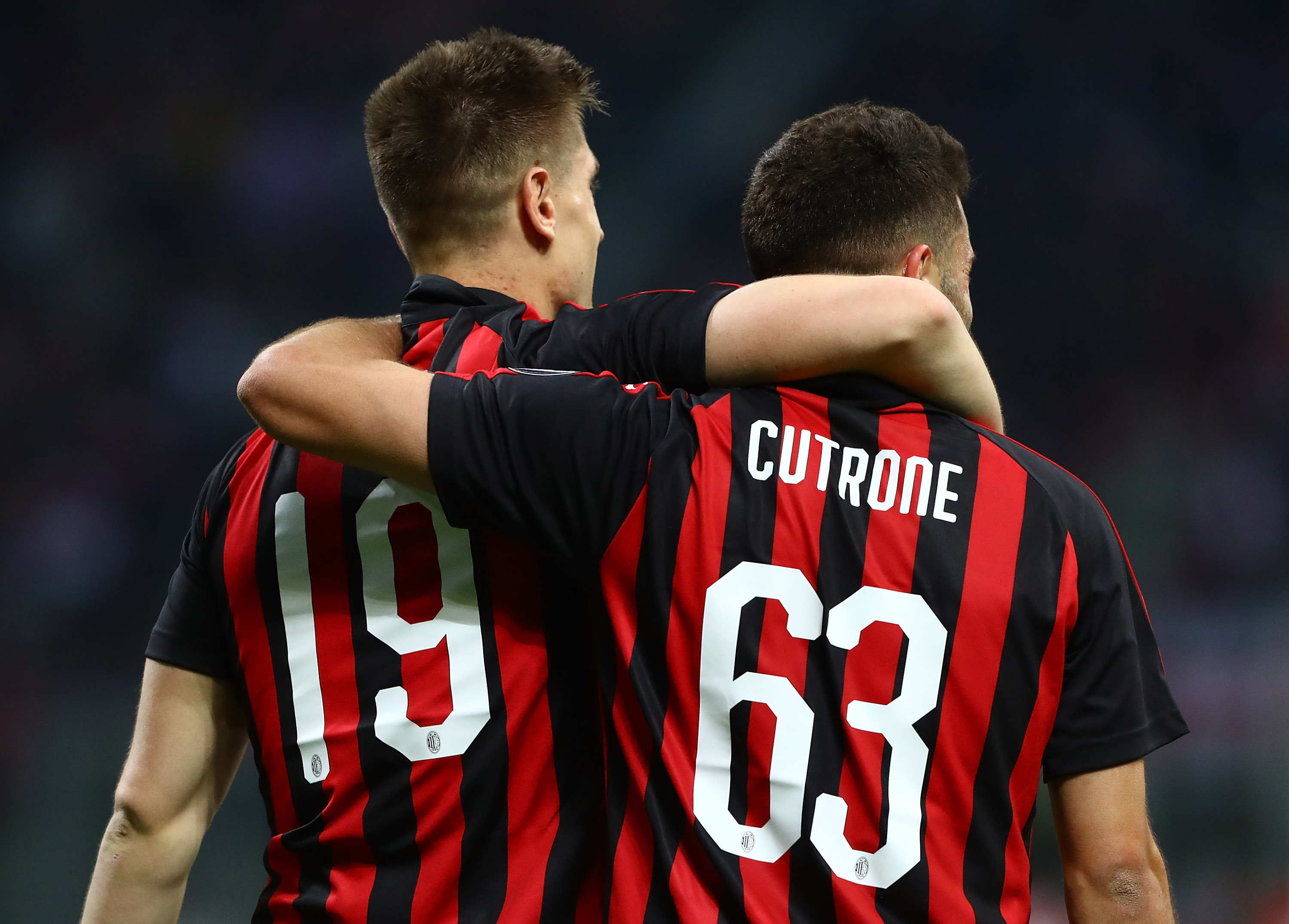 Although you could argue that Piatek is more lethal in the penalty box (which the number of goals is testament to), Cutrone in comparison offers more involvement in the game and for a side struggling to deliver to the strike the youngster could bring something more interesting to the table. Or how about fielding them both?
4. Management crisis or lack of quality
Milan have been in a terrible form the past few months, but there were a lot of points dropped due to individual errors at the back.
For instance, Kessie's penalty and Conti and Musacchio's clumsiness to clear the ball on the second goal. Many are criticising Gattuso, and we can agree he is not yet a top manager, but it makes you wonder whether hiring another coach will actually remove these little errors from the play.
Instead, do Milan need a lot of changes in the squad in order to be competitive, as their lack of quality is exposing them too much?
5. Rebuild needed?
As the season is coming to and end and Milan are under-performing, their chances for Champions League football have declined substantially.
The team needs to think about how to rebuild itself for next season in case they are outside the top four. Having teams like Ajax doing wonders with little budget, Milan as well should consider maybe a more experienced coach or one who can develop young players.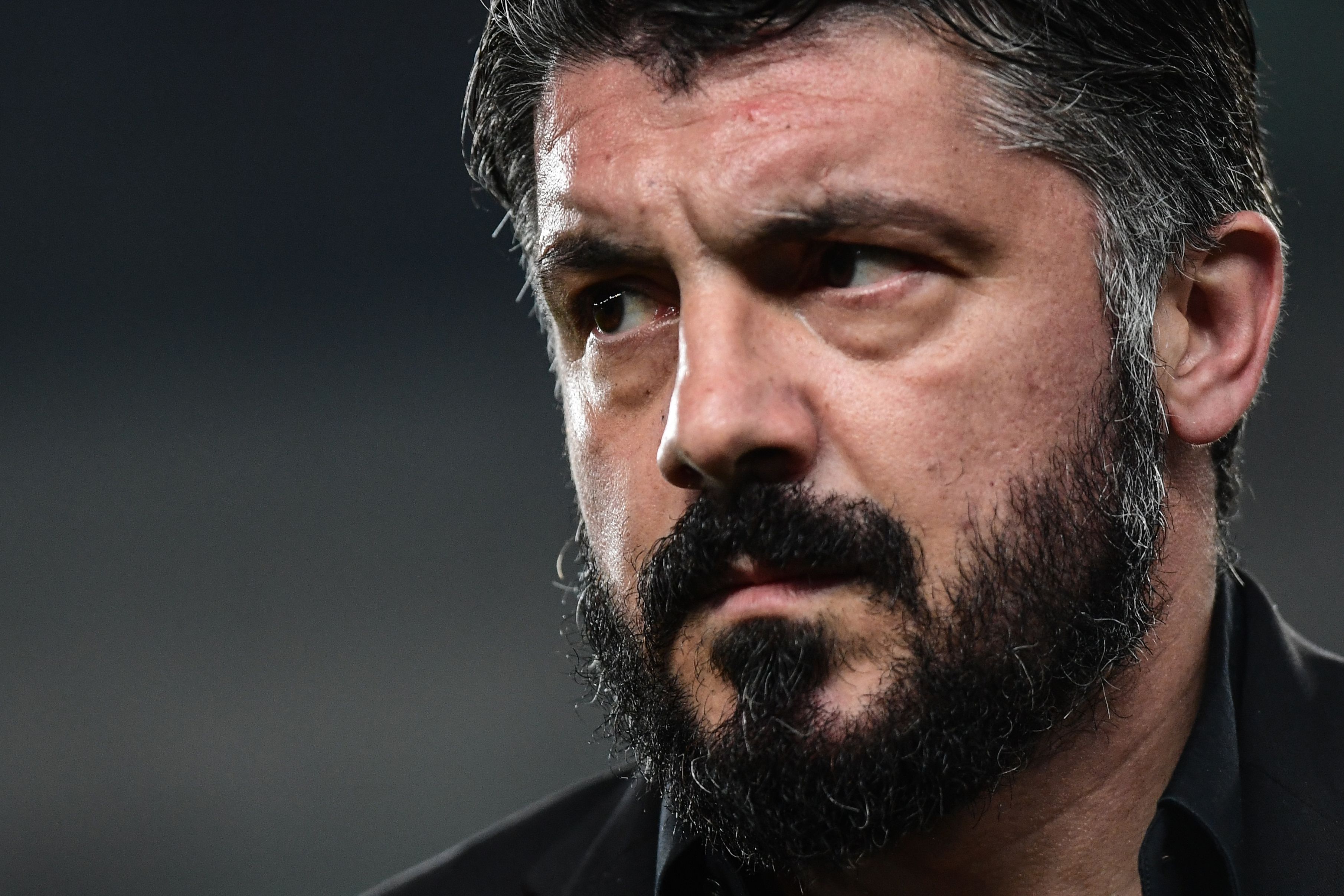 Theey players who should stay are Donnarumma, Romagnoli, Calabria, Bakayoko, Paqueta, Piatek and Cutrone as they have proven their worth in many occasions and focus on bringing a big name coach to make them play the way they can.