AC Milan erased a two-goal half time deficit to claim a point away at Torino on Monday night.
Andrea Belotti and Marco Benassi had given the home side a 2-0 lead, before Adem Ljajic's penalty was saved by Gianluigi Donnarumma, paving the way for a second half fightback.
Andrea Bertolacci bagged the first before Carlos Bacca scored from the penalty spot on the hour mark to ensure a share of the spoils.
Starting XI
Donnarumma (7 – MOTM): There wasn't much Gigio could do about the Torino goals. He's put in a fine performance and made some great saves, including a penalty which could've seen Torino 3-0 before half time, to keep the Rossoneri in the game.
Abate (6.5): Hard work is what il capitano has shown in this game with his inspiring work ethic and commitment. He's put a few good crosses into the Torino box which were not taken advantage of. The passion Ignazio has is simply amazing.
Paletta (6.5): The Argentine-Italian was a rock at the back, doing well enough to keep Andrea Belotti from causing as much trouble as he is capable of. Gabriel Paletta also helped out in attack and won the penalty for the Rossoneri's equalizer.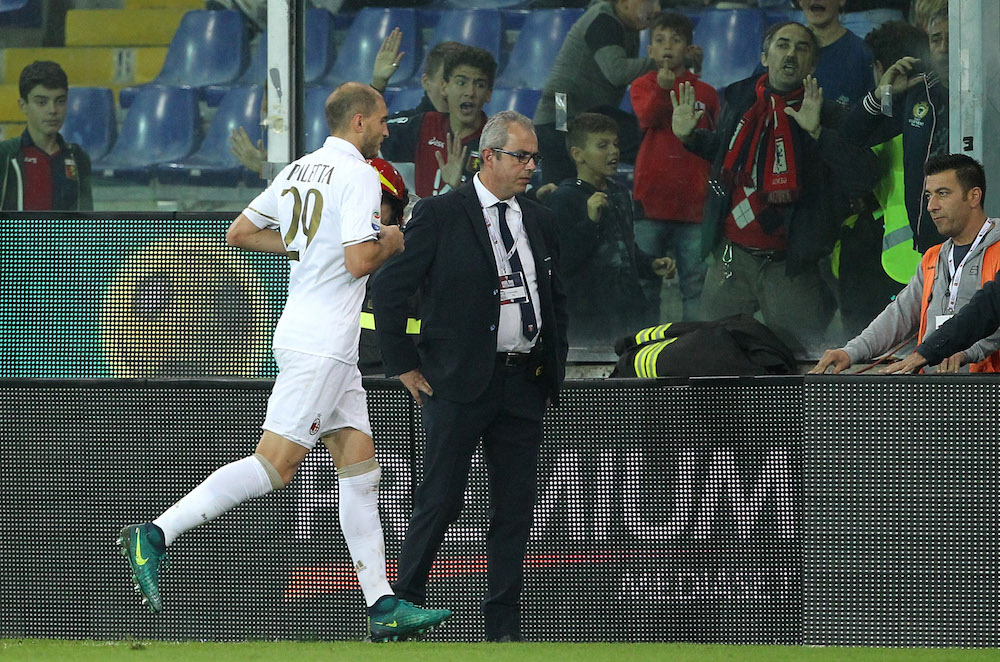 Romagnoli (5.5): A pretty lacklustre performance by the young defender, who looked lost in some parts of the game, couldn't clear the second Torino goal from the line, and got sent off late on. A game to forget for Alessio.
Calabria (5.5): We could clearly see that the young full back, filling in for an injured Mattia De Scigio, is not as good on the left side of defense as he is on the right side. Let's hope it's just one of those games and that he will only improve from here.
Pašalić (5.5): It was not a really good performance for the Croatian midfielder, who could've redeemed himself had he taken his chance with a goalscoring opportunity. On his day, Mario can do wonders but he needs to be more consistent.
Locatelli (6): It wasn't the best of games for Manuel Locatelli, but he did well to control the midfield. The youngster needs to work on his tackling and discipline, though, as he has accumulated far too many yellow cards and is suspended for the upcoming game.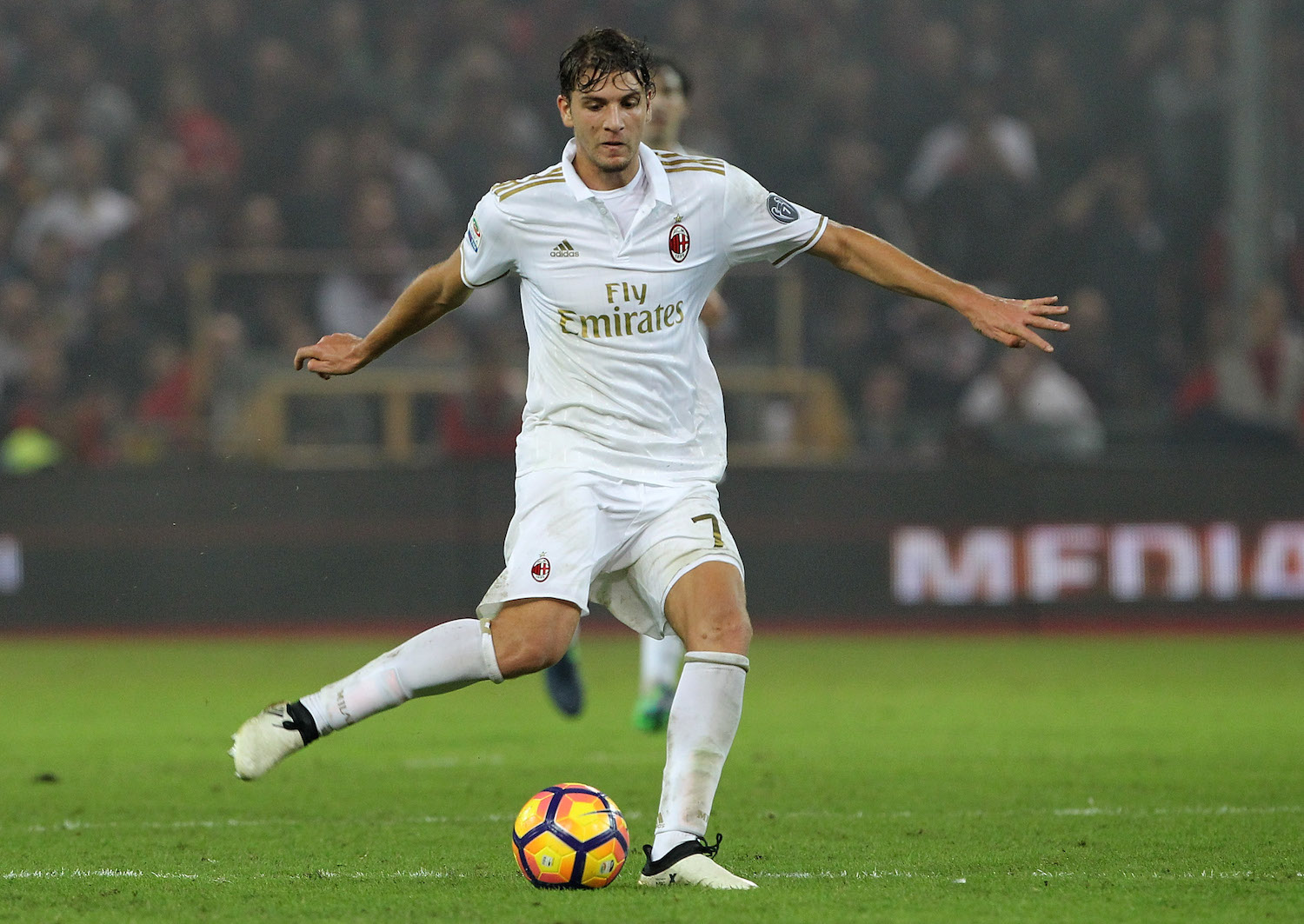 Bertolacci (6): The first half was a poor one for the Italian midfielder but he then redeemed himself by scoring the Rossoneri's first goal after a cross from Abate was passed back in across the goal by Bonaventura.
Suso (6.5): One of the Rossoneri's most consistent players, doing well week after week, Suso put in another fine performance, coming close to scoring on several occasions. Just another day at the office for the Spaniard.
Bacca (6): The Colombian striker had an active first 15 minutes but then became a ghost for the rest of the game and made numerous errors. Carlos did score the penalty to tie the game and help the Rossoneri salvage a point after being 2-0 down.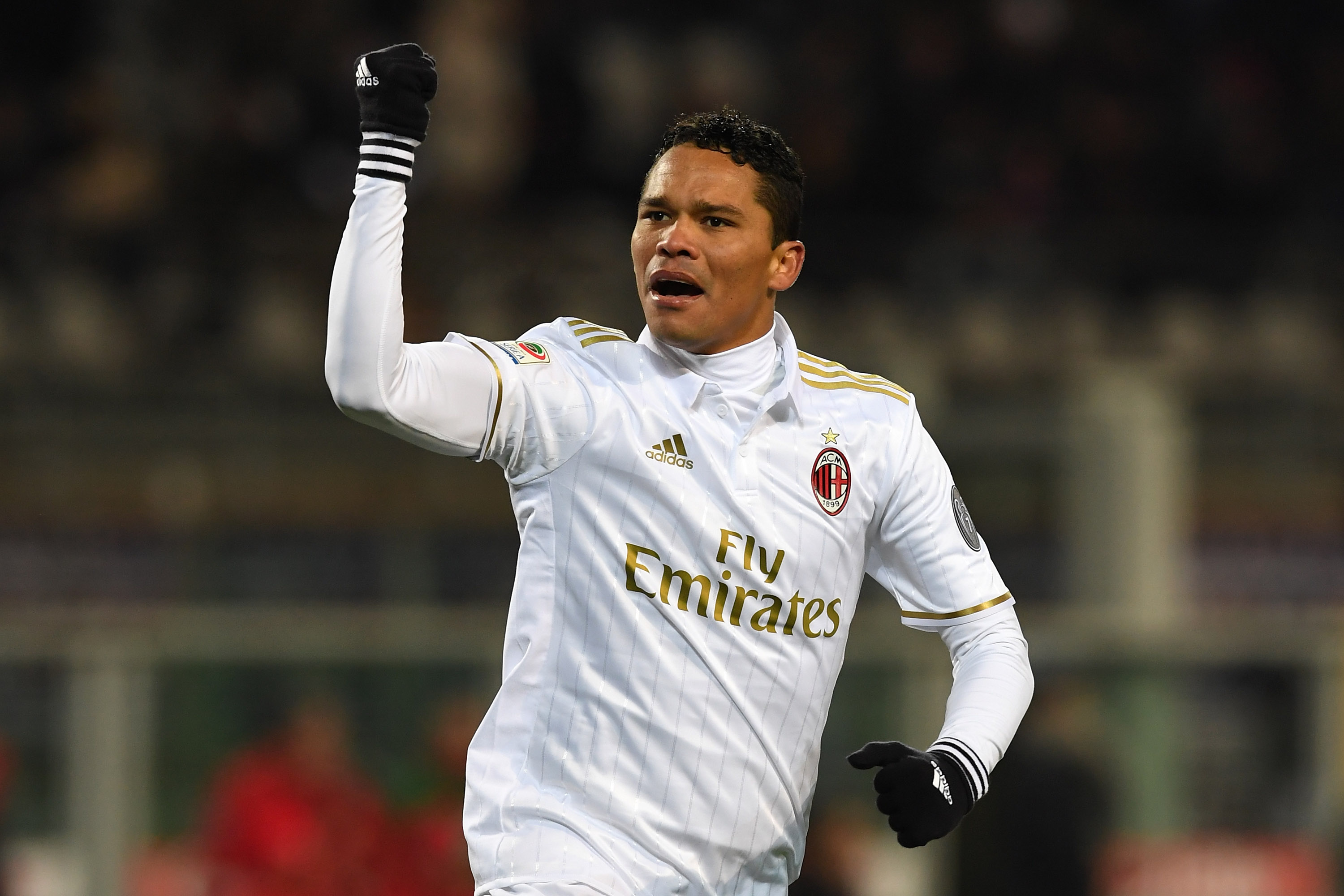 Bonaventura (6.5): Mazing runs, wonderful skill and good passes throughout the match. It wasn't Jack's best performance, but his existence in the team makes a huge difference and the Italian earned himself an assist in Andrea Bertolacci's goal.
Substitutions
Kucka (6): Came on and added some much needed steel to the midfield. Has seen his opportunities decrease as of late, hopefully not a sign that Montella is losing faith in Kuco.
Niang (N/A): Starting on the bench after a series of poor performances, M'baye Niang came on to try and help the Rossoneri get a late win but only further proved why he was benched. The Frenchman's work ethic was poor.
Vangioni (N/A): Finally making his Milan debut, Leonel Vangioni came on to help out in attack down the left flank and maybe make a statement and earn himself more game time.
The Coach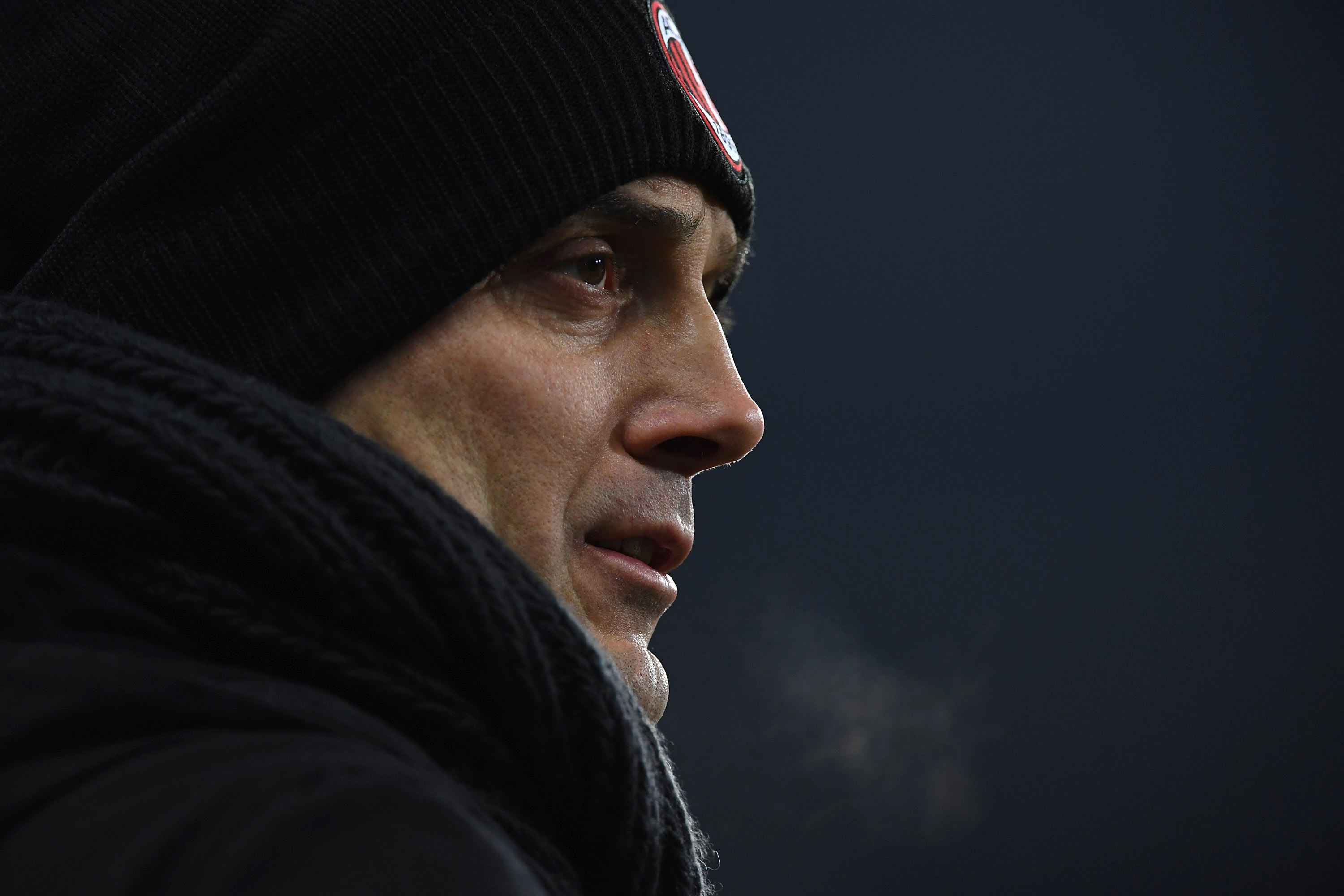 Montella (6): Vincenzo Montella didn't quite get it right from the start but his half time teem talk was certainly effective as his men came back from a 2-0 deficit to salvage a point away at Torino. Playing Calabria at left back was a mistake, though, as that is not where he plays best and maybe he should've started Kucka, whose physicality was needed.