After a bright first half, creating loads of chances, Milan fell short in the second as Tottenham's Nkoudou scored the only goal of the game. 
Milan had a shaky start to the game as Tottenham applied high pressing, almost leading to a few dangerous chances for the English side. However, Milan managed to calm down and deal with the circumstances. 
In the 14th minute, Suso used his left foot to pick out a diving Cutrone in the box, who unfortunately just couldn't manage to get a touch on the ball. 
Cutrone was once again involved as Milan got their second dangerous chance, which came about after a great counter-attack. Suso found the youngster at the back post, who was left with only Vorm to beat, but the latter made a great save to keep out Cutrone's header.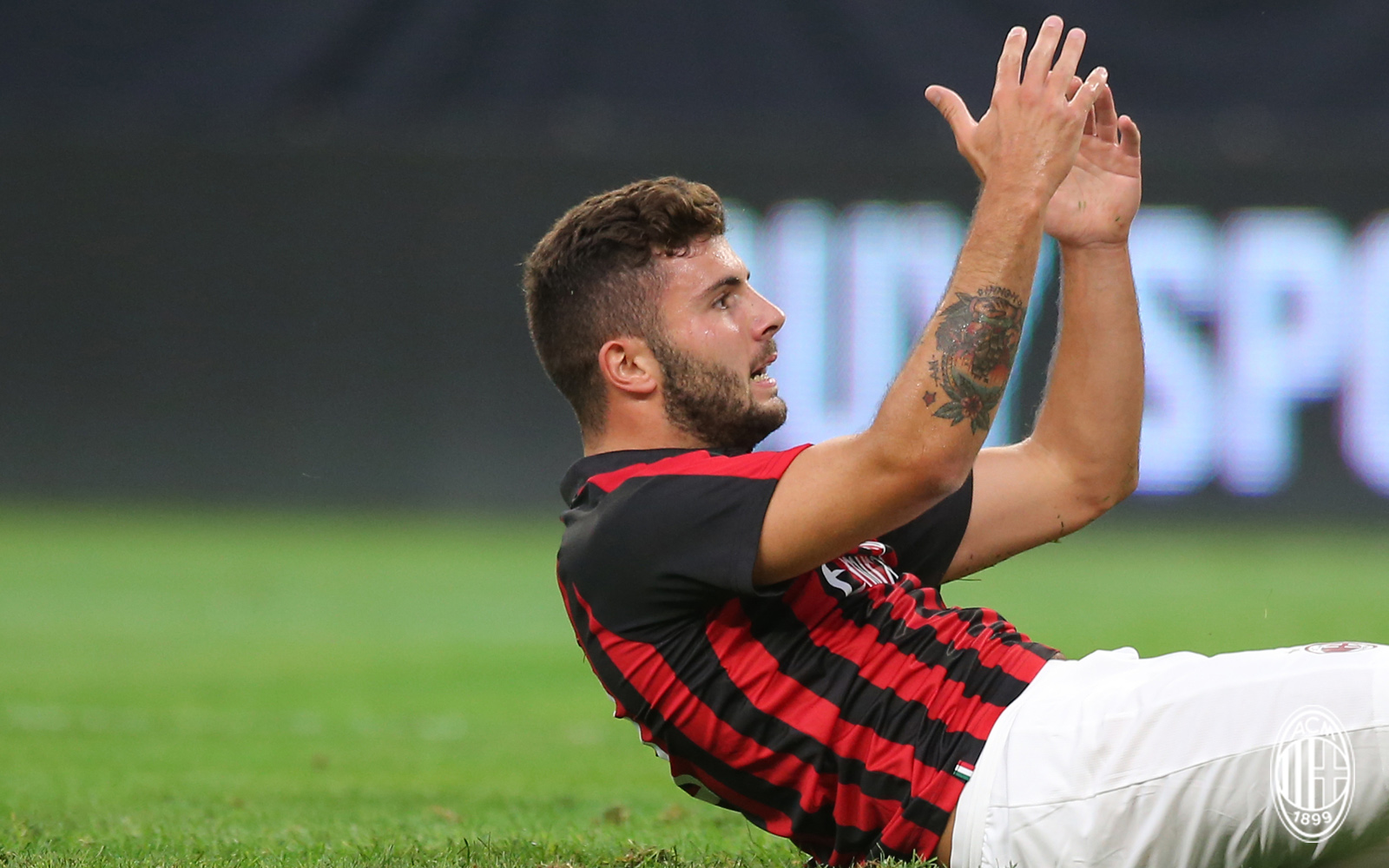 Milan continued to rack up several chances, including a Kessie attempt just wide, but Cutrone was not done yet. 
Calabria found Cutrone with a great cross, though the former just couldn't steer the header towards goal. A few minutes later, Calhanoglu played the ball into the box, but Cutrone just couldn't get a proper touch on the ball. 
Even though Spurs saw much of the ball in the first, Milan created the most chances and probably should've been in the lead after the first 45.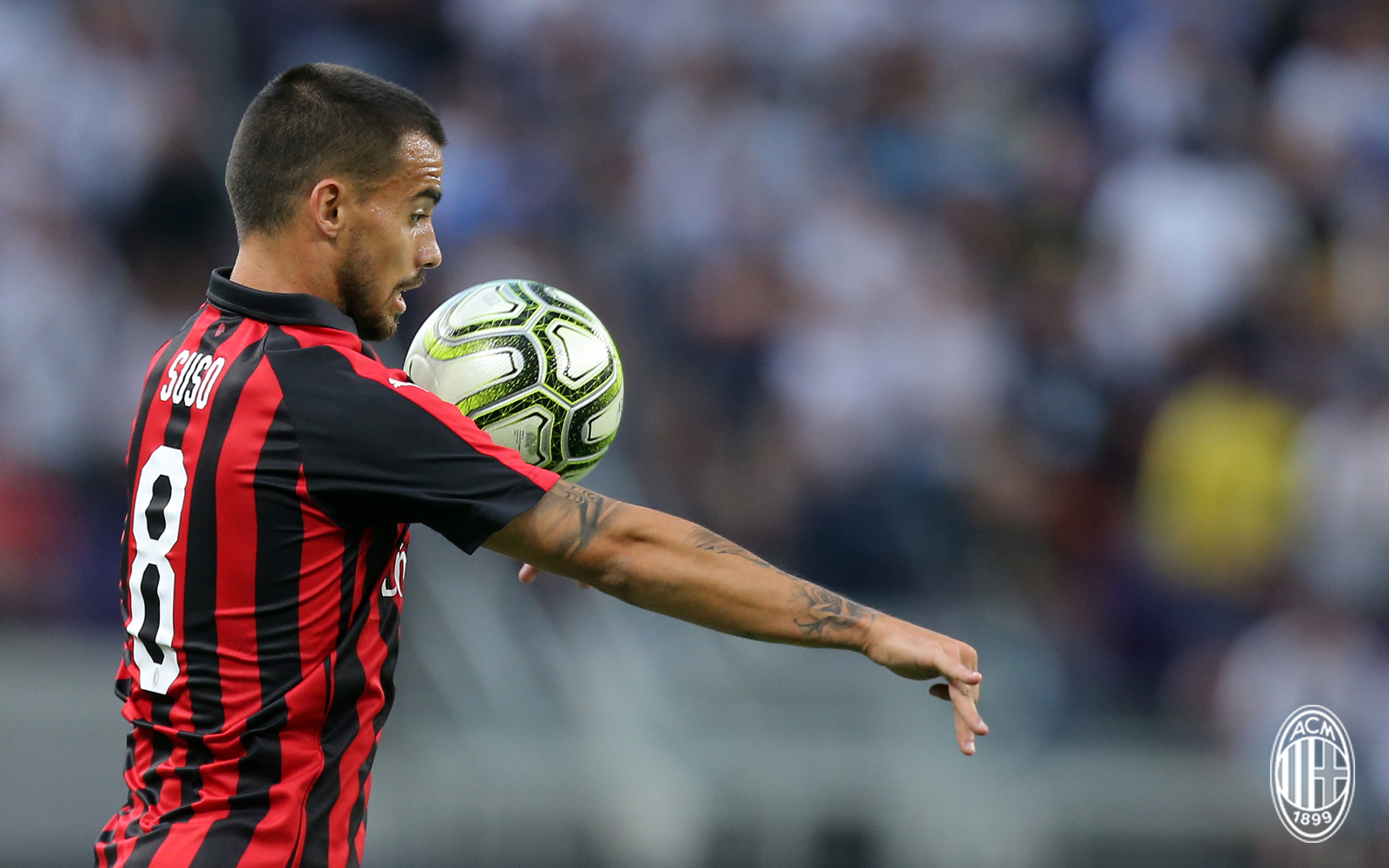 In the 47th minute, Calabria put his pass straight into the path of Nkoudou, who fired a rocket into the back of the net. Unfortunate for the Rossoneri, as they had done really well up until then. 
Milan tried to respond almost straight away as Hakan fired a shot with his left foot, which had to be carried out by the goalkeeper. 
However, after that, it seemed Tottenham really took control of the game, continuing to keep hold of possession while Milan failed to create many chances. 
All in all, Milan did well, although their second-half performance left a lot to wish. Halilovic was introduced to the game at halftime, making his debut with the Rossoneri.