Zlatan Ibrahimovic and Luka Modric. Two champions were chased by AC Milan during the last year. The Swede in the last winter transfer market, while the last Ballon d'Or winner during the summer. Both moves failed to materialize but for what reason exactly?
As revealed by Corriere della Sera (via milanlive.it), there was a real possibility for both the players to join the Rossoneri, as the Elliott ownership gave the ok for both moves.
This would be a dutiful exception to the youth policy set up by the American hedge fund, as the two would represent charismatic and experienced profiles which are also needed to create a winning team.
However, the problem was not exactly on the part of Milan. With regards to Modric, Gazidis gave the approval to offer a big contract to the Croatian. The issue was, more than anything else, that the midfielder did not want to leave Madrid in such a manner.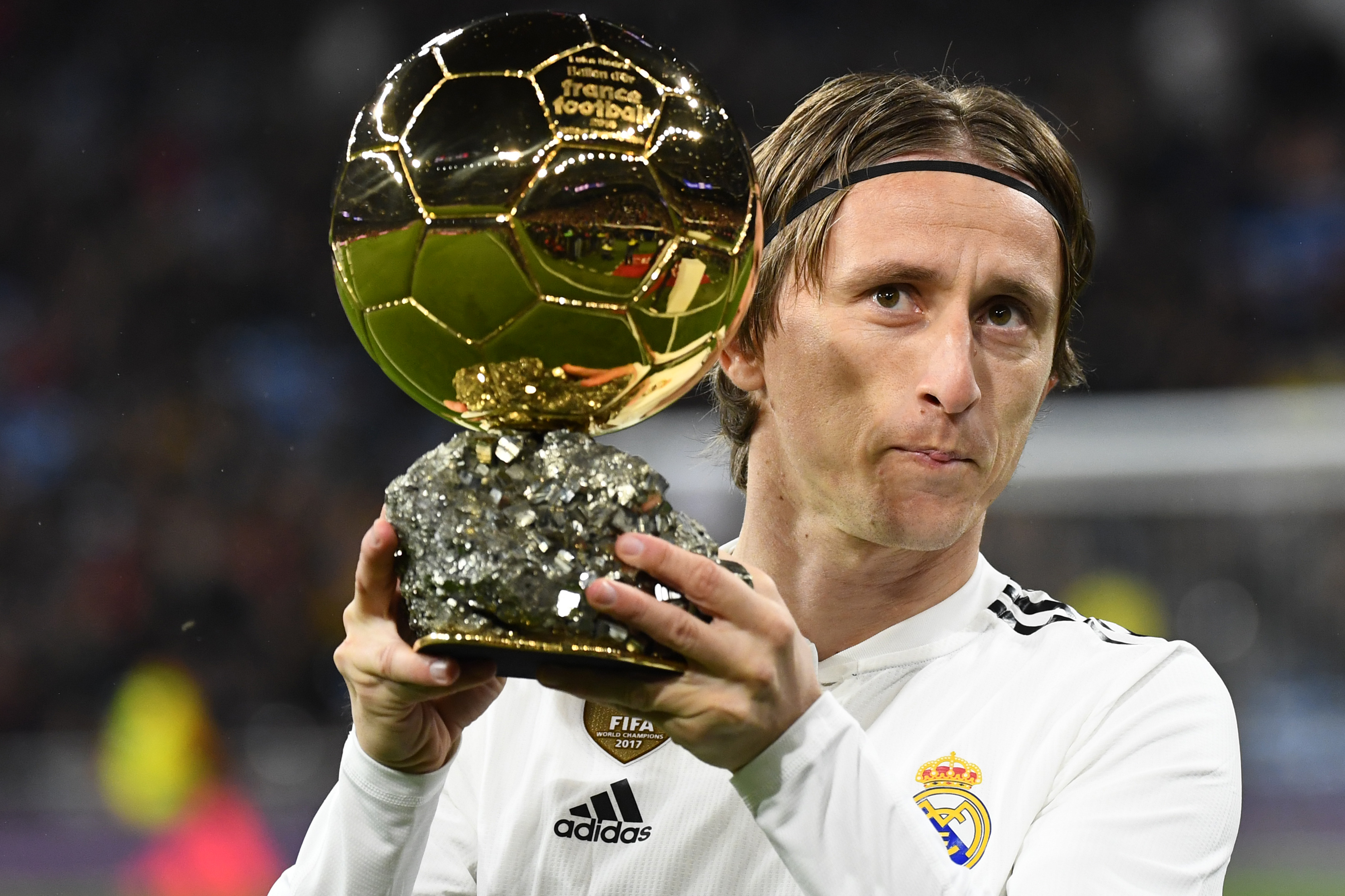 This version was also confirmed by Zvonimir Boban in early September in an interview with Sky Sport: "Modric was unlikely. He is a great Milan fan, an extraordinary friend and player, there has never been a real possibility. After a bad season, you can't leave Real Madrid."
Regarding Ibrahimovic, on the other hand, Gazidis also had not rejected the idea at all, rather it was the Swede who, once he renewed his contract with Galaxy, preferred to stay where he is.