SempreMilan.com's columnist Vito Angele rounds up another day of Milan's January transfer window in his daily Transfer Recap.
FENERBAHCE REPRESENTATIVES IN MILANO
Gustavo Gomez continues to push for his sale. Today the Paraguayan didn't train and is waiting for the right offer to arrive. Meanwhile, there is a new suitor for the defender, as Fenerbahce representatives have been spotted in Milano.
The Turkish club knows that it is a difficult deal, especially considering Gomez is determined to return to Argentina and join Boca Juniors. But Milan's position on Boca's offer can make Fenerbahce and other interested clubs optimistic. The Rossoneri have refused to sell Gomez to the club, unless they raise their offer by €1.5-2 million. However, in the next few days there could be one final attempt from the Argentinians.
PELLEGRINI TRACK ABANDONED
In the last day of the summer transfer market Milan seriously thought about signing youngster duo from Genoa: Pellegri and Salcedo. There were even reports of contracts ready for both players. Eventually it was decided to focus on Pellegri's signature, but to close the transaction in January.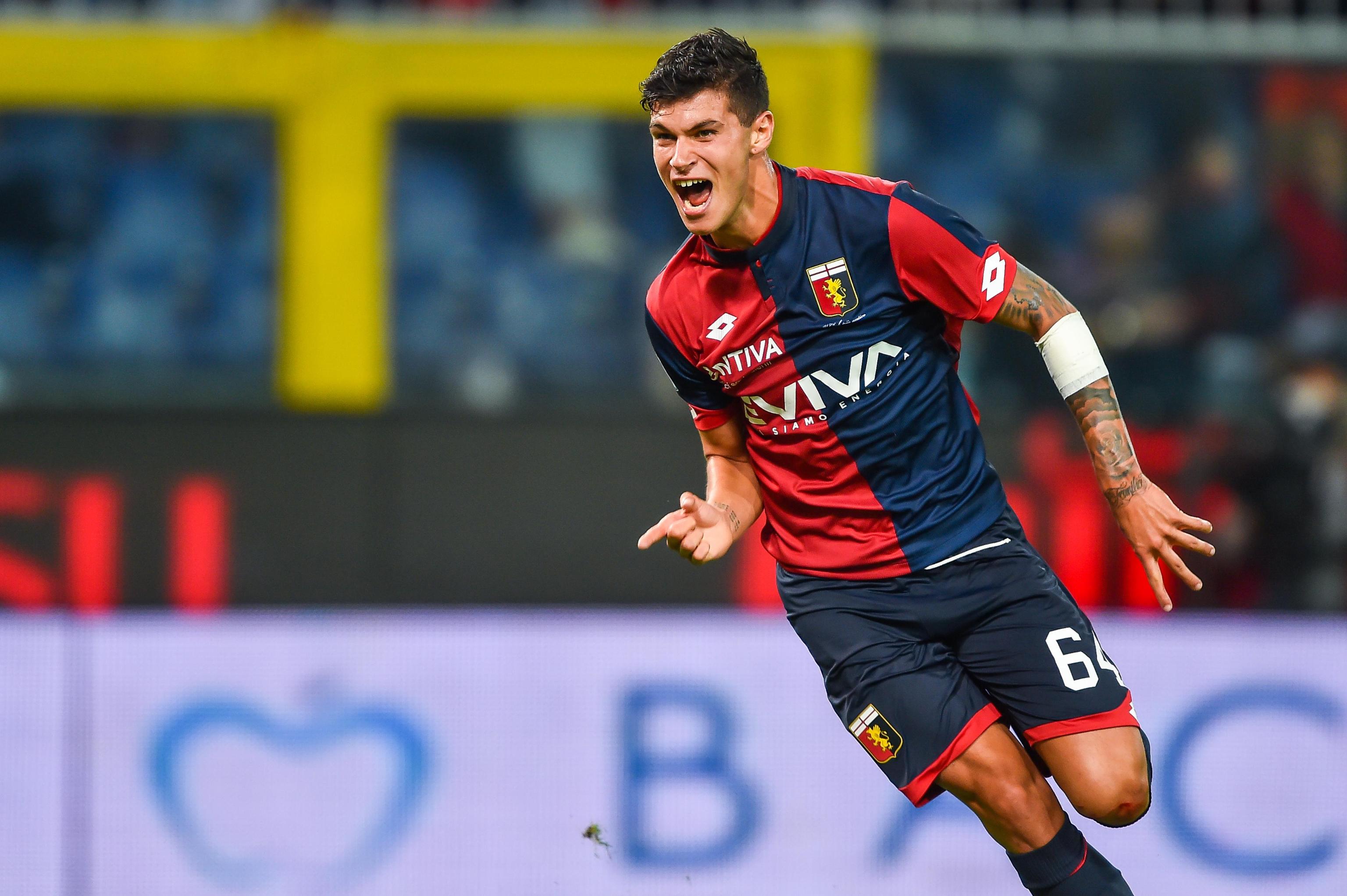 However, a month ago, Massimiliano Mirabelli decided to break the agreement made with Pellegri's agent Giuseppe Riso in August. Now it looks like Juventus are in pole position to sign one of the hottest Italian prospects.