SempreMilan.com's columnist Vito Angele rounds up another day of Milan's January transfer window in his daily Transfer Recap.
PALETTA TO RESCIND CONTRACT TOMORROW
It was a day full of meetings at Casa Milan. Among others, Massimiliano Mirabelli met the agent of Gabriel Paletta. The defender could terminate his contract with the club tomorrow and sign for Fenerbahce, who have given up on Gustavo Gomez.
When it comes to Gomez, meanwhile, everything is still blocked with Boca Juniors, who are waiting for the end of the market in Italy to try and sign the defender for a reduced price. In the last hours also Brazilian club Palmeiras contacted the Rossoneri regarding the Paraguayan.
DEULOFEU TO WATFORD
Gerard Deulofeu's dream to return to Milan will remain a wish. The pressing of the player was no use both for the club or his former teammates. Tomorrow the Spanish winger will sign with Watford after an agreement between the English club was announced today. Meanwhile, Niccolo Zanellato will also join Crotone tomorrow.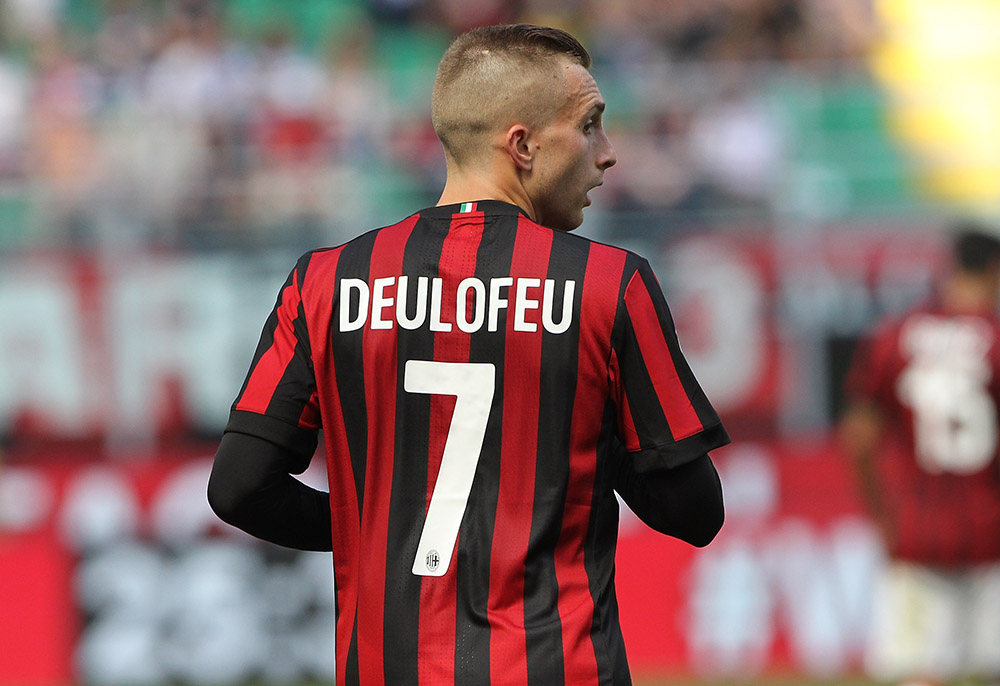 PASTORELLO AT CASA MILAN FOR ASAMOAH?
Among the many meetings today at Casa Milan, one to mention is the one with Federico Passtorello, the agent of goalkeeper Alex Meret. There was also talk about Kwadwo Asamoah from Juventus, whose contract expires in June. For now, however, it is only a hypothesis.