What looked to be a secure win, quickly turned into a nightmare as AC Milan ended this year's Trofeo TIM with a collapse against Sassuolo.
AC Milan kicked-off the tournament against Celta De Vigo, where they failed to keep possesion for the majority of the game as the Spanish opponents quickly took charge of the game. However, despite creating chances, Celta Vigo failed to convert and the game had to be decided on a penalty shoot-out, where AC Milan came out successful.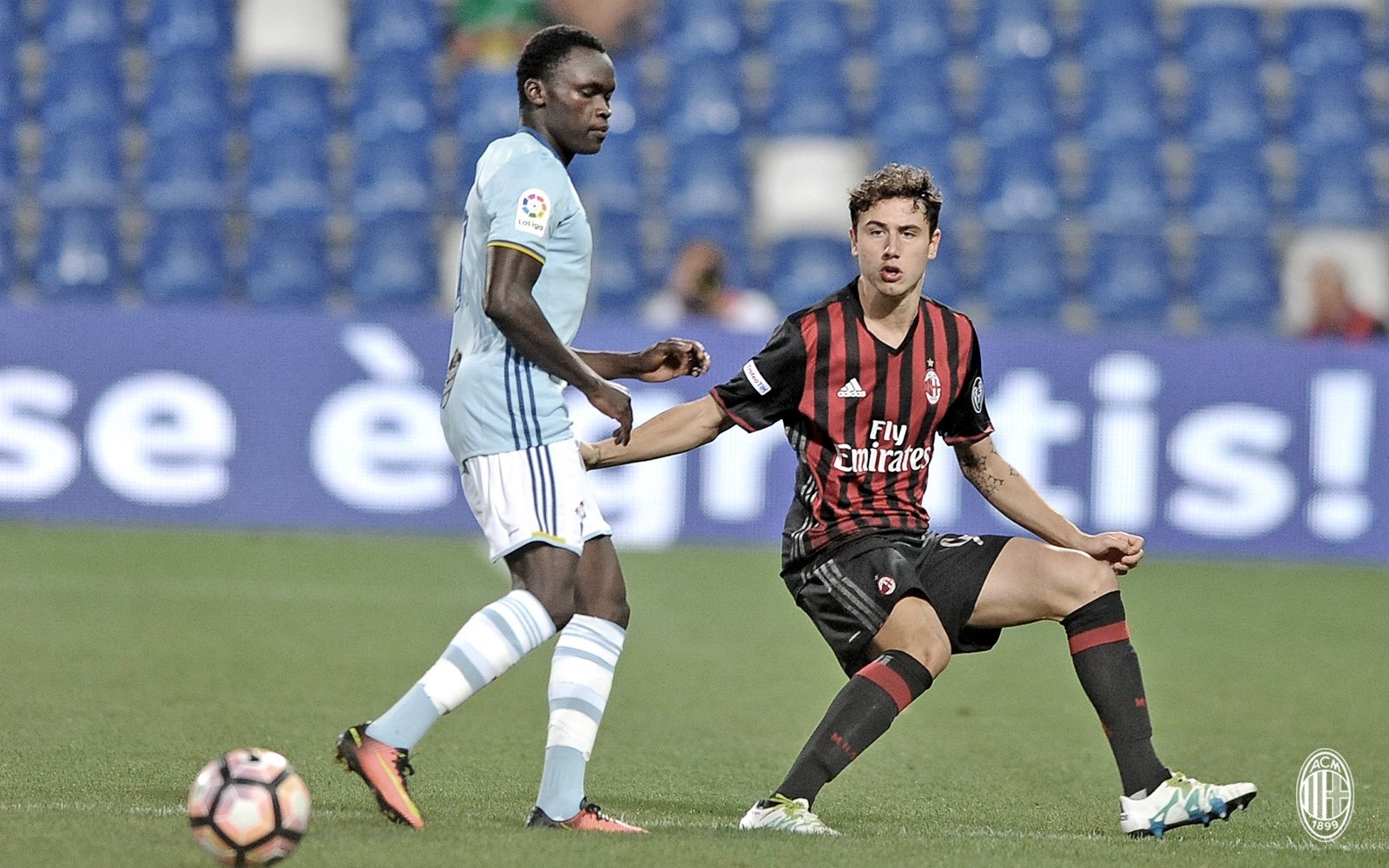 After winning against Bayern Munich on penalties, the Rossoneri looked to follow up on that game as Diego Lopez saved the first two of Celta Vigo's penalties. Both teams then scored in the third round before Honda missed his penalty. Thanks to Diego Lopez' saves, Bonaventura scored the winning penalty to win Milan the game in the fifth round.
The win meant the Rossoneri would play their final and the tournament's final game against Sassuolo, which started out well.
After just 33 seconds of play, Niang won a penalty for the San Siro side, which he later converted safely to make it 1-0. It didn't take long before Niang found the net once again.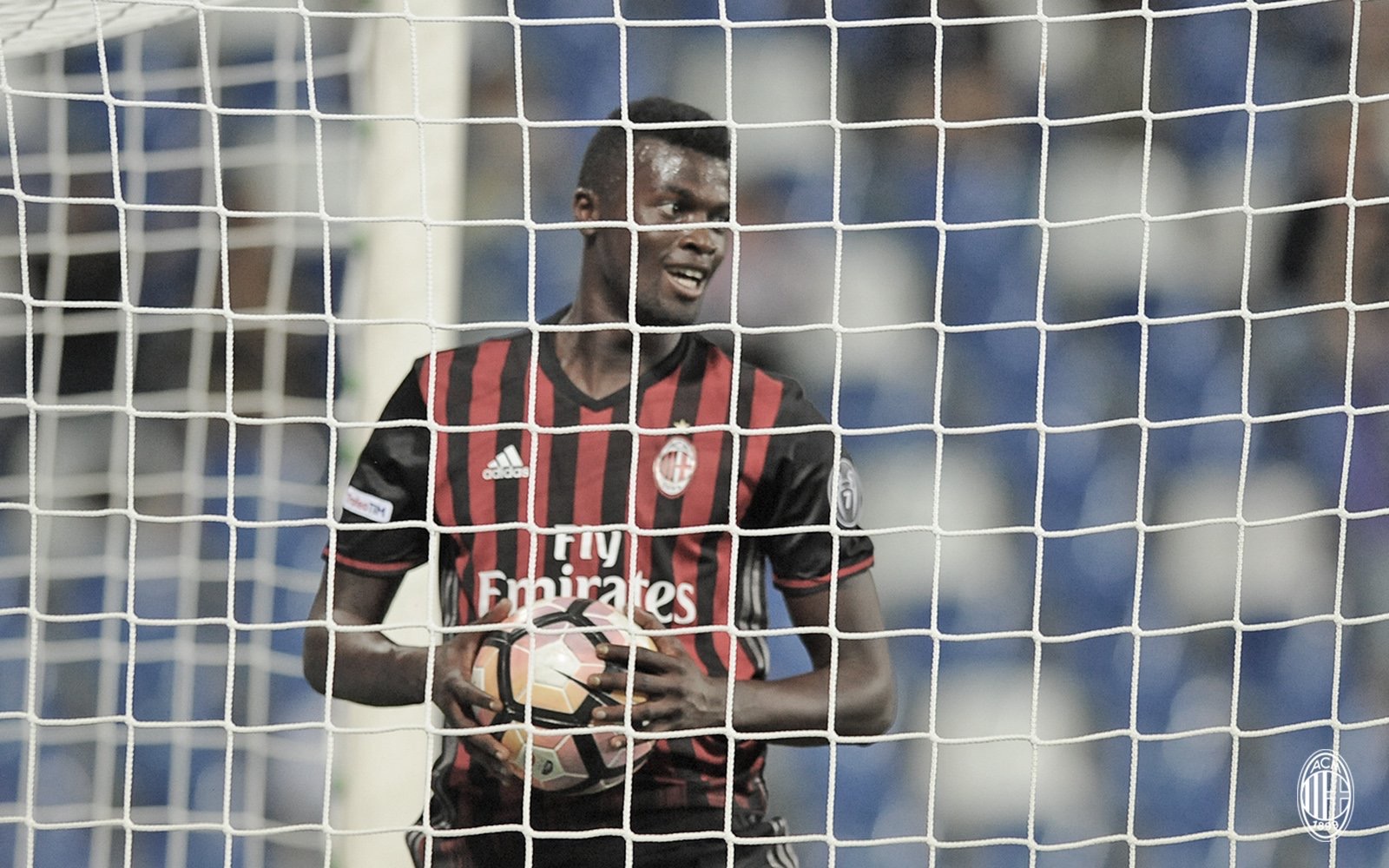 In the 10th minute of play, Suso decided to take matters in his own hands as he got past Sassuolo's defence before setting up Niang who put the ball into the empty net. A goal that seemed to have decide the game, but Sassuolo had other plans.
Just eight minutes later, Sassuolo's Falcinelli headed the ball in from close distance, which then was followed up by a free-kick goal from Politano in the 33th minute.
Then, with just five minutes remaining of the game, Jherson Vergara made a huge mistake which left Trotta alone with Diego Lopez, and so it was 2-3.
A game that looked promising to a start, quickly turned into a nightmare for AC Milan, who for once aren't the champion of Trofeo TIM.