AC Milan got their 2019-20 Serie A campaign underway with a disappointing 1-0 away defeat against Udinese.
Unfortunately for the Rossoneri, their hosts scored through Rodrigo Becao and grabbed the three points in Giampaolo's competitive debut.
Milan barely showed anything promising on the field, and some could argue that their display is a lot more worrying than it seems.
Head coach Marco Giampaolo even hinted at switching to a 4-3-3 formation in his interview with Sky Italia (via Football Italia)after the game.
With question marks over Krzysztof Piatek and Suso's abilities to adapt to the 4-3-1-2 system and the transfer market now in the final week, Milan could have some unpleasant difficulties to deal with.
Here are five things we learned from the game…
1. Milan's transfer market showing its flaws
With the purchases and departures over the summer drawing scrutiny, it seems like the transfer window is speaking for itself.
The appointment of Giampaolo led to indications that the Rossoneri will play in a 4-3-1-2 formation, and it was expected many players to leave the club who are not suited to that system.
However, Milan has failed to offload players like Suso, Samu Castillejo and Fabio Borini, who are all wingers and do not fit the system.
On top of that, the Rossoneri management haven't yet managed to offload Andre Silva – and with Piatek struggling to adapt, Milan could find themselves in big trouble at the very start of the season.
The fans will hope that eventually Theo Hernandez, Bennacer and Rafael Leao will be integrated in the starting XI and the team can do better, but comments from coach Giampaolo after the game regarding a change to a 4-3-3 formation sound worrying.
Milan seemingly focused their attention to buying players who fit a different formation and lack the quality wingers to change systems after the transfer windows closes.
2. Worrying signs from Piatek
The Polish international joined Milan last January for €35million in a risky transfer, but it looked set to pay off after Piatek was on fire in his first ten Milan games.
After that, however, the Pole had a downshift in his form, which continued going down in the preseason.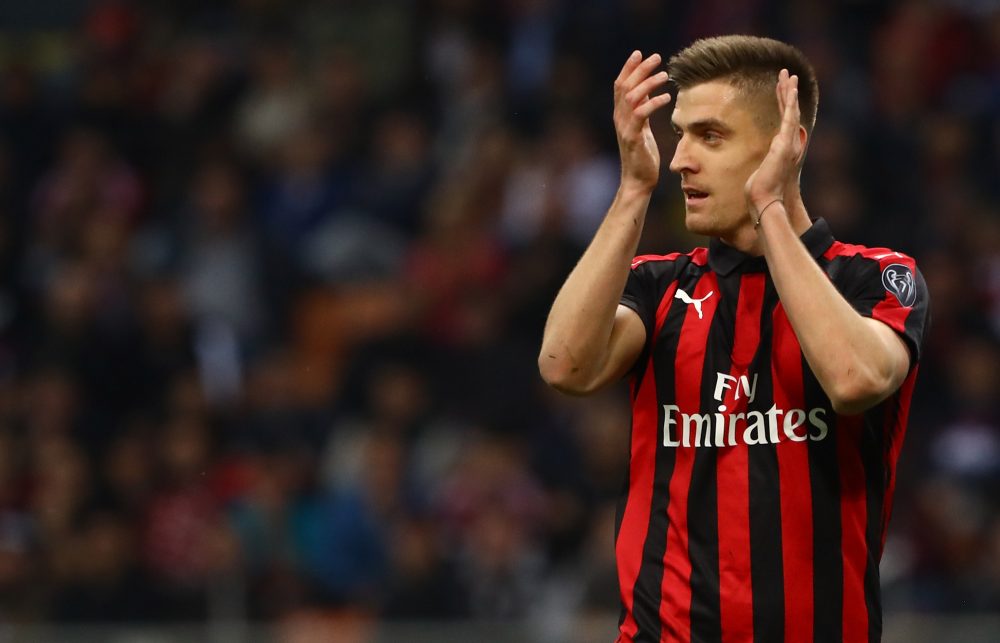 While his problems may evolve from the change of formation, it is undoubtedly a problem that Milan would hope to fix as they have put Piatek at the centre of their project.
If he fails to live up to expectations, it will be a massive blow for the club as they have already sold Patrick Cutrone to Wolverhampton this summer and may not yet sign another forward.
3. Get well soon, Theo
The Rossoneri managed to sign the talented left-back for €20million from Real Madrid this summer, and although playing just 30 minutes before injuring himself, Hernandez showed his potential.
While there were doubts about his attitude on and off the field, the Spaniard seems to be working hard and is full of enthusiasm about his new club.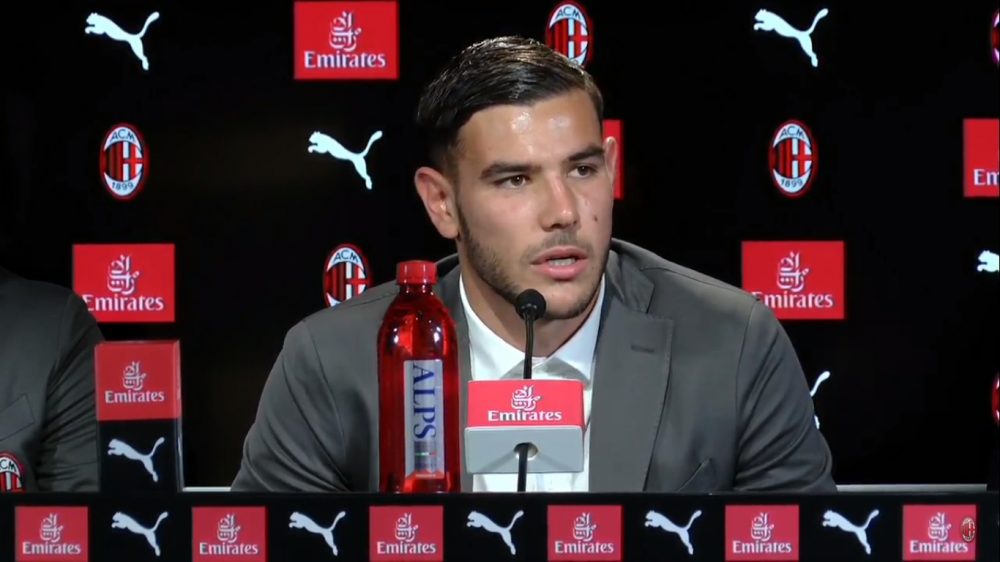 With Ricardo Rodriguez performing average in most of his appearances for the Rossoneri, it seems that Theo will occupy the left-back role and hopefully Milan's back-line would be complete with the recovery of Mattia Caldara ongoing as well.
The sooner Theo is back in the fold, the better.
4. Suso's struggles begin
The Spaniard had an impressive preseason which made coach Giampaolo want to keep him at the club, as he was impressed by his ability to adapt to the trequartista role.
However, while Suso looked brilliant in the friendly games, it was perhaps to be anticipated that things in Serie A would be different.
Unfortunately, in the very first game, Suso did not look sharp and failed to create chances for his teammates. Always drifting wide and being predictable, he had trouble playing behind the strikers.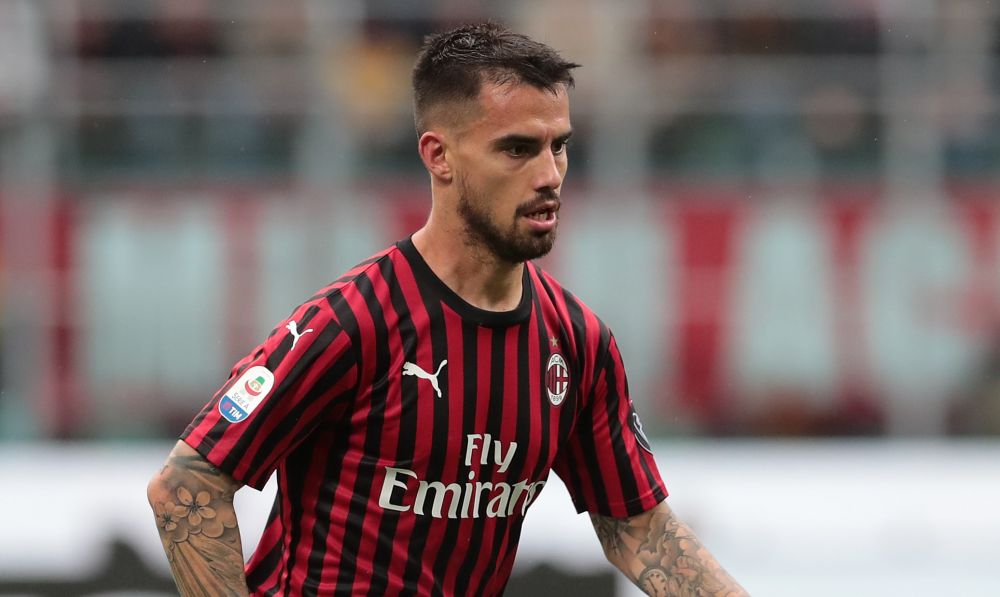 Even more so, Giampaolo even told Sky Italia after the game (via Football Italia) that he is considering scrapping the 4-3-1-2 as Suso cannot play as a No.10.
However, the coach has an alternative for the trequartista role in the form of Lucas Paqueta, but it is surely not good business for a club facing FFP issues to leave a player like Suso on the bench rather than trying to cash in on him.
5. Guardian Angel?
Milan and Atletico Madrid have been discussing a potential Angel Correa deal for a the long time now, as we reported.
It seems the Rossoneri may need to push a little harder as the solution for their problems might be in the hands of the Argentine.
If Giampaolo wants to carry on with his 4-3-1-2, he would definitely like to have Correa at his disposal as the Atletico man looks like the perfect second striker Milan are missing.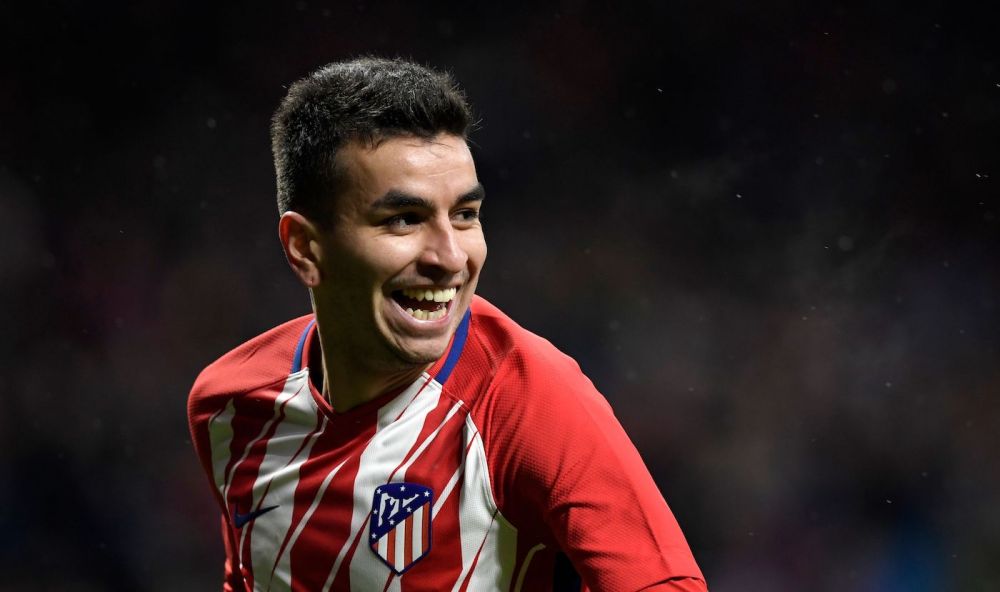 As seen in the game against Udinese, the Rossoneri lack that creative attacker, seeking the ball and trying to connect with Piatek.
However, the Pole's struggles playing with a partner at the top in a narrow formation will most likely not disappear with the potential arrival of Correa, but Milan would have more options as Rafael Leao is building up his fitness after arriving from vacation.
READ MORE: Player Ratings – Udinese 1-0 AC Milan