In a game that felt like a draw from the start, Suso's marvellous shot was not enough to beat Udinese at the Dacia Arena. Here's how we rated the Rossoneri.
STARTING XI
Donnarumma (6): On his feet and mind when he was tested but conceded an awful avoidable own goal. Unlucky in the end.
Abate (6,5): Solid game both defensively and offensively, ran a lot when the team was down to 10 men. Encouraging performance.
Bonucci (6,5): Although he appeared a bit less precise with his clearances, he was strong even if he was unluckily guilty, along with Donnarumma, on the conceded goal.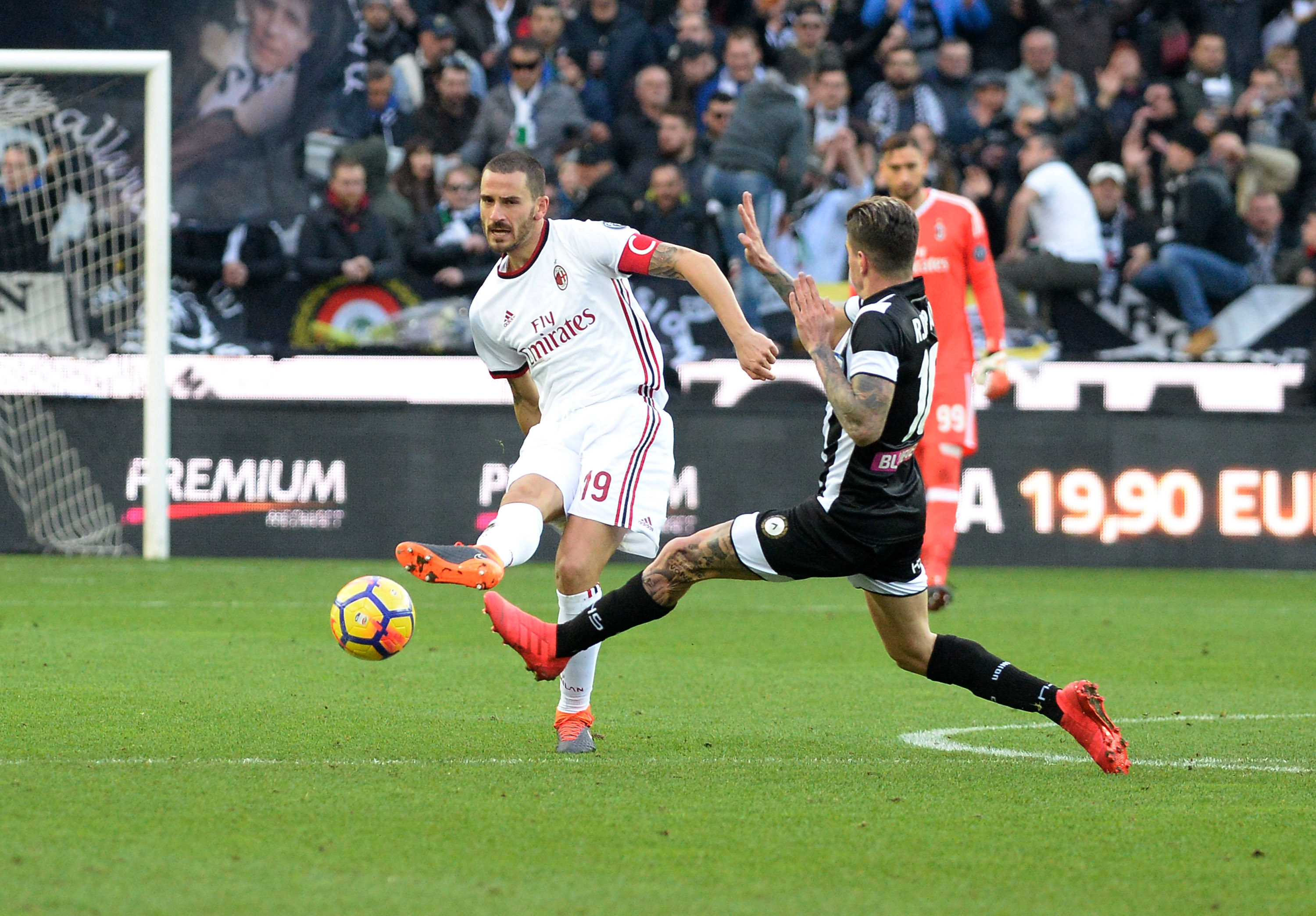 Romagnoli (7): Splendid defensive performance once again by the Milan rock. He's got a great future in his hands if he keeps focusing for 90 minutes every game out.
Calabria (5,5): Sent-off for two yellows, he could have managed the game in a better way. Was not as consistent as he had been last weekend.
Biglia (7,5) MOTM: Incredibly solid in midfield and successful in his passes. Deserves a good rating for his commitment whole game-long.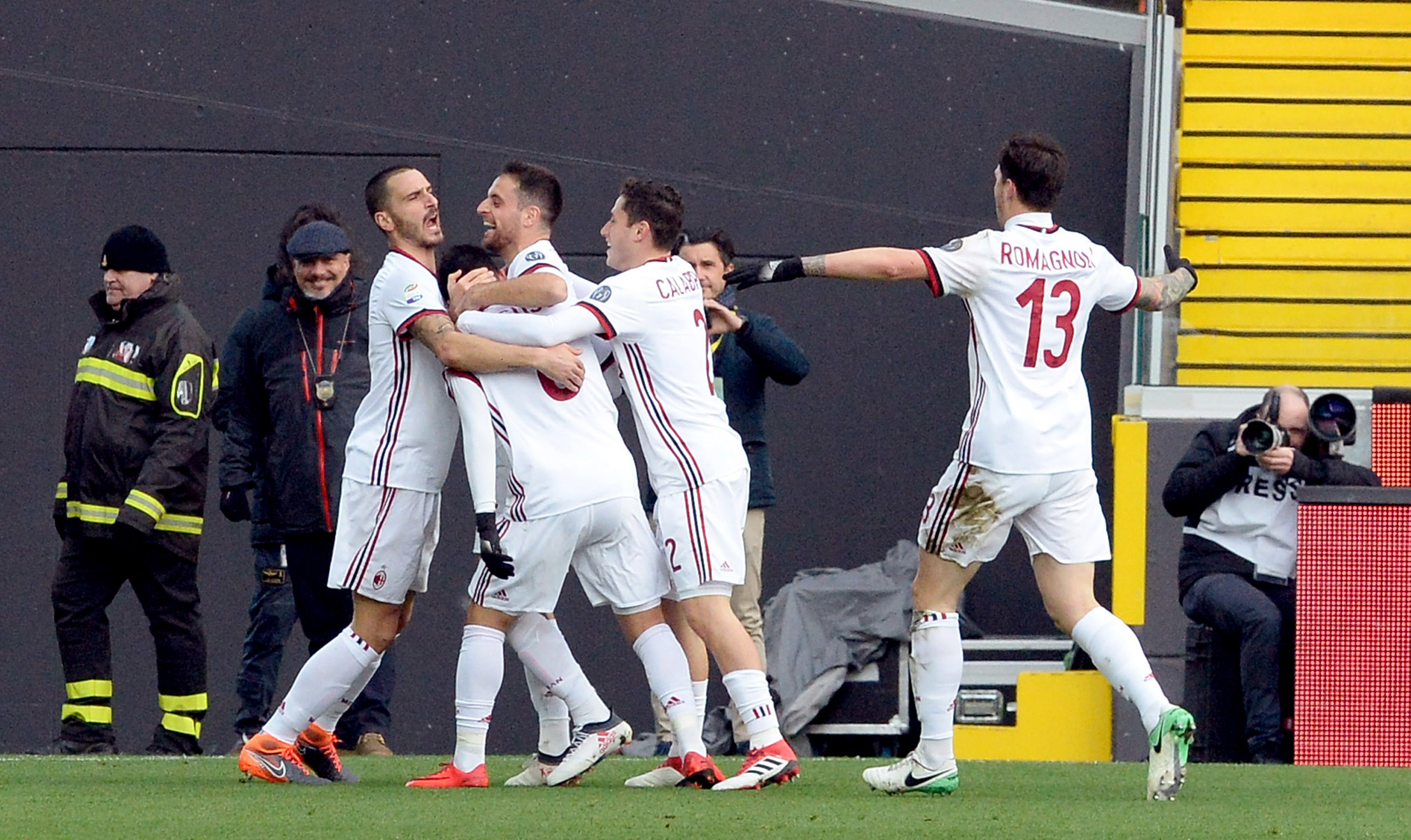 Kessie (6,5): Was very useful towards the end of the game through his strength and speed. Guilty of some lost possession as always. It always feels like he needs just a bit more.
Bonaventura (6): Not a bad game from him, especially in the first-half but wasn't found very often in the second half. Still an important and creative asset for Milan's midfield.
Calhanoglu (6): Good passing as always, tried his shooting at some point but lacked some luck. Always links very well with Bonaventura on the left-wing.
Suso (6,5): Absolute gorgeous goal from him, he got back on his feet from last weekend. Very enterprising and skilful as always, he handed a bunch of dangerous crosses.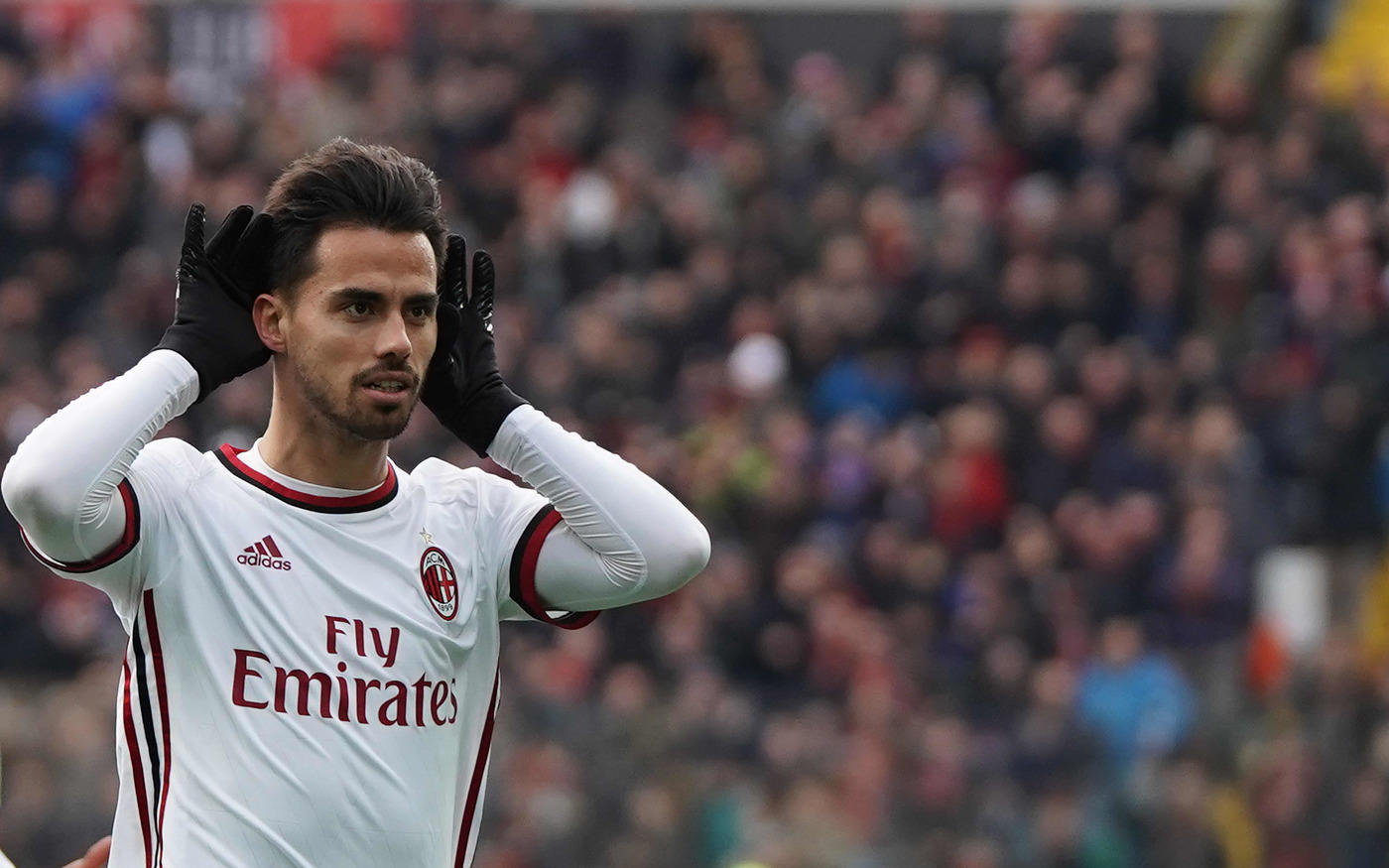 Silva (5,5): Has showed his technique in conserving the ball and dribbling past one or two opponents but hasn't been in many dangerous situations up front.
SUBSTITUTES
Antonelli (5): Might have been out of position on the phase that led to the own-goal, nothing else to say about him for today really.
Kalinic (5,5): Was brought on to disturb Udinese's three defenders and managed to do that. He had a great header in the dying minutes of the game, went just over the bar.
Borini (N/C): didn't play enough to be rated.
MANAGER
Gattuso (5,5): Although the team hasn't created that many chances overall, they were very much in place for the 1st half. What can be said though is that they failed to anticipate a better Udinese going into the 2nd. This game was very much on Milan's hands, pitty in the end.