Early brilliance from Bonaventura was not enough to counter the injuries, poor calls, and attacks of Udinese.
Suso whipped in a brilliant cross in the eighth minute which found Jack Bonaventura to score a fantastic volley. A nice change of pace seeing as Milan's previous two outings saw them down 0-2 in the 25′.
Unfortunately for the Rossoneri our beloved goal scorer and all around team charm, Giacomo Bonaventura goes down injured in the 22′ and after trying to continue is ultimately unable. Gerard Deulofeu makes his Serie A debut in the 27′ to replace the injured star.
Bonaventura is suspected to have a hamstring problem with an unknown timetable for his return.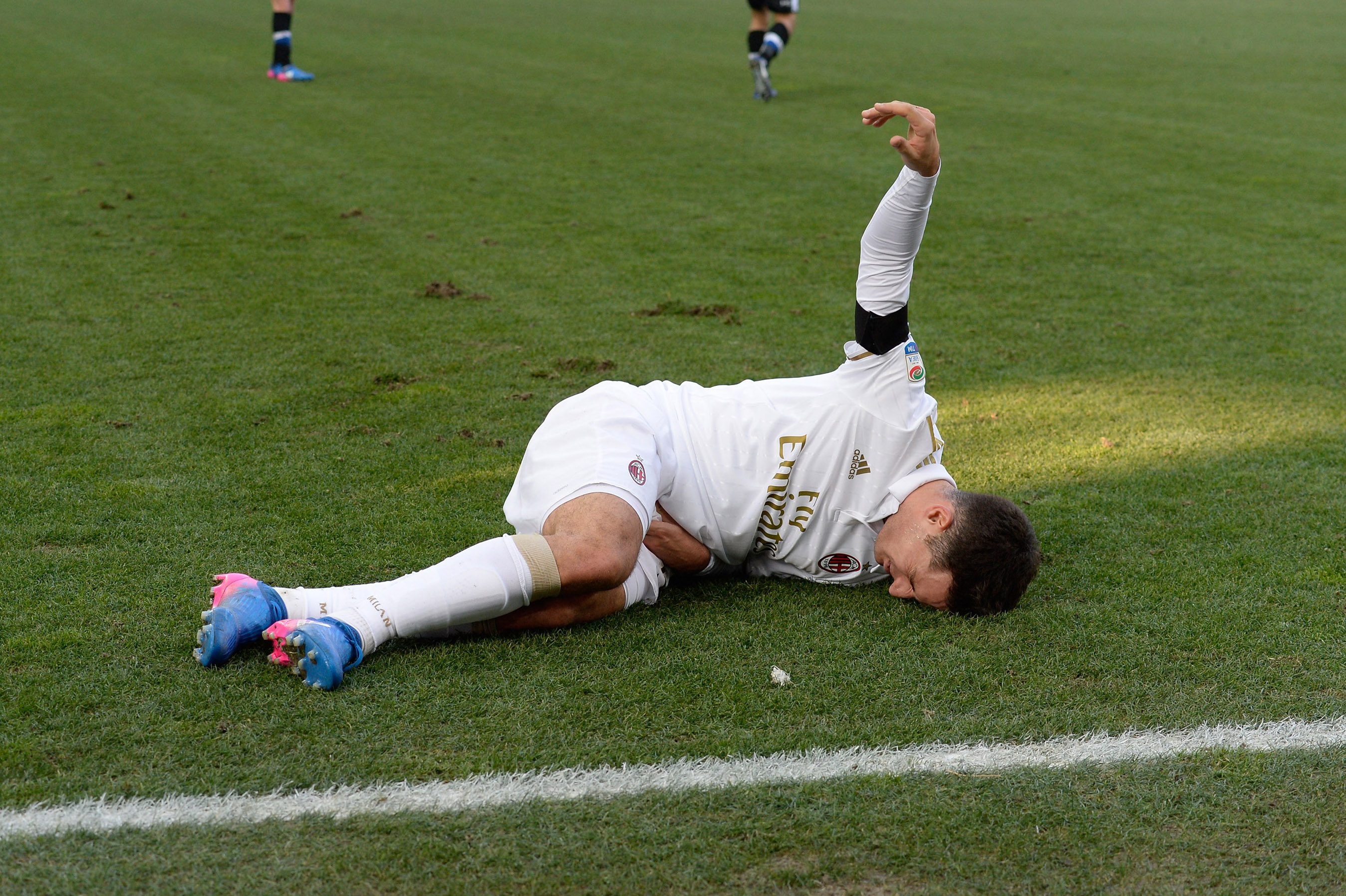 Almost immediately after the squad is visibly shook from losing their talisman and Cyril Thereau capitalizes on Milan's lapse of judgement, and a very poorly placed pass by Locatelli, equalizing in the 31st minute.
Pasalic made a strong run towards Ude's penalty box with Bacca on a run to his left. Mario made a young mistake in going for goal himself instead of making that pass. The shot went high and wide by a margin.
1-1 at Half Time.
Udinese started the second half much stronger, contrary to our typical second half madness.
Donnarumma makes a fantastic sliding save but took a knee to his forehead. He would finish the match but a concussion is a very likely situation here.
Deulofeu went on a fantastic run showcasing his skill on the ball. The pass finds an open Suso just 12 yards out from goal but the shot is saved with class from the Ude keeper.
Milan win a free kick from 25 yards out and Suso steps up to take it. A fantastic shot with sublime curl into the top corner but again the winger is expertly denied by the hands of Karnezis.
In the 71st minute Rodrigo De Paul commits a horrible foul on Mattia De Sciglio, forcing him to the sideline. The referee chooses to only give out a yellow card for what everyone watching believed to be a red card.
Mattia is carried to the sideline with the aid of two others, leaving Milan down to ten men instead of Udinese; Rodrigo De Paul then runs down the empty flank to score a goal.
Absolutely dumbfounded. The man who should have been sent red scores the game winner immediately after he injures a player, by capitalizing on his empty flank.
Mattia is suspected to have a fractured ankle. His season is more than likely over.
Lapadula would come on but it is not enough. He hits the post in the 88′ and a brilliant save by Donnarumma in stoppage time has the game end at 2-1 for the home team.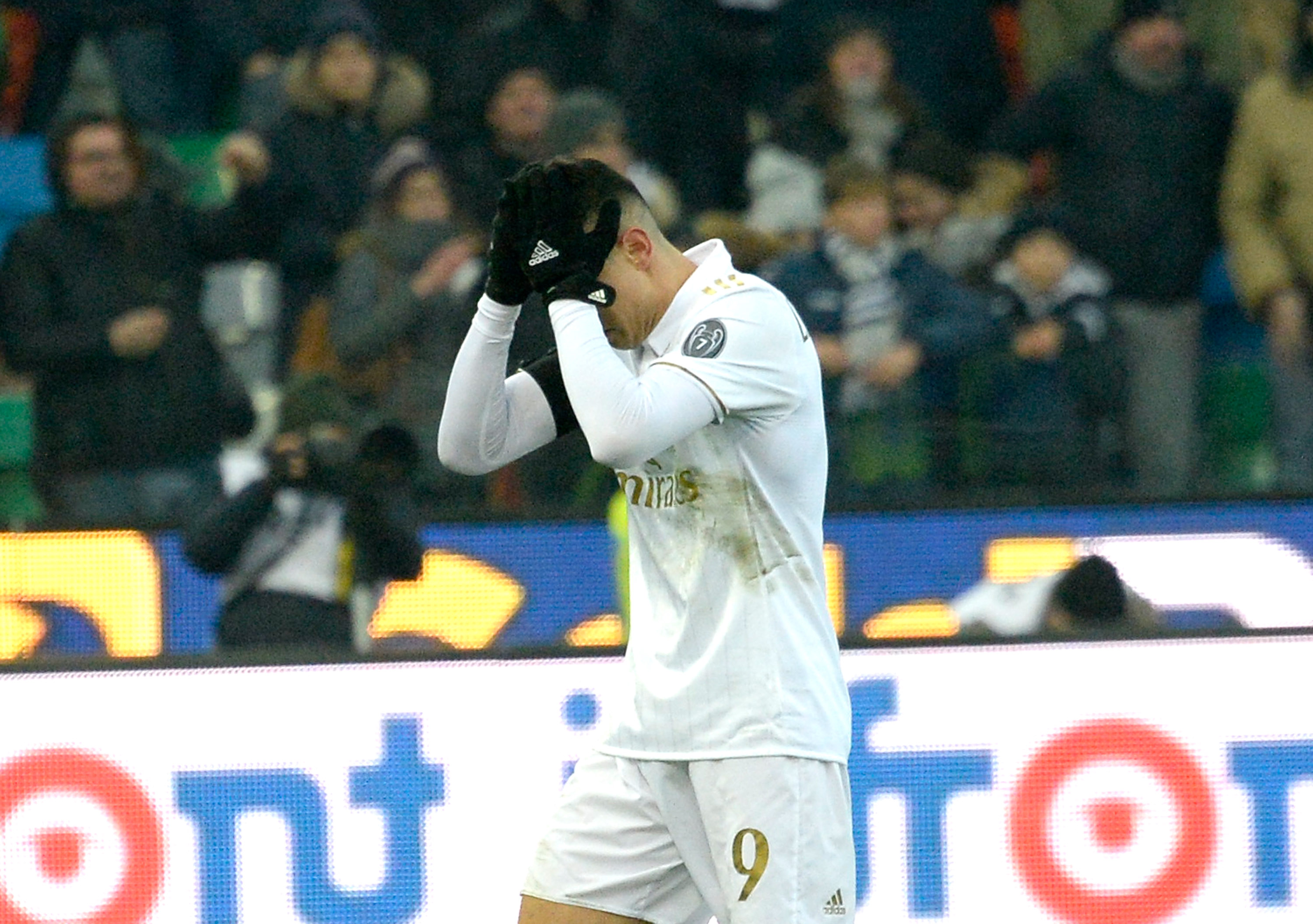 Udinese are now victorious over AC Milan in 6 of their last 9 matches at the Stadio Friuli, with Milan the victors just once. This may seem like a shocking result but the facts show that Udinese are Milan's boogie team long before Sassuolo even played in Serie A.
Milan still have a game in hand, remaining in seventh place on 37 points. This is a far cry from the team that was just tied for second only seven weeks ago. The next match takes place February 5th against Sampdoria.