On the eve of the game against Lazio, coach Montella spoke to Milan TV and to the rest of the journalists at the regular press conference. 
On the Bologna clash: "I am proud of the boys. I want to thank them again for what they did in Bologna, that is the attitude of the top players. What happened at the Stadio Dall'Ara has to help us understand that with that spirit, with that attitude we can achieve a lot and experience really special moments.
"We won through willpower, we were brave and well organised. We believed we could win right until the very last minute. This is what makes the difference and with this spirit, we can reach our goals. To improve even more, we have to believe that in every match we have to pull off something extraordinary.
On some of the players' recovery technique: "Suso and Deulofeu, together with Vangioni, decided to recover from the exhausting match against Bologna going to Milanello for an ice bath. It looks like they had some benefits from this in the past and they decided to use this technique.
"We have several available. I think that the recovery phase is as important as training itself. I was really pleased with the boys' mentality, already thinking about the following game, it's this desire that makes the difference.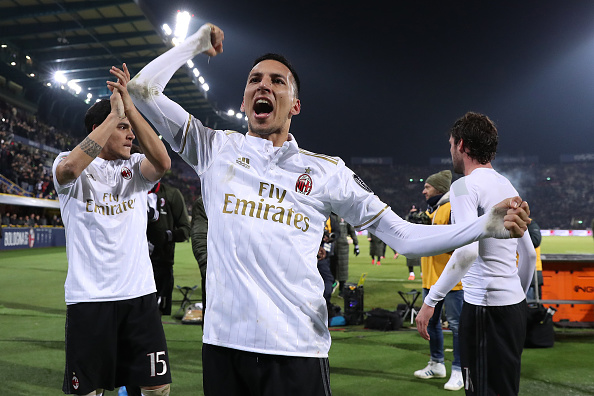 On the opponent: "Lazio are a very physical team. They have scored the highest number of goals from set pieces (12). We knew about this also when we played them back in September and we did well to stop them. They have a fine mix of youth and experience.
"They have been up there in the league for a few years now, showing great consistency. It's going to be a tough and fascinating game, we have to show all our qualities to win. The three points are important to make it into Europe, but are not decisive.
On the potential switch to a false 9 formation: "I hear this a lot, but I think the important thing for a striker is to score, no matter from which position. We are trying different solutions, we'll see today how the team reacts. I am sure that whoever will play will do his best.

On the Primavera players called up: "Zucchetti will be with us. He can play on both flanks as a fullback. We are still deciding whether to call up El Hilali who yesterday played the entire 90′ with the Primavera".
On Deulofeu and Suso: "From the media perspective, no one was expecting Gerard to perform like this. But he has always been considered a great talent who did not yet blossom. They are different players one another, they can play together and we are happy they are here with us.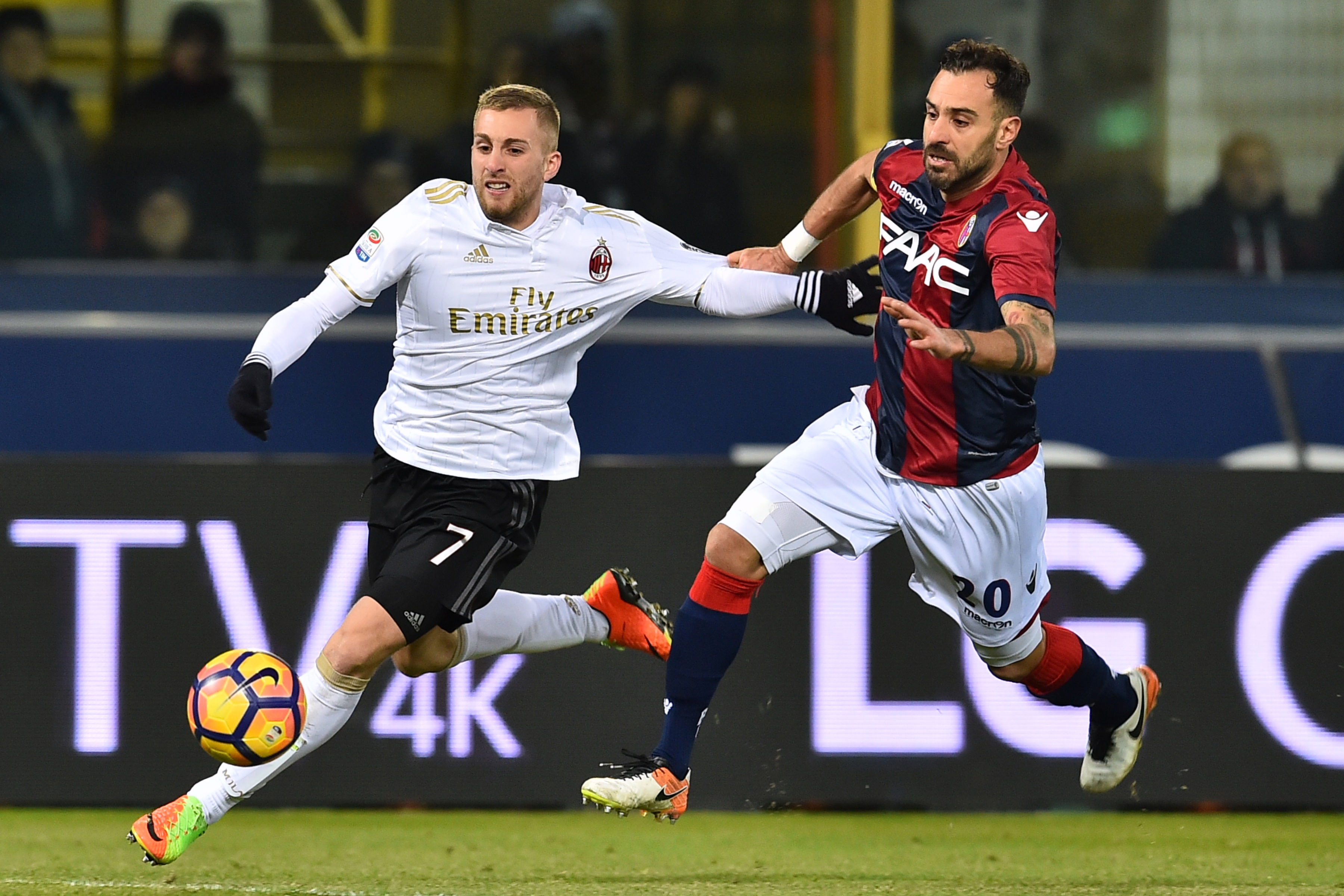 On Vangioni, who is the only left-back currently available: "When Vangioni arrived here he had a problem with his flexor and he was out for a couple of months. He needed some time to get used to our football. We decided to give him time to adapt and now he is showing his qualities.

"Bacca? He is a great player, very important for AC Milan, my job is to make him play at his best. If this doesn't happen it's my responsibility. In the past, he did better, not only by scoring more goals.
"Lapadula? He is a fighter and he is a player that every coach would want to train because you know he always gives 110%. Lately, he is having a bit of a downer physically, because he needs to play with more consistency. I know I can count on Gianluca.
"Gustavo Gomez? He is always focused, a pure defender.
On his first derby against Lazio, playing for Roma: "I still remember the first derby I won, against Lazio who were almost invincible and who then won the title. We won 4-1 and after 25 minutes we were already leading 4-0. It was a memorable day.

"I will never forget the Derby in which I scored 4 goals, although I did not experience it with great enthusiasm but with great calm. I wish it was more intense.
"Simone Inzaghi? We have a great relationship, we also met when we were both managers in the Youth Sector. He's really surprising me. He has shown he can manage a top club like Lazio, and I am really happy for him because he is young and is showing his qualities.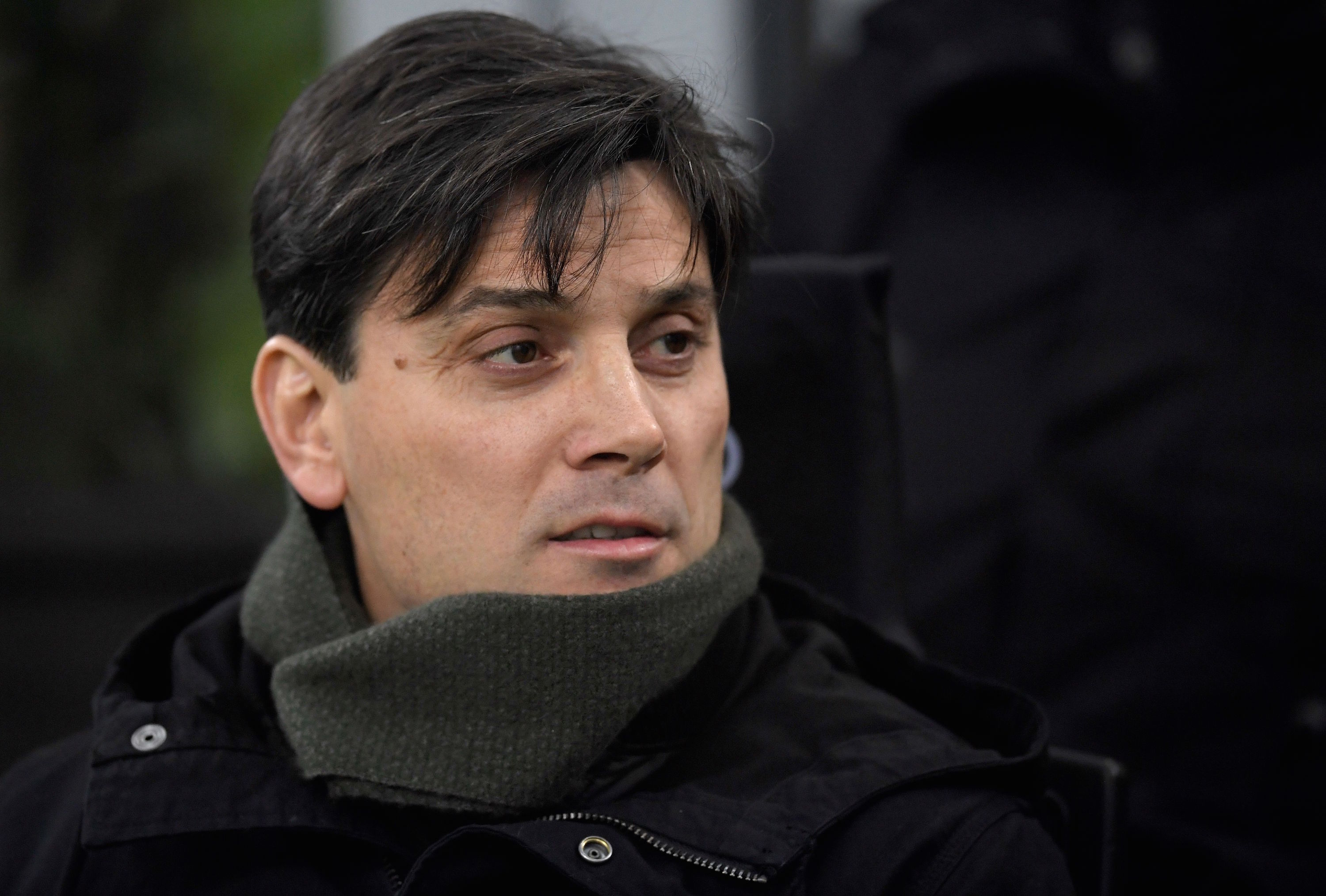 On the injuries and suspensions: "I have more than one doubt in midfield and one up front, while in defence I have no choice, therefore I don't have a lot of room for mistakes (laughs).
"Keita Balde? It's never easy to speak about other teams' players. He's a great talent, very strong and luckily for Lazio he plays for them."