Calling Charles De Ketelaere's first season at AC Milan anything other than disappointing would be dishonest, but the Belgian has shown some bright sparks.
De Ketelaere arrived for a deal worth €35m including bonuses from Club Brugge and was the marquee signing of a summer transfer window that followed a Scudetto win for Milan, so expectations were high.
However, he has found it difficult adapting to a new club, a new city and a new league so far, having amassed zero goals and just one assist in his debut campaign with the Rossoneri, leading to speculation about his future.
The latest from MilanNews suggests that for the time being the hypothesis of a loan spell in 2023-24 has been taken off the table and the idea is to retain De Ketelaere and evaluate him after another preseason at the club.
The hope is that the 22-year-old will be able to carry out adequate athletic preparation from the first day of training camp as opposed to last summer when he joined late, and thus have a second season resurgence like Rafael Leao and Sandro Tonali had.
The YouTube channel 'Sempre Rossoneri' has produced an interesting video relating to De Ketelaere, who as mentioned has only one assist to show in 39 games played across all competitions.
It highlights how there were some positive signs from the playmaker was seen on the pitch. When he had his head up, he was able to release the ball punctuality and precision, both to a man and in behind.
These were the characteristics that prompted Milan to sign him from Brugge after weeks of negotiations and which have only partially been glimpsed in a red and black shirt this season.
The account even claims that De Ketelaere should have five more assists to his name if his team-mates were able to finish the chances that he provided. It is only a consolation, but it does highlight that his qualities are still there despite suffering from pressure.
It starts with a lofted through ball from around 25 yards out central to the penalty area which found the run of Pierre Kalulu, who failed to keep his composure in space and didn't hit the target.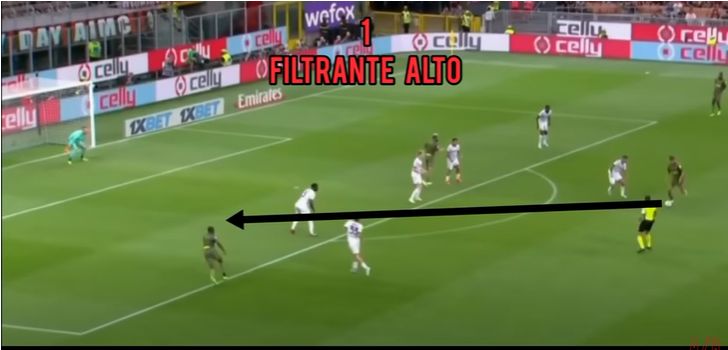 Then, an excellent long-range switch of the flanks found Theo Hernandez who surged into the box and got around the goalkeeper, but missed from a tight angle.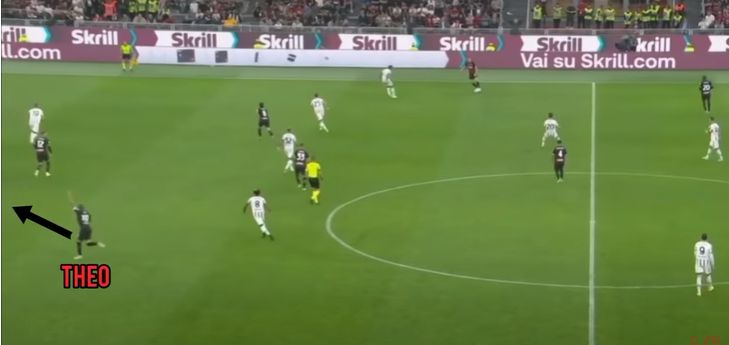 CDK is also very good at reading the movement of his team-mates in advance, as seen in the through ball he played to Sandro Tonali against Atalanta which should have resulted in a goal, but Juan Musso thwarted the midfielder.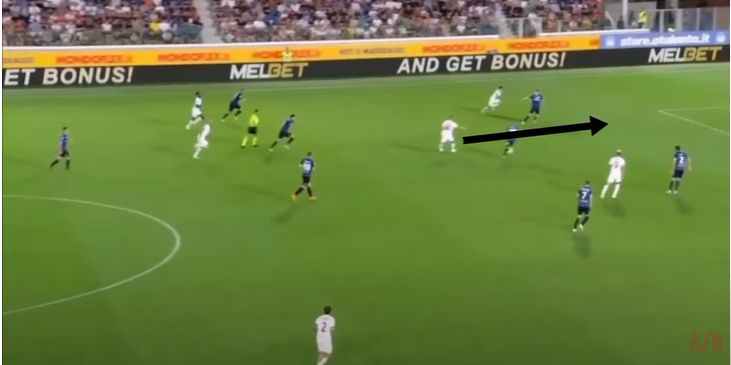 De Ketelaere's best quality is certainly that of knowing how to accurately play a the through ball for his team-mates, as seen in the pass provided to Messias during the Serie A game against Napoli.
The playmaker's pass did not force the Brazilian to slow down at all and instead found him in stride as he had got goalside of his market, forcing Meret into a low save down to his right when he perhaps should have scoreed.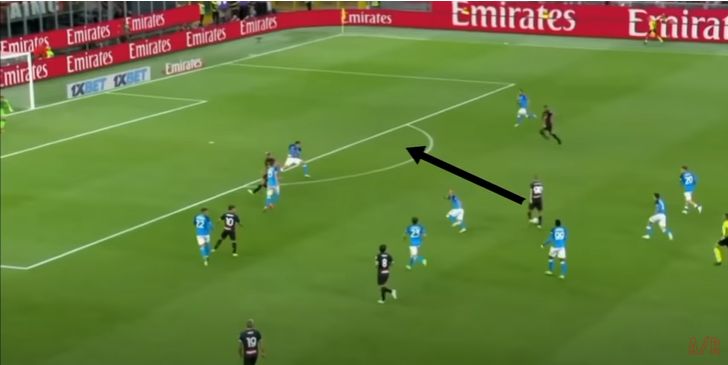 Most Rossoneri fans will remember the almost 30-metre through ball that sent Giroud away on the break in the opening match against Udinese this season, yet the Frenchman never committed to any option and his shot was blocked after he cut back.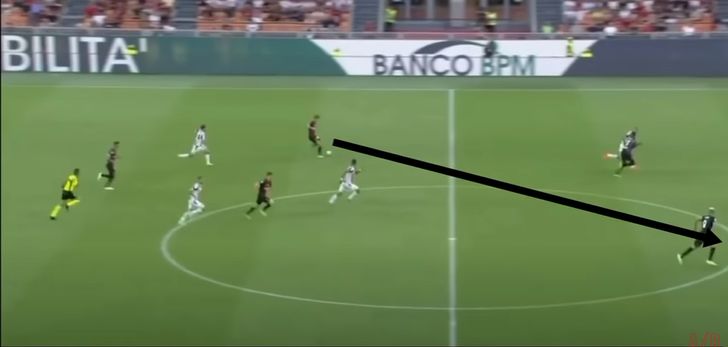 De Ketelaere's season remains disappointing and perhaps it would have been even if all the passes listed above had become assists, but it is also indisputable to underline how the technical qualities of the player are very high.
This year the pressure hasn't worked in his favour but, as happened with Leao and Tonali, next season could really be the turning point.