AC Milan had a rough 2015/16 campaign, ending with disappointment as the club will be out of European competitions for the third season in a row.
It is clear that the rossoneri will need reinforcement this summer to complete their team. But who are those players? What type of players are needed the most?
Firstly, Milan desperately need a defensive partnership. They already have Romagnoli, who is the most reliable defender in the team.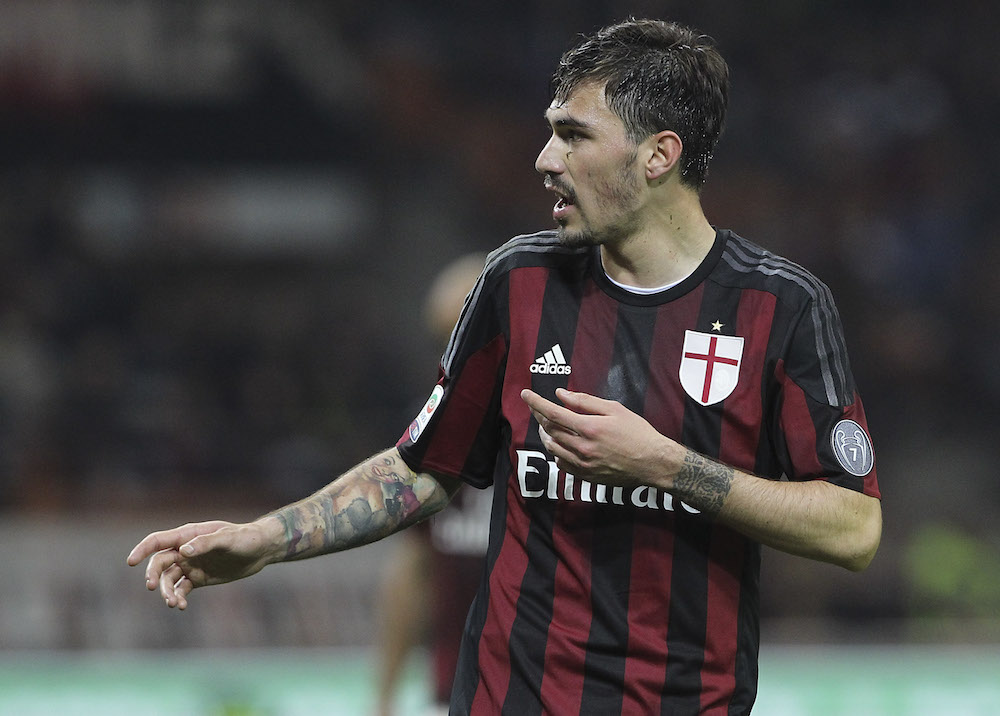 Sinisa Mihajlovic and Cristian Brocchi have tried different partnerships, such as Romagnoli-Zapata, Romagnoli-Alex, Romagnoli-Mexes or Even Romagnoli-Ely but all of those partnerships failed to deliver on a consistent basis. Perhaps aside from the spell where Brazilian Alex and young prospect Romagnoli seemed to settle.
What the Diavolo need is a defender who is not just really good but also experienced because Romagnoli is young and makes a lot of mistakes and having two inexperienced defenders may be dangerous.
Mehdi Benatia seems like a possible candidate, depending on budget of course. Having struggled a bit for game time at Bayern, there are reports he is looking for a move back to Italy. Why not us?
Secondly, Milan should consider finding a real playmaker. Most fans will agree that a consistent regista and a good trequartista is what the red & black have been missing so badly this season, particularly when using the 4-3-1-2.
Franco Vazquez would be the easier option. A talented player, he is a natural playmaker, something which is very useful. If the Chinese come, players like James Rodriguez or Isco could be lured, but the project needs to have started first before they even take a look at Milan.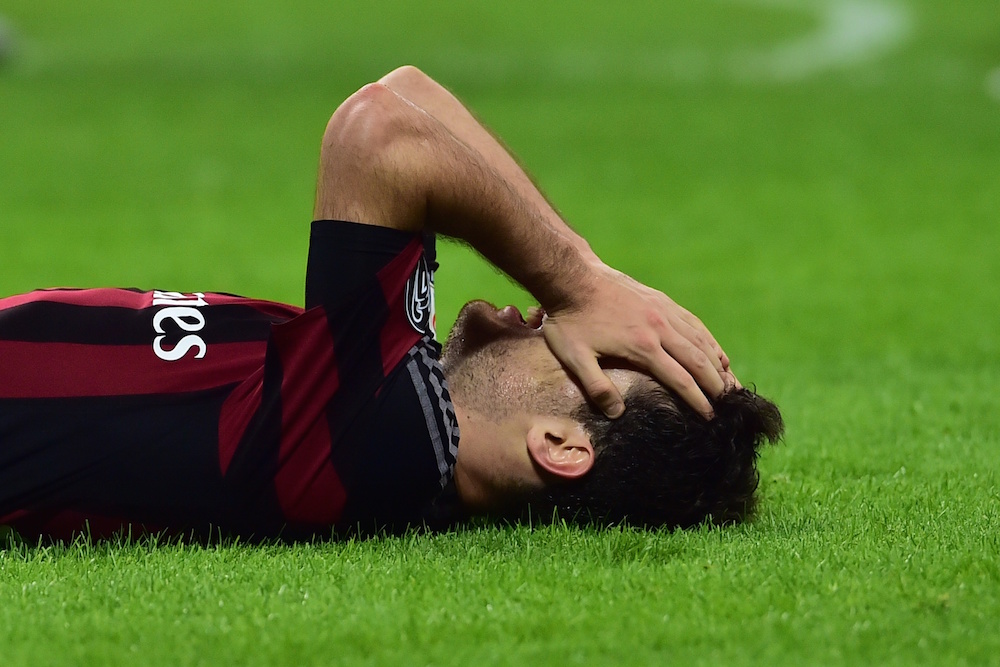 The team simply cannot fully count on Montolivo who has been inconsistent at best. They have a great striker like Carlos Bacca (20 goals in all competitions), but there was nobody to assist him. Bonaventura sometimes looks lonely in the midfield and Honda is a flash in the pan as well.
Mateo Kovacic is probably the player that is reportedly available and best fits this role. His composure on the ball and distribution would help us no end.
Most people will say that what is needed is to clean the whole squad, which is true to an extent, but perhaps there are only certain areas that need fixing.
The three key positions needed, as stated above, are centre-back, deep-lying playmaker and a trequartista. The team has potential, but it needs to be built in the right way for the fallen Italian giants to rise again.