We are now just over halfway through the first quarter of the season, and after the summer that we had it is fair to say that the team is not where they need to be.
AC Milan currently sit in 7th place after 12 games. 19 points from six wins, one draw, and five losses. That is not where this Milan team should be after spending upwards of €200million during the transfer window this summer.
So now I ask, what does the team need to do, and what results do we need to get back on track to finish out 2017 and make it a positive year?
Defence
In the past 12 games, our defence hasn't been in sync. In the past we have played with a four-man backline and starting this season with the signing of Bonucci, Montella switched the formation to a three-man backline. This means that Romagnoli and Zapata need to learn a new style of defensive play.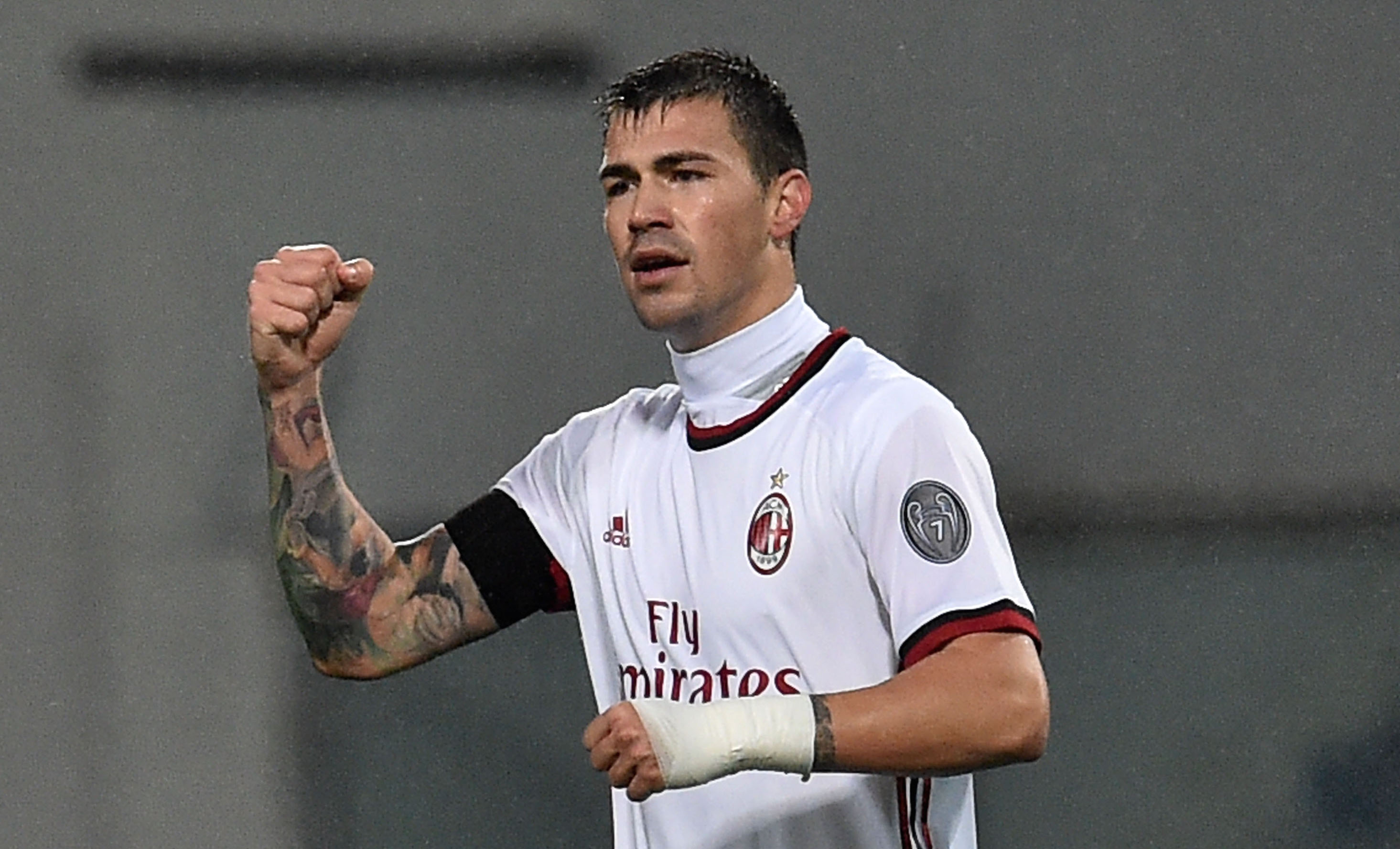 As of recent, they have started to play better, but they let in some easy goals against Inter, Sampdoria, and Roma. With those three losses, we dropped 9 points where we could have easily gotten seven. This defence needs to start communicating, work together, and once they do that I have every belief that we will turn this season around. 
Midfield
Our midfield has been holding us in the games, creating our chances, and helping our defenders out. With the likes of Borini, and Ricardo Rodriguez learning to play RWB and LWB respectively, they have contributed an immense amount of work to move forward and help Suso and Andre Silva up top.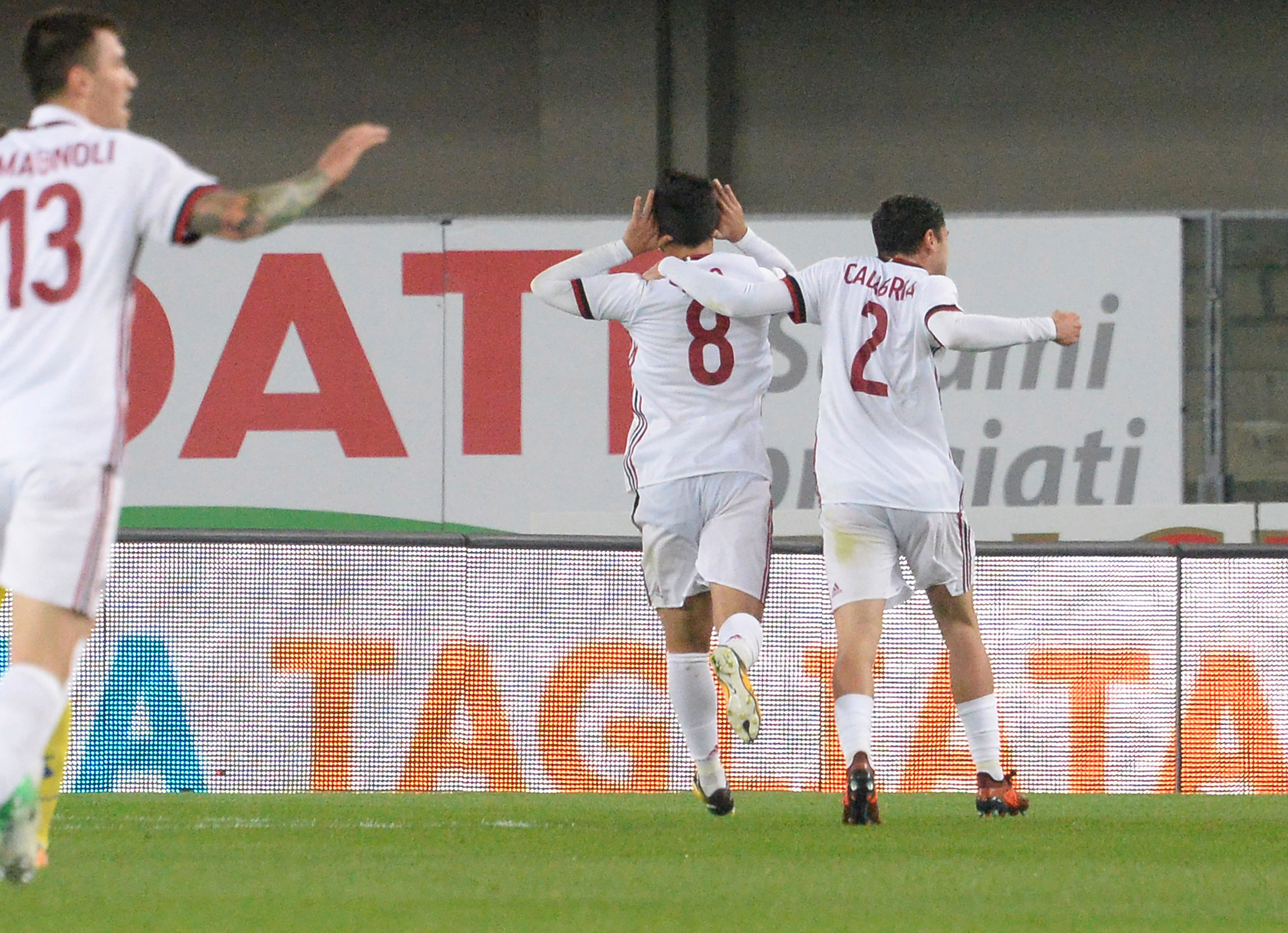 Bonaventura and Biglia have both been fighting with injuries and should be returning to full strength within the next couple of weeks. All Montella has to do is figure out if Bonaventura or Calhanoglu should play. 
Attack
This has been the struggle for this Milan team this season. Andre Silva and Nikola Kalinic were brought in this summer, both of which Milan fans had high hopes for.
Silva started the season great in Europa league but has been heavily slacking in league play. Kalinic has only scored a few goals across all competitions. Then Patrick Cutrone came in as a dark horse. He's proven to be deadly in the penalty box.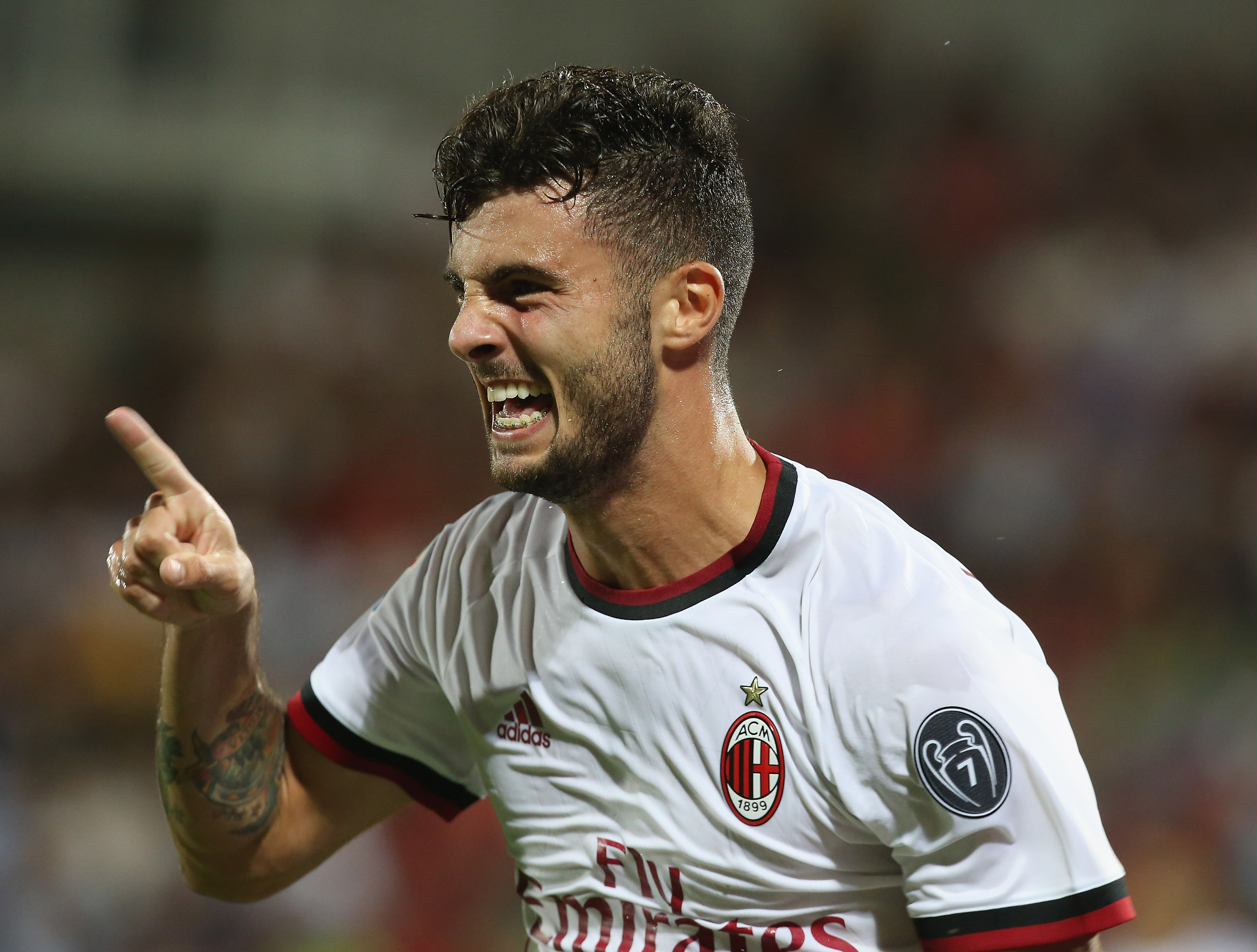 The attacking and midfield players in to link up and create some chemistry so we can count on our attacking players for goals instead of our midfielders and Suso who is in-between mid and attack. Suso has been our biggest contributor this season, scoring goals from as an attacker and from as a midfielder.
Upcoming Five Games
Napoli: The toughest game that we will face to date is playing Napoli, they have yet to lose a game. They are a goal-machine, scoring up to four or five goals per game, and Milan's defending record, this game could get ugly. A good result would be taking a point from this match, a great result would be squeaking out a win. 
Torino: Like last season, Torino have been hanging in there. They are right under Milan, sitting in 8th place. They are averaging just about 1.4 goals per game while letting in 1.5 goals per game. In the past few seasons, this has been a competitive matchup so this year I expect nothing else. A good result would be a win, while keeping a clean sheet.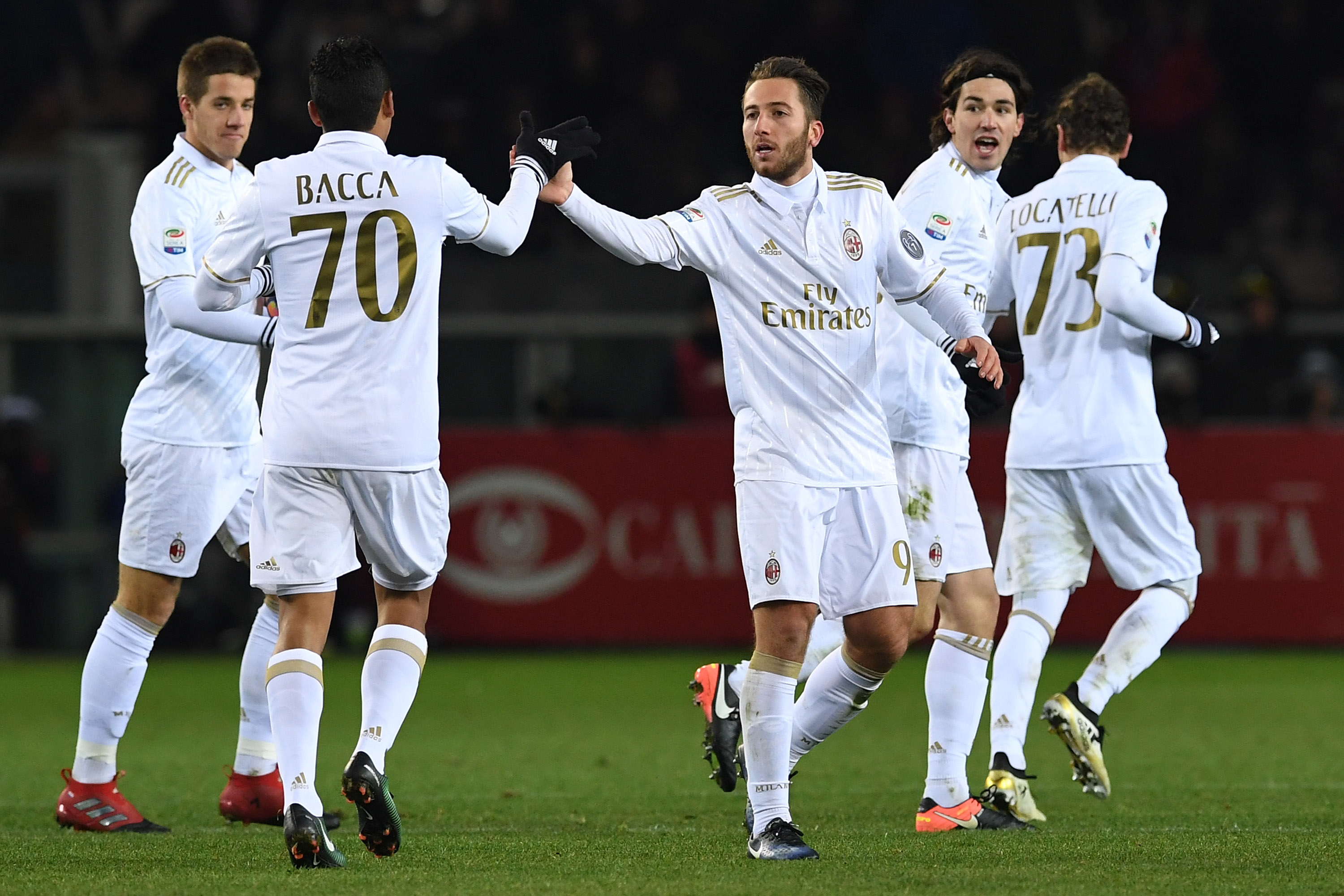 Benevento: The newly-promoted team sit in last place with 12 losses on their record, having conceded 31 times so far this season. We should expect this to be a good game, while creating good chances and gaining team experience. Three points is a must here. 
Bologna: Struggling a bit early on this season, Bologna are sitting in 12th place with four wins, two draws and six losses. I truly expect this game to be tough, as wins never come easy for Milan. Three points is a must, though, here as well.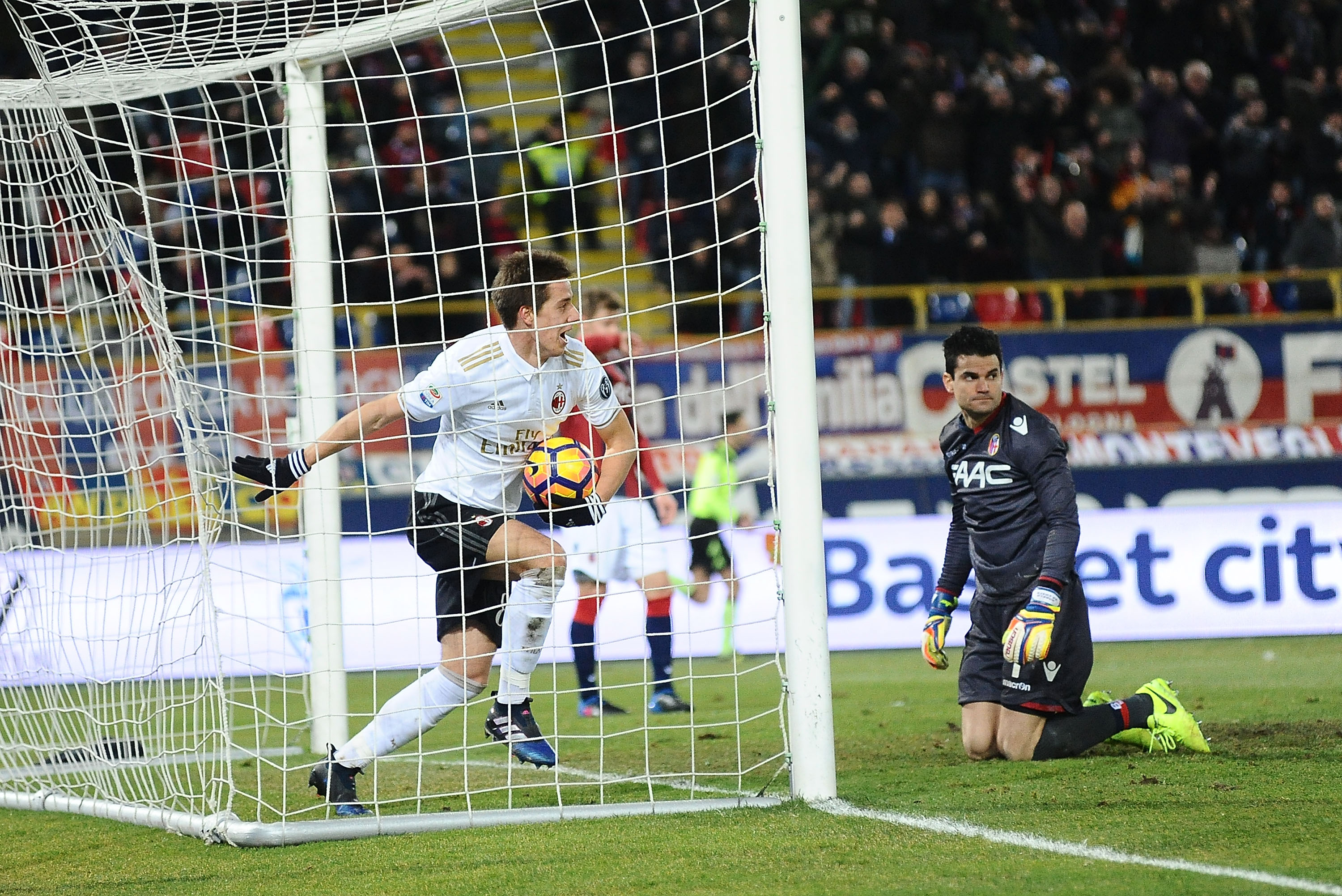 Verona: Struggling heavily this season, Verona have only claimed 16 points with four wins, four draws, and four losses. They have let in 19 goals while only scoring 11. This game should be an easy game, and offensively solid game from Milan. Just like the Benevento and Bologna clashes, three points is a must here.