AC Milan had a catastrophic night on Sunday, losing 3-1 to Fiorentina at the San Siro, which ignited a chain reaction of rumours surrounding Giampaolo's future and his potential replacements.
As seen in Empoli and Sampdoria, the Italian manager has always started the league in a slow-paced fashion. And while the start was not fascinating, his teams surely caught the eye with some performances, playing entertaining football.
Therefore, it is certainly strange to see him struggle this month, given that he managed to put Juventus in difficulty last season with Sampdoria, fascinating Europe with his style of play.
Giampaolo has the solutions, but…
At Sampdoria, the Italian had a very technical midfield of Torreira, Praet and Ramirez, although the first one left after the 2017/18 season. Currently, Giampaolo has Bennacer, Paqueta and Bonaventura at his disposal and can easily form a technical trio in the midfield with Bennacer being the deep-lying midfielder.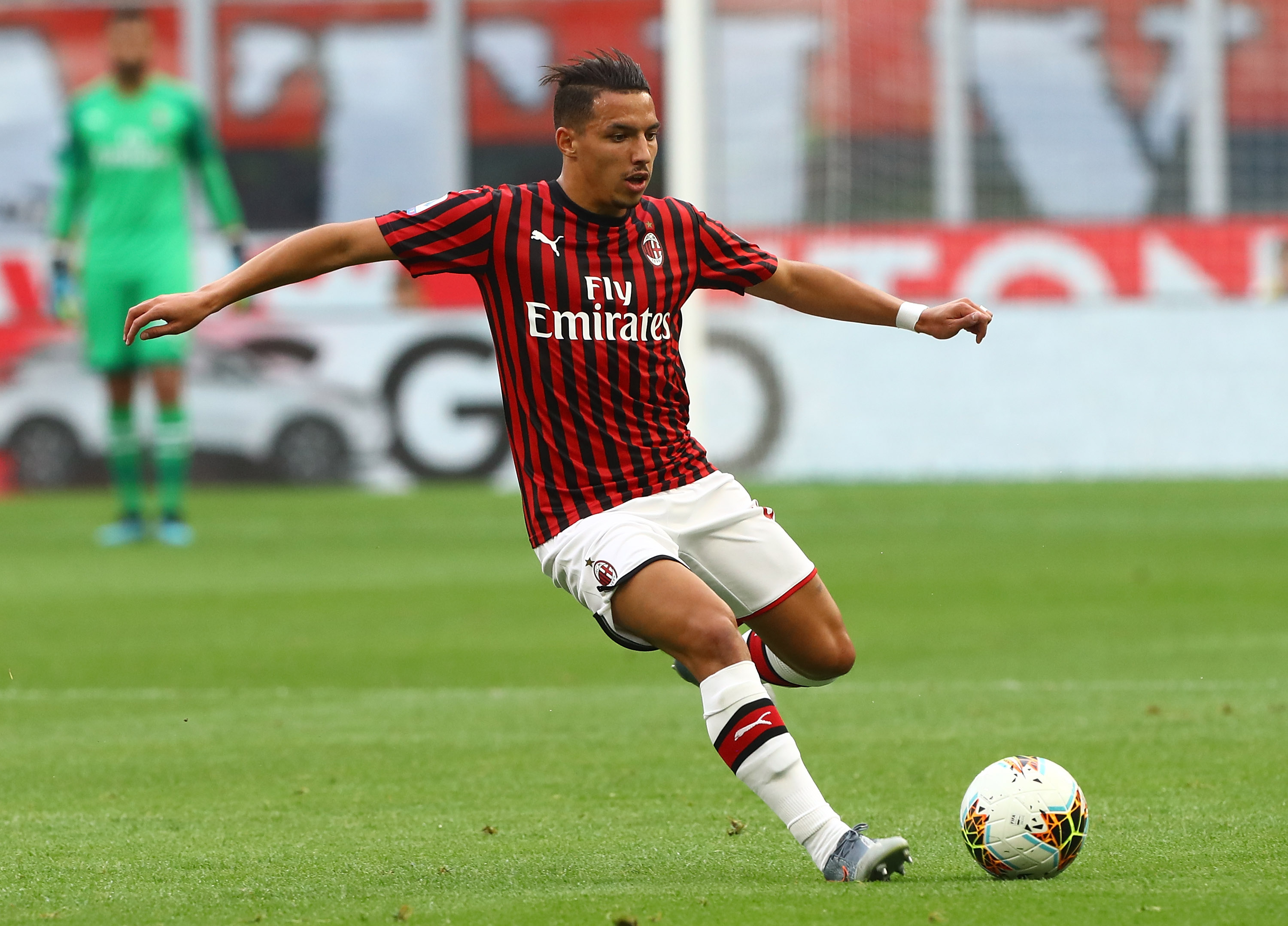 As seen from the start of the season, one of the main positives about Giampaolo's tactics, namely the high press, is something that is missing. However, with Bonaventura and Paqueta on the field, Milan will have two more tactically-aware players that will be capable to press high for the Rossoneri as it is a pivotal role in the new coach's tactics.
Giampaolo's tactics regarding player movement
Another key aspect of the former Empoli and Sampdoria managers is the way he makes his players move around the pitch. From what we have seen, it involves one of the two strikers to drop deeper in order to be an option for the midfielders who stay tight.
At that point, the fullbacks make their runs down the flanks with the second striker occupying a defender, and the main striker in pole position waiting to put the ball in the back of the net. So, why have we not seen these things? Down below are a few reasons why.
1. Suso not capable of playing behind the strikers
It has been mentioned already, but Suso clearly does not feel comfortable at that position and he is causing a problem for the whole game plan. The Spaniard was constantly drifting wide on the right with Calabria being too far in attack to actually make Giampaolo's tactics work.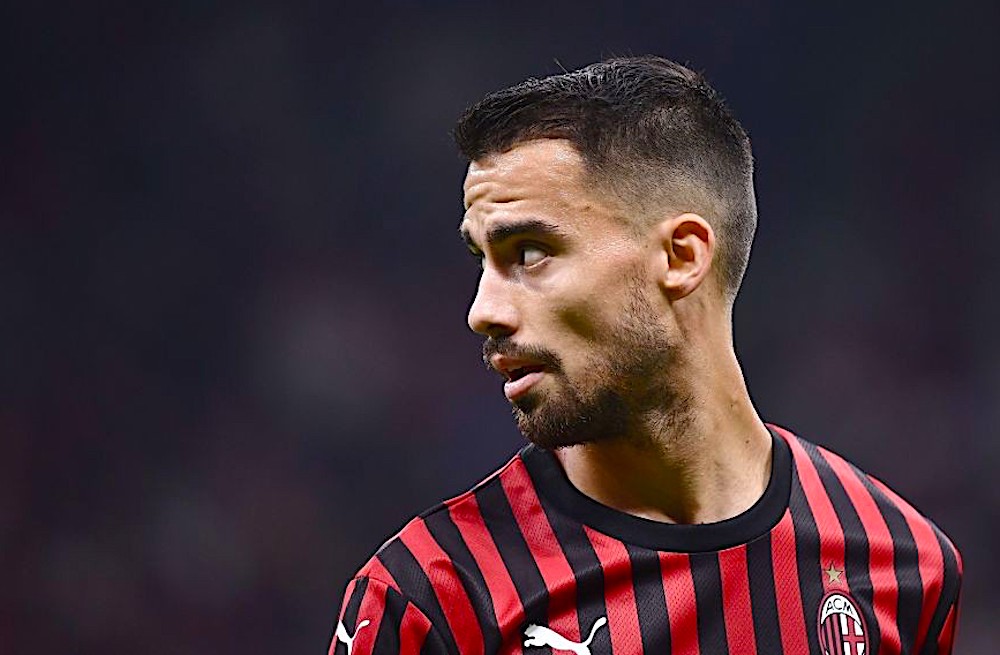 Dropping Suso from the starting eleven may even be a big plus for the Italian tactician as he definitely knows how football is played, though his desire to suit certain players is failing him. He needs to make his mind up, in other words.
2. The duo up front is missing
As a result of the poor start, Giampaolo rushed into changing the formation, meaning he did not actually get to try his favoured 4-3-1-2 with two real strikers such as Piatek and Leao/Rebic. Moreover, from what we have seen from Leao and Rebic, they definitely have the qualities to drop deeper and leave Piatek in the hunt for the perfect position in the penalty box.
In many ways, his decision to change the formation was very odd. If anything, he should have realised it earlier, as he opted for the 4-3-1-2 formation during the pre-season. In other words, there was enough time to cement his tactics and above all, trust them.
Why AC Milan should keep Giampaolo
First of all, unless the management is keen on paying a top-tier manager, it would be a waste to sack Giampaolo and hire another inexperienced coach with no guarantee at all. Furthermore, even though this is a very poor start, he has struggled to get going before.
Despite his poor starts in the past, he has still managed to make his teams capable of playing attractive and attacking football with mid-table clubs. With that said, the Italian is surely not used to this amount of pressure, which is why he should be given time to redeem himself.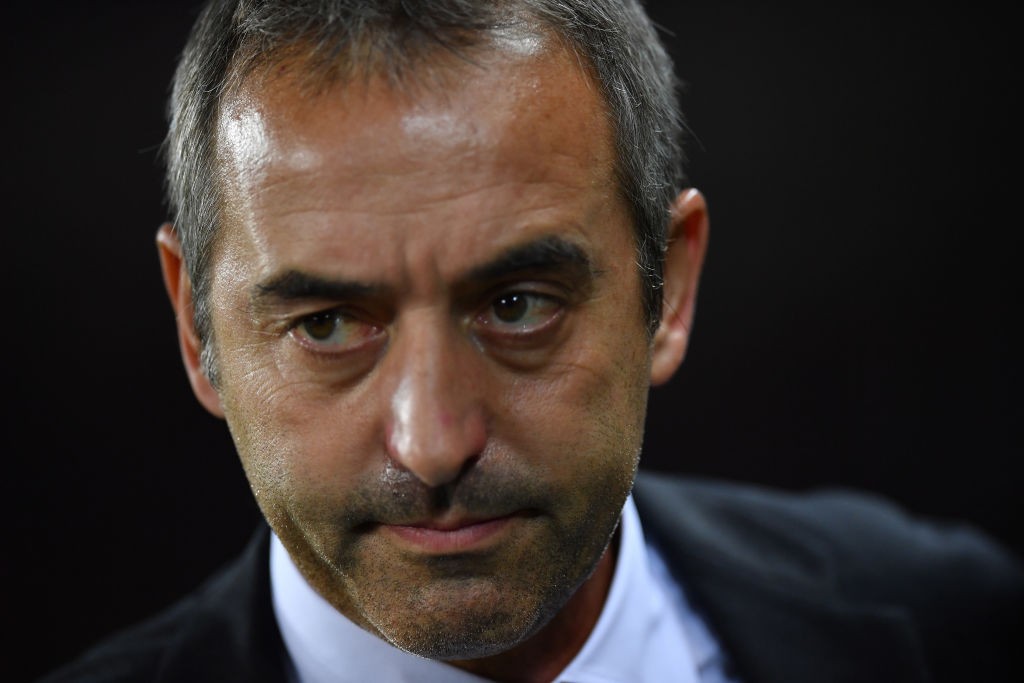 In addition to this, the lack of experience in the Milan team does not help Giampaolo as it has been an issue for quite some time now. Then again, his team selections could have a been a bit better, though he has now been brought down to earth.
One thing is certain: if Giampaolo manages to correct his players' movements off the ball in both phases of the game, building chemistry between them so they can press in a compact way, he surely has a lot to offer in terms of quality football. However, the Italian will have to act fast.