Keisuke Honda suffered an injury during the International break with his team Japan, which means Milan's only (?) right midfielder will be out for the game against Atalanta. In this article, I will look into who Milan should be starting in the Japanese's absence.
Mihajlovic will be looking to use the successful 4-4-2 formation tomorrow, despite Honda being out due to injury. Which is understandable, since his last attempt with Berlusconi's favourite 4-3-1-2, did not pan out well in a game that ended 0-0. And to be fair, Milan do have some decent replacements for the right midfielder's position, with the likes of Poli, Boateng and Abate, who all have played there before.
But reports from Mercato expert Gianluca Di Marzio claim that De Sciglio is set to take the step up to the midfield, which for me, and most Milanisti, is totally irrelevant. The young Italian, who recently has been linked with Juventus, works good and fights for his team in the defence. But when it comes to attacking he often takes one touch too many or simply loses the ball due to poor technique.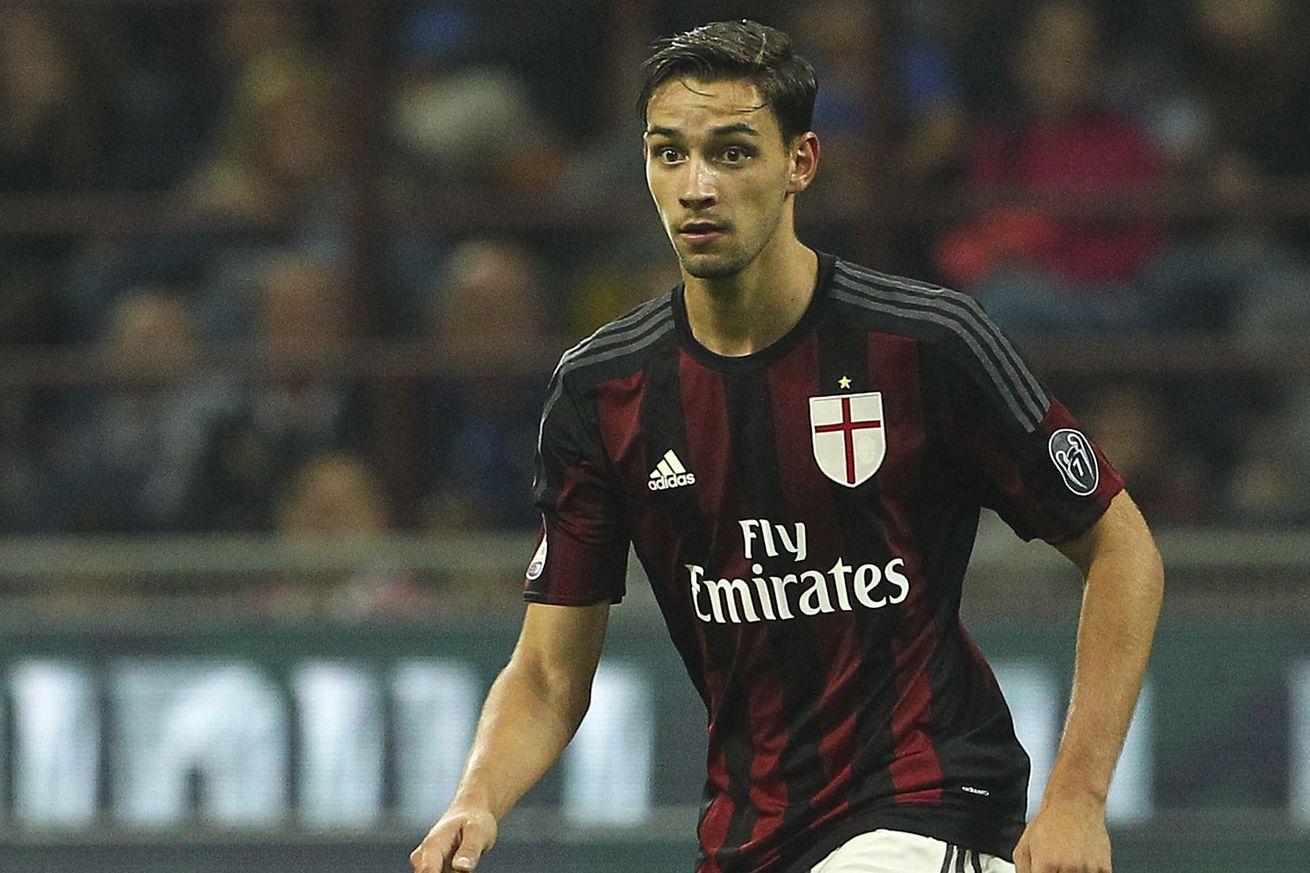 One thing that often lets him down is his crossing, which is not good at all – relatively speaking. Comparing to players like Honda, Poli, Boateng and even Abate, he is far away from the standards needed for a right midfielder.
So who should be playing instead of Honda?
The answer is simple, if you look at some of Milan's competitive games or even friendlies over the years. The man I personally think Milan should be starting instead of De Sciglio is vice-captain Ignazio Abate.
In the beginning of his career, Abate actually played as a right midfielder, before taking the step down to fullback. Despite this, we've certainly seen signs from Abate bursting up the field to show off his old talent, which in almost every case has paid off. Not to mention his assist to El Shaarawy against PSV, which you can see in the youtube video below (26 seconds in).
Great run, great cross, great goal. For me, it is clear that Abate would definitely do a better job than De Sciglio as a right midfielder. Abate would act as a threat to the defenders, which De Sciglio most likely will not, and yes you can argue about Abate not being able to cross the ball either, but at least he has the pace to get himself into a good position and open up for his teammates.
In order to score goals, you need to open up the opponents' defence and I just do not think De Sciglio is the right man to do that but it all depends on how Mihajlovic wants his team to play tomorrow. Honda usually prefers to cut in on his left foot when playing as a right midfielder, which Abate or De Sciglio will not be able to do.
Therefore, it seems highly likely that the man playing as the right midfielder tomorrow will be given the mission to widen the play with runs towards the corner flag. A style that fits Abate much more than De Sciglio.
Here is another fantastic run by Abate, who levelled it up against Frosinone. (Press play to watch the goal)
Needless to say, Abate has proven and showed that he is still fully capable of making a difference further up the field, which to be honest De Sciglio has not. But what are the alternatives? Well, Mihajlovic has two great contenders on the bench in Boateng and Poli.
During Boateng's first years in the club, he often did play as a right winger and did fairly well. But looking at his current form, despite himself saying he is 100% fit, I would still say he is not ready for 90 minutes, which is even harder if you get a role which involves running as much as the right midfielder does.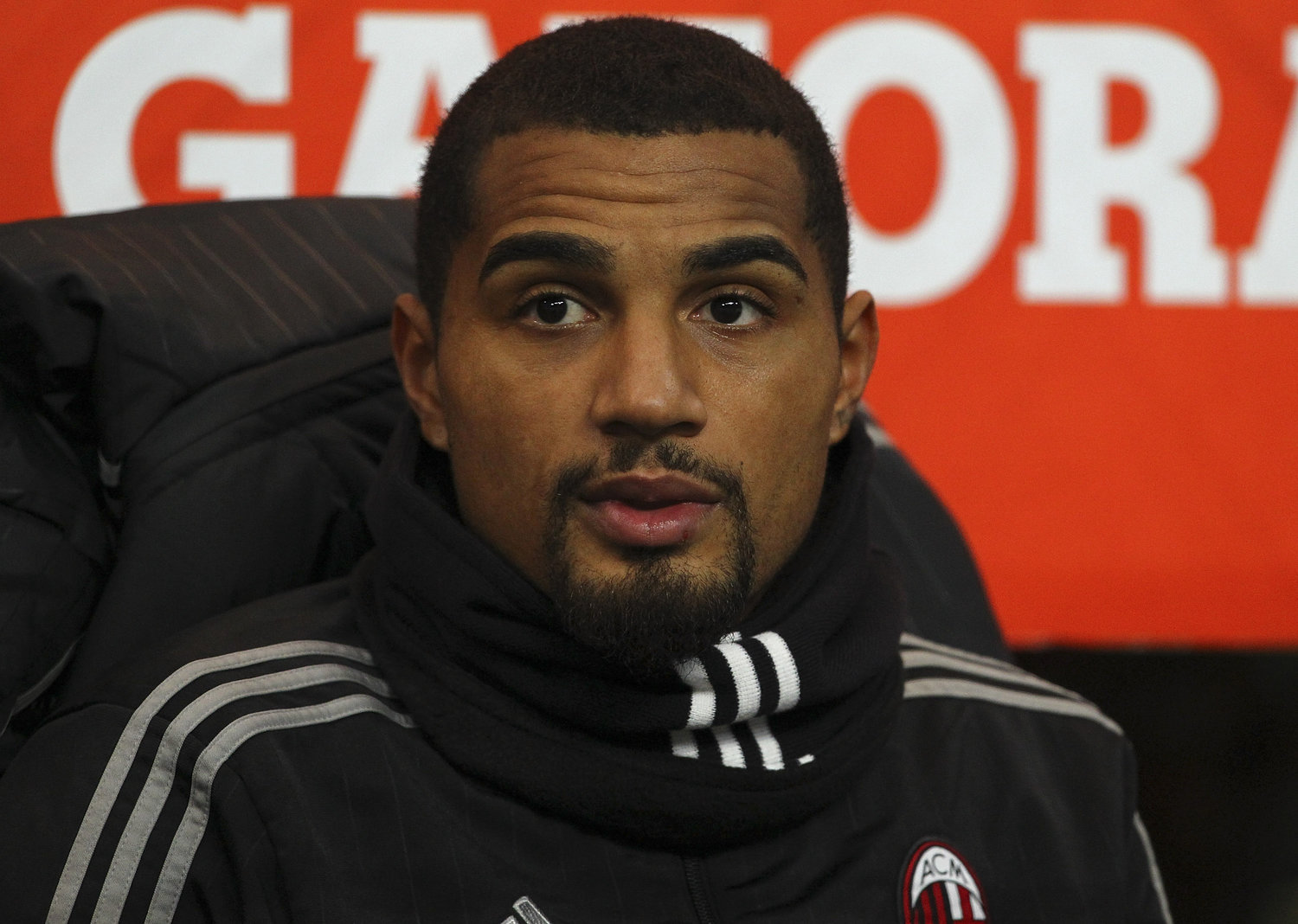 Moving on to Andrea Poli, he did actually start as a right-back in a pre-season game against Monza, where he got two assists so there is no doubt he would be up to the task. However, looking on how certain players have performed lately, I would say Abate is the best choice to take the step up to the midfield.
Here is how I think Milan should line up tomorrow:
Milan (4-4-2): Donnarumma; De Sciglio, Zapata, Romagnoli, Antonelli; Abate, Montolivo, Bertolacci, Bonaventura; Bacca, Luiz Adriano.