It's May 7, 2011 and AC Milan have secured their 18th Serie A title with a goalless draw at the Stadio Olimpico against Roma. A week later, club captain Massimo Ambrosini lifts the Rossoneri's first scudetto since 2004 at San Siro and celebrations break out.
At this very point Milan fans' expectations were higher than ever. The euphoria surrounding the team was unprecedented and Milanisti, filled with enthusiasm after years of despair, were ready for another, much more complicated target – the Champions League.
We Milan fans like to mention our Champions League DNA. And why not, when our club is the second most successful club in the competition's history? A common opinion in the summer of 2011 was that a top class midfielder was the puzzle piece the Rossoneri were missing to challenge for the European title.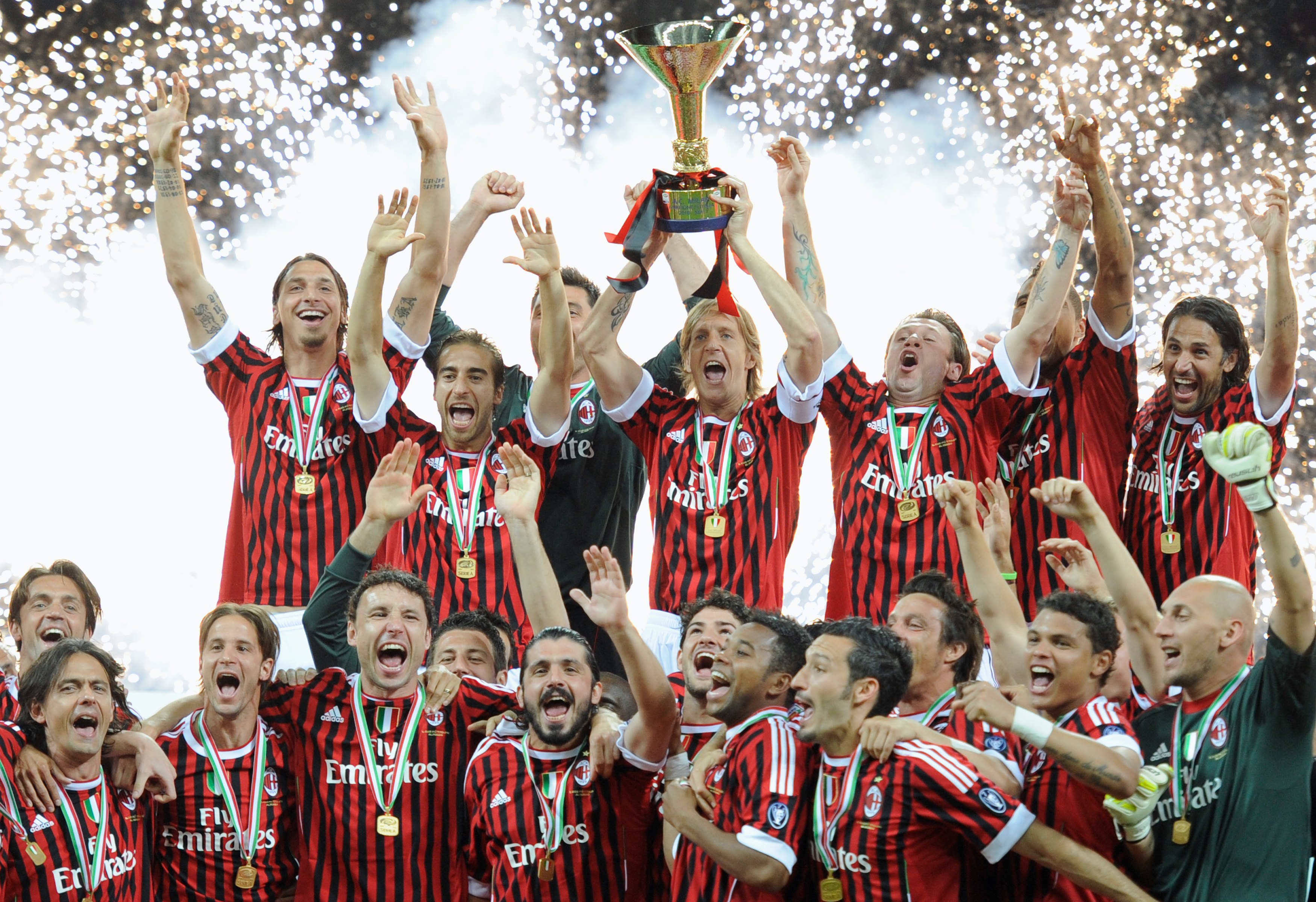 Club officials were well aware of that and the hunt for a midfielder started. The player sought after was labeled "Mister X" by Adriano Galliani who, along with Massimiliano Allegri, gave a couple of hints about the identity of the mysterious midfielder.
"Mister X is 183 cm tall, has thick hair and blue eyes. He plays with fantastic technical ability, is a left-sided midfielder, has an EU-passport and will arrive late in August."
Does that ring a bell? This is the description of Mister X as provided by Galliani and Allegri in 2011. How the saga ended? "Mister X is here, he's Aquilani," Galliani announced after the transfer market closed. A somewhat disappointing acquisition following the mouthwatering teasers.
Was Marek Hamsik Mister X?
Galliani never actually said who Mister X really was. It is hard to believe that Milan spent the whole summer chasing Aquilani. Not to mention, that he does not really seem to fit the indications given. The closest player fitting the description was Napoli captain Marek Hamsik, which was later unofficially confirmed.
"Marek Hamsik was Milan's Mister X last summer, but after the Mondadori sentence they couldn't afford him," Mino Raiola told the press in January 2012.
The Mondadori sentence ordered Silvio Berlusconi to pay €560million in damages to a rival media company in a lengthy legal dispute. As a result, Milan spent a sum close to nothing in the 2011 summer transfer market.
This is where the downfall started. Berlusconi received a huge fine and was unable to strengthen the club sufficiently. What would have Milan's season looked like with the Slovakian superstar in the team? It is hard to say retrospectively, but not shocking to predict that the contribution would have been higher than that of Alberto Aquilani.
But was that seriously all that influenced Milan's future for the following 6(+) years? I tend to think not.
Could El Apache have been the savior?
January 2012, golden boy Alexandre Pato looks set to leave Milan amid PSG interest and a €35million offer arriving. The Rossoneri are ready to replace him with Manchester City rebel Carlos Tevez in a loan with obligation to buy deal.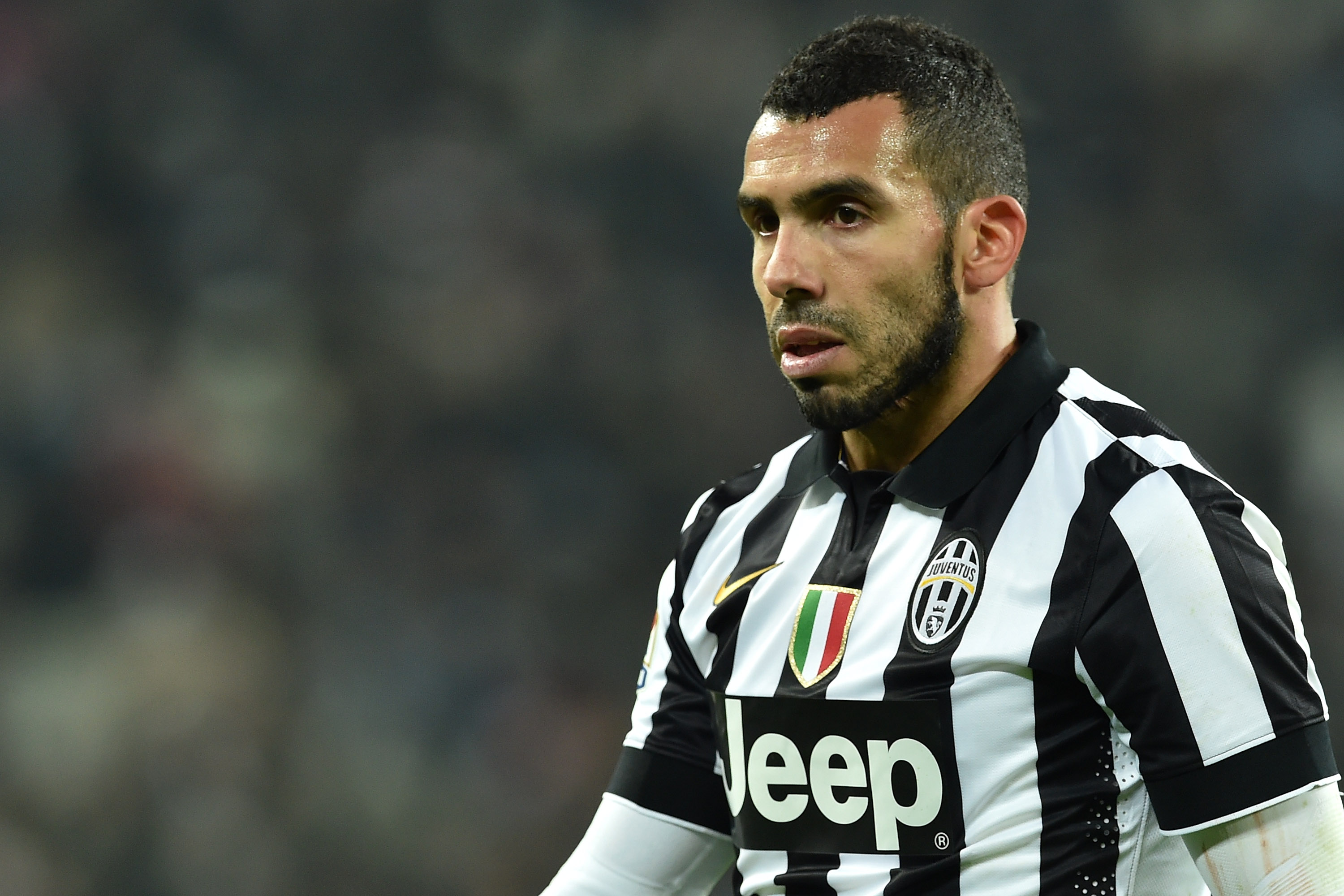 But then, in a last-minute twist, Pato refuses PSG's offer, pledges his loyalty to Milan and Carlos Tevez' transfer collapses after weeks of negotiations and numerous dinners between himself, his agent and Galliani. Milan end up signing Maxi Lopez for half a season, his Argentinian colleague Tevez ends up joining Juventus in the summer. The rest, as they say, is history.
Obviously, it is easy to make judgements five years after all this took place. However, 2011/12 was a season in which Pato was tied with injury problems, Inzaghi was at the end of his career, Cassano had to undergo a heart surgery and Robinho was not exactly at his best, netting only six Serie A goals. Thus, signing Tevez to accompany Ibrahimovic would have been hitting the jackpot, considering his later contribution for the Bianconeri.
Juventus ended up winning the title that season four points above Milan. Could Tevez have made a difference in the title race? Possibly, especially when considering Ibrahimovic's match suspension. Will we ever know? No. But what we do know is that after this unlucky season Silvio Berlusconi started saving on costs, sold team pillars Ibrahimovic and Thiago Silva to PSG and officially confirmed Milan's road to mediocrity.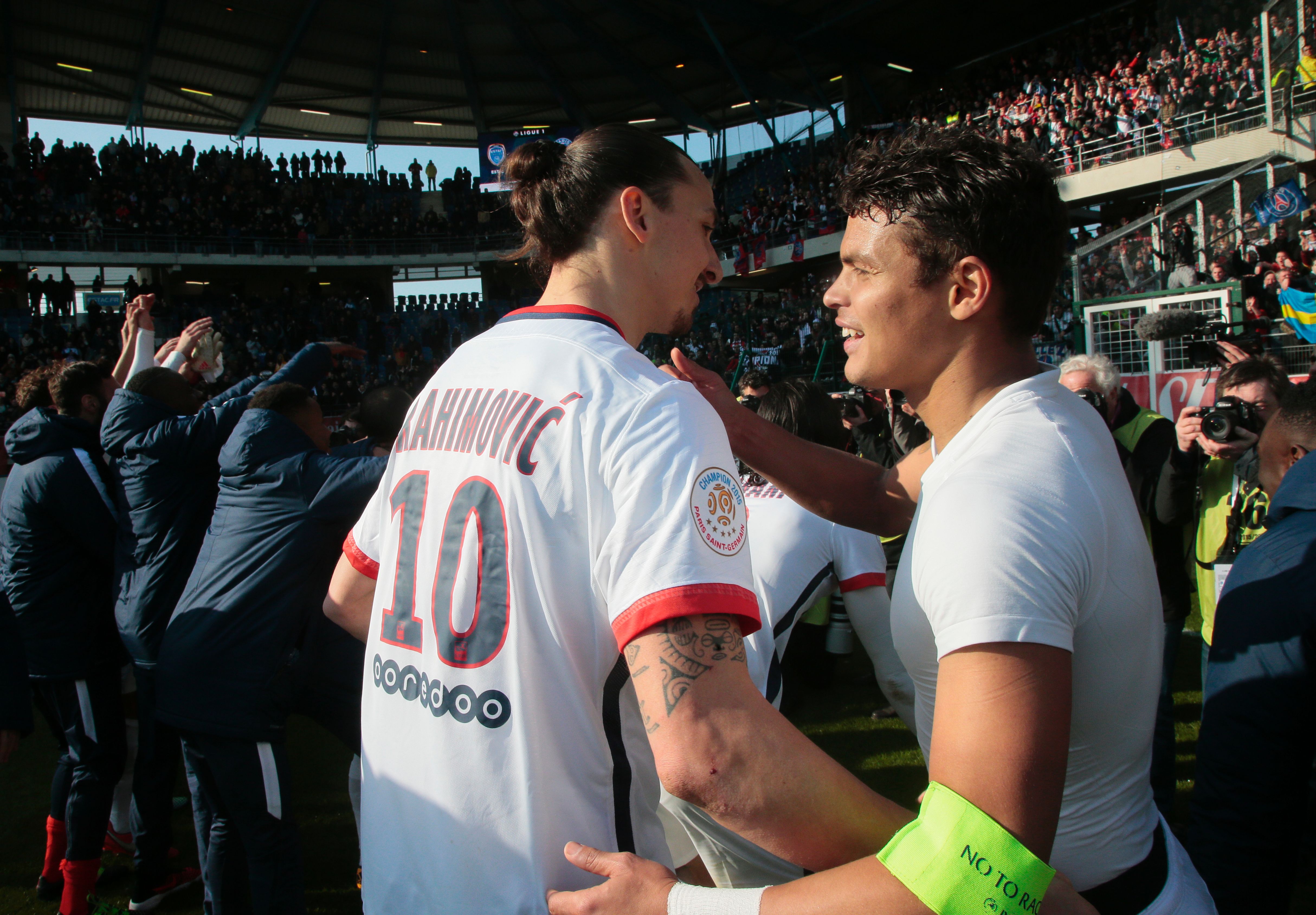 Again, it is hard to say if Hamsik and Tevez along with a possible second consecutive Serie A title would have been an impulse for Berlusconi to maintain the club's strength and keep its stars. But what we do know is that since that season and these bloopers on the transfer market it has gone from bad to worse for our club.
This season is a positive exception, with at least a trophy won and first signs of revival. We can only hope that the club takeover will finally be finalized and that this magnificent club will start a new successful cycle.