It is no doubt that AC Milan find themselves in a peculiar situation right now, as the UEFA decision still looms over the club's head.
I want to take you all back to 2006. This was a situation not too far off from our current one; the club faced potential bans for its involvement in the famous Italian Match Fixing scandal, with a potential ban seeing them out of Champions League for the upcoming season.
Now back to the present day, where the decision has been made by UEFA to exclude the Rososneri from European competitions for one year. What we need to do is see just how the club and players banded together, found success and returned to the pinnacle of both Italian and world football.
Now, in no way is anyone suggesting that this current crop of players touches the likes of Paolo Maldini, Cafu, Dida, Kaka, and Clarence Seedorf, but there is a model of success that the club can follow.
What this team had was unity, an undying desire to win, not only for themselves and their personal successes but, the desire to win for the fans sake. That is what this club is all about, the fans, some of, if not the best in all of football.
The Curva Sud is one of the most beautiful and vocal fan bases to grace modern football. We can see that from even last year, when we were in the dumps of mediocrity, the fans showed up no matter what, banners and all. We give players stick for not being fully committed and while some see this as harsh, it should rather be viewed as a beautiful undying love for the club.
Just look no further than the whole Gianluigi Donnarumma situation. We need this feedback, we need this intensity if we are to get back to the upper echelons of Europe's elite again. What this club lives and dies by is championships and titles, and boy has it been some time since we have seen that.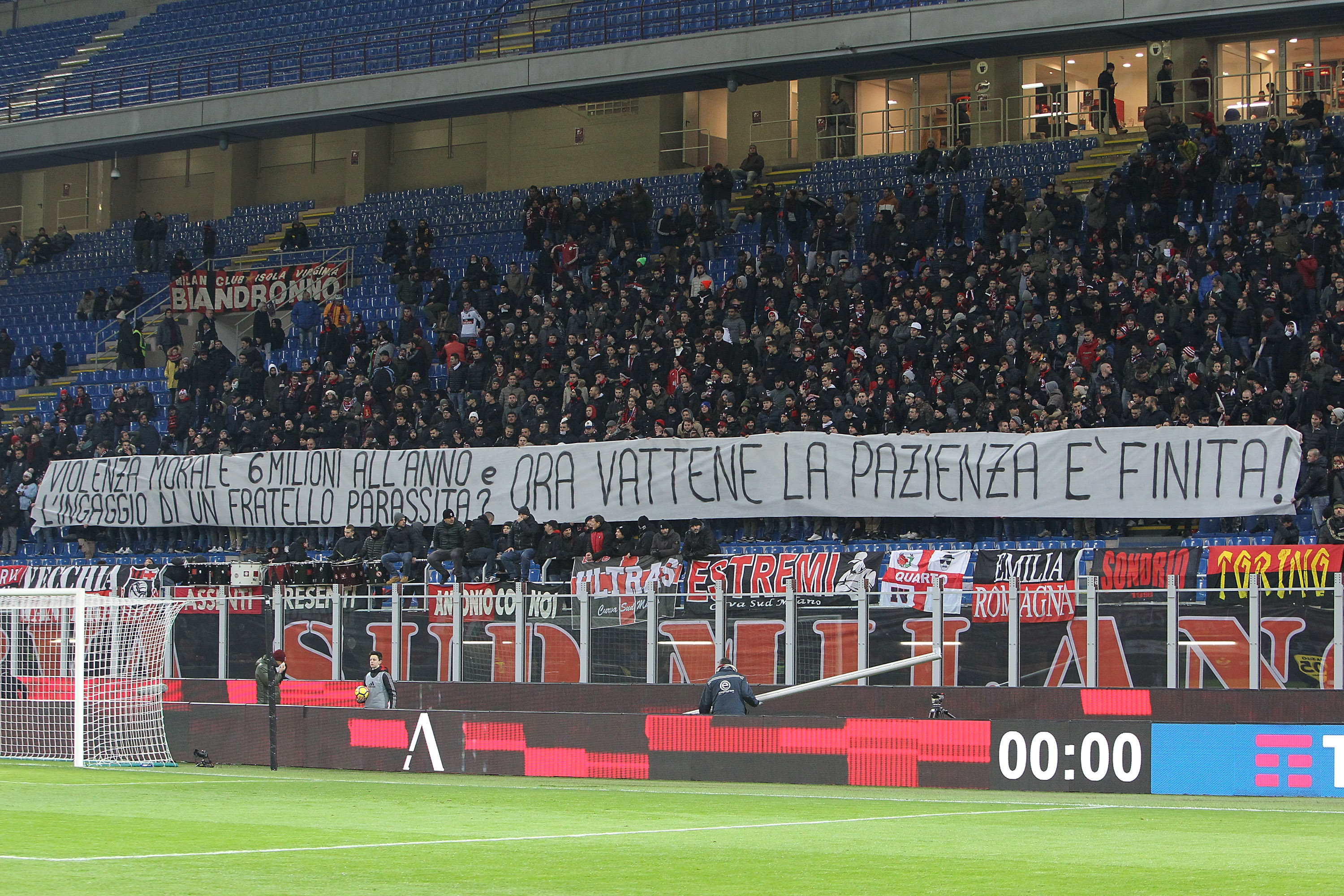 So, as fans, belief is once again needed just like it was in 2006. Against all adversity, against all dilemmas that present themselves. Maybe, just maybe, the club getting banned from Europe may allow us to focus one thing and one thing only, the Scudetto. And wouldn't it be nice to see us lift the famous trophy again, after Juventus' reign of dominance on the title.
This club never ceases to amaze, and we all need to believe again. Believe in the players, the management, and the owners. There is a plan, and it must be trusted. With Gennaro Gattuso as manager we have seen a resurgence in the energy and the desire; now we need to keep that rolling, allow him at least a full year longer, and let the club sink or swim. Because, when it does swim again I guarantee you it will be beautiful, just like the 2006 successes.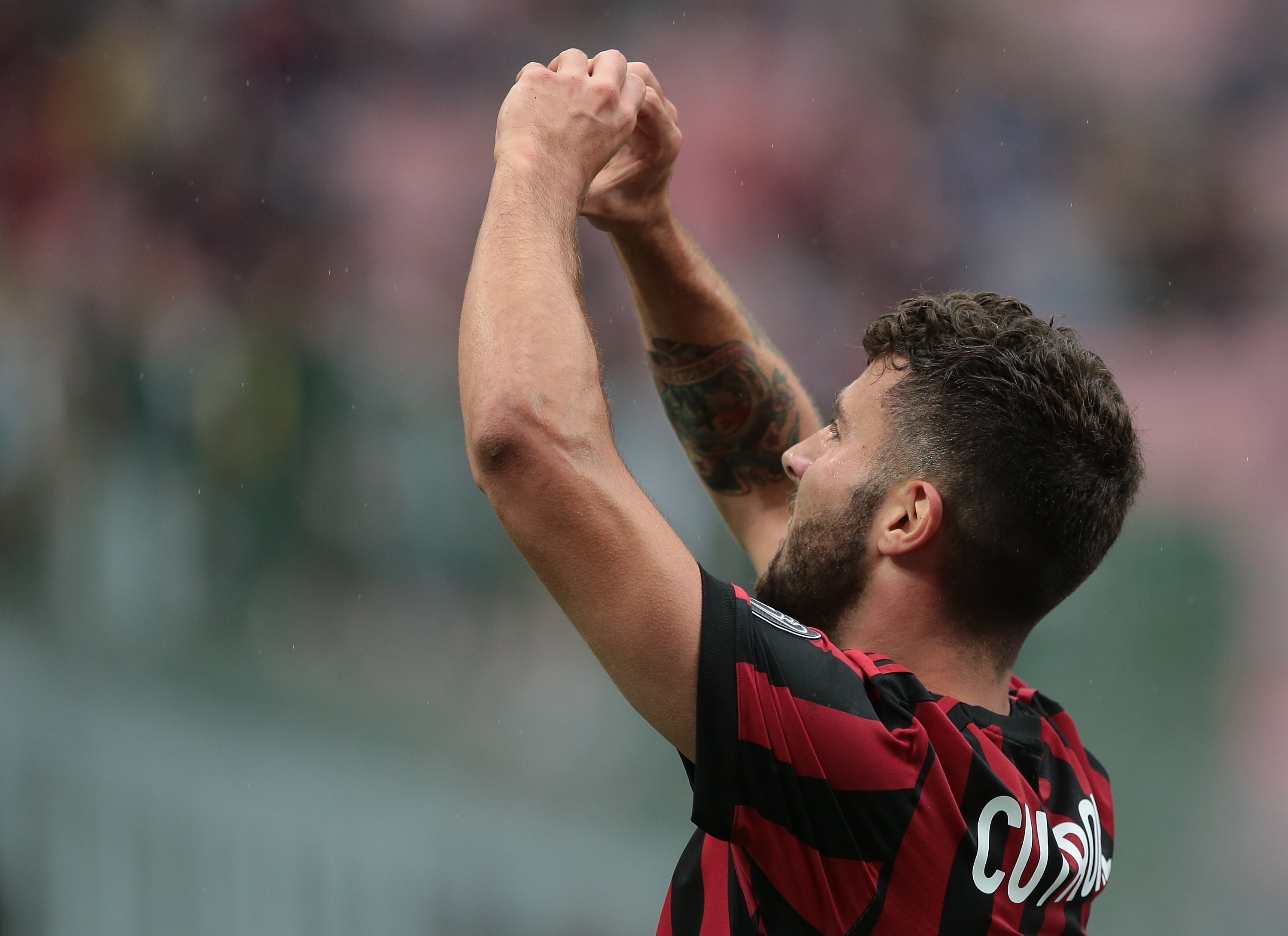 You may ask, how do we get there? We have the basis of a talented squad already, and the amount of quality we have coming through the ranks of our Primavera squad.
AC Milan will not and cannot succeed without the support from each and every one of us. This starts from the top; while not all will have great things to say about Silvio Berlusconi, what the man did bring to this club is his passion and faith in the team and the club as a whole. He saw it as more than a financial asset and he wanted it to be his child. I think we can all agree that he succeeded in doing so.
The former Prime Minister allowed the constant belief in the players and management from the top to trickle down to each and every one of us. He made us all bleed Red and Black, and for that I thank him. He's the reason I am even a fan. From an American perspective, I was never one to care too much about football. I never cared about anything but the World Cups, and that was if it was televised.
However, going back and seeing the beautiful history of this club, I fell in love. With it all, the elegance, the winning, and most of all the passion I saw from the players. While, we may never see another Maldini, or anything close, we need to treat our players like we did in that era, they were our jewels, our heroes, and we need to get that back.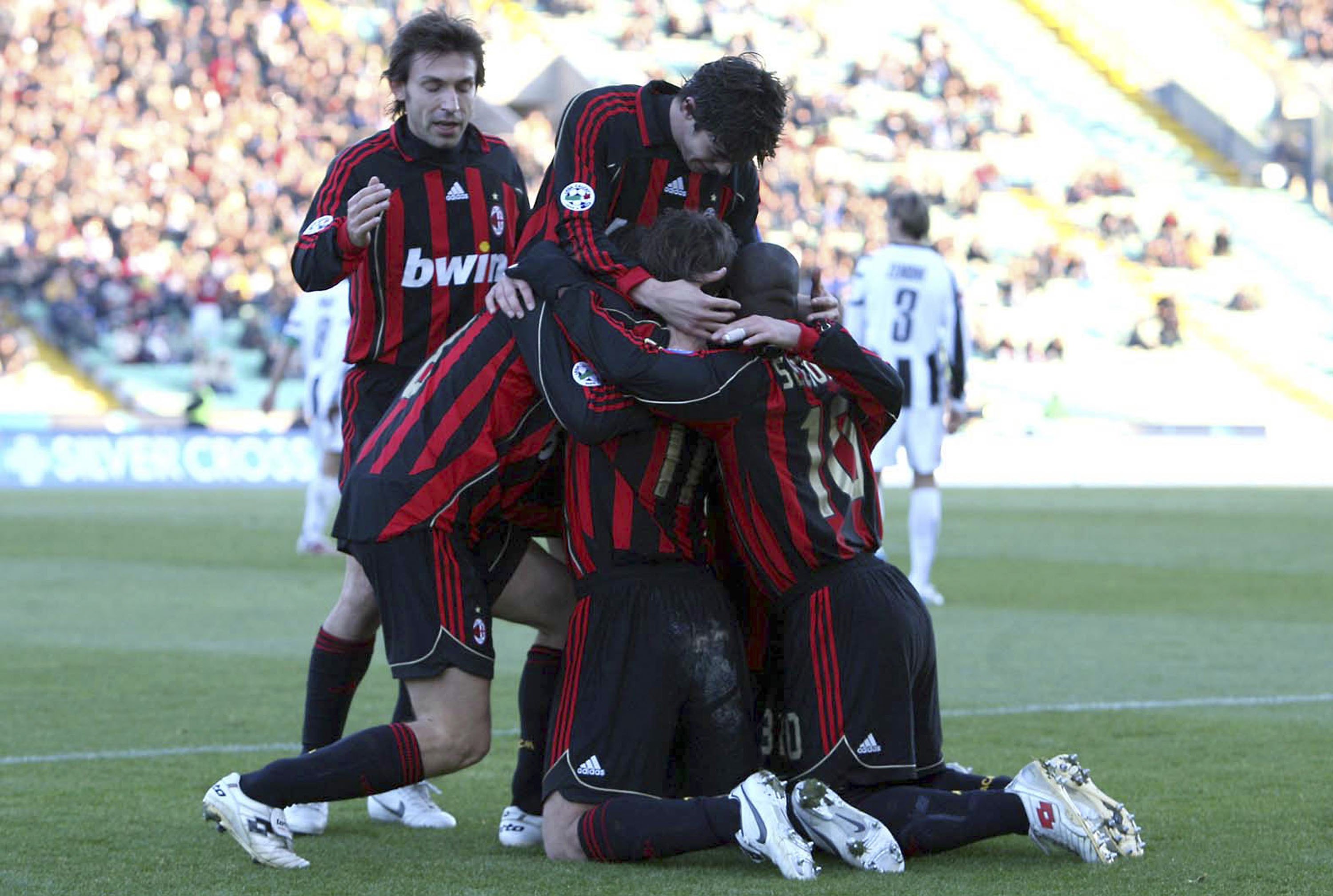 One could say that our current owner Yonghong Li may not bring this fierce and undying love for the club like Berlusconi did. So, with all the rumors lately coming out that he may be selling the club, I only hope it is to someone who treats this club like it is, a religion for its fans, not just merely a business.
Now, you may ask, how do we get back to that? And, to be honest, I don't have all the answers. But, an amazing place to start is with all of us believing again. Go to the games, give your support whether that is on Twitter, at the marvelous San Siro, or even just the belief that we can be great again. Because, although AC Milan is just a club to some, it is a passion to me and something that will never die. Forza Milan for good or for bad. I will do my part, how about you?