AC Milan have been one of the mainstays of European football ever since 1938 when they took their first steps onto the continent to begin a long love affair with European cup competitions.
When one considers the royalty of European football, AC Milan are always towards the top of that list and their seven Champions League titles make them second to only Real Madrid of the all-time most successful teams in Europe.
Of late, the going has been tough, with the Rossoneri reduced to Europa League football after missing out on Champions League qualification for the fifth season in a row. There's no doubt that this has been a barren run for Milan who won the Champions League twice in five years between 2003 and 2007.
This is the season to bring the romance and fairytale stories back to the San Siro even if it's just in the Europa League. The European revival has to start somewhere and after being given a reprieve by the Court of Arbitration for Sport following their initial ban from the competition due to breaching Financial Fair Play rules, now is the time to capitalise on that good fortune.
Milan have been drawn in Group F alongside
Dudelange, Olympiacos, and Real Betis. As groups go, that is a relatively tame start to the competition and a top two position looks very achievable for the Rossoneri.
In Gennaro Gattuso, Milan have the best man for the job given that there probably isn't an individual on the planet that will do more for the AC Milan cause. In a time where Milan are faltering well below their historically high standards, Gattuso's explosive man management is exactly what the club needs.
Gattuso spoke with a harsh tone inside the locker room after the Napoli defeat. He was furious with the Milan team [Sky] pic.twitter.com/rMbyocTy1Q

— Milan Eye (@MilanEye) August 27, 2018

Milan have three points from a possible six after their first two league games but, in reality, it should read as a hundred percent record. A late second-half capitulation against Napoli resulted in letting a two-goal lead slip and new signing Bakayoko felt the full wrath of Gattuso after he was brought on at 2-1 to shore up the defense and see the result home.
Gattuso claimed Bakayoko had 'defects' but was referring to his play off the ball and not any sort of injury missed during his medical. Such damning words from his new manager would have been a setback for Bakayoko who left London on loan in the hope of a fresh start with Milan.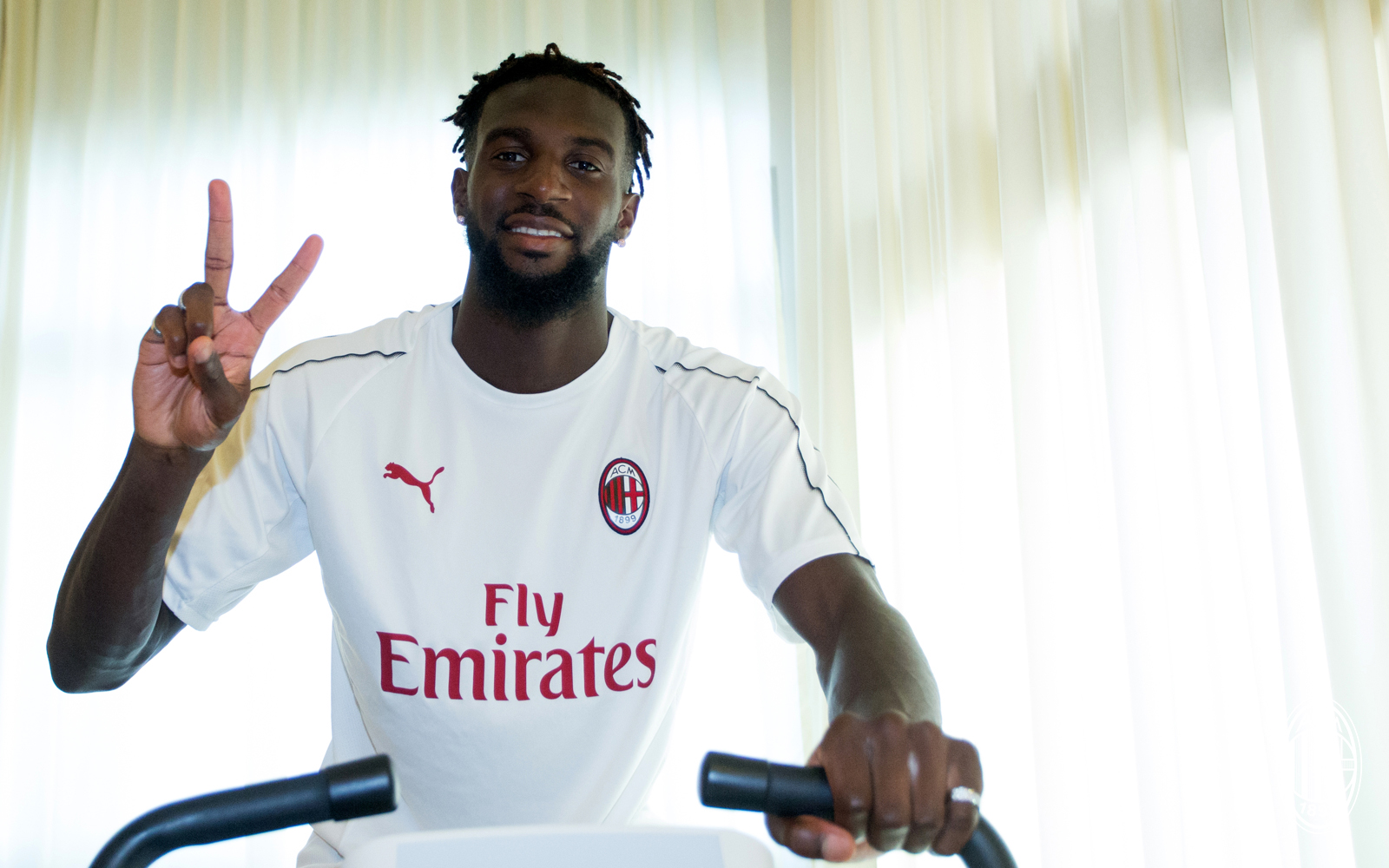 Bakayoko's parent club Chelsea are flying high in the Premier League after winning their opening four games in a row and, at 10/1 odds to win Premier League 2019 on the Betfair exchange, it doesn't look like they will be knocking down Milan's door to bring Bakayoko back anytime soon. That should give Bakayoko added motivation to make a name for himself in Milan but it will be a season where he feels the pressure for the majority of it.
"Bakayoko has to learn how to get the ball. One week is not enough to remove the defects of a player. I would have preferred to be managing older, more experienced club players."

– Gattuso. pic.twitter.com/CKXcDfOU7x

— Players Sayings (@PlayersSayings) August 28, 2018

Like Bakayoko, Milan are also at a stage where they will need to reestablish themselves this season. European glory runs deep in the fabric of AC Milan and the glory years have always been centered on a successful run on the continent.
If the San Siro outfit are to change tack and begin making their way towards calmer waters, then a long and prosperous voyage into Europe this season is a must.