Anticipation is extremely high for the Rossoneri faithful; the club has been recently sold to a Chinese consortium and the long and mentally taxing sale saga is finally over to the relief of many.
It's now time for the management and squad to focus their attention on the squad, tactical improvement and securing a spot in an European competition.
Milan coach Montella has been trying to impose his ideology on the team; with heavy focus on possession and movement. While the Diavolo squad does have some technically capable players, quite a few may find it difficult to adapt to Montella's demands and as a result emphasis has been placed on improving key areas.
With the arrival of coverage in both defence and attack via Gustavo Gomez and Gianluca Lapadula respectively, Milan's management has to now focus their energies on securing some quality midfield talent.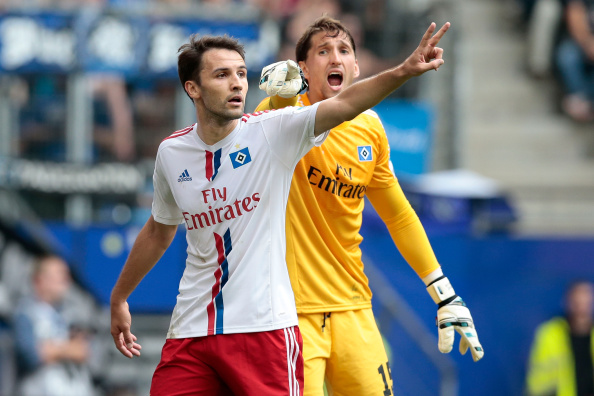 At present, the name with the most speculation behind it is so far is Croatian 27-year-old midfielder Milan Badelj.
Helming from the city of Zagreb, Badelj started of his professional career at NK Zagreb, later securing a move to city rivals Dinamo Zagreb where he was viewed as a replacement for Luka Modric who had been sold to Tottenham Hotspur.
After excellent performances with Dinamo, Milan Badelj secured a move to German team Hamburger SV in August 2012. Milan's interest in Milan Badelj stems from his time at Fiorentina where Montella signed him from Hamburg in 2014.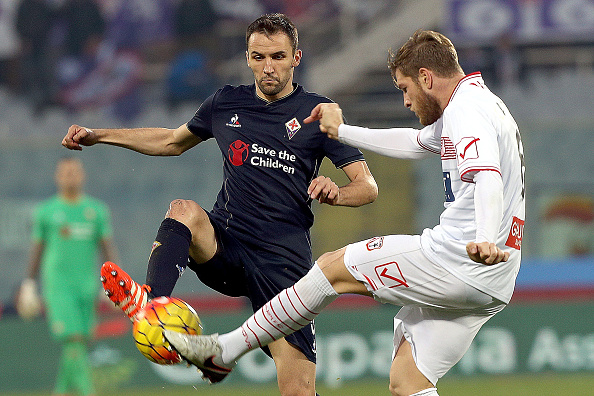 Badelj's skillset fits seamlessly into Milan's newly adopted possession style, as Badelj is an excellent passer and very gifted with the ball on his feet, he seems to effortlessly glide pass defenders and gracefully shimmy his way out of tight spaces.
He's predominantly a deep lying midfielder, much in the mold of Pirlo and current Rossoneri captain Montolivo. The Croatian has many notable qualities, especially his passing, as he has averaged a phenomenal 87% pass accuracy in comparison with current Milan regista Montolivo who has an average of 82% success rate.
Badelj's defensive contributions are often overshadowed by his other skills, but it must be mentioned that he contributes a lot defensively and is a very intelligent player who reads the game quite adeptly. This profound understanding of the game has allowed him to flourish in a combative role.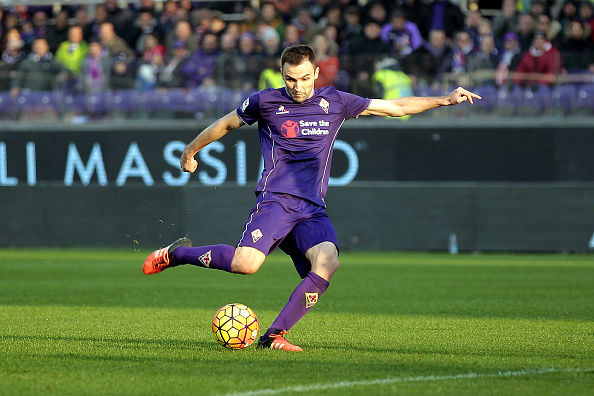 The Viola man is also very versatile, as he can play across the midfield slotting into any role Montella may need him for with general ease. This allows Milan to vary the way they approach their opponents due to his ability to adjust to situations and request.
Montella's interest in Badelj is very comforting, as it is well documented that Milan has major issues in the middle of the park and his arrival would aid in these current woes.
With added fiscal muscle and rejuvenated enthusiasm things seem to be looking up for Milan, and Badelj's arrival seems predestined.