Leaders cannot be created or moulded, it's a trait that people are born with, no amount of training or mental coxing can make someone a leader.
Alexander the Great on stated "I am not afraid of an army of lions led by a sheep; I am afraid of an army of sheep led by a lion".  
Milan's well documented transfers for this season is surely a major talking point; the team has been revolutionized to contend for glory for both domestic and European competitions.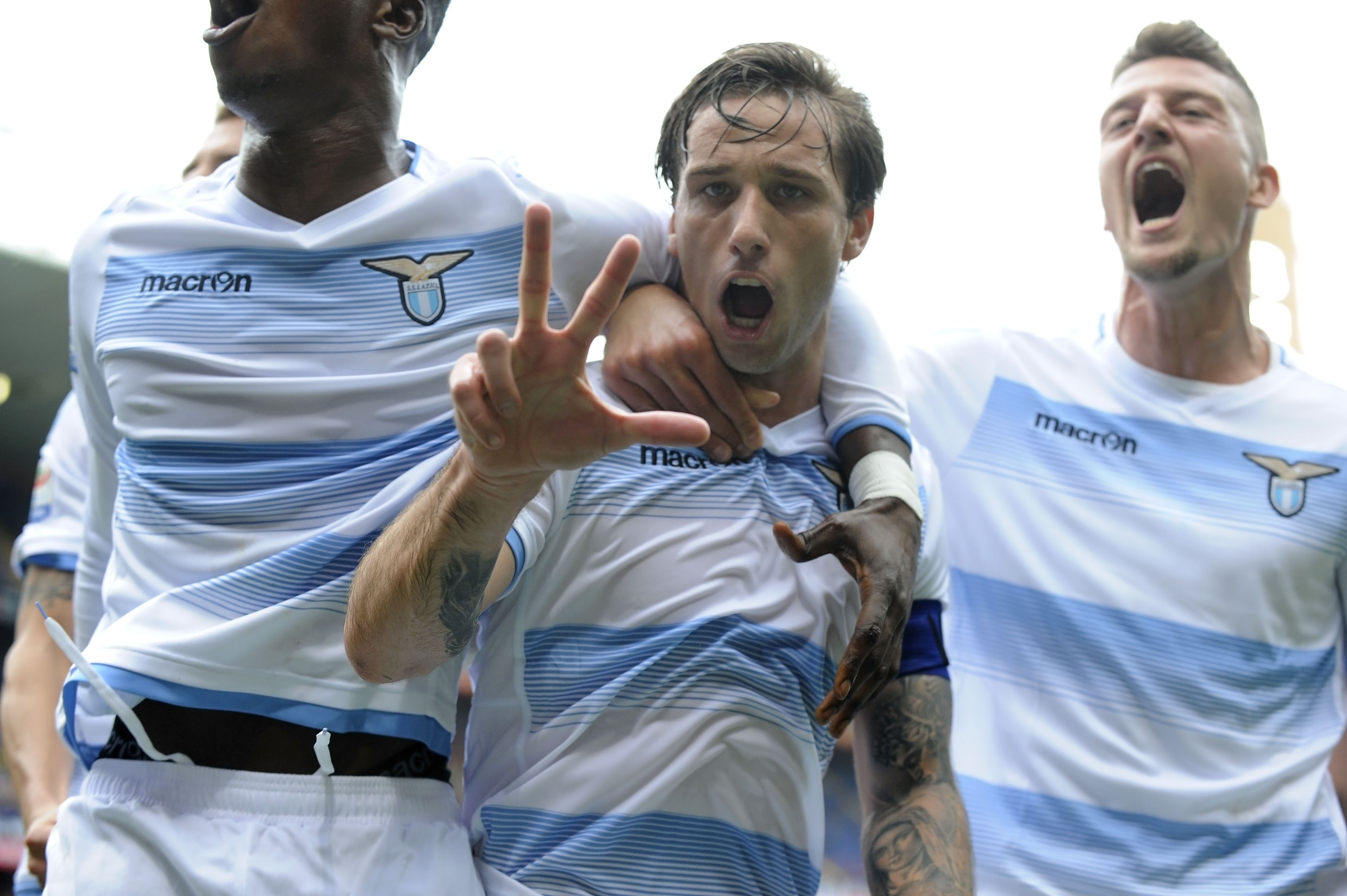 The key elements for the Rossoneri to succeed would be the tactics which Vincenzo Montella will deploy, and he has made comments indicating that these new additions allows him lots of freedom to experiment with numerous formations.
The other key area for success would be the mentality of the players. Can they cope with the demands of the supporters? Can they perform and live up to their price tags? While management has not verbally made their expectations public, it can be assumed that if Milan fails to make an impact this season it would not sit nicely with the investors.
The team needs leadership on the field of play as thus far as Marco Fassone and Massimo Mirabelli are doing an excellent job as they managed to recruit gifted players as well as keep the likes of Gianluigi Donnarumma and Suso at Milan to this point.
For years it can be said that the Diavolo have not really had a natural leader on the field until the arrival of the Buenos Aires native Lucas Biglia; a 31 year old who is commanding and skilful leader and has years of experience in Serie A.
The former Lazio regista is the man for the position that Milan has sorely craved a solution for; Locatelli – while talented – is still raw and Montolivo has been very inconsistent since joining from Fiorentina is 2012.
The Argentinia international's main asset is that he is capable of both creating and destroying plays. He is excellent on the defensive side as he has an astonishingly high average of 3.2 tackles per game, while his new teammate Montolivo as an average of 1.4 tackles per game.
Biglia also contributes a lot more going forward than his Italian counterpart as he has contributed four goals and three assists last season, while Montolivo did not contribute any of either.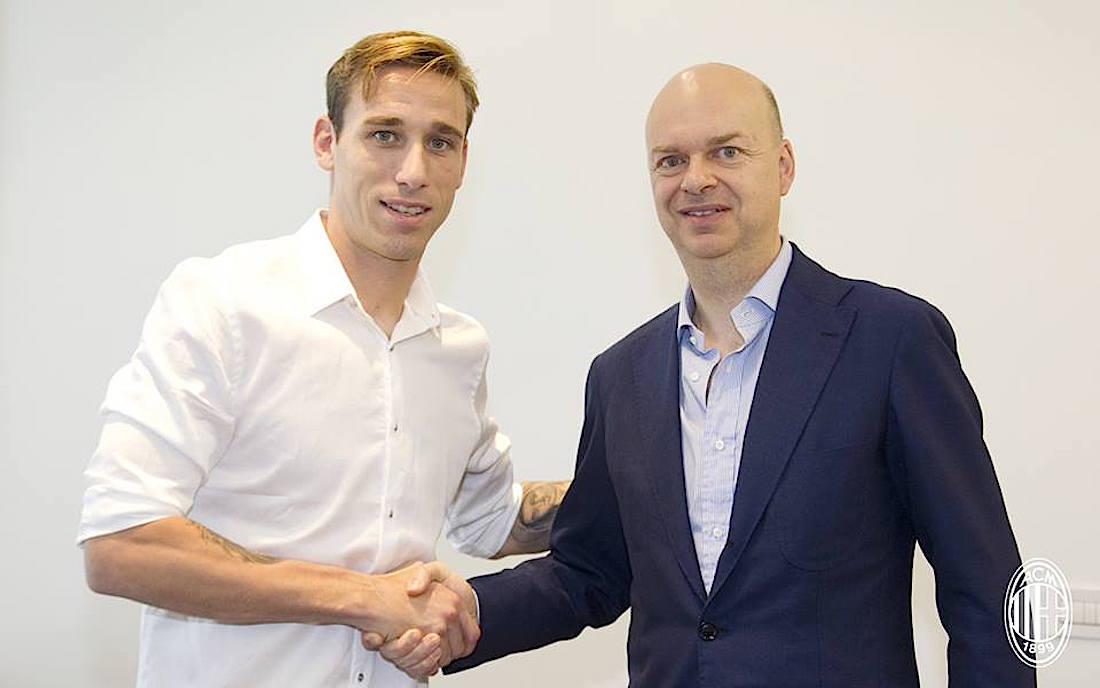 Another very critical factor in the make-up of the 31 year old is that he is not prone to injury as in the case with Montolivo, allowing Milan the comfort of knowing he would be fit for most of if not the entire season.
Last season Locatelli got a lot of game time as the was the only fit regista in the first team; this may not be the case this season as both Biglia and Montolivo could be given game time ahead of the 19-year-old.
Lucas Biglia's arrival to Milan may not go down as huge and glamorous purchase in comparison to the arrival of Leonardo Bonucci from rivals Juventus, but from a footballing stand point it may be one of the most vital additions to the Rossoneri puzzle.