Zlatan Ibrahimovic is one of the most famous football players to have ever stepped foot on the pitch.  Not only is he an asset on the pitch, but even when he is miles away from the closest football ground, he is still able to bring benefit to his team.
Contrary to popular belief, football players, especially famous ones such as Zlatan, are not only doing work for their team when they are on the pitch. In fact, the majority of the advantages top football players bring actually come when they are not even on the field.
In this article, we will be going through all the reasons why Zlatan is a huge asset to his team and why.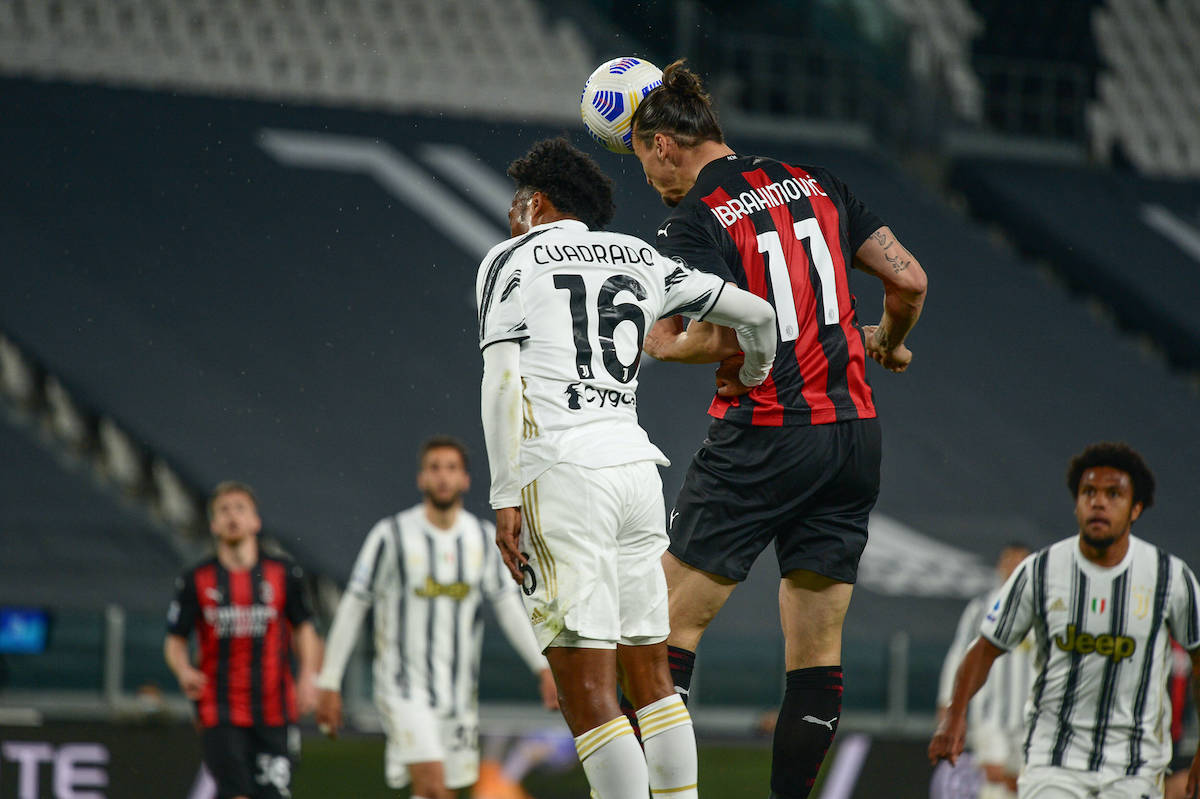 Fame = fortune 
Due to the fact that Zlatan is so widely known and famous, this results in the club making a fortune from merchandise sales. Any kind of merchandise you can think of, there's most likely an Ibra version. T-shirts, cups, pens, pictures, the list goes on.
This extra revenue from the merchandise brings AC Milan millions of dollars in cash that they would have otherwise not had access to. In turn, this allows the club to purchase more players to further improve the team and spend more revenue on training and equipment.
This works similar to how any other businesses operate. For example, https://ggpoker.eu is the textbook definition of how a company is able to pass its competitors through good marketing, and that's no different from what Zlatan is able to do for Milan.
So, just by sitting at home the 39-year-old is able to bring a small fortune in revenue for his club just because of his reputation and fame.
This is why teams such as AC Millan are willing to pay eye-watering prices to get their hands on players like Zlatan. It pays off ten-fold in the long run, as players of the ability and skill which the striker has can be pivotal in winning games, and subsequently titles and trophies.   
Ibra-mania
Ibrahimovic is a peculiar case because he is the 0.1% out of the 0.1%. Whenever a popular player signs for a team, the team tends to get an influx of fans who are primarily supporters of the player. However, Ibra takes this to the next level.
The Swede is famous for his personality, not just his reputation as a footballer. There are so many clips of Zlatan being Zlatan out there that are usually humorous or unbelievable, and this has led to Ibra amassing a much larger following than usual.
People love Zlatan.   
Because of his personality, he brings a vast number of fans with him to any club he goes to, which has a plethora of advantages like increased revenue, more support, and more news coverage.
Conclusion 
Due to all the points mentioned throughout the article, Zlatan Ibrahimovic is just as useful for his team as he is on the pitch as well as off, which is helpful given his current injury. Not only is he one of the best football players out there, being able to be the winning factor in a multitude of games, but the revenue and support he is able to bring to his team are integral to their success.
The cash flow that Zlatan provides for the team allows for better players to be purchased to further improve the team, and the extra fans who support AC Milan solely because of the fact Zlatan plays for them bring them notoriety and fame that they would otherwise not have had.