AC Milan were one of the most active teams during the January transfer window as they looked to strengthen their position in the top four.
Going into the winter mercato, it seemed as though the only thing that had a high chance of happening would be a centre-back arriving, but in the end three players arrived and four left for a total of seven transactions.
Here, we take a look at those operations – starting with the exits – and give a rating to each…
---
Outgoings
We begin with the four players that bid farewell to Milan during the window, one on a temporary basis, one permanent and two to be decided.
Leo Duarte
Deal: Initial 18-month loan
Cost: Option to buy (fee unknown)
Destination: Basaksehir
Duarte has never convinced since he arrived from Flamengo in the summer of 2019, but it was a surprise when all of a sudden news emerged that he was in Istanbul for a medical ahead of completing a loan with option to buy move.
Realistically this all boils down to what the figure of the option is as to whether Paolo Maldini and Ricky Massara have managed to somehow generate even a small capital gain. Given his injury problems and poor form, it was absolutely right for him to try a new adventure and extra marks come from the fact it could be more than just a simple loan.
Transfer rating: 7.5/10
Andrea Conti
Deal: Initial six-month loan
Cost: €7m option/obligation
Destination: Parma
Conti has struggled with several injures since he arrived from Atalanta, and it was right for him to move on too given Davide Calabria and Diogo Dalot are ahead in the pecking order.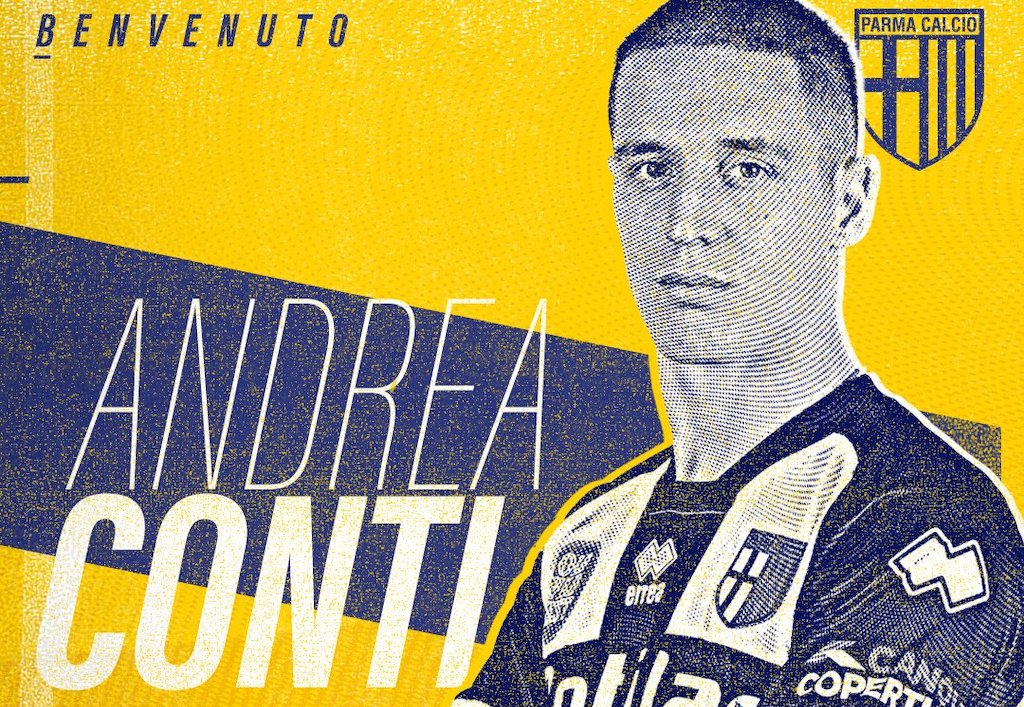 Parma agreed to a €7m option to buy, which will turn into an obligation if they can avoid relegation this season. Milan will avoid a capital loss, which is crucial for the balance sheet, and the feeling is that he will get game time so that even if Parma drop there will be another buyer waiting. This is a very solid operation.
Transfer rating: 8/10
Lorenzo Colombo
Deal: Dry loan
Destination: Cremonese
Lorenzo Colombo made a name for himself in the pre-season games and scoring against Bodo/Glimt in the Europa League, but with Zlatan Ibrahimovic, Rafael Leao and Ante Rebic all preferred to him as centre-forward options, a loan was always the right move.
In terms of assessing the destination, Cremonese are a team fighting to stay above the drop zone in Serie B but the one thing that sticks out is they are lacking a goal scorer. Their three strikers have combined for nine goals all season with Luca Strizzolo leading the way (four goals).
That suggests Colombo should get a chance to prove that he can be the physical firepower they need to stay in the division. Perhaps a side more known for their attacking play would have been better, but this will be a useful experienced.
Transfer rating: 6.5/10
Mateo Musacchio
Deal: Permanent transfer
Cost: €1m
Destination: Lazio
Musacchio was clearly out of favour like Duarte and despite some playing time in the last few weeks his exit was inevitable. With just six months left on the contract, Milan decided to let him go for a small fee.
In truth, even recouping a small amount was excellent but of course the major aspect is avoiding paying his wages for another six months. He goes to a fellow top-four contender which may slightly worry some but it shouldn't; he is merely injury cover until Luiz Felipe returns. A sound bit of work from Maldini and Massara.
Transfer rating: 8.5/10
---
Signings
Now we can move on to the fun part, and it must be noted that all the figures below are via Transfermarkt.
Soualiho Meite
Deal: Six-month loan with option to buy
Cost: €500k loan, €8.5m buy-out, €1.5m in bonuses
This was the first winter reinforcement as the management felt the need for a reinforcement in that department since Rade Krunic has failed to perform in the pivot and there have been injury problems.
The beauty of this is that it is yet another low-risk high potential reward deal, as there is nothing up front aside a measly loan fee and €1.6m salary to pay for a player who could be a very important piece moving forward.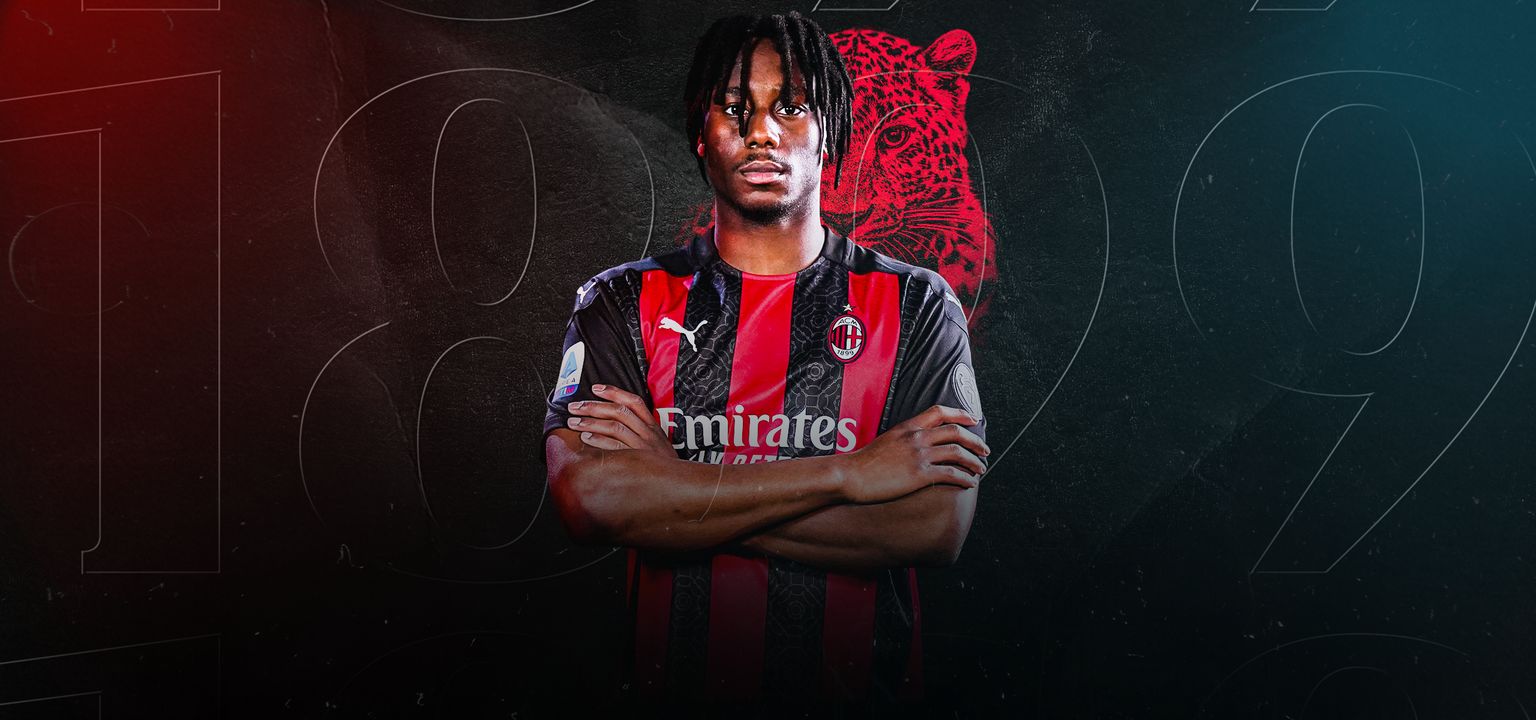 His last couple of games have been shaky it must be said, but all we can do is evaluate how this move looks on paper and with the assumption that he will turn out to play a useful role. Should he do that, then the buy-out looks to be at a reasonable figure too given he is 26, has Serie A experience and is a sorely-needed vice-Kessie. If he continues to struggle, he won't be bought.
Transfer rating: 6.5/10
Mario Mandzukic
Deal: Free transfer
A large section of the fanbase were crying out for a physical centre-forward to deputise Zlatan Ibrahimovic, and we didn't think one would arrive until the Mandzukic operation was rushed through.
Milan thus decided to pounce on the free-transfer opportunity, with the Croatian ready to join straight away, and he will earn €1.8m for the first six months and the contract has an option for a one-year extension.
Again, this is such a low-risk high-reward deal. The salary is the only cost, and the Rossoneri welcome a player who at the very least can impart more wisdom and a winning mentality on a youthful group.
If his legs still appears to be fresh and he scores 10 goals between now and the season end, then he will have earned that extension and the deputy situation is sorted for next season. If not, he is free to go and Milan will try another avenue.
Transfer rating: 7.5/10
Fikayo Tomori
Deal: Six-month loan with option to buy
Cost: €28-30m buy-out clause
After chasing Mohamed Simakan for a long time, Milan decided to go with Chelsea's Tomori and managed to secure him on a loan, crucially with an option to buy.
Simon Kjaer's injury means we have already seen him in action, and it is enough for us to call this the masterpiece deal of January. He has hit the ground running and will only get more comfortable with a consistent partner.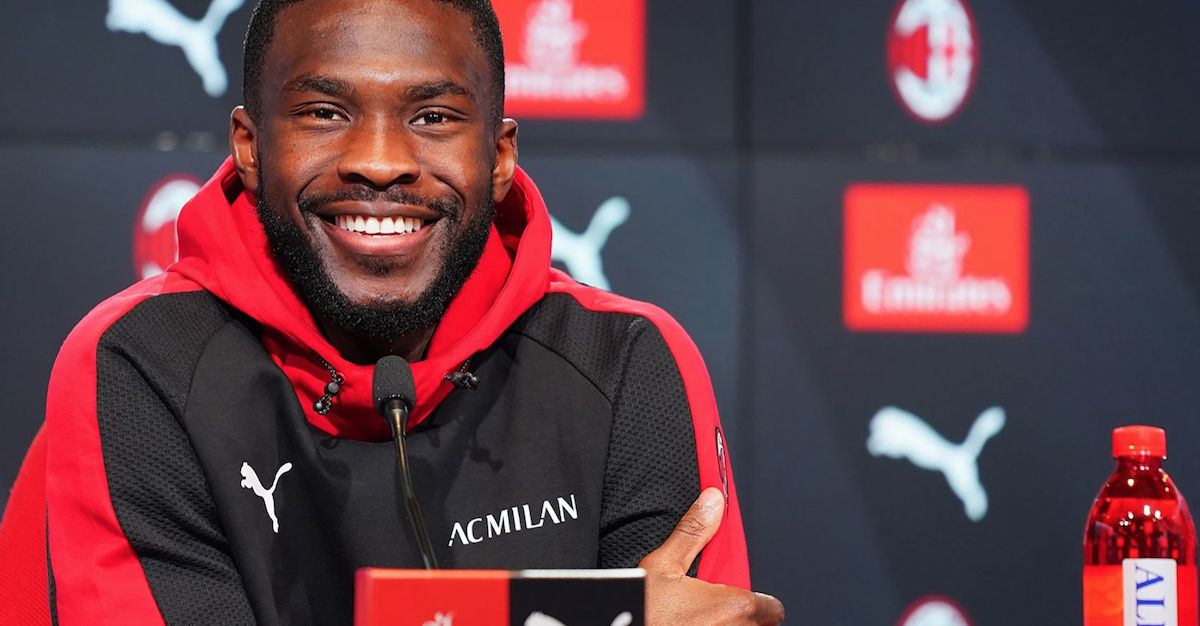 Given that he is 23, has Premier League and Champions League experience and has a different set of characteristics to all the other centre-back option, €28m could really be a steal.
For those worried the buy-out is too high: Milan were willing to pay around €18m for Simakan in January. In the summer there should be more money available to bolster the centre-back department, and more on top of that if Champions League football is secured, so why won't the club pay it?
Tomori is a defender for the future. He has thrown himself into his new experience by all accounts, impressing the staff in the process, and this feels like it could be a potential masterstroke.
Transfer rating: 9/10
As our recent feature analysed, Milan have been able to add three very useful pieces to their squad to help the push for the Scudetto in what are low-cost deals, while four players have left in financially/technically advantageous operations too.
There was no big splash to fully ensure that UCL football will be returning, nor was there anything that was a big welcome surprise like a move to get Florian Thauvin in early, but the management have once again done a great job of bolstering each department of the squad without breaking the bank.
The beauty now is that Milan have plenty of players (Dalot, Brahim Diaz, Meite, Mandzukic, Tomori, Tonali) that are fighting to prove they should be here next season when the project could really go up a level.
Overall rating: 8/10
---
READ MORE: Sergio Ramos would see it as 'a great honour' to join Milan